Unfeasibly handsome firefighters, acid-tongued fashionistas and a lady who knows her way around a hair extension. We look back at the most memorable people on the tellybox this week.
Clothes designers got catty (Project Runway All Stars)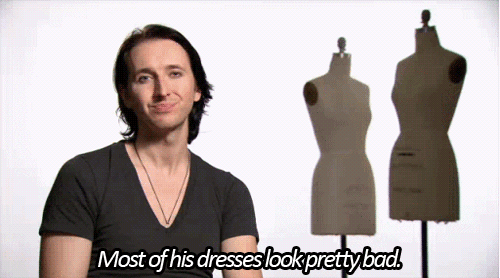 It's hard to pick a favourite designer on Project Runway All Stars: they're all so deliciously awful to each other. But we do have a soft spot for deadpan Dmitry. Hey, he won a previous season of Runway AND is a professional ballroom dancer. He's allowed to be smug.
Find Project Runway All Stars in Catch Up > Channels > Lifetime
We were terrified by a rhinoceros (Zoo)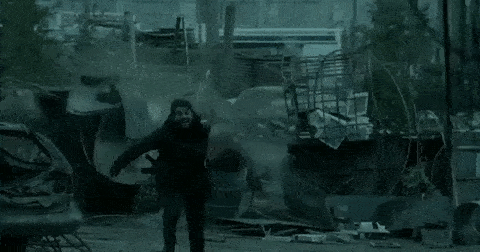 Sci-fi thriller Zoo returned to our screens, and quickly proved that the only thing worse than being chased by an angry rhino is being chased by an angry rhino-hybrid-monster-beast from hell.
Find Zoo in Catch Up > Channels > Sky 1
Politics met pop culture (Madam Secretary)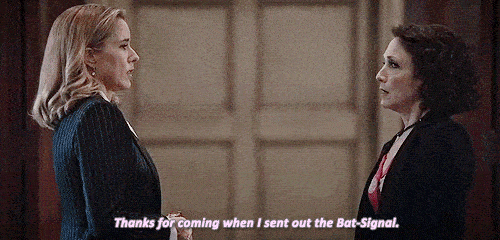 She's talking metaphorically about the Bat-signal. They don't literally have a Bat-signal in Madam Secretary's version of Washington DC. Sad.
Find Madam Secretary in Catch Up > Channels > Sky Living
Someone almost died in a really silly way (Chicago Fire)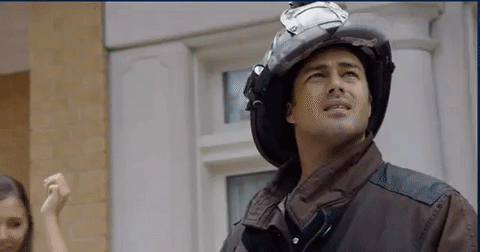 We're not sure what's more amusing – the almost comical hotness of firefighter Taylor Kinney, or this call-out that happened in the season opener of Chicago Fire.
Find Chicago Fire in Catch Up > Channels > Sky Living
George was really George-like (Poldark)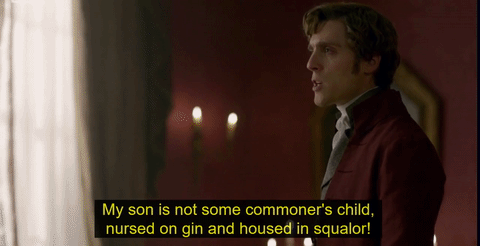 Meanwhile, over in Cornwall, George continued in his bid to be rechristened Gitty McGit. Seriously, though. He's a git.
Find Poldark in Catch Up > Channels > BBC iPlayer
We were immediately hooked on a new reality show (Hair Goddess)
Shove everything else aside and prepare to get addicted to Hair Goddess, a riveting reality show featuring bacon porn, cute dogs and a woman with the most unlikely voice in world history. Really.
Find Hair Goddess in Catch Up > Channels > TLC