Whether your tastes run to science fiction, reality shows or tragic comedies about depressed clowns, this week would have ticked all the boxes for the great viewing public.
Killjoys didn't live up to its name, again (Killjoys)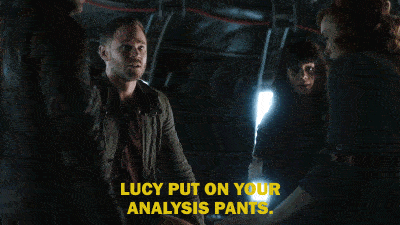 The new season of Killjoys continues to fill us with… well, joy. A wicked sense of humour, space battles, and the sassiest spaceship computer since HAL in 2001. What more could anyone want?
Watch the latest episodes of Killjoys now, available in Catch Up > Channels > Syfy. Seasons 1 and 2 also available in On Demand > Box Sets > Sci Fi & Fantasy
We saw Zach Galifianakis have a big fight with himself (Baskets)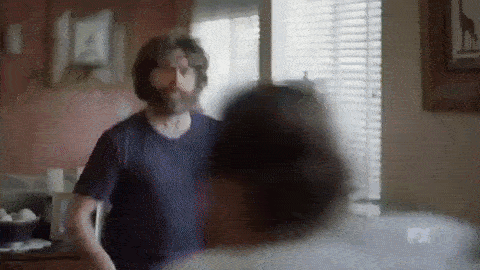 The twin brothers in this pitch-black comedy had an almighty confrontation this week. In case you're wondering what they're saying here, it goes like this. Brother 1: "I've had sex with your wife." Brother 2: "No you didn't." Brother 1: "Yeah I did. I pretended to be you and I had sex with her." Brother 2: "Now I know you're lying, she would never have sex with me."
Watch Baskets, available in Catch Up > Channels > Fox
The BBC gave us a big sugar rush (The Sweet Makers)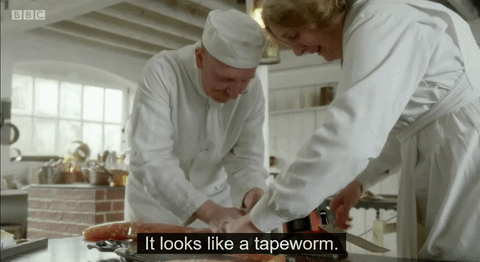 Who knew a programme about vintage sweet-making would involve so much talk of tapeworms and bums?
Find The Sweet Makers in Catch Up > Channels > BBC iPlayer
KP continued being a national treasure (Katie Price: My Crazy Life)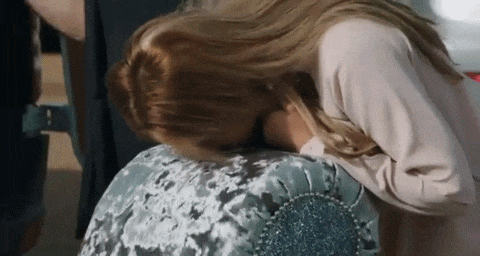 Katie Price's new reality show continued to be hilarious and weirdly brilliant, with our heroine receiving shipment of the most Katie Price-like item of furniture imaginable.
Find Katie Price: My Crazy Life in Catch Up > Channels > TLC
Some valiant underdog won Wimbledon at last (Wimbledon)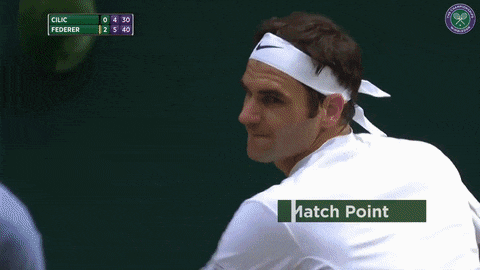 Here's Roger Federer winning Wimbledon for the 257th time. And actually managing to look mildly surprised, too.
Catch up on what you missed at Wimbledon with highlights available in Catch Up > Channels > BBC iPlayer
Whovians picked their jaws off the floor (Doctor Who)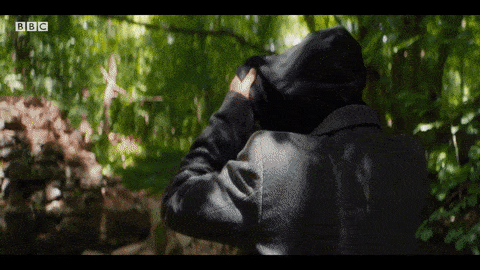 As we celebrate the new Doctor, spare a thought for poor old Kris Marshall, who was repeatedly condemned on Twitter for being rubbish and unloved in a role he DIDN'T ACTUALLY GET ANYWAY. Ouch.
Watch the complete Doctor Who series 10, available in Catch Up > Channels > BBC iPlayer