Big chomping sea beasts, scurvy pirates and the biggest pizza you ever did see. It's been quite the week in TV…
We were freaked out by THIS thing (Alien Sharks)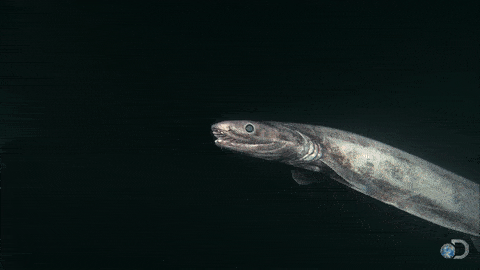 Just when we thought it was safe to casually watch Discovery, they hit us with Shark Week. And one of the stars was this "frilled shark", who looks JUST DELIGHTED to meet you.
Find Alien Sharks in Catch Up > Channels > Discovery On Demand
This guy kept being inconceivably heartthrob-like (Chicago Fire)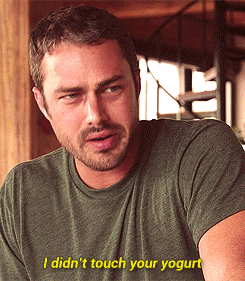 If you're not watching Chicago Fire, you're seriously missing out on really hot people discussing mundane foodstuffs.
Find Chicago Fire in Catch Up > Channels > Sky Living
Our timbers were thoroughly shivered (Drain The Sunken Pirate City)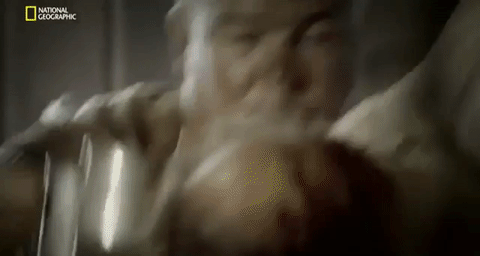 No, Pirates of the Caribbean hasn't gone all gritty on us. This is actually a clip from a Nat Geo documentary on Port Royal, known as the "wickedest city on Earth". Still nothing compared to Cardiff city centre on a Saturday night.
Find Drain The Sunken Pirate City in Catch Up > Channels > National Geographic
This guy ate a ridiculous pizza (Ginormous Food)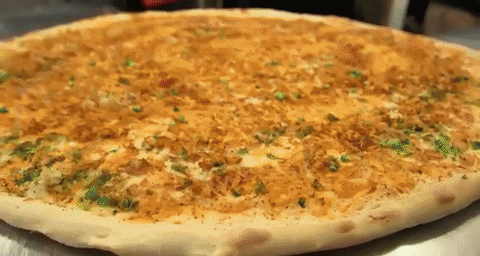 Yes, there is an actual TV show called Ginormous Food, and our inner Homer Simpson is extremely pleased about this fact.
Find Ginormous Food in Catch Up > Channels > Food Network
Hard-hitting questions were asked (Famously Single)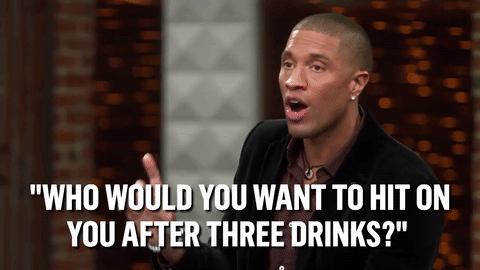 Never mind Question Time or Andrew Marr – the really crucial questions of our time are being asked in this reality show.
Find Famously Single in Catch Up > Channels > E!
Fascinating tales were told (Against The Law)
Meanwhile, the BBC spoilt us rotten with this incredible docu-drama about what it meant to be a gay man back when it was illegal.
Find Against The Law in Catch Up > Channels > BBC iPlayer
We felt very worried for this chap (Great White Serial Killer Lives)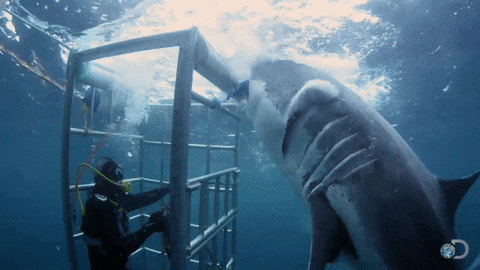 Yes, we know we've already covered Shark Week. But you can never have to many scary shark gifs.
Find Great White Serial Killer Lives in Catch Up > Channels > Discovery On Demand