The Boss Baby finally brought it out in the open: it's children that are running the show. Adults have long been labouring under the illusion that they're managing the world. But it's really been the youngsters all along who've been strategising behind our backs. Don't believe it? Other brave filmmakers have tried to let us in on the secret over the years, dropping not-so-subtle hints in their movies. Here are some of the films that were warning us of the conspiracy all along:
1. The Boss Baby (2017)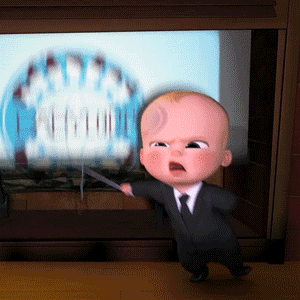 The groundbreaking movie that brought the truth to light. Anyone who has ever had to care for a baby will happily tell you that they are indeed the boss, but the subterfuge goes beyond being ordered to change nappies at all hours of the day. As the Boss Baby shows, infants are apt to manage multinational corporations behind your back, even going as far as enlisting the playgroup crew to leverage their synergies. Shudder.
The Boss Baby is available on Virgin Movies from 31 July
2. Miss Peregrine's Home for Peculiar Children (2016)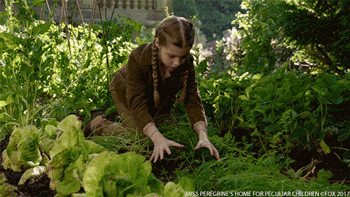 It's always children that are bestowed with magic powers, and this is no coincidence. In this movie, we see them hold hostage a certain Miss Peregrine, an innocent adult. With their peculiar abilities, they also fend off an attack from Mr. Barron, a grown-up attempting to end their heartless rule. Let's face it: from Harry Potter to Twilight, children and teenagers have a monopoly on all wizardry, leaving us sadly deluded.
Find Miss Peregrine's Home For Peculiar Children in On Demand > Movies > Virgin Movies
3. The BFG (2016)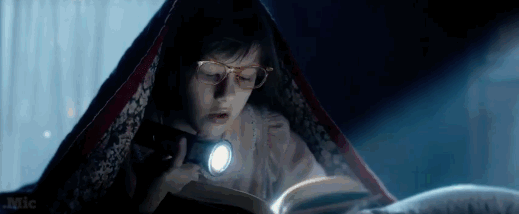 Young age can also give you powerful friends - in this case, a wonderfully congenial giant. This access in turn allows orphan Sophie an in with the Queen herself, who invites her for breakfast at Buckingham Palace and listens to her concerns regarding giant violence against children. If that's not effective networking, we don't know what is. (Needless to say by now that it's of course Prince George and Princess Charlotte that are actually running things).
Find The BFG in On Demand > Movies > Virgin Movies
4. Big Hero 6 (2016)

Believe it or not, but children have also been handling our global defence. In this film, Hiro, his friends, and the cuddly robot Baymax team up in order to keep evil scientists in check and the planet safe. At least you can rest easy knowing that your safety is in their young superhero hands.
5. Pete's Dragon (2016)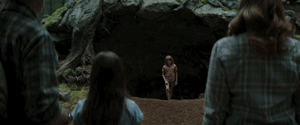 Another example, à la BFG, that being a child gives you access to powerful allies. This time it's a dragon (yes, a whole DRAGON) who stands up for Pete when he finds himself dissatisfied with his fostering arrangements. If only the dragon could do the same when the boss asks us to stay in late.
6. Home Alone 2: Lost in New York (1992)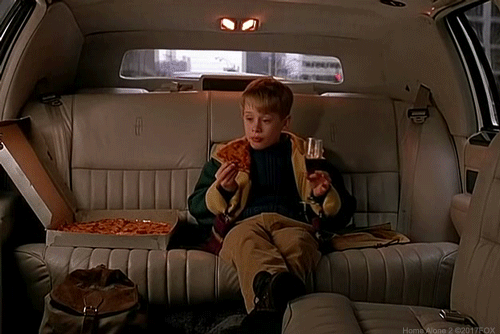 Security expert Kevin is only ten, but he's running a prosperous business. From his luxurious suite in New York, he consults with clients and drives the hotel staff mad. And yes, he works over Christmas. In Home Alone 2, we see him defeat his nemeses Harry and Marv once and for all as they attempt to rob a toy store.
Home Alone 2: Lost in New York is available now on Sky Cinema
7. Tomorrowland (2015)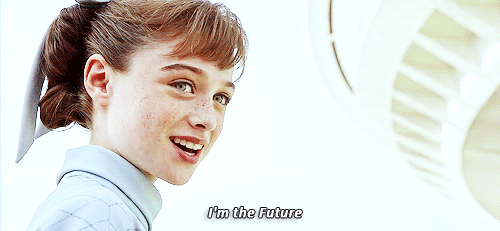 Children will be running the future too. This is nowhere more obvious than in Tomorrowland, a movie all about kid dreamers who gather together to build an utopia and solve the world's problems. There the young'uns don't even bother to hide their influence: the robots who recruit new talent are modelled in their image.
8. Hook (1991)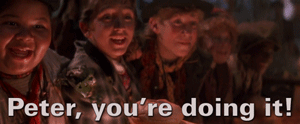 When Peter Pan dares grow up and becomes - gasp - a lawyer, he is roundly reminded by his own children and the Lost Boys that this was not the thing to do. The hero has to recover his childish wonder and enthusiasm in order to rescue his loved ones, thereby tapping into the immense secret power which being a child seemingly gives you.
Hook is available now on Sky Cinema
Perhaps now that the Boss Baby has uncovered the truth once and for all, there's only one thing to do: follow suit and keep a young mind, so that kids everywhere can finally let us in their secret.