Welcome to Long Story Short, your guide to the show that everyone's talking about. Whether you've got ten seconds or three minutes, we'll take you straight from blagger to boffin…
It's the summer of 1989. School's out, and the blistering sun is beating down on Camp Stillwater, a seemingly idyllic Midwestern summer camp that's actually riddled with dark and disturbing secrets. Amy (Elizabeth Lail, Once Upon A Time) is the new counsellor at camp, soon to find herself in the middle of a hot, menacing mess of teenage angst and ancient evils. The good news is that this series is available to Full House TV customers like you.

Riverdale meets Stranger Things in this teen horror that's full of 80s throwback vibes. Mixtapes, dungarees, camcorders, REM songs – they're all here.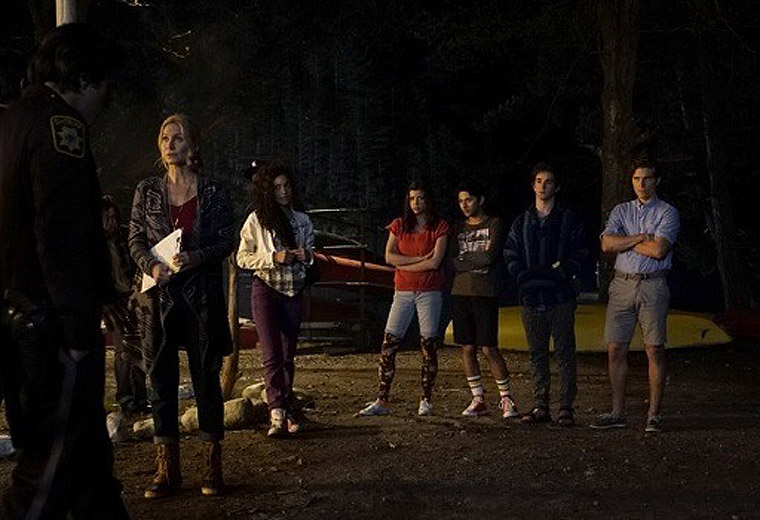 Dungarees? Camcorders? Ah, such simple times!
Not quite. This show is part of the current trend of teen dramas that grown-ups will also love (see 13 Reasons Why,Pretty Little Liars and Riverdale). They'll lull you into a false sense of security with lashings of nostalgia, before laying on the creepy factor thick and fast. Let's just say that, within the first 20 minutes of Dead Of Summer, someone's already dead and absolutely no one can be trusted.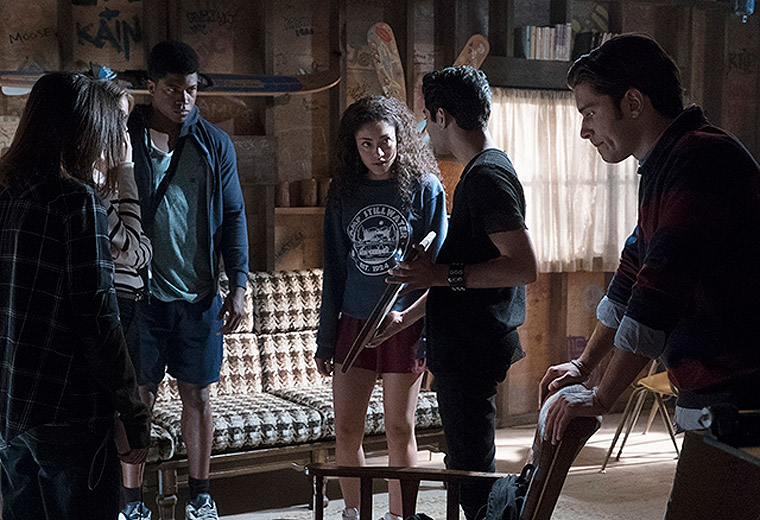 Who's behind this genre-buster, then?
Adam Horowitz and Edward Kitsis, who previously worked together on Lost and Once Upon A Time, created the show.
So, it's Lost goes to summer camp?
You're on the right lines. Horowitz and Kitsis have brought back the Lost device of weaving the tale to include flashbacks from characters' earlier lives. And Elizabeth Mitchell – who plays Dr Juliet Burke in Lost and also stars in The Purge: Election Year – is camp director, Deb.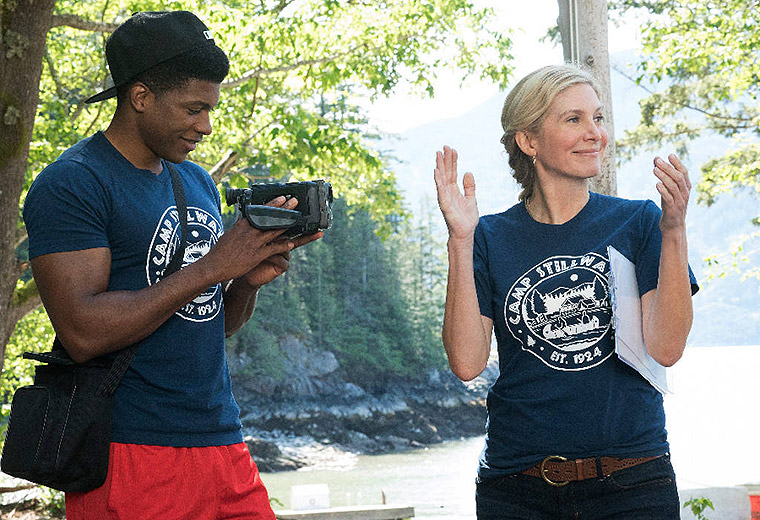 Any other familiar faces?
Look out for Mark Indelicato (Ugly Betty), Eli Goree (The 100), Charles Mesure (Desperate Housewives), Andrew J West (The Walking Dead) and Zachary Gordon (Diary Of A Wimpy Kid).

Of course you are! You can find Dead Of Summer now in On Demand > Box Sets > ABC Studios