Puppies! Cute cats! Bunnies! The team behind everyone's favourite Despicable Minions are back with a movie that's even more hilarious, mad and adorable; The Secret Life of Pets arrives on Sky Cinema from Saturday 22 July, and explores what our favourite animals get up to behind closed doors when the folks on two legs leave. It's stuffed full of super cute fluffballs hiding more than a few secrets of their own, which got us thinking about cinema's other greatest movie pets.
If you could pick any movie animal to have as a hairy best friend, who would it be? Here's the definitive list…
Leonard (The Secret Life Of Pets, 2016)
While dogs truly are a man's best friend, there are some interspecies hang-ups that put the occasional spanner in the works. Case in point for pooches - hoovers, fireworks, and pretty much anything that causes a loud noise.
Not for The Secret Life of Pets' Leonard though - a head-banging, death metal-lovin' poodle who'll snuggle up to you on the sofa, and trot around parks until your heart's content… but switch on some hard rock, and he's all too keen to let it all hang out in the local doggy mosh pit.
Imagine taking your fave fluffer to gigs, raves and house parties with you! Sold.
The Secret of Pets is available on Sky Cinema from Saturday 22 July
Heihei (Moana, 2016)
While cuddly piggie Pua is Moana's official pet in the movie, the fact he gets left behind on her home island while she's off adventuring means he's not quite as loveable as adorably derpy stowaway rooster, Heihei.
Sure, he's as smart as a rock (at one point he even tries to eat some), but as a loveable hurdle for Moana to overcome, he proves integral in helping her earn her hero stripes.
He's also, if you believe some particularly insightful commenters (with too much time on their hands), a metaphor for the island and the islanders itself (scared of the open water, confused by anything new etc), so on a grander scale, he's also pretty philosophical.
Moana is available on Sky Cinema from Saturday 29 July
Remy the Rat (Ratatouille, 2007)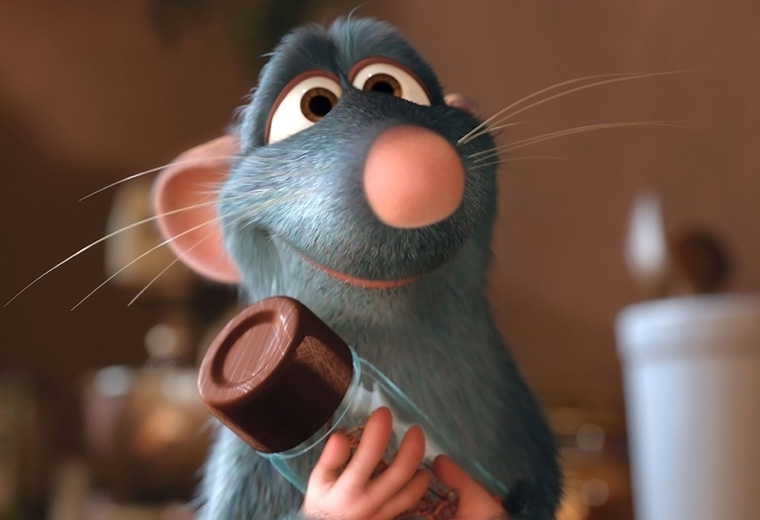 Pixar's 2007 comedy took two of the world's most beloved things (food and fluffy animals) and combined them to superlative, Oscar-winning success. The story of a bizarrely gastronomically-talented rat trying to make it big in the snooty world of very human haute cuisine was absorbing for its aspirational 'reach for the stars' idylls, its complex psycho-emotional themes and its gorgeous Parisian visuals.
But really, we were all just there for the super-fluffy rat who could cook meals that make a Marks & Spencer's dish look like a Chinatown dustbin. Remy's smart, positive AND he can cook you an incredible dinner when you get in from work. What more do you want?
Oh, and before you get up in arms about having a rat as a pet, we want to clarify that rats are very cute IRL. They're super-smart, clean and love cuddles. We mean, SERIOUSLY.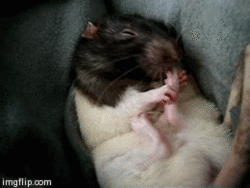 Ratatouille is available now on Sky Cinema
Jones the Cat (Alien, 1979)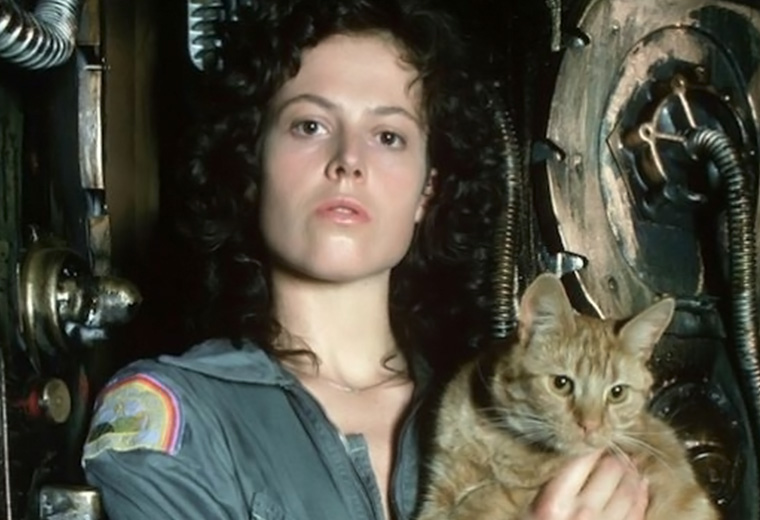 Being aboard the USCSS Nostromo was not exactly what you'd call a 'chillaxing' kinda time. So thank chuff for Jones, the ginger American Shorthair tomcat who was officially on board to control rodents aboard the ship, but was realistically just there to keep Ripley and the crew company and to help guard against GIANT DEATH EATING XENOMORPHS.

Intriguingly, while the Xenomorph was at one point visibly distracted by Jones, it didn't attack him. Which means he's not only adorable, but he's a handy alien deterrent, too.
If you needed any more proof, just look at how happy Sigourney Weaver and Jones were behind-the-scenes.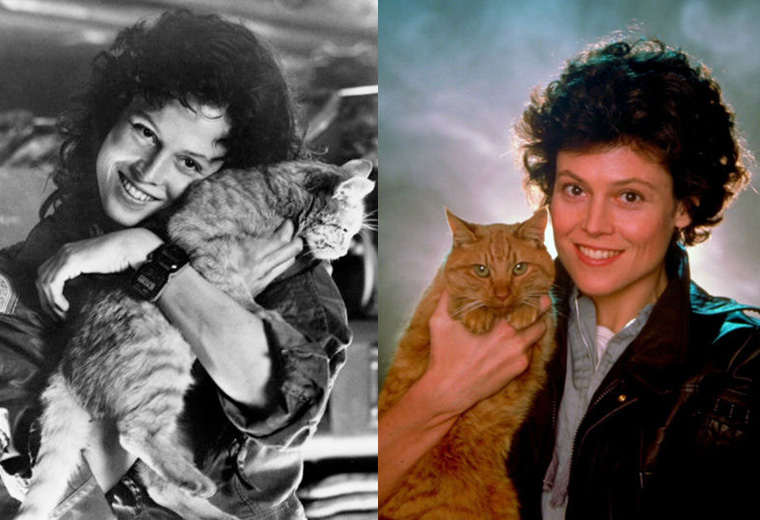 Alien is available now on Virgin Movies
Snoopy The Beagle (Snoopy & Charlie Brown: The Peanuts Movie, 2015)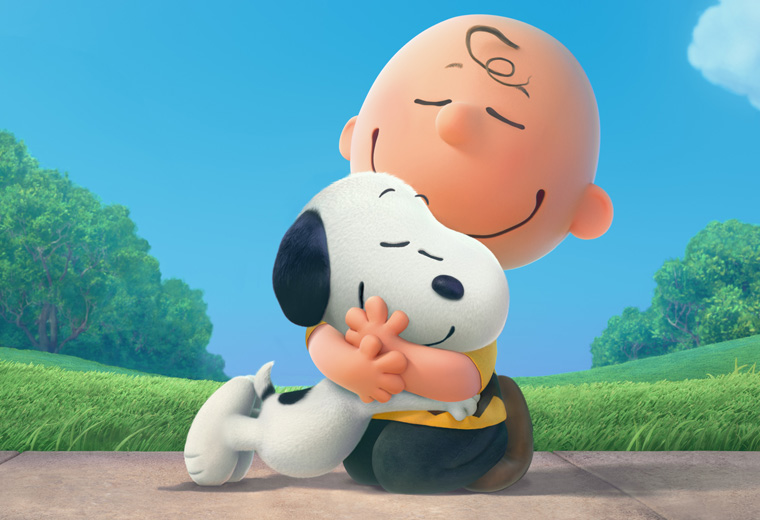 He's loyal, he's super-imaginative, he's positive, he's friendly, and he's seemingly immortal (he debuted in 1950, which means he's 462 in dog years). Snoopy is not only Charlie Brown's best friend - he's the best friend we all wish we had growing up.
Plus, he's a beagle. You know beagles, the greatest dog in the history of all dogs ever.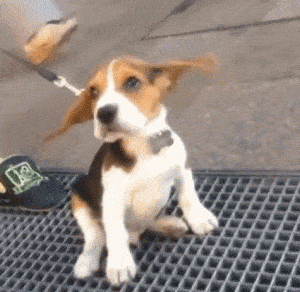 Snoopy and Charlie Brown: The Peanuts Movie is available now on Sky Cinema
Rodolfo The Ferret (Along Came Polly, 2004)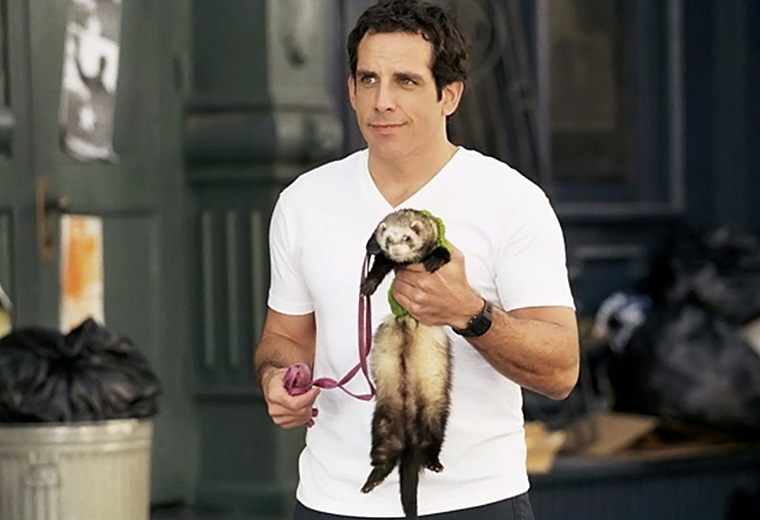 If you thought dogs were protective pets, then we'd like to introduce you to the joy of Rodolfo the ferret, who valiantly protects Polly from prospective suitors (even if he can't really see that he's doing it).
From running into walls to diffuse sexual tension to interrupting a loo break, he's the ultimate pet protector.
Plus, look how FLOOFY they are.
Uggie The Jack Russell Terrier (The Artist, 2011)
He can act, he can dance, and he looks amazing in a bow-tie.
Yep, The Artist may have been a masterpiece of evocative, moving artistry and a winning throwback to the silent movie era of yore. But we all know the real reason it won so many Oscars - at a pre-awards schmooze-fest to garner votes, you know that everyone would be ignoring George Clooney, Brad Pitt and Glenn Close to spend more time with the fuzzball in the corner.
Adorable Staffy (John Wick: Chapter 2, 2017)
Remiss as we are to admit it, but the dog in John Wick was more adorable than John Wick: Chapter 2.
But, alas, the original's beagle puppy (and his untimely demise) was the catalyst for the entire movie (more or less), so we're going to opt for John's super-cute unnamed staffy in the sequel.
Loyal, super-strokable and - thankfully - very survivable, he's a worthy heir and companion to John's doggy lineage.
John Wick and John Wick: Chapter 2 are available now on Virgin Movies
BB-8 The, Erm, Animal Robot(?!) (Star Wars: The Force Awakens, 2015)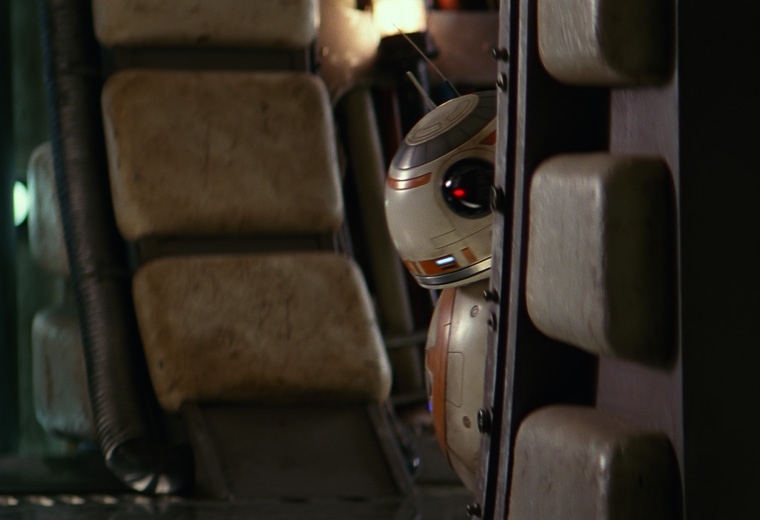 We know he's not technically an animal, but we would happily fight anyone who says they wouldn't adopt BB-8, AKA The Cutest Droid In The Galaxy.
Part puppy, part sassy kitten, and part bad-ass, smart-ass, action star, he's the perfect pet of the future.
And let's face it - given the choice between a BB-8 and a cute but PSYCHOTIC Ewok, we know who we'd rather take our chances with.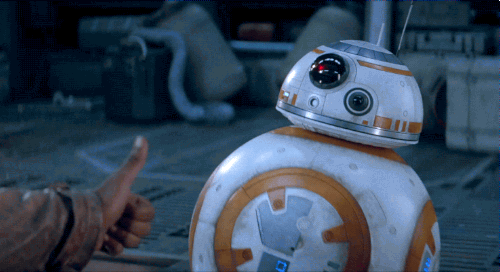 Star Wars: The Force Awakens is available now on Sky Cinema
Babe The Pig (Babe, 1995)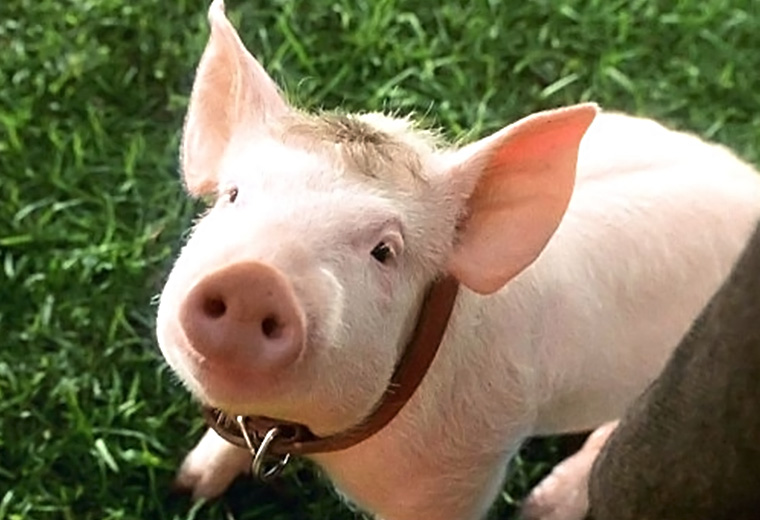 A pig. That talks. A talking pig.
A TALKING PIG.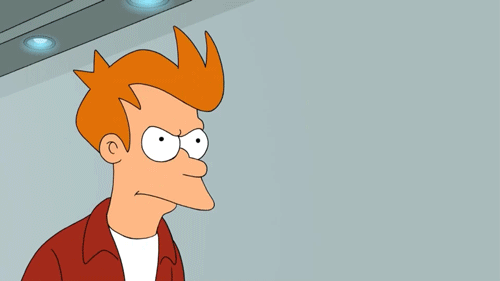 Seriously though, he's friendly, optimistic, courageous, driven and besties with a horde of super-cuddly farmyard animals.
That'll do pig, that'll more than do.