Fancy watching a romance? Maybe a fairy tale? How about a comedy? Perhaps a musical? Well, if you can't choose, Disney's Beauty And The Beast has the lot covered. The smash hit live-action version of a tale as old as time debuts on Virgin Movies this week.
Now, yes, it is a remake of a classic (the first animated film to be Oscar-nominated for Best Picture, way back in 1992). And, yes, for long enough the word "remake" made us want to lock ourselves away in a castle. But this sumptuously entertaining blockbuster – the latest of Disney's back catalogue to be given a fresh lick of paint – goes to show that times really have changed, and remakes can be a great thing.
This time our heroine, Belle, is played with grit and gumption by Harry Potter's Emma Watson. As before, she's swept into an adventure – and a romance – that she never imagined when she goes in search of her missing father. Instead, she finds a castle full of enchanted objects and a giant hairy beast (well, we've all been there). Only this particular Beast is a handsome prince – Downton Abbey's Dan Stevens, no less – who's been cursed with horns, a tail and a whole lotta fur until he learns to be a nicer person.
The film has been a monstrous success, making more than $1billion at cinemas around the world. It proved an enormous hit, not just with kids but with fans of the 1991 version (who grew up wishing their teapots could talk and dreaming of a date who'd give them an entire library instead of a bunch of flowers). Those elements are still there in the new version, which follows the golden rules of successfully revamping a franchise…
1. Stick to what works
Ask anyone of a certain age what they expect from Beauty And The Beast, and they'll mention talking furniture. That doesn't come from any version of the fairy tale except Disney's, and yet it's firmly established itself in the hearts and minds of fans. So, for this version, the story and the characters are almost identical to the animated film – just enhanced, elaborated and with all the whizz-bang of the latest visual effects.
For more proof: Jurassic Word (2015)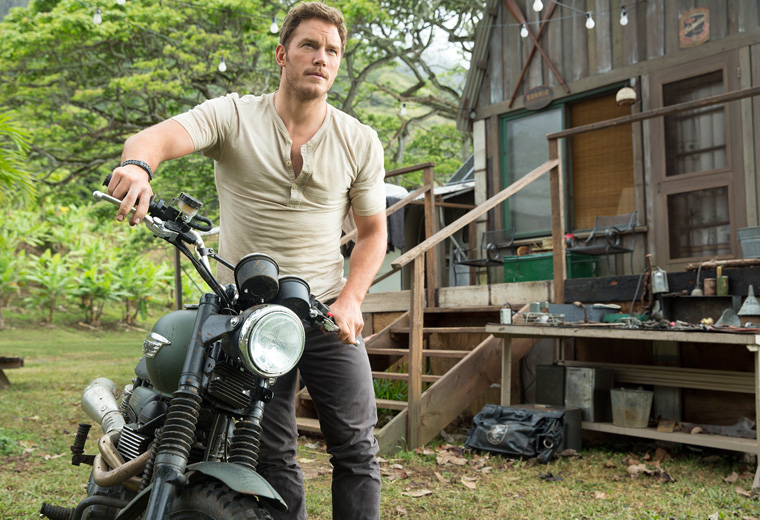 assic World in
No need to reinvent the wheel. What we got delivered in spades was giant dinosaurs eating people while the best-looking members of the cast run away, possibly in heels.
Find Jurassic World in On Demand > Movies > Virgin Movies
2. Hire the right director
At the start of the millennium, the movie musical was dead in the water. In 2002, a screenwriter called Bill Condon came along to adapt Chicago and suddenly one could win Best Picture at the Oscars. Now he's brought that same lightness of touch to the director's chair for Beauty And The Beast, attracting an astonishingly good supporting cast (Ian McKellen! Ewan McGregor! Emma Thompson! Luke Evans! Stanley Tucci!) while giving the film the same epic sweep as the very best musicals.
For more proof: Rent The Dark Knight trilogy (2005 - 2012)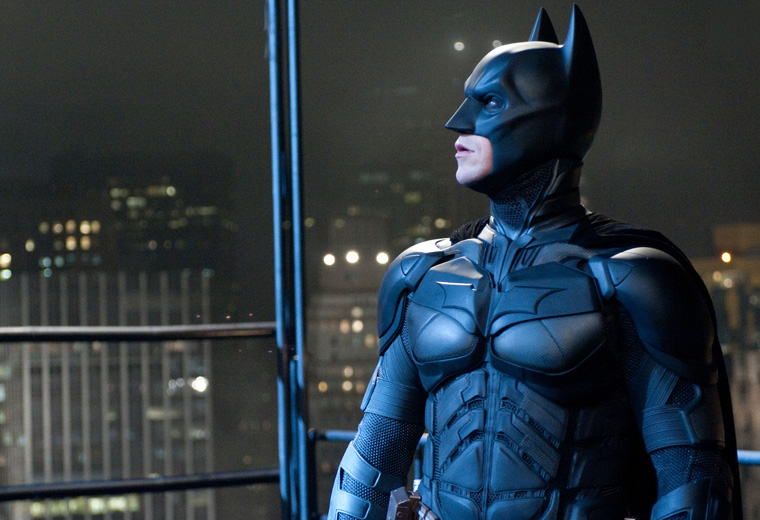 Just as superhero movies were starting to take over Hollywood, up-and-coming director Christopher Nolan convinced us that we really did need another Batman origins story. Who knew?
Find The Dark Knight trilogy in On Demand > Movies > Virgin Movies
3. Find a beautiful bookworm as your leading lady
It's no easy task to find someone who not only could bring Belle to life, but convince us she's a smart girl who really does fall in love with a beast. Emma Watson proved the perfect choice. She's gorgeous, extremely bright (so there's little acting required there), and she has just enough sparky irritation with the Beast to make their chemistry sing. Turns out she can hold a tune, too, which is a bonus.
For more proof:The Mummy (1999)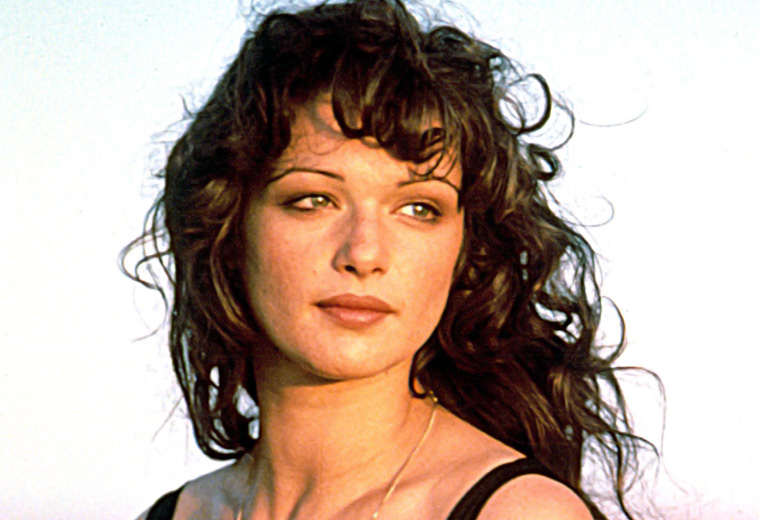 Tom Cruise gave it a go this year – but our hearts still belong to Rachel Weisz's librarian Evie for proving it's cool to read in this charming, audience-wowing remake of the 1932 Egyptian-themed adventure.
Find The Mummy (1999) in On Demand > Movies > Virgin Movies
4. Bring original talent back
The original composer for 1991's Beauty And The Beast, Alan Menken, returned to work on this film and wrote two entirely new songs for it. Menken's a Disney legend – he also composed tunes for The Little Mermaid, Aladdin and Tangled – and the fact that he gave his stamp of approval to this remake shows just how determined Condon and his team were to do right by the original film.
For more proof: Mad Max: Fury Road (2015)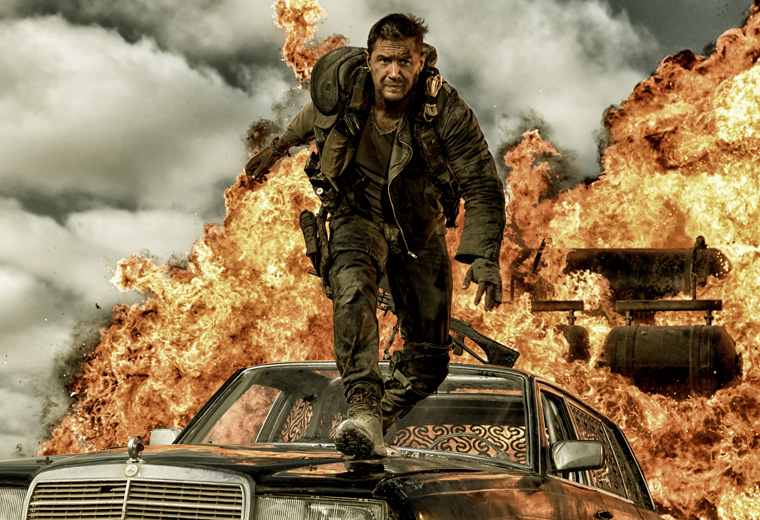 This 2015 behemoth starring Tom Hardy and Charlize Theron was more a reboot than a remake, but it worked because original director George Miller decided to outdo his own earlier films, basically reinventing action cinema in the process.
Find Mad Max: Fury Road in On Demand > Movies > Virgin Movies
5. Use cutting-edge special effects
If you're going to replace some of Disney's beautiful hand-drawn work, you'd better bring your A-game. Luckily that's exactly what the new film does, adding layers of detail to the characters and settings to really bring all that 18th century French opulence to life. Let them eat cake! Off plates that can talk!
For more proof: Rise Of The Planet Of The Apes (2011) & Dawn Of The Planet Of The Apes (2014)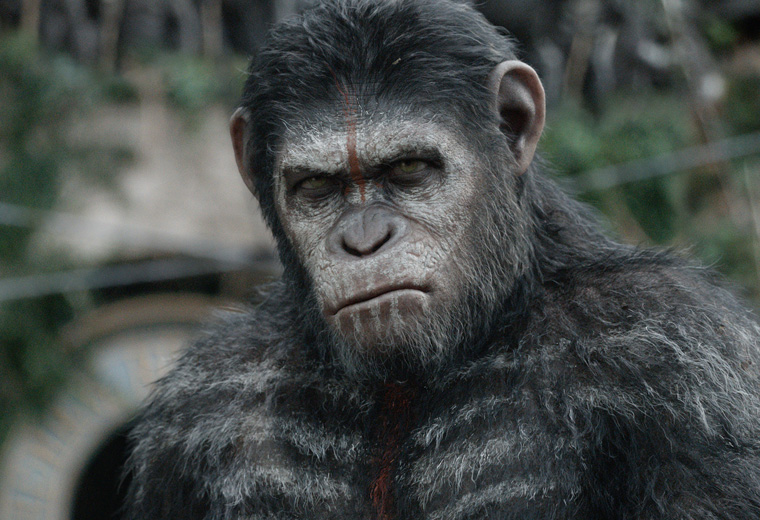 The original 1970s films had hugely impressive make-up work. These 21st century takes (plus the latest instalment, War For The Planet Of The Apes, in cinemas now) have some of the most staggeringly impressive CGI ever created. It makes you entirely forget it's there, and truly believe that apes can talk.
Find Rise Of The Planet Of The Apes & Dawn Of The Planet Of The Apes in On Demand > Movies > Virgin Movies
Rent Beauty And The Beast on Virgin Movies now. Cert PG. Also available in HD and 3D