The coming week promises to give us our fill of gritty drama, as well as lessons in how to make a beaded chandelier, and the proper way to "promposal"…
Diana, Our Mother: Her Life And Legacy
Monday 24th July at 9pm on ITV (CH 103)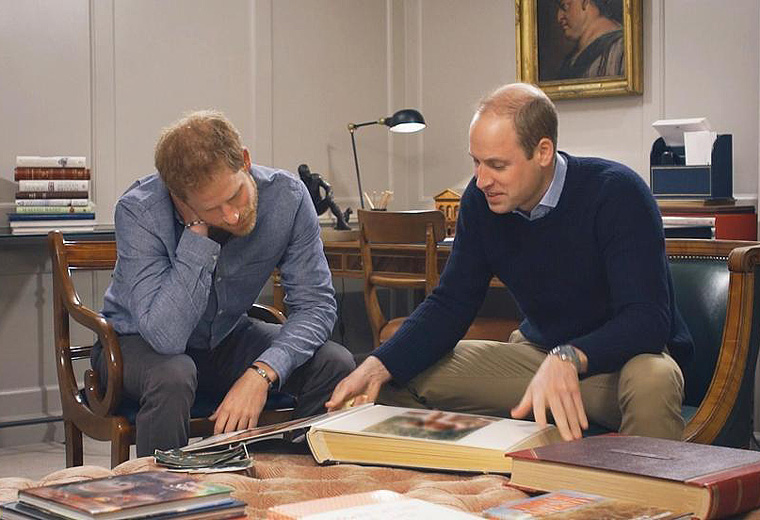 Why you should watch: Because us commoners like to know the monarchy has emotions too.
Is it what it says on the tin?: Yep, Wills and Harry talk openly about their mother's life and legacy, 20 years on from her death.
Anyone else?: There will also be contributions from friends and relatives that knew her well, as well as various political figures.
What to expect: To be moved.
What not to expect: Paul Burrell.
Record Diana, Our Mother: Her Life And Legacy now on TV Anywhere
Craft It Yourself
Tuesday 25th July at 8pm on Channel 4 (CH 104)
Why you should watch: Because crafting is IN.
What happens?: Three trendy hipster types transform a room each week, showing us how to craft cool stuff on the cheap.
Who are they?: Design buff Clemency Green, bespoke furniture maker Robin Johnson, and tech expert Ant Anstead,
Most ludicrously appropriate presenter name of the week: Oh, of course this bubbly arts-and-crafts person would have a name like "Clemency Green".
What crafts will they teach us?: A bit of everything, from tile-painting and knitting, to a beaded chandelier. Obviously.
Record Craft It Yourself now on TV Anywhere
Excluded At Seven
Tuesday 25th July at 9pm on Channel 4 (CH 104)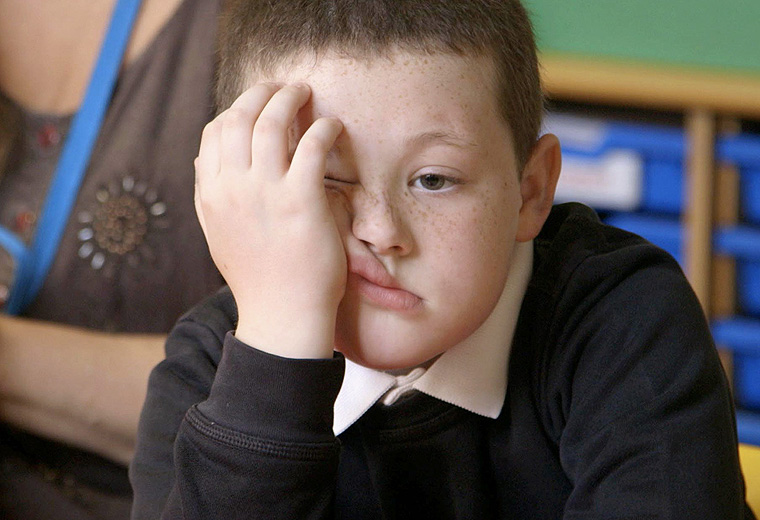 Why you should watch: Because it'll remind you what a bonkers war zone your average school can be.
What's the gist?: This documentary follows a group of seven-year-olds who've been excluded from school, to see if they can improve their behaviour.
Where does it take place?: Kings Lynn's Rosebery School – a sort of halfway house for naughty kids.
Example outburst: One child literally just says, "I want to punch stuff and break stuff".
Lines to live by: "Everyone has their little times and moments when they're angry, even the best people".
Record Excluded At Seven now on TV Anywhere
My Super Sweet 16
Tuesday 25th July at 8pm on MTV (CH 134)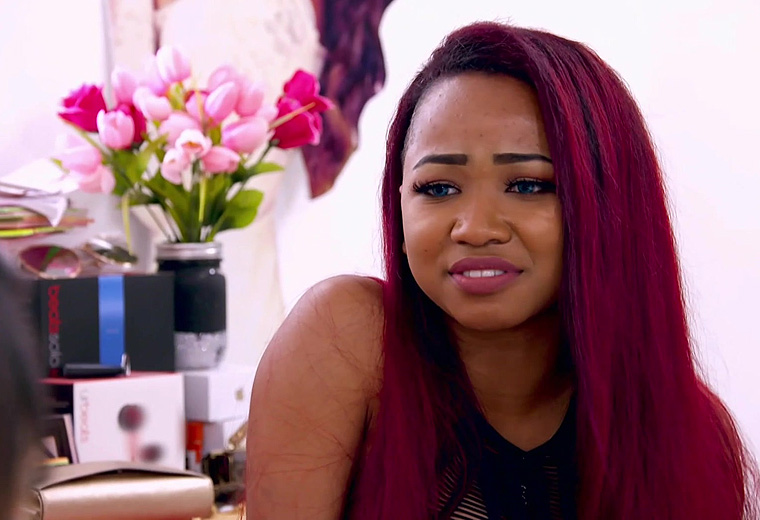 Why you should watch: It's a nightmarish, yet utterly addictive, glimpse into the world of rich brats and parents that can't say no.
What happens?: Each episode documents a new teenage terror, as they plan and execute their extravagant "Sweet 16" birthday party.
Sweet 16?: It's an American thing.
In this episode: Daddy's girl Dy'mond is used to getting what she wants, but she's about to endure a terrifying brush with compromise.
Dy'mond's birthday wishlist: "A Mercedes G-Wagen, a BMW i8, or a Maserati convertible".
Record My Super Sweet 16 now on TV Anywhere
Promposal
Tuesday 25th July at 8.30pm on MTV (CH 134)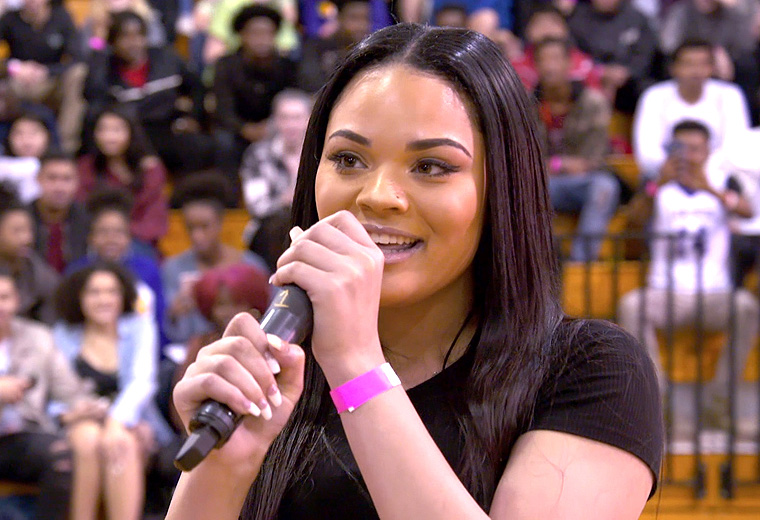 Why you should watch: Because My Super Sweet 16 will have put you in the mood to judge more American teenagers.
What on earth is a "promposal"?: It's the act of asking someone to go to the prom with you. Duh!
That sounds a bit bland: You'd be wrong, since they do it a variety of creative ways, from a "flash mob" and Zombie-themed proposal, to more "romantic" ones.
Expect: Surprisingly heart-warming moments, that also leave you feeling old and bitter.
In this week's episode: Destini, aka the most popular girl in school, is plotting a pep-rally themed proposal.
Record Promposal now on TV Anywhere
Against The Law
Wednesday 26th July at 9pm on BBC2 (CH 102)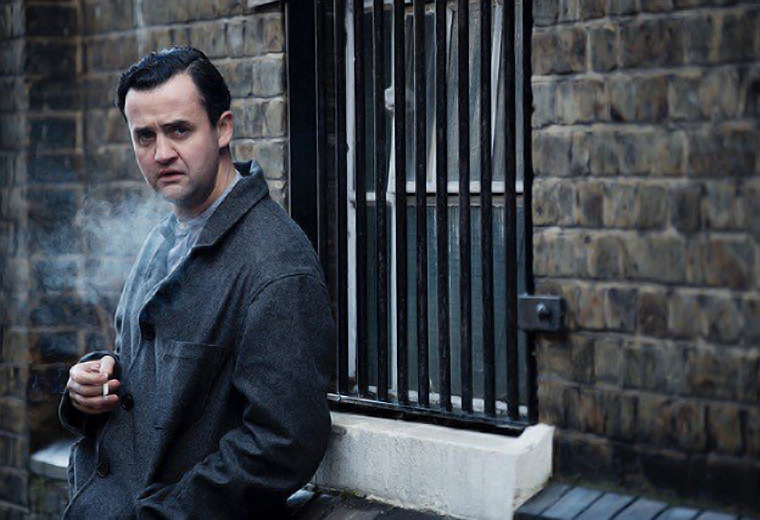 Why you should watch: It's a startling look back at the way Britain used to treat gay people.
What's it about?: Set in the 1950s, this drama tells the true story of gay journalist Peter Wildeblood, whose lover is pressured to give evidence against him in court, along with two other men.
Why it'll shock: There's insight into the chemical aversion therapies gay men were forced to endure.
Also: There are real-life testimonies from the men who faced such treatment, as well as retired police officers who enforced the laws.
Who's the lead?: Daniel Mays, who's like a more thespy version of Danny Dyer, and is brilliantly cast against type as Wildeblood.
Record Against The Law now on TV Anywhere
Long Lost Family
Wednesday 26th July at 9pm on ITV (CH 103)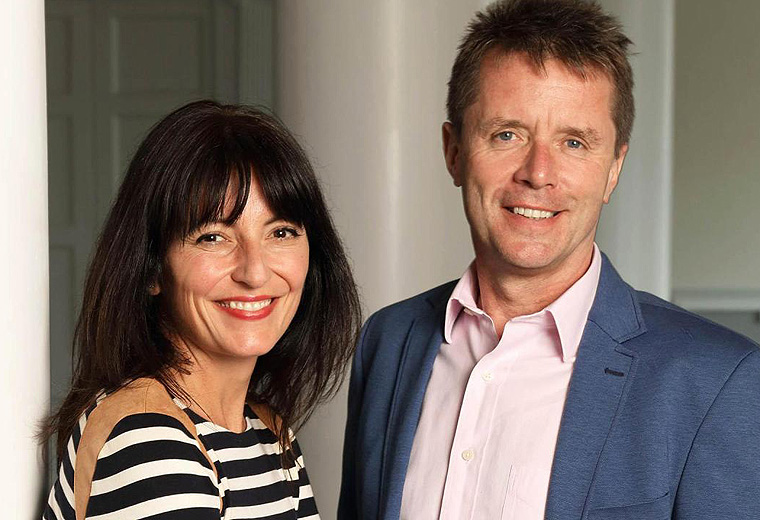 Why you should watch: Because sometimes our hearts need defrosting.
Will it be the same as it's always been?: Yep, the show takes people on an emotional journey as they search, and eventually reunite, with long lost relatives.
Who's presenting?: The unlikely, but strangely affecting, dueo of Nicky Campbell and Davina McCall.
Expect: Enough tears to fill a bathtub with.
Don't expect: Happy endings every time.
Record Long Lost Family now on TV Anywhere
Midnight, Texas
Thursday 27th July at 9pm on Syfy (CH 135)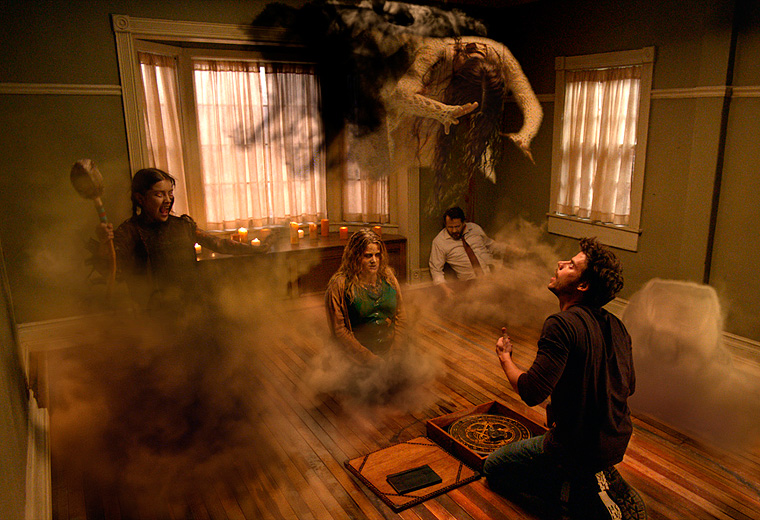 Why you should watch: Because you're never too old for a bit of make believe.
What's the plot?: This shiny new series follows the residents of a remote Texan town, who include vampires, witches, and other mysterious folk.
What happens?: The community has to protect their haven from ruffian biker gangs, nosey coppers… and themselves.
Sounds a bit True Bloody: Well, it IS based on works by True Blood author Charlaine Harris.
Watch if you like: Did we mention True Blood?
Record Midnight, Texas now on TV Anywhere
Top Of The Lake
Thursday 27th July at 9pm on BB2 (CH 102)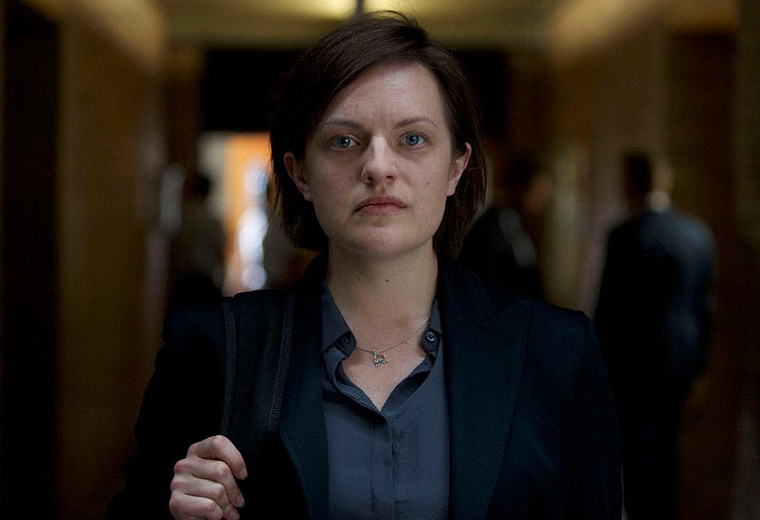 Why you should watch: It's the long, long awaited return of the dark crime drama.
What's the gist?: The magnificent Elisabeth Moss is back as copper Robin Griffin, investigating a corpse washed up on Bondi Beach.
Awesome pedigree alert: The series is the brainchild of great filmmaker Jane Campion.
Unlikeliest A-list performance of the year: Nicole Kidman is in it, almost as unrecognisable as she was in The Hours.
Trivia tidbit: The character of Mary is played by Jane Campion's real-life daughter.
Record Top Of The Lake now on TV Anywhere
10 Puppies And Us
Thursday 27th July at 8pm on BBC2 (CH 102)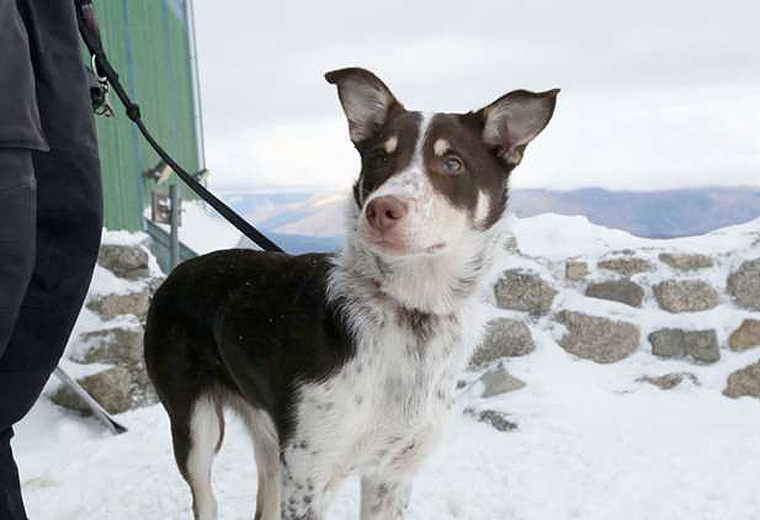 Why you should watch: Because, puppies!
What's it about then?: The charming documentary series follows 10 young pups and their new families, during their first few months together.
Expect: Cuteness, cuteness, and more damn cuteness.
In episode one: We get to know a Chihuahua called Chloe, who moves in with her owner into an East London nail salon.
Unfortunately: She wants to befriend the family's 10-year-old dog Rocky, but he's less than enthusiastic about her…
Record 10 Puppies And Us now on TV Anywhere