'Tis the season for reality TV. With Big Brother, Love Island and Ex On The Beach ruling our screens at the moment, we really are spoilt for choice. If you start to have a mini panic attack every time you think about how you're going to spend your time after these series come to an end, then you've come to the right place.
Find the most fabulous reality shows with On Demand service hayu – included with Full House TV at no extra cost. It's got all the titans of the genre like Keeping Up With The Kardashians, Made In Chelsea and The Real Housewives Of Orange County. But what about the hidden gems you won't have heard of?
That's where we come in. With thousands of hours available to watch on hayu, it can be hard to know where to begin. Whether you're into dating or design, let us fix you up with something special…
If you like Keeping Up With The Kardashians, you'll like Shahs Of Sunset

Shahs Of Sunset season 6 is available on hayu from Monday. Seasons 1-5 are available now
If you thought the Kardashians' lives were riddled with drama, just wait until you meet this lot. They are a group of Iranian American friends, living in LA and balancing hectic social lives, demanding jobs and the pressures of family traditions. In the brand new sixth series, there's a controversial pregnancy and a raucous roller-skating trip, plus everyone gets detained at the airport during a trip to Israel.
If you like Love Island, you'll like Famously Single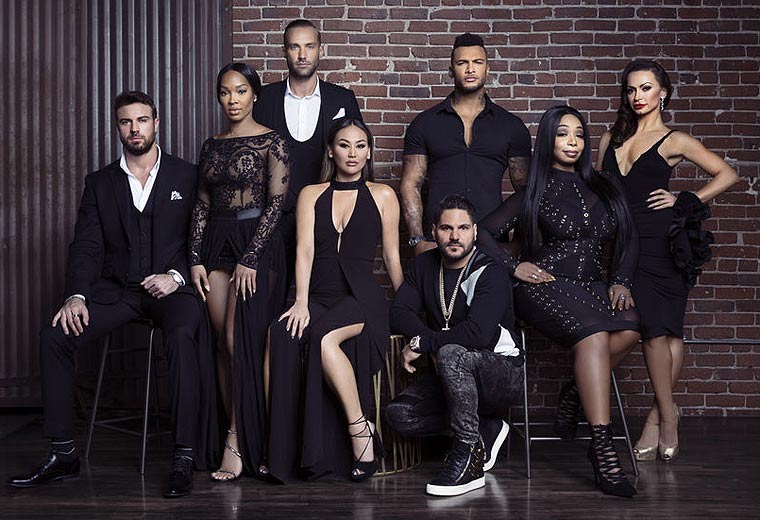 Famously Single season 2 is available on hayu, with new episodes every Wednesday. Season 1 is available now
Love Island fans will be familiar with the horrible sinking feeling that comes when you realise you're up to speed on the week's episodes. That's where Famously Single comes in. It's the dating show that puts celebrities in a house together in downtown LA, while helping them find love through dating lessons with "relationships experts" (sure, that's a job) Dr Darcy Sterling and Robert Mack. Season 2 sees the return of Calum Best searching for his soul mate, plus former Gladiator David "Tornado" McIntosh and Keeping Up With The Kardashians star, Malika Haqq are on the hunt.
If you like The Real Housewives Of Orange County, you'll like The Real Housewives Of Auckland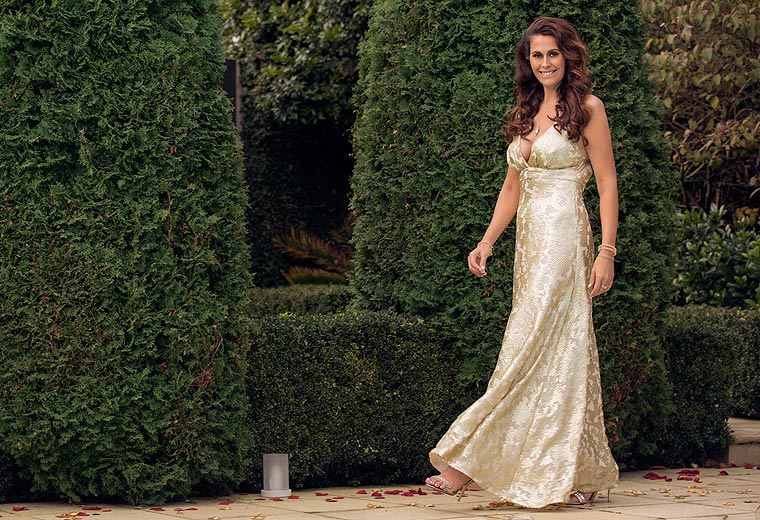 The Real Housewives Of Auckland is available on hayu now
Not content with taking over Orange County, plus all the spin-offs in Beverly Hills, New York City, Vancouver, Atlanta, Dallas, DC, Potomac, Miami, Cheshire, Melbourne and Sydney, the Real Housewives franchise has moved to New Zealand and set up home in Auckland. Get up-close-and-personal with the city's social elite – there's a children's-author-slash-vineyard-owner, former model, creative director of an advertising agency, a TV presenter and a champagne importer.
Watch the new season 12 of The Real Housewives Of Orange County on hayu now
If you like Geordie Shore, you'll like Summer House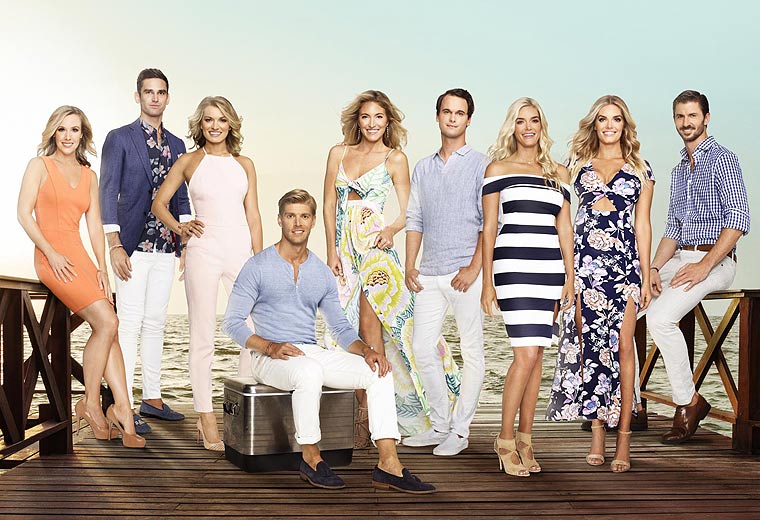 Summer House is available on hayu now
It's basically Geordie Shore, but with real tans. Nine friends share a summer home in Montauk – a playground for the rich and privileged on Long Island. And when you put nine party animals in a Jacuzzi, it doesn't take long for things to get pretty steamy.
If you like Tattoo Fixers, you'll like Tattoos After Dark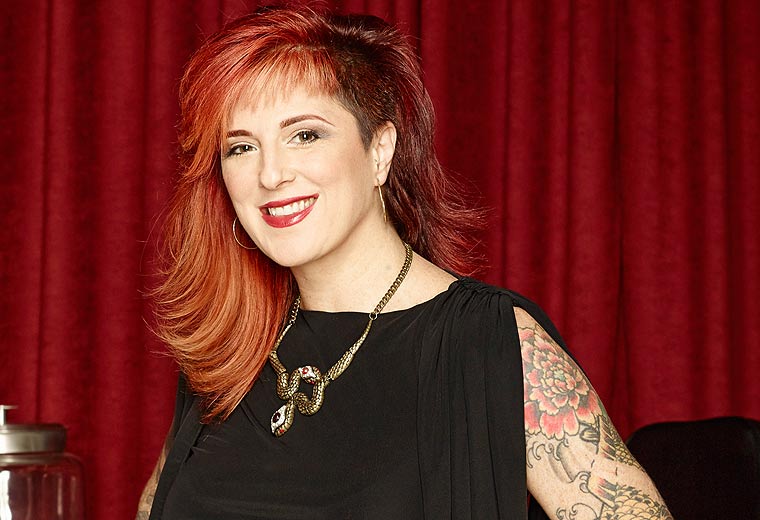 Tattoos After Dark is available on hayu now
It's basically Tattoo Fixers, but late at night in LA – which means even more bizarre and barmy requests. There's a guy who comes in asking for a bat tattoo on his face, and a couple who want matching tattoos to express their eternal love for each other. Slight catch – they met that night.
If you like The Simple Life, you'll like Battle Of The Ex-Besties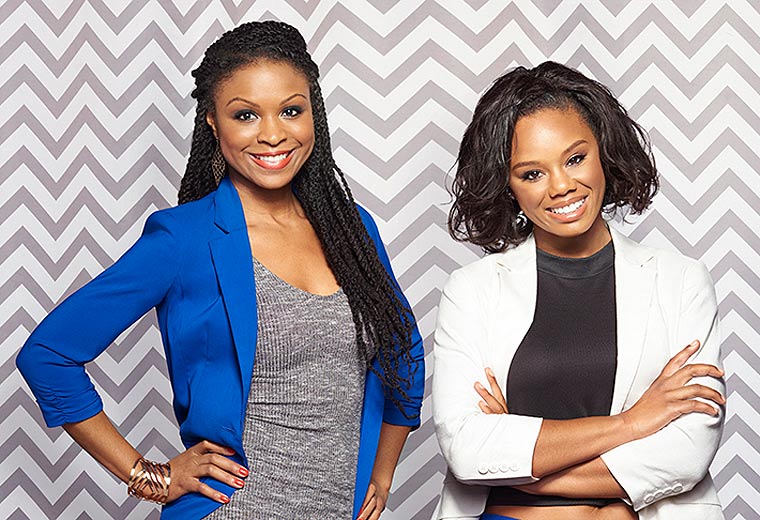 Battle Of The Ex-Besties is available on hayu now
Best frenemies complete a series of tough and degrading challenges, all in the name of entertainment. Sound familiar? If you loved the on-again-off-again friendship between Paris Hilton and Nicole Richie in Noughties' institution The Simple Life, then you need to try Battle Of The Ex-Besties on for size. Ex-best pals must try to bury their differences, while working together to win a grand prize of $100,000.
If you like Grand Designs, you'll like Cyrus Vs Cyrus: Design & Conquer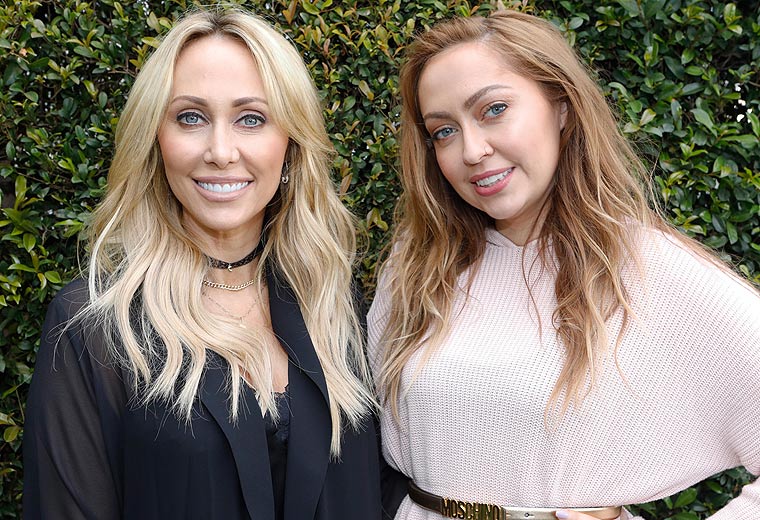 Cyrus Vs Cyrus: Design & Conquer is available on hayu now
Instead of Kevin McCloud, Cyrus Vs Cyrus: Design & Conquer sees Miley Cyrus' mother Tish and half sister Brandi Cyrus go head-to-head with home design. The women travel across Nashville to redesign rooms in a state of disrepair, within a given budget. They best have their wrecking balls at the ready for some of these jobs.
If you like The Hotel, you'll like First Family Of Hip Hop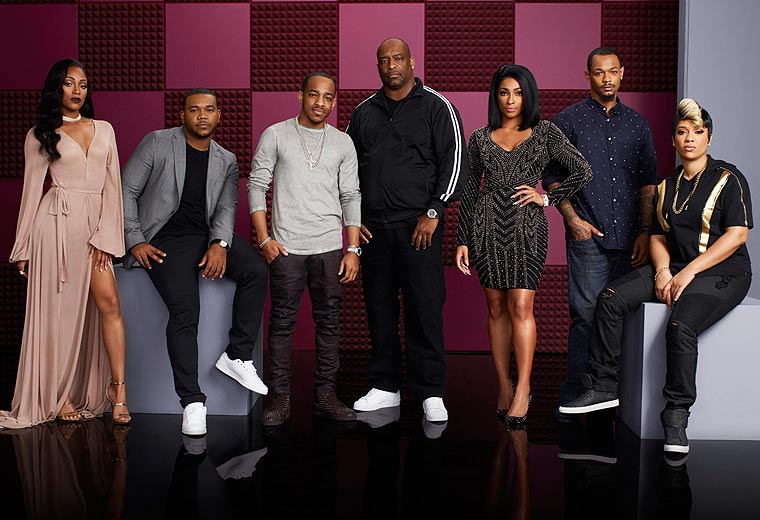 First Family Of Hip Hop is available on hayu now
Swap a struggling hotel in Torquay for a struggling hip hop label, and you've got First Family Of Hip Hop. This show follows the family of Sylvia and Joe Robinson – the couple who founded the hugely influential record label, Sugarhill Records, which was responsible for seminal hits like Sugarhill Gang's "Rapper's Delight", Melle Mel's "White Lines (Don't Do It)" and Grandmaster Flash And The Furious Five's "The Message". This series looks to the past, present and future of Sugarhill Records through the eyes of the Robinsons, while negotiating complex family dynamics.
And that's not all folks!
If you like your reality TV with a retro twist, then you're in luck. Get ready to ride a wave of nostalgia with early Noughties' classics like Laguna Beach: The Real Orange Country, The Hills, The Valleys, Jersey Shore and Queer Eye For The Straight Guy – all available on hayu. So what are you waiting for?
How do I start watching hayu?
There are two ways…
• On your TiVo® box or Virgin TV V6 box, head to Home > Apps & Games > All Apps > hayu
• Go to your EPG, select Channel 210 and press the red button
Got the app? Here's how to start watching
Open hayu on your TiVo® box and scroll down to About hayu, press Select, then select Get hayu on the move – take note of your 7-character code (you do not need to include the VM prefix).
• Go to hayu.com/register
• Enter your details (first name, last name and email) and click Create account
• Click on the Virgin Media logo
• Enter your 7-character unique code and press submit
This will give you full access to the hayu service online, as well as via the app on your phone and tablet, where you will get the full hayu experience. This includes social feeds from top reality stars and the hottest news stories, on top of over 3,000 episodes of your favourite reality shows.