From locked and loaded American drama to sweet and savoury grub, the humble TV-box is catering for everyone's appetite this week.
Normal For Norfolk
Monday 17th July at 10pm on BBC2 (CH 102)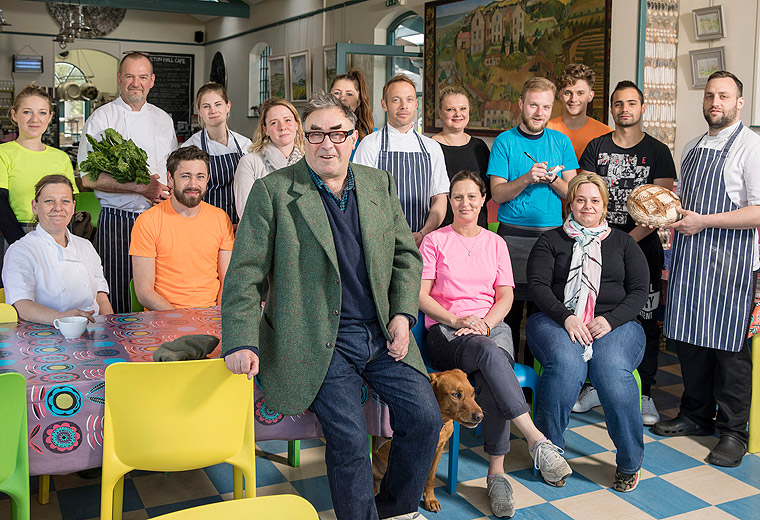 Why you should watch: Because the grass isn't always greener – particularly if you live in a massive, centuries-old, money pit of a manor.
What's the gist?: We follow eccentric toff Desmond MacCarthy as he struggles to keep his 17th century pile, which has him up to his bushy eyebrows in debt.
How much debt?: Enough to make a bailiff antsy.
What's he got up his sleeves?: Series two sees his café thrive, but he's planning to generate more income by offering Wiveton Hall as a retreat for yoga-loving hippie types too.
Best description of New Age types, ever: "I think they like cosmic smells produced from ethnic candles."
Record Normal For Norfolk now on TV Anywhere
Nadiya's British Food Adventure
Monday 17th July at 8:30pm on BBC2 (CH 102)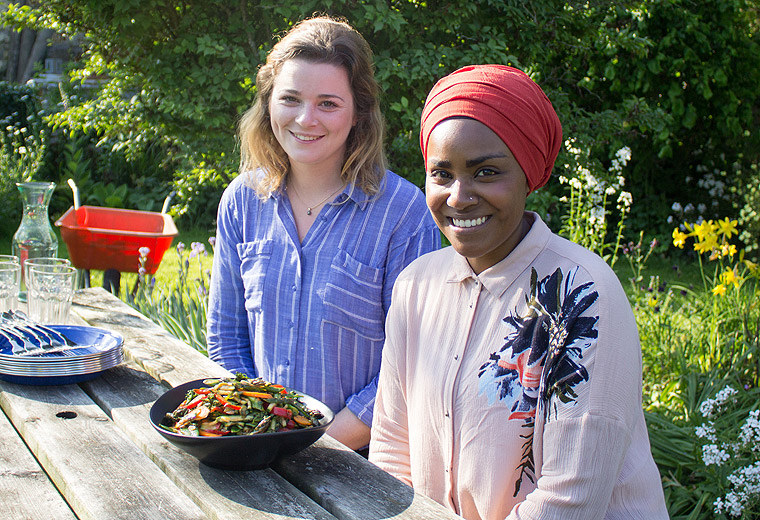 Why you should watch: Because she won Bake Off two years ago and this has been a looooong time coming.
What's it about?: Nadiya Hussain ventures around Blighty meeting farmers and fishermen, using their produce to cook up a storm.
Just a cheap Bake Off cash-in, then?: Actually, Nadiya is a TV natural. Her dazzling sunbeam of a smile helps.
First up: Nadiya pops to an asparagus farm in Oxford during harvest time – and gets to operate a bizarre bike/car type contraption to cut it.
Culinary irony of the week: A retired firefighter shows her how to cold-smoke fish. Obviously.
Record Nadiya's British Food Adventure now on TV Anywhere
Is Love Racist? The Dating Game
Monday 17th July at 10pm on Channel 4 (CH 104)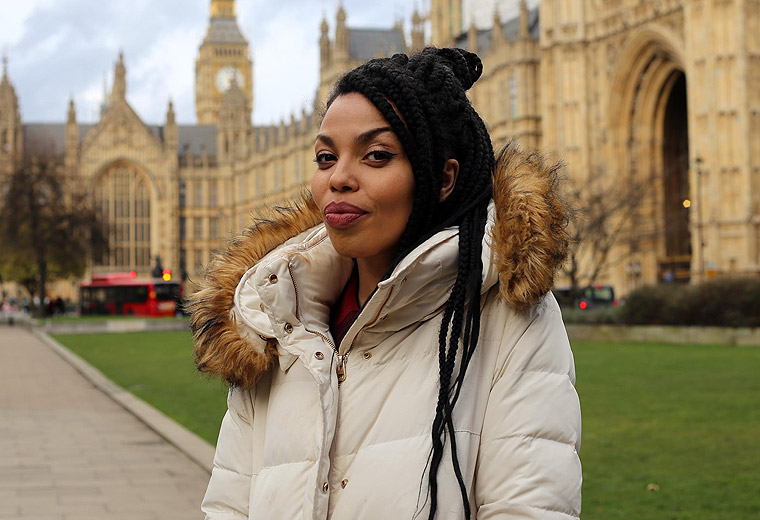 Why you should watch: Because it's good to keep an eye on those pesky millennials.
What's the gist?: This documentary takes a good hard look at modern day dating habits, and unconscious racism affects our choices.
Sounds a bit controversial: Put it this way, we're sure Twitter will have a few words to say.
Who's presenting?: Emma Dabiri, who isn't just a broadcaster – she's a real life sociologist too.
Who are they interviewing?: Prize-winning rapper Nadia Rose, BAME equal opportunities campaigner Baroness McGregor-Smith, and many others with lots on their mind.
Record Is Love Racist? The Dating Game now on TV Anywhere
The Sweet Makers
Wednesday 19th July at 8pm on BBC2 (CH 102)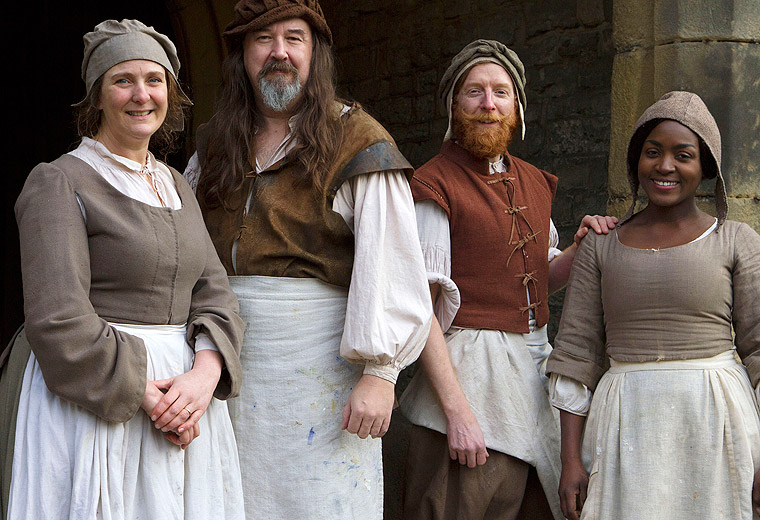 Why you should watch: Because it's history the way history should be taught – with people dressed up in daft costumes.
So they make confectionary?: Yep, four modern day sweet-makers "go back in time" to try their hand at making history's loveliest treats.
First up: They explore the Tudor era, when the average rich person really began to indulge their (blackened) sweet tooth.
What's on the menu?: Candied roses, sugar plates and goblets, and an edible model house.
It's not all sugar and spice: We'll also learn about the dark side of Britain's sugar trade. And that means slavery.
Record The Sweet Makers now on TV Anywhere
The South Bank Show
Wednesday 19th July at 8pm on Sky Arts (CH 122)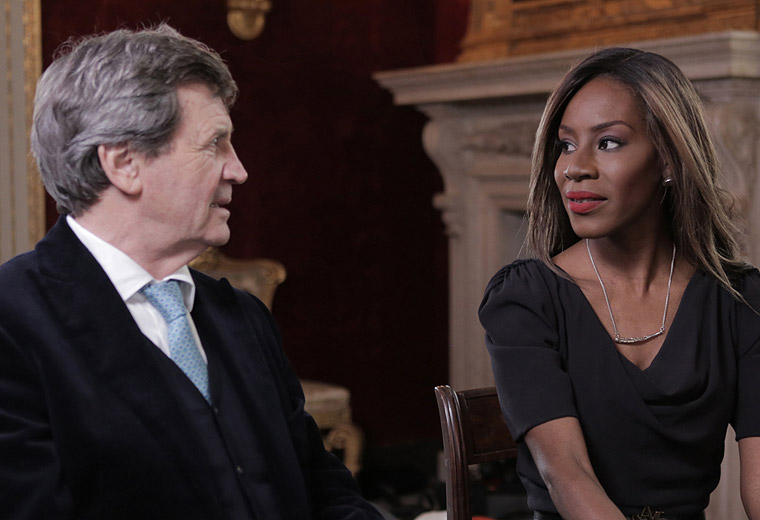 Why you should watch: Because you're not an uncultured swine.
What goes down?: Interviews with all kinds of cultural VIPs, from singers and actors, to theatre directors and writers.
Who's hosting?: The same guy who's been doing it for decades: Melvyn "I was here before Alan Yentob" Bragg.
Who's on it this week?: Amma Asante, an award-winning writer and film director, talking about her inspirations and influences.
Make sure: You watch it with the volume up, so your neighbours hear the theme tune and know you're incredibly intelligent.
Record The South Bank Show now on TV Anywhere
Shooter
Wednesday 19th July on Netflix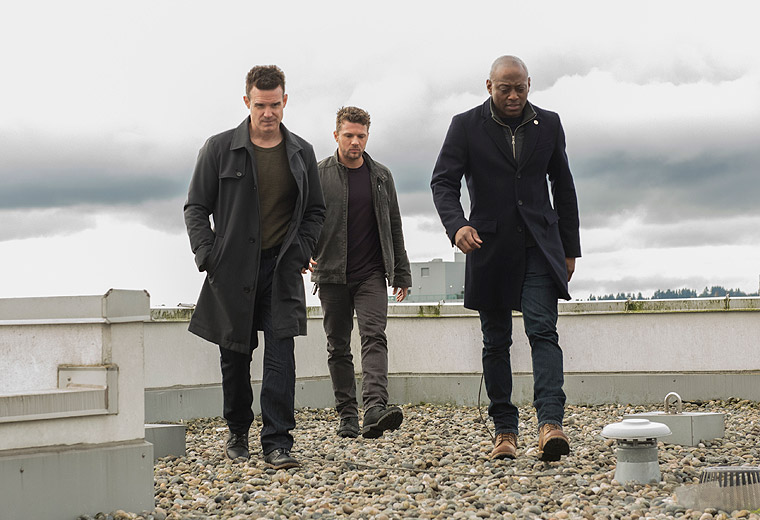 Why you should watch: It's a guilty pleasure platter of American action.
Who's the shooter?: Baby-faced Ryan Phillippe plays Bob Lee Swagger, an ex-marksman who more than lives up to his brilliantly/ridiculously macho name.
Hitting the target: Sleeper season one was one of the biggest surprise TV hits over in the US.
What's going on in season two?: Despite trying to live a quiet life, Swagger is thrust back into action after a terror attack in Germany.
Isn't this an adaptation?: Yep, it's based on the 2007 film of the same name. But, whisper it, this is way better.
Shooter is available to watch from Wednesday 19th July on Netflix
The Mash Report
Thursday 20th July at 10pm on BBC2 (CH 102)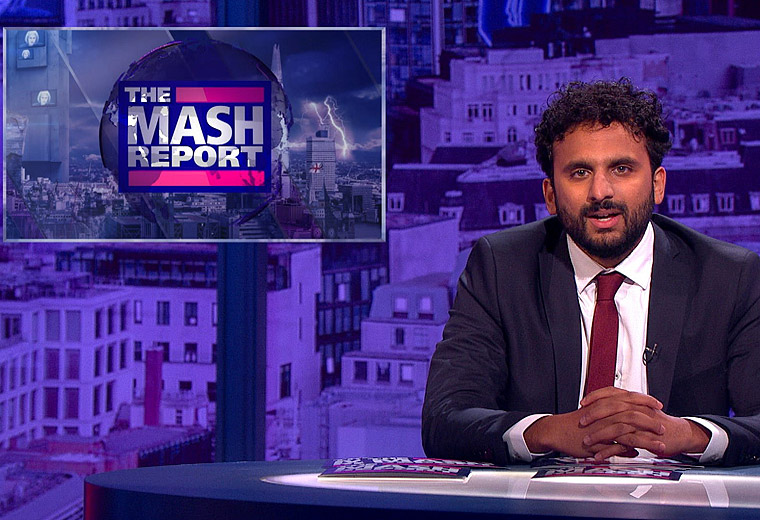 Why you should watch: Because it's witty British satire at its finest.
Isn't this based on a website?: Yep, this a sort of telly version of The Daily Mash, a parody site a la The Onion.
Who's presenting?: Beardy comedian Nish Kumar, who will try to extract laughs from a post-truth world.
Expect: A mix of funny facts and topical fiction, based on the week's events.
Record The Mash Report now on TV Anywhere
Becoming The Beatles
Friday 21st July at 9pm on PBS America (CH 276)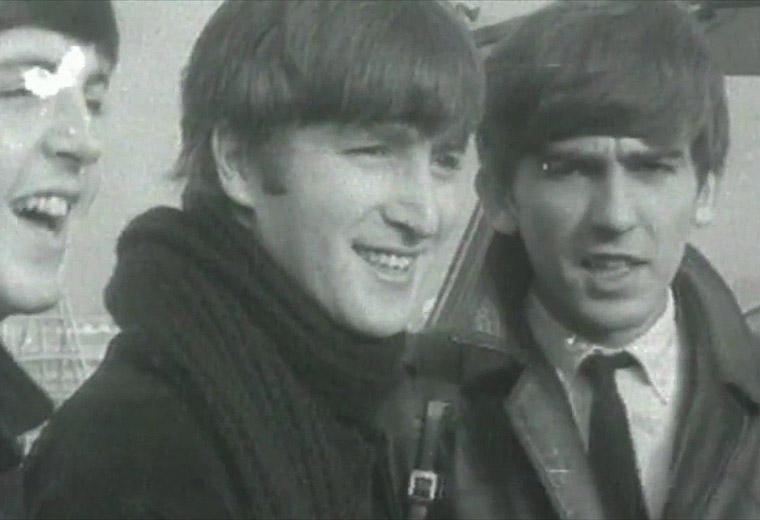 Why you should watch: It's a trip down memory lane, to way before Penny Lane.
Who you should watch with: Your dad.
Don't we know everything about the Beatles already?: Maybe, but this documentary focuses on the Beatles during the 50s, when they were just getting started.
You'll see: The people, places, and faces that helped them on their way, as well as crinkly old footage of their first stage appearances.
Look out for: The Fab Four's PR man Tony Barrow, tour manager Allan Williams, as well as numerous friends and famous fans.
Record Becoming The Beatles now on TV Anywhere
Ozark
Friday 21st July on Netflix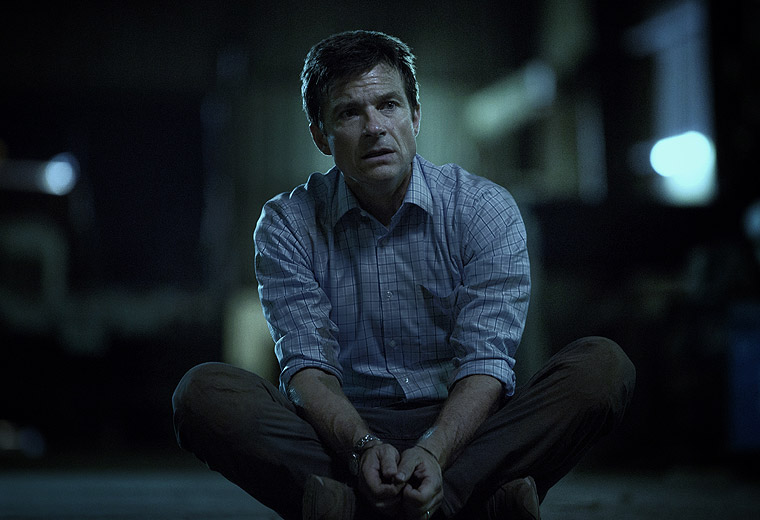 Why you should watch: Because if you were a Breaking Bad fan, you've got an endless void in your life that always needs filling.
Is it similar then?: Somewhat, the drama follows a seemingly ordinary financial advisor who has to launder millions for a brutal drug cartel while trying to maintain normal family life.
Expect: All sorts of messy and dangerous situations with unsavoury gangster types.
Who's in it?: Jason Bateman from Arrested Development, who – like Bryan Cranston – will be subverting his comfy screen persona nicely.
Scene stealer alert: Expect Laura Linney to nab every moment she's in.
Ozark will be available to watch from Friday 21st July on Netflix
Footsteps In The Snow
Saturday 22nd July at 10pm on Crime+Investigation (CH 275)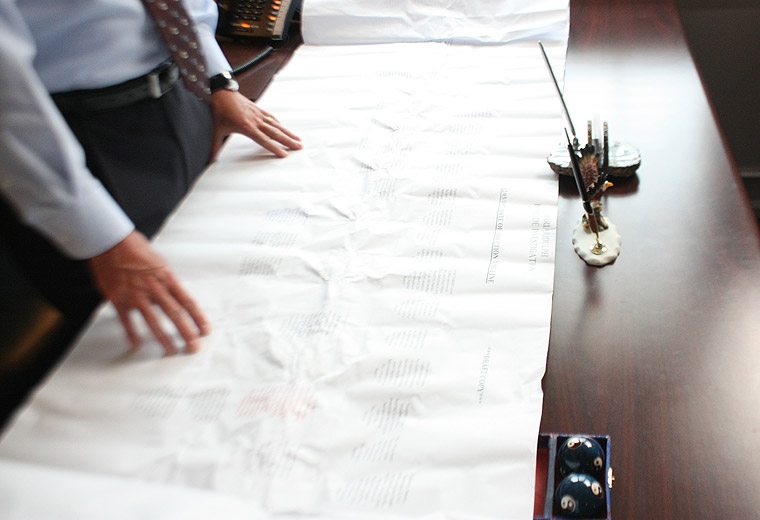 Why you should watch: Because it's always satisfying to see someone get their just desserts. But did they?
What is it?: A big, complex, feature-length crime documentary that will have you glued to the screen.
The case: Dubbed the coldest cold case in American history, this is the story of the murder of young Maria Ridulph, which took place on a snowy December night way back in 1957.
Did it get solved then?: Well, someone was convicted in 2012. But you'll want to Google it after you watch this.
Watch if you like: Making of a Murderer, The Chillenden Murders.
Record Footsteps In The Snow now on TV Anywhere