This week in TV: terrible oily lapdances, and more digestive biscuits than you can shake a mug of builder's tea at…
We saw the future of drones (Colony)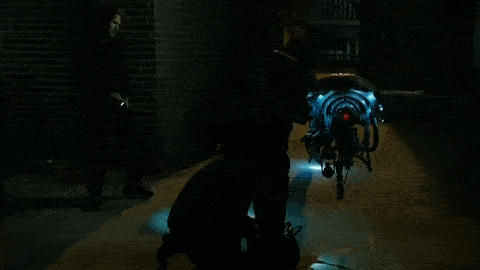 "That's not a drone. THIS is a drone." Is what someone would have said during this scene in Colony, if they felt the dystopian sci-fi drama needed an inappropriately jokey reference to Crocodile Dundee. Luckily, they didn't.
Catch up with the latest episodes of Colony in Catch Up > Channels > Sky 1. Season 1 is also available to watch now on Netflix.
We continued to gawp at a very large family (Outdaughtered: Busby Quints)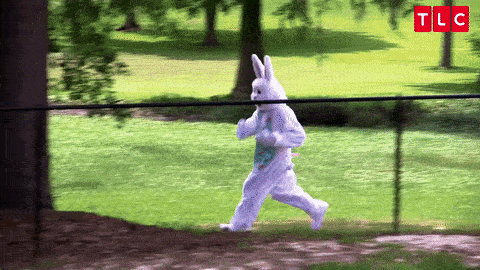 Let's be honest, this kid gave the only rational reaction to the sight of a man-sized rabbit creature scampering behind a tree.
Find Outdaughtered: Busby Quints in Catch Up > Channels > TLC
This happened, for some reason (Celebrity Big Brother)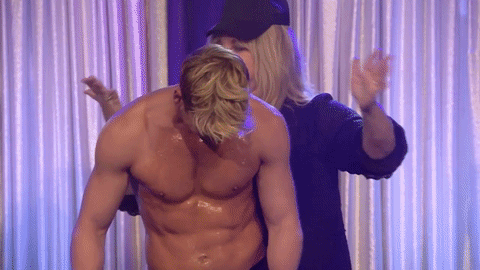 CBB is back! And you know what that means. Bickering, back-stabbing and the occasional oily lapdance by someone from Made In Chelsea.
The housemates had to leave early (Celebrity Big Brother)
Staying with CBB for a moment, here's the moment Paul Danan "accidentally" pressed a fire alarm, thinking it was the entry button for the Diary Room.
Find Celebrity Big Brother in Catch Up > Channels > Channel 5
We were hypnotised by biscuits (Inside The Factory)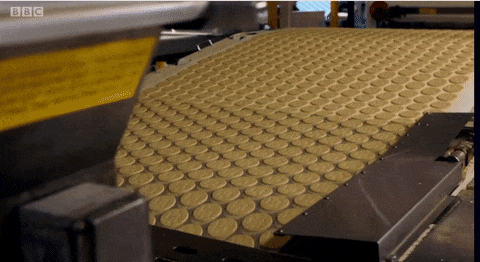 Who knew watching digestive biscuits being made could be so… satisfying?
Find Inside The Factory in Catch Up > Channels > BBC iPlayer
We were traumatised by the Bake Off (The Great British Bake Off)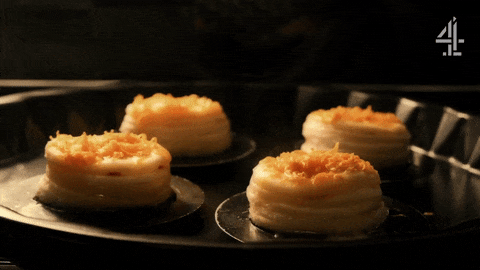 And finally, Channel 4's teaser trailer for the new Bake Off arrived, featuring bizarre singing cakes and these vomiting vol-au-vents. Was this Noel Fielding's idea?
Catch up with The Great British Bake Off from the very beginning. Find it in Catch Up > Channels > Really