The wait is over! The first six episodes of the highly anticipated Good Behavior are now available to watch on Virgin TV, with new episodes coming every Monday. What's more, this dark and seductive new series is a Virgin TV Exclusive. So, not only is it unavailable to watch anywhere else in the UK, it's only available to Full House TV customers like you – and all at no extra cost!
The genre-bending crime drama starring Downton Abbey's Michelle Dockery joins our already stellar line-up of Virgin TV Exclusives, including Ash Vs Evil Dead, Kingdom and the critically acclaimed Imposters. You can enjoy them all through your TiVo® or Virgin TV V6 box, powered by TiVo®, as well as on mobile devices through the Virgin TV Anywhere app – available on iOS and Android.
So without further ado, here are five reasons why you should draw the curtains and curl up with this juicy, juicy show…
1. Lady Mary Crawley, she ain't!
Being a graduate of Downton does not destine you to a career of petticoats, plummy voices and period dramas. The late Matthew Crawley (sniffle), aka Dan Stevens, proved that with his out-of-this-world turn as troubled mutant David Haller in Legion. But if you thought Haller had some demons, Dockery's Letty Raines in Good Behavior is one ghoul short of a full haunting. Our thieving, substance-abusing, troubled protagonist has been there, done that and got herself a souvenir correctional facility T-shirt. And she probably stole it.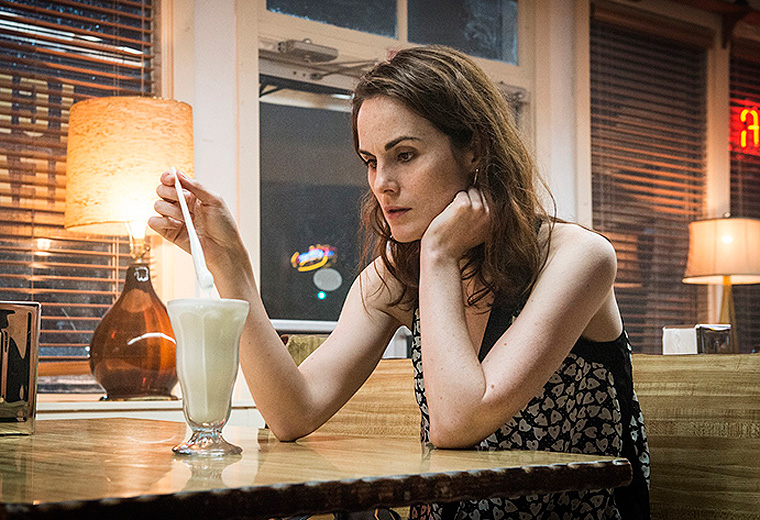 But if you think she sounds like a disturbingly unsympathetic character on paper, there is always light in the darkness. Letty really, really wants to be good, and not just because she's literally just got out of prison. While dragging herself out of every steaming hot mess she's got herself in, she's also trying to win back custody of her son, currently being looked after by her mother. What's more, Dockery plays her with such raw honesty that you can't help but root for her.
2. The first episode doesn't dawdle
How's this for a set-up? When we meet Letty, she's on her way to rob a hotel room and quickly finds herself hiding in the wardrobe – as you do. While she's folded up like a travel ironing board, she overhears two men discussing a deal for one to kill the other's wife. It's a hitman/client meeting. And Letty makes it her business to seduce the hitman in order to rescue the woman. Did we not tell you this woman has a heart? Sure enough, she succeeds in her mission, but that's the least of her worries – what follows is one of the most complicated, fascinating and stormy love affairs we've ever encountered. Phew!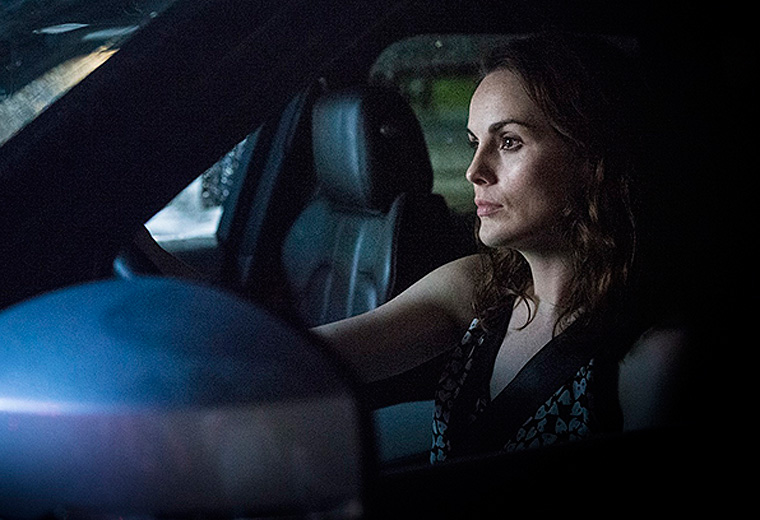 3. Seriously, this show has everything
Want thrills? You asked for it! Want a juicy romance? Get stuck in! Want drama, twists, action, intrigue, suspense and to form your own love-hate relationship with one of the most interesting female TV protagonists to emerge this year? Well, if you're wondering what that sound is, it's the sound of all your boxes being ticked.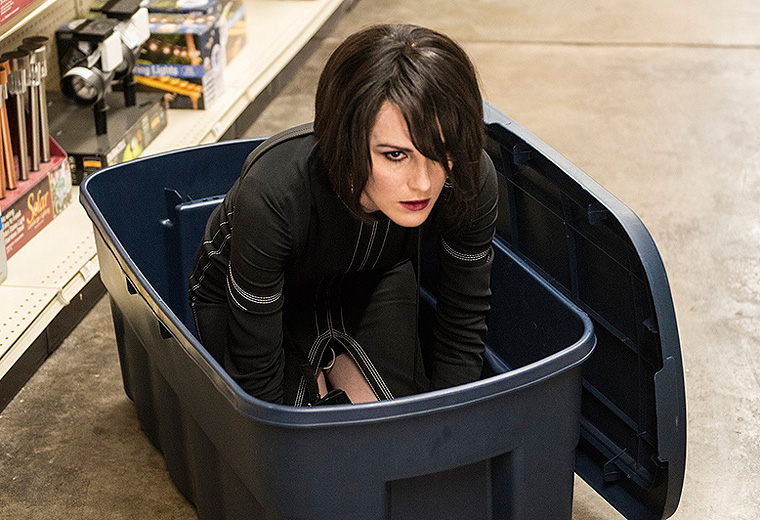 4. Her co-star will be your new (man) crush
We dare you not to be seduced by Juan Diego Botto, the Argentine-Spanish actor making his US breakthrough as the aforementioned hitman, Javier. And we're not just talking about those eyes and that lovely, lovely hair. Javier is what Winston Churchill might call "a riddle, wrapped in a mystery, inside an enigma". We're not quite sure how Botto manages to make someone who kills people for a living so likeable and warm, but we're enjoying the ride too much to stop and figure it out. Did we mention he's really, really good-looking?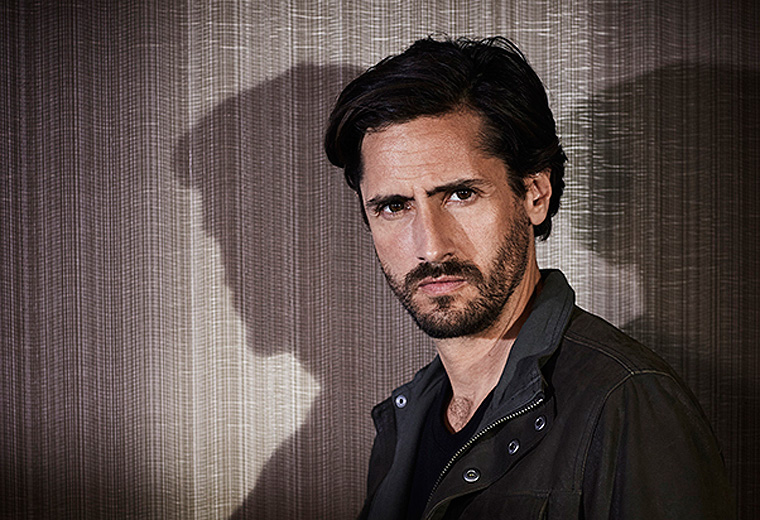 5. The creator knows a thing or two about a good twist
Good Behavior is based on a series of novellas by Blake Crouch. If the name sounds familiar, he's the American author responsible for another intriguing set of stories adapted into a gripping TV show – FOX's Wayward Pines, starring Matt Dillon. Crouch is joined on executive producing duties by Chad Hodge, who had the same role on Wayward Pines. So you know you're in good hands.
Watch the trailer here:
We'll be honest – there are actually more than just five reasons to get stuck into Good Behavior right now but (a) we don't want to give too much away and (b) you're probably itching to get watching. So don't resist any longer! Before you go, though, we'll let you in on a little secret. As soon as season 1 finishes on Virgin TV, we won't make you wait for season 2. It'll follow straight after on Monday 16 October, with new episodes arriving each week, on the same day as in the US. Enjoy!
Find Good Behavior episodes 1-6 now, then a new episode each Monday, in On Demand > Box Sets