This week Mitchell and Webb are Back, Tony Visconti is sniffing about for the musical stars of tomorrow, and we have a prescription to catch up with Doctor Foster.
Private Eyes
Monday 4th September at 8pm on Universal (CH 137)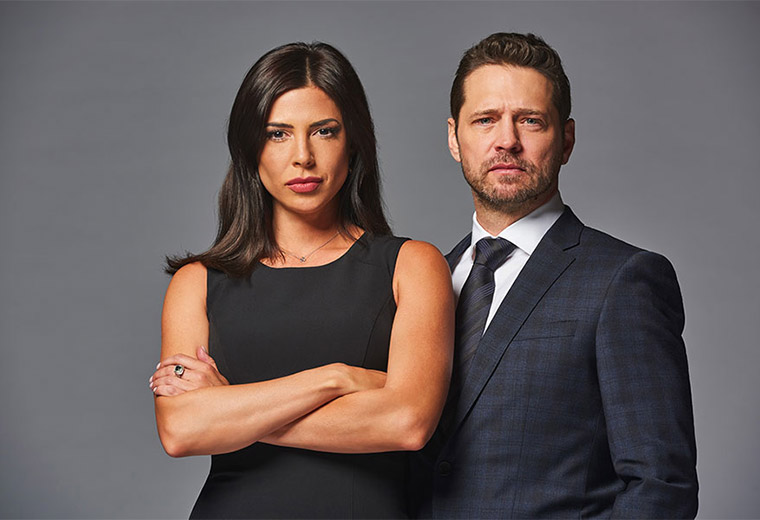 Why you should watch: It's the return of the shiny Canadian investigation drama with snarky one-liners and a pinch of silliness.
What's the gist?: Ex-hockey player turned investigator Matt Shade and his feisty partner Angie Everett solve cases against the steely backdrop of Toronto.
That's not Jason Priestley is it?: Oh yes, it's time to get your 90s nostalgia on, for it is indeed the Beverly Hills 90210 icon.
What's going down in season 2?: As usual each episode follows a new case – this time taking the quirky duo to a racing track, Toronto Fashion Week, and the Toronto Symphony Orchestra.
Expect: To get to know Toronto like a local.
Record Private Eyes now on TV Anywhere
Diana And I
Monday 4th September at 9pm on BBC2 (CH 102)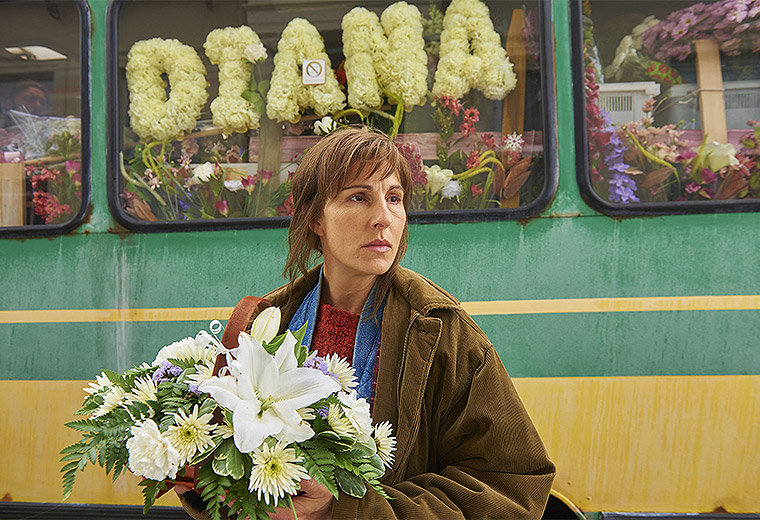 Why you should watch: Because it's not just another Princess Diana documentary – this one's a drama.
What's it about?: Diana's death, told from the fictional point of view of four ordinary people.
Who are the characters?: There's Michael, a reporter trying to juggle his job with marriage whilst honeymooning in Paris, and Mary – a skint Glaswegian florist who dashes to London to flog flowers to the mourning public.
Who else?: We also meet a young lad whose mum dies at the same time as Diana, and a woman who escapes her husband to pay respects in London.
Who's in it?: The standout star is the dependably brilliant Tamsin Greig.
Record Diana And I now on TV Anywhere
Doctor Foster
Tuesday 5th September at 9pm on BBC1 (CH 101)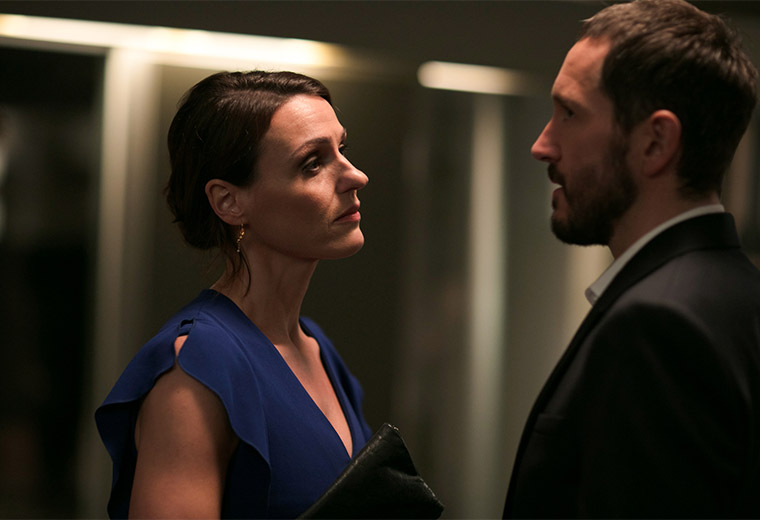 Why you should watch: Because it's only the return of one of the most addictive and acclaimed dramas of recent years.
It's the second series, right?: Yep, the first one aired back in 2015 and literally everybody adored it.
What's going on?: The story picks up two years after Dr Gemma Foster's life fell apart at the hands of her ex, and everything is hunky-dory.
Is it really?: Not for long, that'd make a naff TV show. Simon is soon back on the scene, bringing with him all kinds of awfulness.
Who's in it?: Bertie Carvel and Suranne Jones reprise their roles. Let battle commence.
Record Doctor Foster now on TV Anywhere
Tony Visconti's Unsigned Heroes
Tuesday 5th September at 9pm on Sky Arts (CH 122)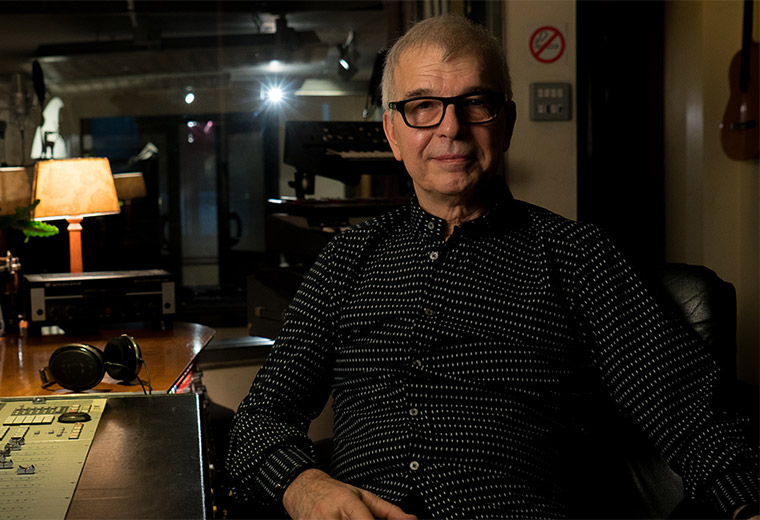 Why you should watch: It's like The X Factor for serious musos.
Tony who?: He's a big shot producer who's worked with the likes of David Bowie, and a load of other musical legends.
What's he up to?: In this show he's on the hunt for the UK and Ireland's best unsigned musicians, who he can put in a big fancy concert alongside established stars.
Who's helping him?: Personal chums Stewart Copeland from Police, and producer/composer Nitin Sawhney.
Do they find anyone?: Yep. Take THAT Simon Cowell!
Record Tony Visconti's Unsigned Heroes now on TV Anywhere
Back
Wednesday 6th September at 10pm on Channel 4 (CH 104)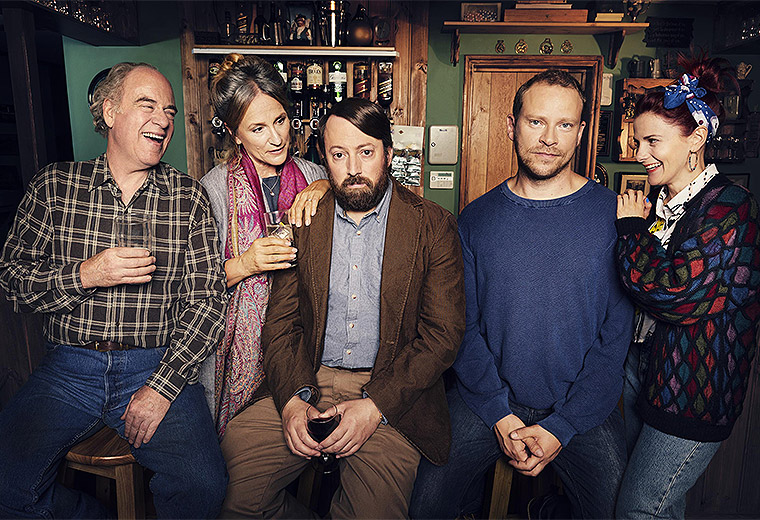 Why you should watch: David Mitchell and Robert Webb are back in sitcom mode, so Peep Show fans will be thrilled.
What's this one about then?: It follows David's character as he takes over the family pub after the death of his father.
It all kicks off: When suave rogue Andrew (Robert's character), who was once fostered by the family, mysteriously weasels his way back in after 30 years.
Written by: Comedy writer Simon Blackwell, who dipped his nib in Peep Show a few times.
Expect: To feel really old when you see how Robert Webb looks so much more of a proper grown-up than he did as Jez in Peep Show.
Record Back now on TV Anywhere
Safe House
Thursday 7th September at 9pm on ITV (CH 103)
Why you should watch: It's a slick drama with a rock solid cast.
What's the gist?: Ex-copper turned safe house operator Tom is haunted by an old case – and whilst the culprit is behind bars and victims are presumed dead, another woman goes missing.
Wasn't this on before?: Yep, the first series in 2015 starred Christopher Eccleston.
Who's in it this time?: True Blood's Stephen Moyer is filling Doctor Who's shoes and taking the lead role.
Expect: Shifty characters, troubling pasts, and plenty of ad-breaks to ponder them on the loo.
Record Safe House now on TV Anywhere
Wags Miami
Thursday 7th September at 9pm on E! Entertainment (CH 156)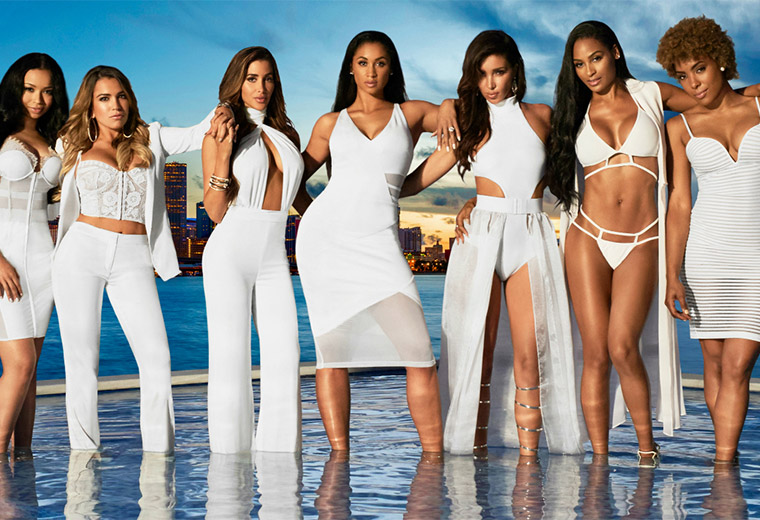 Why you should watch: It's season two of this guilty pleasure series about glamorous ladies with an insatiable penchant for drama.
What's it about?: Reality cameras follow a group of American WAGS as they juggle life, "friendships", and the burden of being filthy rich.
It's a bit like: The Real Housewives franchise, but with vague sports stuff in the background.
We had no idea: The word "wag" was even a thing in America.
Before watching: Tune in an hour earlier to watch the season one finale.
Record Wags Miami now on TV Anywhere
American Horror Story: Cult
Friday 8th September at 8pm on FOX (CH 105)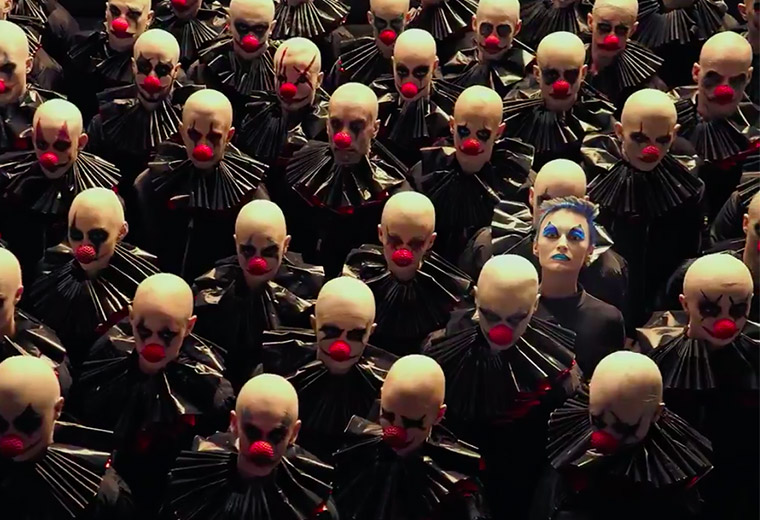 Why you should watch: Each new iteration of American Horror Story brings the whole nation to their TV sets. A bit like Morecambe and Wise in the 70s, but with more kinkiness and killer clowns.
Surely they can't up the ante again: Just you wait.
What's Cult about?: It's all very mysterious, but this season will be set during the 2016 election and feature… clowns. And not just the ones of the political variety…
Which cast members are returning?: Sarah Paulson, Evan Peters, and Cheyenne Jackson are all back alongside some new players, but Kathy Bates and Lady Gaga are sitting this one out.
Look out for: Girls star Lena Dunham, playing a real-life militant feminist who shot Andy Warhol.
Record American Horror Story: Cult now on TV Anywhere
Cold Feet
Friday 8th September at 9pm on ITV (CH 103)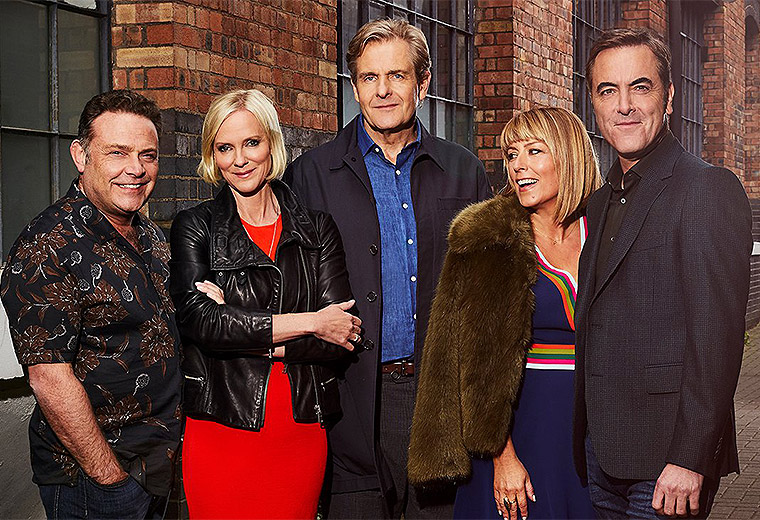 Why you should watch: Because its recent return proved you never really moved on from it.
What's it about?: It's a good ol' comedy drama about relationships and stuff. Oh, and it was one of the most zeitgeist-defining British shows of all time.
Who's in this season?: All the old timers, including James Nesbit, Robert Bathhurst, and Hermione Norris, John Thompson and Fay Ripley.
What's happening?: Adam's in a new relationship with his landlady, Karen is cracking on with her publishing house, and Pete feels unappreciated at home.
Fun fact: The cast are so pally after 15 years, they use their very own Whatsapp group.
Record Cold Feet now on TV Anywhere
Strictly Come Dancing
Saturday 9th September at 7.05pm on BBC1 (CH 101)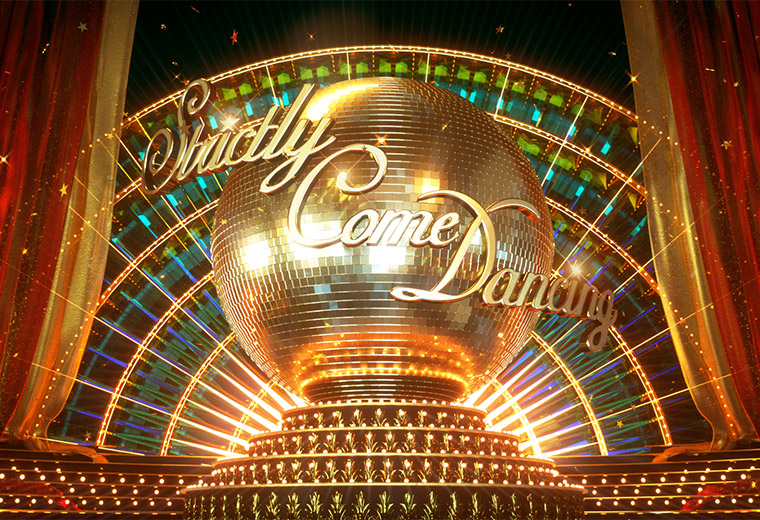 Why you should watch: It's ballroom glitz and glam meets hiss-inducing panto.
This year's line-up?: There's Holby star Chizzy Akudolu, X Factor winner Alexandra Burke, JLS's Aston Merrygold, TV presenter Brian Conley, and EastEnder Davood Ghadami to name a handful.
Who's judging?: Bruno Tonioli, Craig Revel Horwood, and Darcey Bussell are all returning, with Shirley Ballas replacing Len Goodman.
Look forward to: An opening spectacular with last year's winning pair, news and sports reader Ore Oduba, and Joanne Clifton.
What we're hoping for: A touching Brucie tribute.
Record Strictly Come Dancing now on TV Anywhere