This week there's two top-notch dramas from the sibling-writers of The Missing, Ben Elton's Shakespeare sitcom takes to the stage for a second series, and Stephen Hawking makes plans to move us to another planet.
Rellik
Monday 11th September at 9pm on BBC1 (CH 101)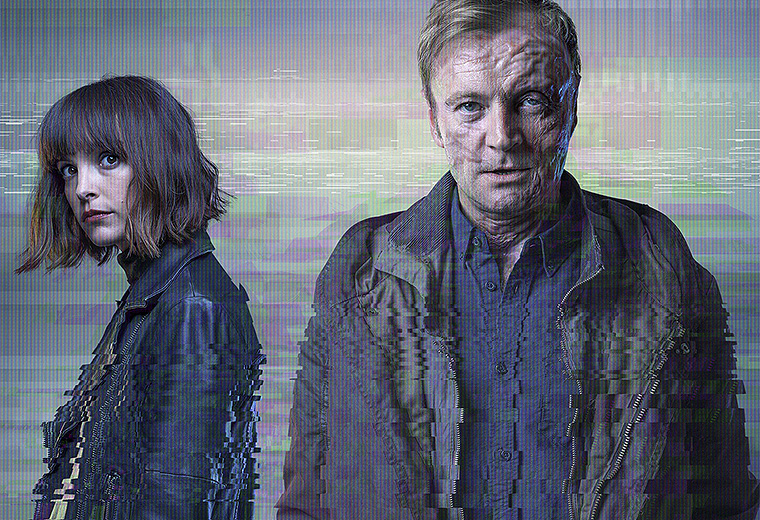 Why you should watch: It's a tense drama written by Jack and Harry Williams – the crafty minds behind The Missing.
What's the gist?: DCI Gabriel Martin and his team are on the hunt for a serial killer, but he's torn between his own suspicions and a piece of irrefutable evidence discovered at the last murder scene.
What's more: He's got a personal connection to the case, which makes it a little bit more complicated.
Who's in it?: There's Richard Dormer from Game of Thrones, and Paterson Joseph – the legendary Johnson from Peep Show.
Unexpected twist: It starts going backwards at the beginning. Watch it and you'll see what we mean.
Upstart Crow
Monday 11th September at 8.30pm on BBC2 (CH 102)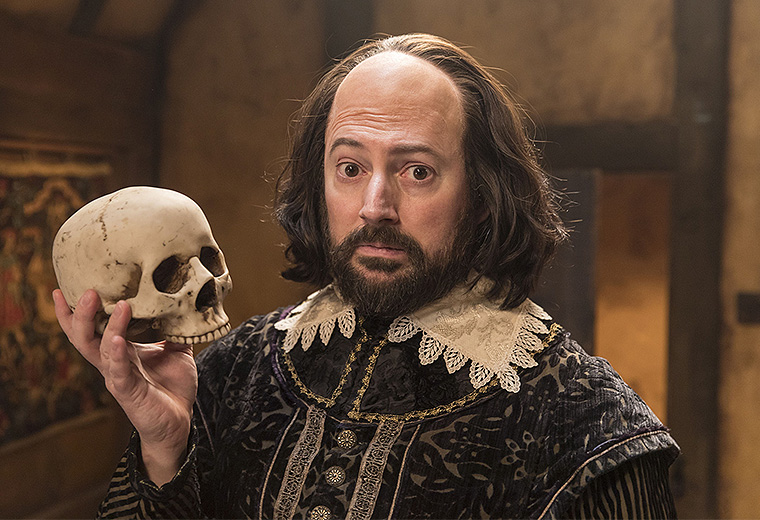 Why you should watch: Because it's the nearest thing to Blackadder we've got.
Verily, what is it?: It's the second series of Ben Elton's Shakespeare-themed sitcom, in which the famous playwright gets himself into all sorts of nonsense.
Who's in it, forsooth?: Peep Show's David Mitchell plays the baffled Bard, alongside fellow funny thesps including Harry Enfield and Liza Tarbuck.
Is it funnier than a Shakespeare comedy?: Well, this episode sees William befriending visiting African "Prince Otello", which should be rather chortlesome.
Will English teachers approve?: Hey, it provides fresh insights into Elizabethan with words like "Genitalman" and "Turdington".
Liar
Monday 11th September at 9pm on ITV (CH 103)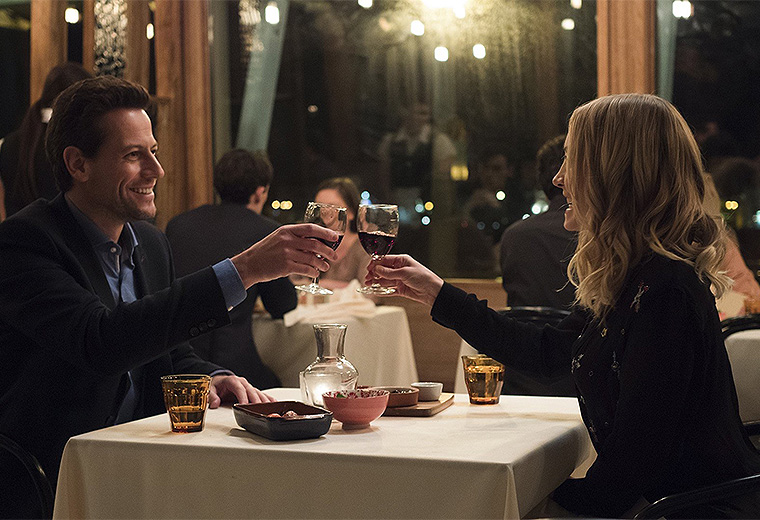 Why you should watch: Because it's yet another quality crime thriller written by those Williams brothers.
What's it about?: Teacher Laura goes on a date with surgeon Andrew, however a friendly nightcap turns into rape. Or is Andrew telling the truth about it being consensual?
Sounds a bit Broadchurchy: This promises to be an even more intense take on sexual assault and the weird, painful ambiguity among onlookers.
Who's in it?: Taking the lead roles are Joanne Froggatt from Downtown Abbey, and Ioan Gruffudd, who is very much not in Fantastic Four mode
Expect: To get really wound up and chat with everyone else about it incessantly.
The Search For A New Earth
Monday 11th September at 9pm on BBC2 (CH 000)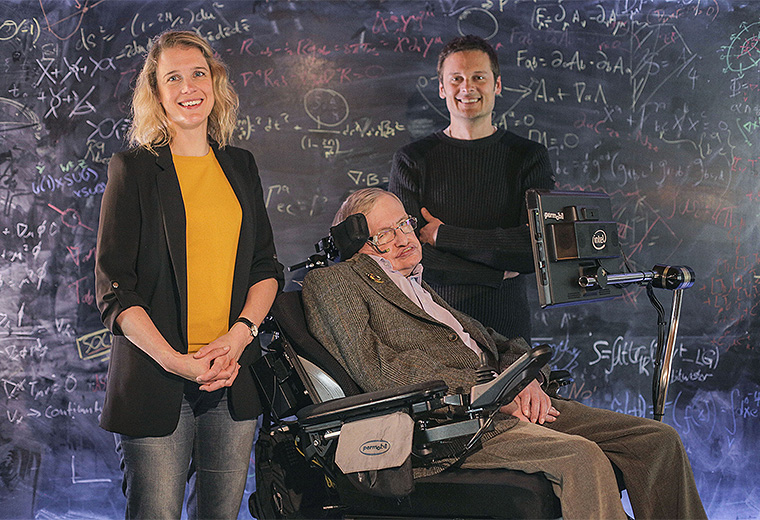 Why you should watch: Because we're all doomed.
Why?: Climate change, pollution, pandemics, and unhinged political figures.
So what the heck do we do?: Stephen Hawking and his fellow boffins explore the possibility of a "new" planet for the human race to live on.
Mars?: No, try Proxima B, located in the inhabitable "Goldilocks Zone".
That doesn't sound very practical: It could be - this documentary sets out to find out exactly how we'd get there and go about colonising it.
Good Behavior
Monday 11th September, in On Demand > Box Sets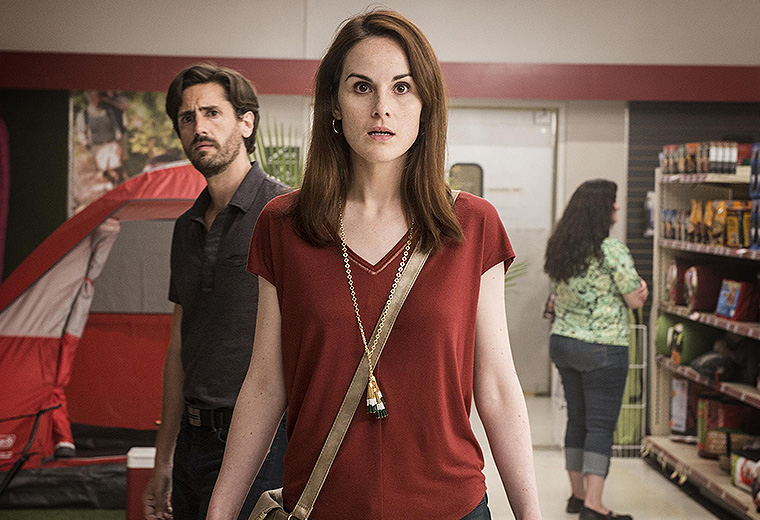 Why you should watch: It's Virgin Media's very own super-exclusive and super-suspenseful drama.
What's the gist?: A single mother and con-artist is freshly released from prison, and finds herself trying to derail a hitman's job.
Most startling casting of the year: Yep, that really is Downton Abbey's Michelle Dockery as our ex-con femme fatale.
Binge-watchable?: Of course, but with restraint – the first six episodes will drop all at once, with each subsequent episode being released on a weekly basis.
Stay tuned for: The second series, which conveniently starts next month. Episodes will become available on the same day and date as they air in the U.S.
Good Behavior is available exclusively to Full House customers. Find episodes 1-6 from Monday 11th September, then a new episode weekly in On Demand > Box Sets
Murder In The First
Tuesday 12th September at 9pm on FOX (CH 157)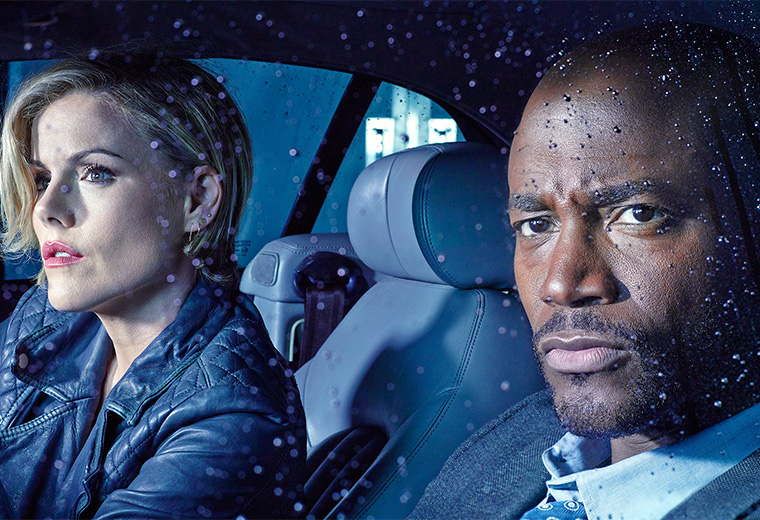 Why you should watch: It's an all-American crime drama that does exactly what it says on the tin.
What's it about?: Ever juggling their personal and professional lives, Terry English and Hildy Mulligan investigate the murder of a star quarterback who was killed in front of his pop star missus in a nightclub.
Season 2 recap: Not ones for the quiet life, last season saw English and Mulligan uncover a conspiracy, following a mass shooting on a school bus.
What makes the show different: Each season follows one big plot, rather than cases of the week.
Who's in it?: There's Taye Diggs, best known for being in Broadway musicals, and Kathleen Robertson – who you may recognise from Beverly Hills 90210, way back in the 90s.
Stella
Wednesday 13th September at 9pm on Sky1 (CH 110)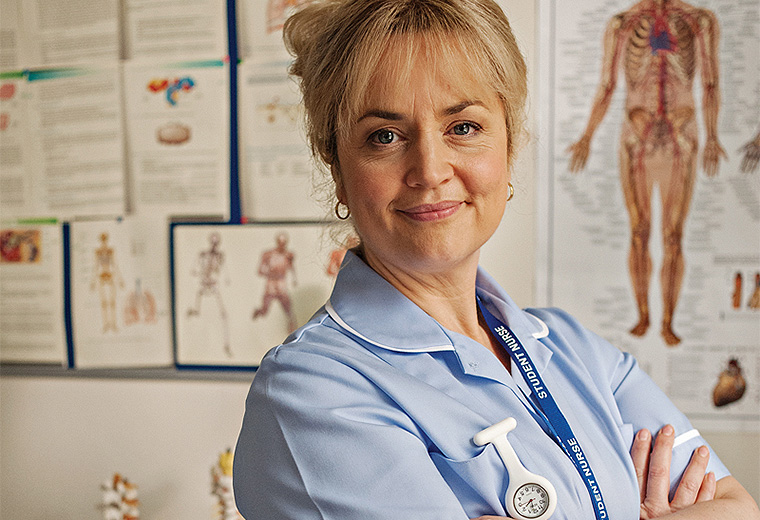 Why you should watch: It's a down-to-earth giggle set in the Welsh Valleys.
Another reason why you should watch: The brainchild of Ruth Jones, it's now onto its sixth series, and awesome.
What's the lowdown?: A 40-something mum earns a crust washing and ironing for the locals, all while juggling the ups and downs of her eccentric friends and family.
What's going down in series six?: Stella's exhausted with baby Holly, while Ben prepares to leave for uni and Michael has just been offered a job in glitzy Dubai.
Stay tuned for: A shocking prologue, Luke discovering his mum's long-time secret, and a surprise guest starring as Bobby's new boyfriend…
Black Lake
Saturday 16th September at 9pm on BBC4 (CH 107)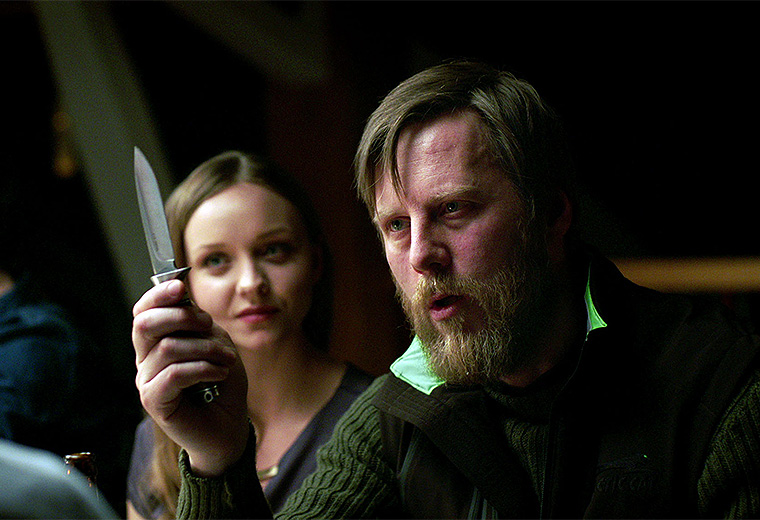 Why you should watch: Because your weekend needs some new Nordic noir – and the Beeb's latest Swedish import is exactly that.
What's it about?: A young hotelier plans on reopening Black Lake – a remote ski resort that's been abandoned for years. It doesn't go swimmingly.
Why's that?: Because when he and his chums venture out there on a field trip, they slowly start to realise why it was abandoned in the first place.
Expect: Beautiful snow-powered visuals that give this psychological thriller a lovely ethereal touch.
Don't touch that remote: Because episode two is on right after.
Electric Dreams
Sunday 17th September at 9pm on Channel 4 (CH 104)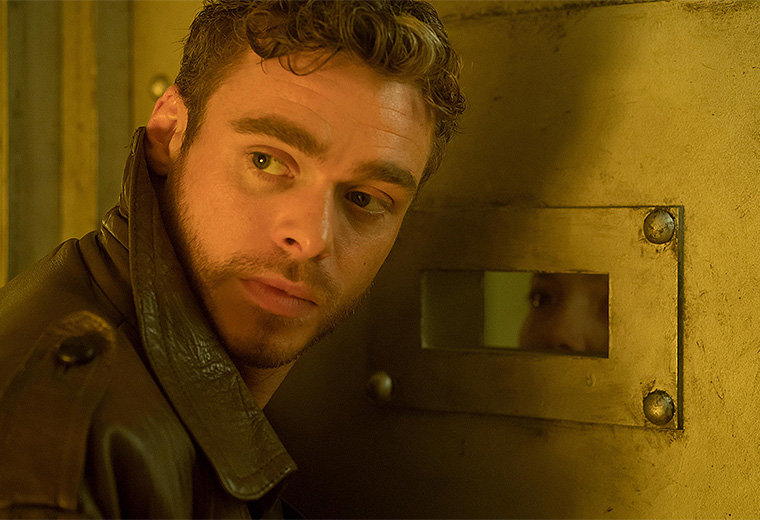 Why you should watch: It's a big, glossy new sci-fi anthology series based on works by Philip K Dick.
Blade Runner guy: Yep, and also the creative mind that inspired Total Recall, and Minority Report.
What's the first one about?: A city recovering from a meteor shower, and rising tensions between a telepathic race and humans.
Who's in it?: In episode one there's Richard Madden and Holliday Grainger, whilst future instalments boast a stellar cast including Bryan Cranston, Timothy Spall, Julia Davis, and Steve Buscemi.
This could be big: As in, Black Mirror big. Watch it, basically.
Speed With Guy Martin: F1 Challenge
Sunday 17th September at 8pm on Channel 4 (CH 104)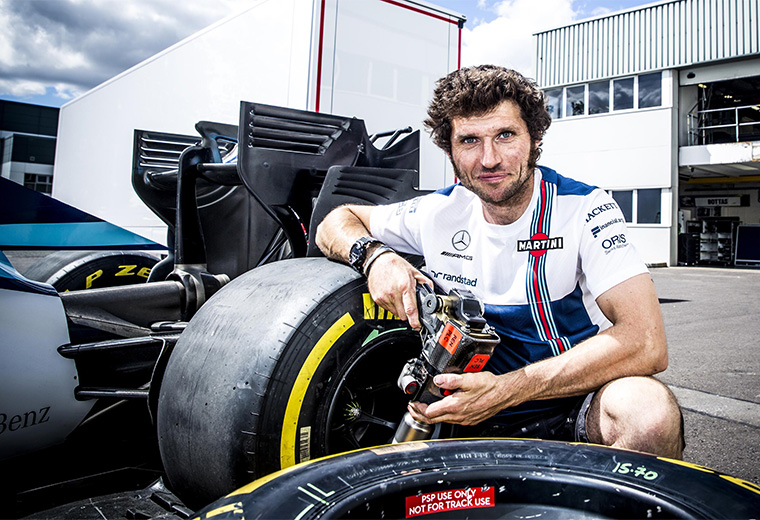 Why you should watch: Because watching fast things makes your Sunday evening go by slower, thus post-poning your Monday morning – it's relativity. Kind of.
What's the gist?: Guy Martin doing what he does best - salivating over cars and engines, and telling us how it all works.
First up: Guy is joining a pit crew for the 2017 Belgian Grand Prix, giving us a behind the scenes glimpse of some of the world's speediest mechanics.
We'll see: The intricacies of split-second timing, which allows teams to change four tires in just 1.92 seconds.
Also: Just how dangerous it is to step in front of a car at the pit stop. Don't do that.