Skip to main content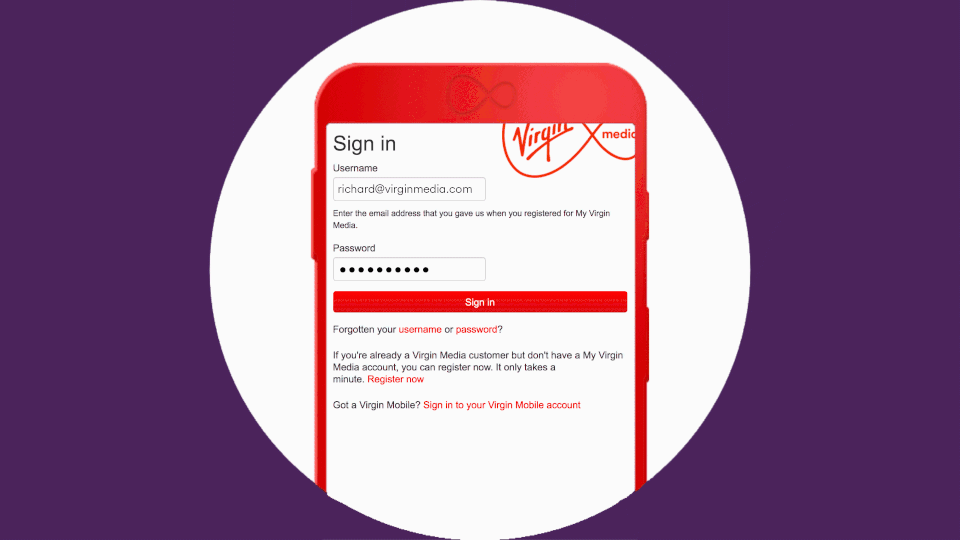 How do I change my broadband, TV and phone services?
One of the simplest ways to make changes to your broadband, TV and phone services is through your My Virgin Media account. From here you upgrade parts of your package and see some of the top offers we have for you.
We've gone into how to make changes to our package below.

Something else?
If you've still not found the answer you're after, perhaps these pages can help.
For everything else, please visit our help pages.