Skip to main content
Weak Security' WiFi message on Virgin Media Hub 3 when using iOS 14

Recently upgraded your iPhone to iOS 14?
You may have noticed a message warning of 'weak security' when connecting your phone to your WiFi. This is nothing to worry about and your WiFi is still perfectly secure.
How do I remove the 'Weak Security' message from my iPhone?
You will need to update the Hub's security settings, to do this:
Swipe through

Enter 192.168.0.1 into your browser




Enter your admin name and password*



Once signed in, go to Advanced settings > Wireless
> Security



Select the dropdown next to Security and change it to WPA2-PSK **




After following these steps the Hub will reboot which can take 5 to 10 minutes. Once the Hub has fully rebooted and your iPhone has reconnected to your WiFi the message should no longer be seen.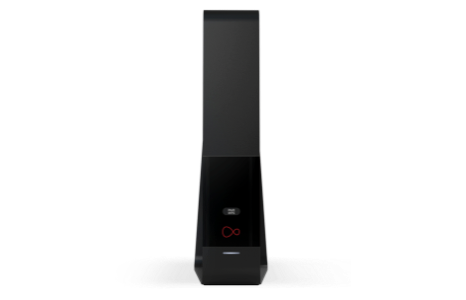 More information
WiFi security standards are constantly being updated in line with new product and software releases and over time, stronger standards emerge.
Please note,
If you have a Hub 3 or an older Hub, your WiFi security defaults to 'WPA-PSK' 'WPA2-PSK' and it's the older 'WPA-PSK' standard that generates the message. To remove the message from your device you need to update the Hub's security settings to WPA2-PSK.
If you have an older wireless device it may only be compatible with WPA-PSK and it may stop connecting to your WiFi if the above changes are made.
If you are having a similar issue with a Virgin Media Booster, see Weak Security message on Virgin Media boosters.
*This is printed on a sticker on the base of the Hub if you haven't changed the password
**Note you'll need to do this for both the 2.4GHz & 5GHz network if you've separated these