Skip to main content
How do I access emails on My Virgin Media?
We recommend accessing your web mail from My Virgin Media, as this also provides links to our other services and information about your Virgin Media account.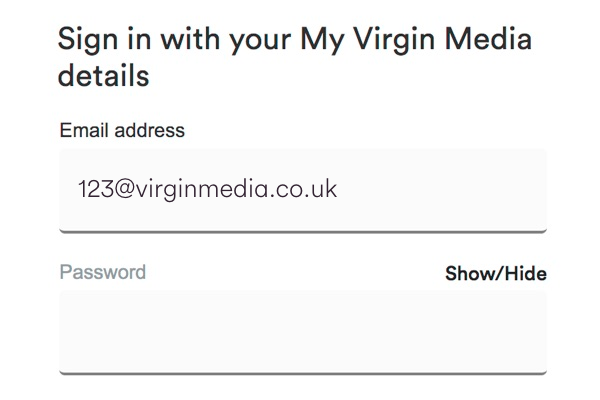 2. Enter your My Virgin Media username, this is the email address you gave us when you registered for My Virgin Media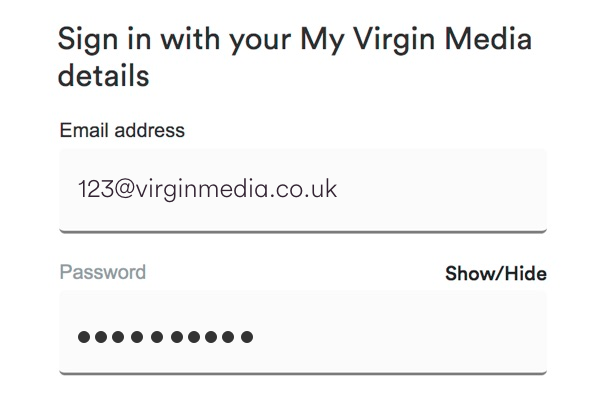 3. Enter your My Virgin Media password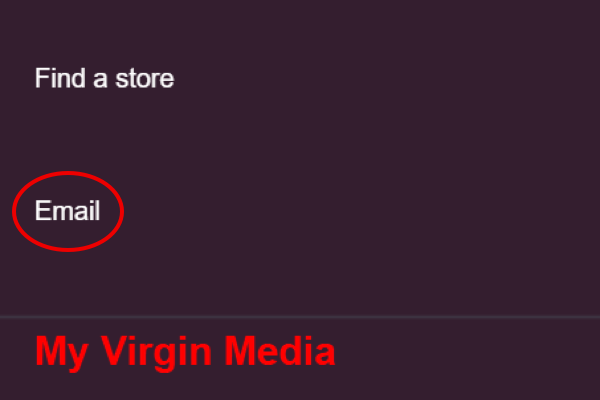 4. Once you've signed in, select the Main menu and click on Email. This will take you to your Virgin Media web mail inbox.