Skip to main content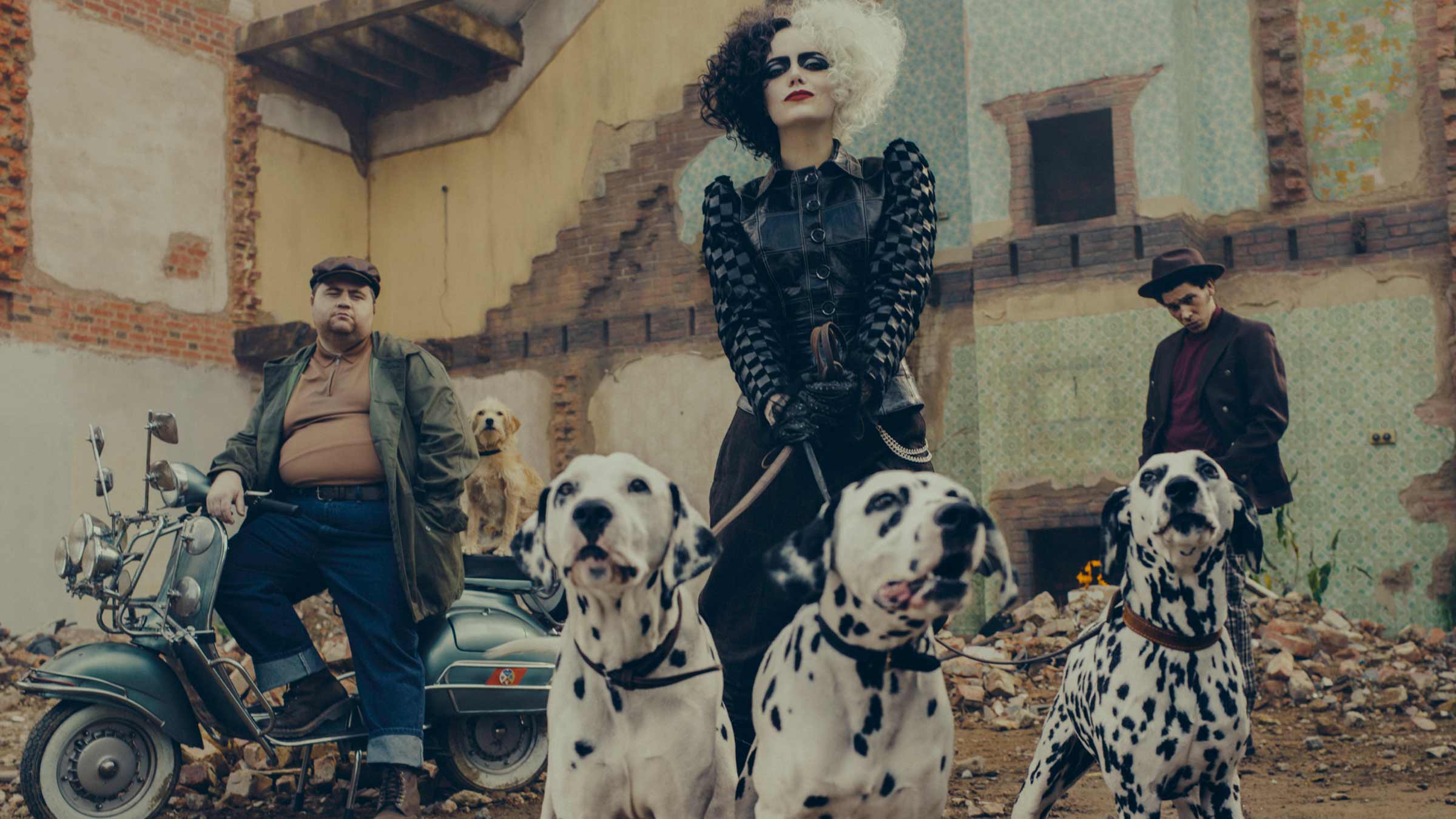 With loads of great films to buy or rent in Movies On Demand, plus top TV shows to own on the Virgin Media Store, it's going to be epic!
By Virgin TV Edit
Brand new releases? Dazzling five-star dramas from the US and UK? However you want to be entertained, the Virgin Media Store is always packed with the hottest new titles around.
This month is loaded with the biggest blockbusters and Box Sets out there, including the Oscar-winning Nomadland and the acclaimed crime drama series Mare Of Easttown, starring Kate Winslet.
Here is the current pick of the films available to buy or rent on the Virgin Media Store…
Disney's Cruella
Origin stories are a dime a dozen these days, but none are cut from quite the same sarotorial cloth as this take on the imagined beginnings of classic evildoer Cruella de Vil. A young Cruella (Emma Stone) seeks fame and glory in the fashion world, but after catching the eye of leading fashionista Baroness von Hellman (Emma Stone), has she bitten off more than she can chew?

Nobody
Available to rent in On Demand > Movies > Premium Rentals from 12 July. Cert 15
Family man Hutch Mansell (Better Call Saul's Bob Odenkirk) is pushed past breaking point following a traumatic home invasion. Where violence was once never an option, it's now Hutch's primary tool as he offloads years on pent-up rage against a vengeful drug lord. It's John Wick, Jim, but not as we know it.
Disney's Raya And The Last Dragon + digital bonus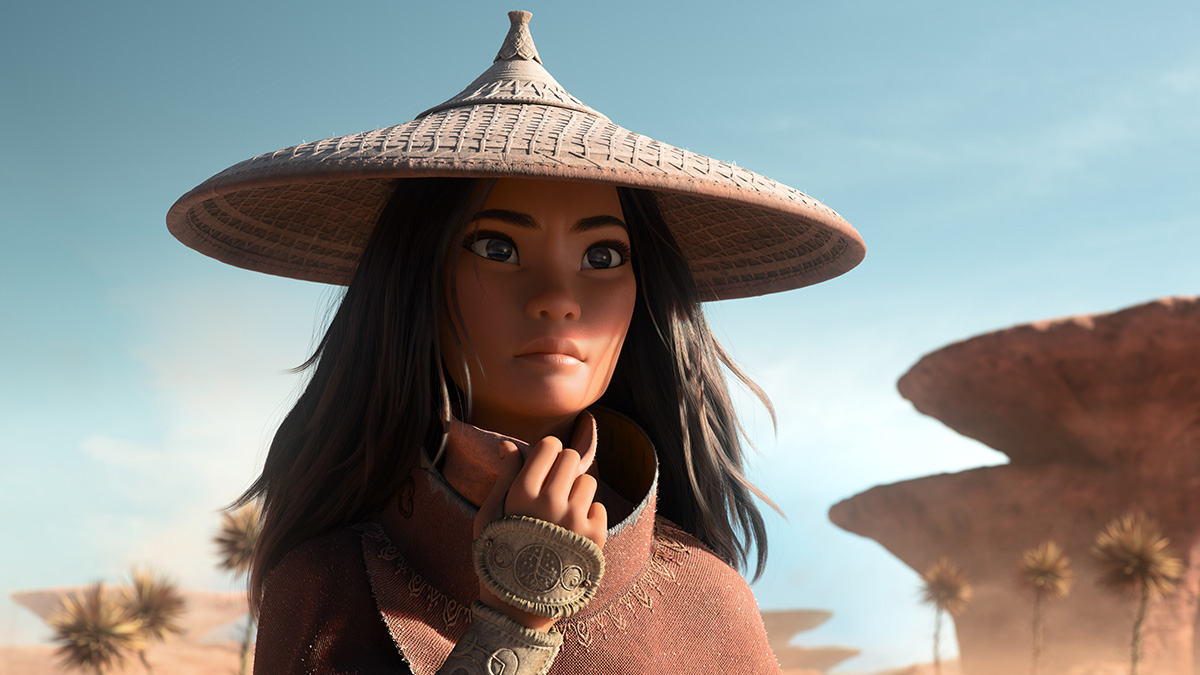 Available to buy or rent now
If it's high-flying, high-kicking, literally high-up dragon riding action you're after, Raya is the perfect pick. Kelly Marie Tran (The Rise Of Skywalker) leads as a young warrior princess determined to unite a long-divided land following the unleashing of a devastating ancient power. And she'll need all the help she can get on her seemingly impossible quest. Even if all she's got is a mystical, meal-seeking, borderline annoying dragon, hilariously voiced by comedy legend Awkwafina.
Nomadland
Available to buy or rent now
The winner of multiple awards (including Oscars for Best Picture, Best Director and Best Actress), director Chloé Zhao's thoughtful drama about a woman who sets off on a journey through the American West after losing everything is an exquisite piece of film-making. From Frances McDormand's superb central performance to the stunning cinematography, it's easy to see why it's been such a resounding hit..
Promising Young Woman
Available to buy from Friday 16 July
Starring the inimitable Carey Mulligan and directed by the incredible Emerald Fennell, Promising Young Woman is a revenge story like no other. On discovering her friend was raped by a classmate, Cassandra (Mulligan) takes matters into her own hands. Not only did Fennell receive a Best Director nomination at this Year's Academy Awards for her efforts, Margot Robbie, whose production company made the feature, said: "I feel like Emerald has an incredibly clever approach in luring us, then pulling the rug out from beneath us and smacking us in the face." High praise indeed!
Peter Rabbit 2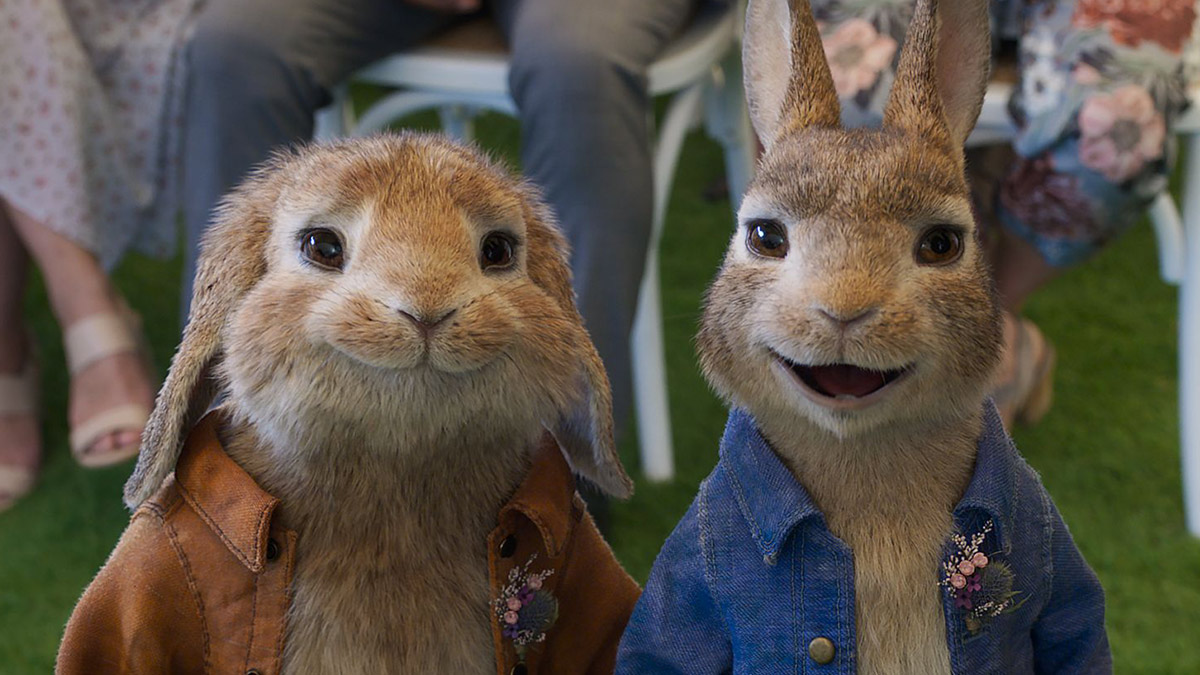 Available to buy from Monday 19 July
Ehhhh, what's up doc? Well, if you must know, more mischief and mayhem for everyones's fave blue-jacketed bunny. Plucky Peter (James Corden) is finding his naughty image hard to shake in this super sequel. Can he find a way to hop into the literal good books, or will the lure of his old was prove too hard to resist?
Time
Incendiary three-part drama Time goes beyond the bars to reveal the brutal realities of prison life. Prison officer Eric McNally (Stephen Graham) and incarcerated teacher Mark Cobden (Sean Bean) are both struggling to survive their oppressive environment. Can justice prevail against the odds, and, more importantly, can they keep it together until then?
Vikings
Seasons 1-6 available to buy now
Raise your drinking horns, the second part of the final season of the epic Vikings has arrived on the Virgin Media Store. In the face of several bedraggled, bloodthirsty warriors staring us down, we don't want to give too much away, but it's safe to say it's packed with the fierce battles, fiercer hairstyles and misty-eyed ruminating you've come to expect.
Joey
Available to buy from Friday 2 July
If you missed this Friends spin-off the first time around, there's no better time to get acquainted. Centring on the lovable actor/Ultimate Fireball creator Joey Tribbiani, this smashing sitcom sees him move to Hollywood to follow his dream. Equally charming and funny, it'll fill that Friends-shaped hole in your life (or at least top up the one you already fill with endless Friends reruns).
Haven't signed up to the Virgin Media Store?
It's the place where you can buy the latest and greatest movies and TV Box Sets, yours to watch again and again, at home or on the go. Sign up now at virginmediastore.com, and go to On Demand > Movies to choose from hundreds of films and TV Box Sets and start watching instantly.
Enjoy your purchases on your Virgin TV Box (TiVo®/V6). Or you can access online and on your registered iOS and Android devices with the Virgin Media Store app.
You can also rent the latest films
If you have a TiVo® box or Virgin TV V6 box, powered by TiVo®, go to On Demand > Movies. If you have Virgin TV 360 box, go to Box Sets & Movies > STORE.
Search for a title, or browse by category such as Out This Week, Best Sellers or Collections. Once you've found the movie you want to rent, select Watch now to start watching instantly. Then, sit back and enjoy! You'll have up to 48 hours to finish watching your film.
Virgin Media Store: Separate terms and conditions apply to the Virgin Media Store service. Purchases must be made on the website or set top box. Virgin TV subscription and our latest Virgin TV V6 box required to buy and watch via set top box – Store is not available on other boxes. Compatible device & browser required. Max 5 registered devices. Max 2 devices can stream content simultaneously. Stream and download in UK only.
Virgin Movies On Demand: Virgin Movies On Demand movies are pay by title. Once rented, content available for 48 hours.
Image credits: Raya and the Last Dragon © 2021 Disney
Peter Rabbit 2 © 2021 Columbia Pictures Industries, Inc. and 2.0 Entertainment Borrower, LLC and MRC II Distribution Company LP. All Rights Reserved. PETER RABBIT and all associated characters ™ & © Frederick Warne & Co Limited.
Vikings S6 © 2019 TM Productions Limited / T5 Vikings VI Productions Inc. All Rights Reserved.
Disney's Cruella © 2021 Disney Enterprises, Inc.
Nomadland © 2020, 20th Century Studios.