Skip to main content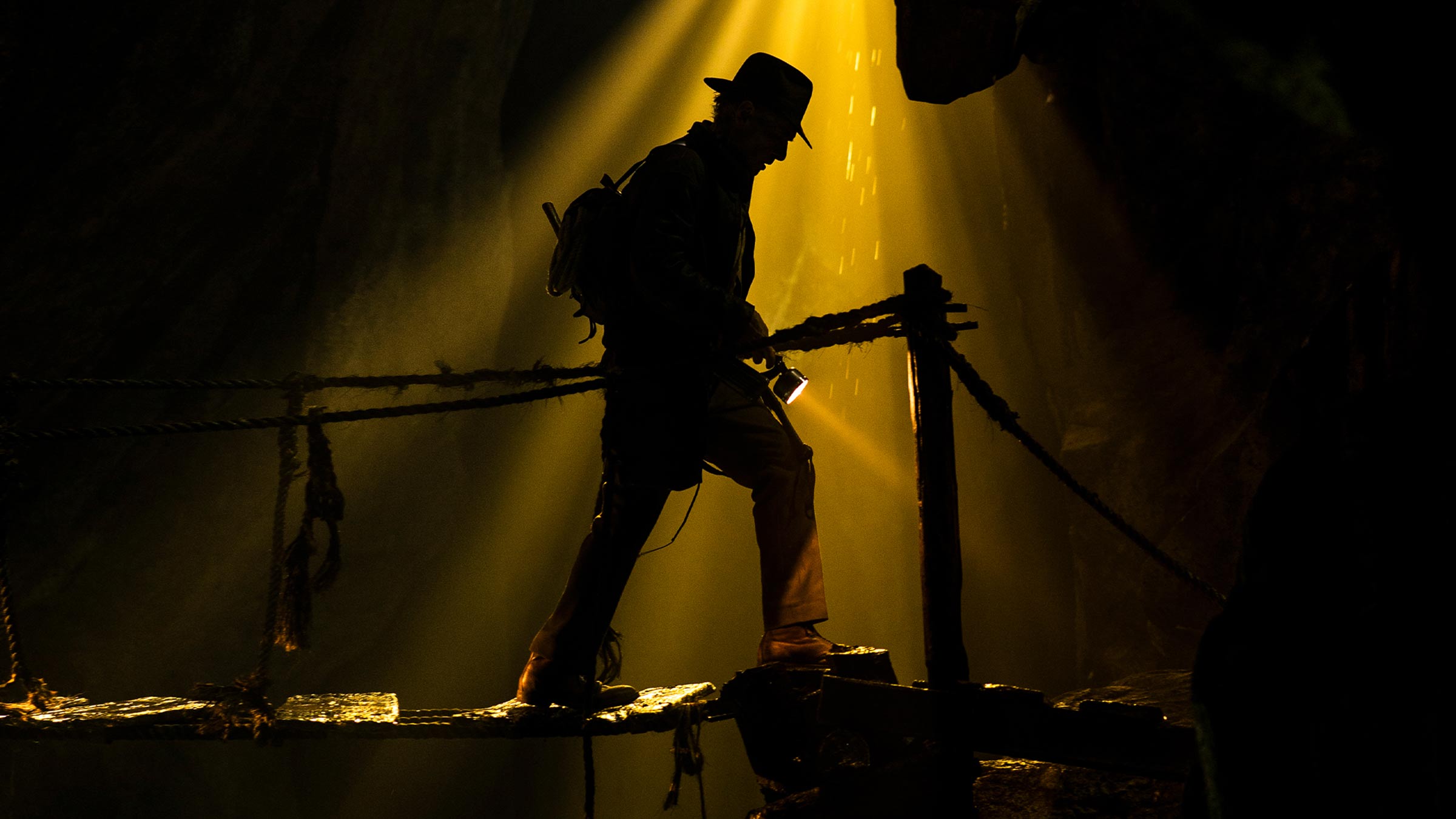 From cracking whips to swinging webs, the Virgin Media Store is packed with plenty of brilliant new films and series to watch this month
By Simon Ward, Content Director
As we stretch our collective arms into the autumn, we also begin to stretch out onto our sofas as our annual TV hibernation begins in earnest. With loads of great movies and TV shows on the Virgin Media Store this month, it makes that "sofanation" process as sweet as a pumpkin spiced latte.
With the Virgin Media Store, you can buy and keep or rent this month's hottest releases. Don't forget with Premium Release titles, you can now buy or rent selected films at the same time they're in cinemas – here how you do that.
Here's what is on offer on the Virgin Media Store this month.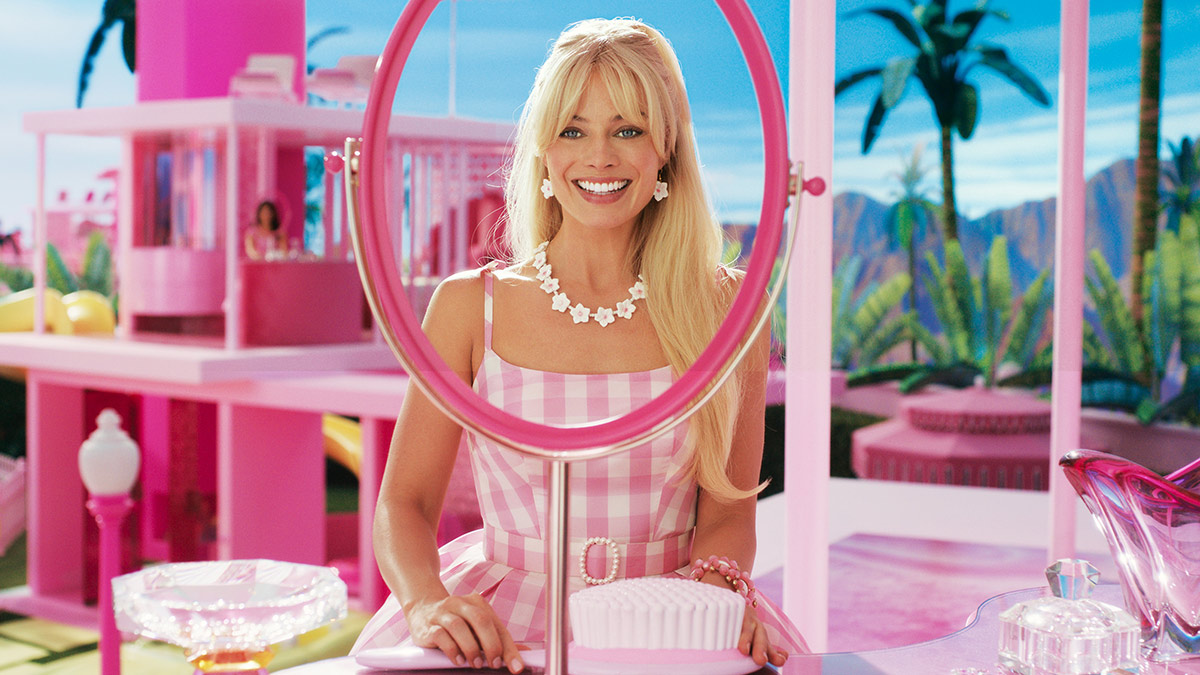 Available to pre-order now. Cert 12
One of the biggest movies of the year – and definitely the most talked about one – is now available to own on the Virgin Media Store, at the same time it's in cinemas. Written and directed by Greta Gerwig (Little Women, Lady Bird), we are transported to Barbieland – a place where every day is perfect, all of the time. And nobody ever thinks about death. That is until Stereotypical Barbie (played to perfection by Margot Robbie) suffers a crisis that sends her spiralling into questioning the world she lives in and her very existence.
Spider-Man: Across The Spider-Verse

Available to buy or rent now, same time as in cinemas. Rent in On Demand > Movies > Premium Rentals. Cert PG
Experience the thrills and spills of the Spider-Verse in the comfort of your own home. Following the events of the first movie, Miles Morales (voiced by Shameik Moore) is propelled across the Multiverse where he meets a team of Spider-People who have vowed to protect it. But when a new threat emerges in his own world, and with loyalties tested to their limit, Miles must decide what kind of hero he wants to be. Epic and once again pushing the boundaries of animation, it's one of this year's must-watch films.
Indiana Jones And The Dial Of Destiny
Available to buy now. Cert 12
One final crack of the whip. Harrison Ford steps into the leather jacket and fedora in Indiana Jones's masterful swansong in a race against time to track down a legendary artifact that could change the course of history. This is the first outing for the legendary archaeologist without Steven Spielberg and George Lucas at the helm, but it captures all explosive action movie hallmarks we love from the originals, while forging its own path. Phoebe Waller-Bridge as Indy's goddaughter is the perfect foil for Ford's supremely dry delivery.
No Hard Feelings
Available to buy now or rent from Monday 4 September. Cert 15
Academy Award winner Jennifer Lawrence stars in this cringe comedy about the parents of an introverted 19-year-old that employs Lawrence's Maddie to bring their son out of his shell before college. For someone as naturally funny as Lawrence, it's a crime she hasn't been in more out-and-out comedies like this one. Writer/director Gene Stupnitsky, whose credits include The Office, Hello Ladies and this year's breakout TV hit Jury Duty, is a man who deals in the comedy of awkward, and he pitches this one perfectly.
Insidious: The Red Door
Available to buy or rent now, same time as in cinemas. Rent in On Demand > Movies > Premium Rentals. Cert 15
The chilling fifth instalment in the Insidious franchise is a direct sequel to Insidious: Chapter 2, set nine years later. Josh Lambert (Patrick Wilson, who also directs) and his son Dalton (Ty Simpkins) have blocked out their memories of The Further – the dark and ominous supernatural realm. Now an Art student, Dalton is encouraged by his professor to go deeper into his inner fears in search of inspiraton. But it's there that Dalton discovers a troubling red door. What might have seemed buried is far from over. Can the Lamberts put their demons to rest once and for all?
Disney Pixar's Elemental
Available to buy now. Cert PG
Disney Pixar have been enchanting audiences for decades with unexpected films that tug on your heart strings while being filled with visual wonder: Toy Story, Up, Ratatouille, WALL-E, Soul. Already a hit in cinemas, Elemental is following in that fine tradition in this story of star-crossed lovers in a city where fire, water, land and air residents all live together – but do not mix. While fiery young woman Ember and go-with-the-flow guy Wade might seem total opposites (literally fire and water), they are about to discover just how much they have in common.
Hotel Transylvania: Transformania
Available to buy or rent now. Cert PG
Drac and the pack are back, like you've never seen them before. When Van Helsing's "Monsterfication Ray" invention goes haywire, Drac (Brian Hull) and his monster mates are all transformed into humans, while Johnny (Andy Samberg) becomes a monster. Stripped of their powers, can the team find a way to switch themselves back before their transformations become permanent? With a big voice cast including Samberg, Selena Gomez, Kathryn Hahn, Keegan-Michael Key and Steve Buscemi, this is sure to be a monster hit in your household.
Transformers: Rise Of The Beasts
Available to buy or rent from Tuesday 5 September. Cert 12
The robots in disguise are back with a primal roar as Optimus Prime and the Autobots take on their biggest challenge, teaming up alongside a powerful faction of Transformers known as the Maximals. Their party trick? These guys can transform into beasts like gorillas or falcons. Both a sequel to 2018's Bumblebee but also a prequel to the original 2007 Transformers, it's packed with breath-taking action, stunning visuals, and an epic clash between two legendary enemies. This latest instalment in the Transformers saga will leave you on the edge of your seat.
And Just Like That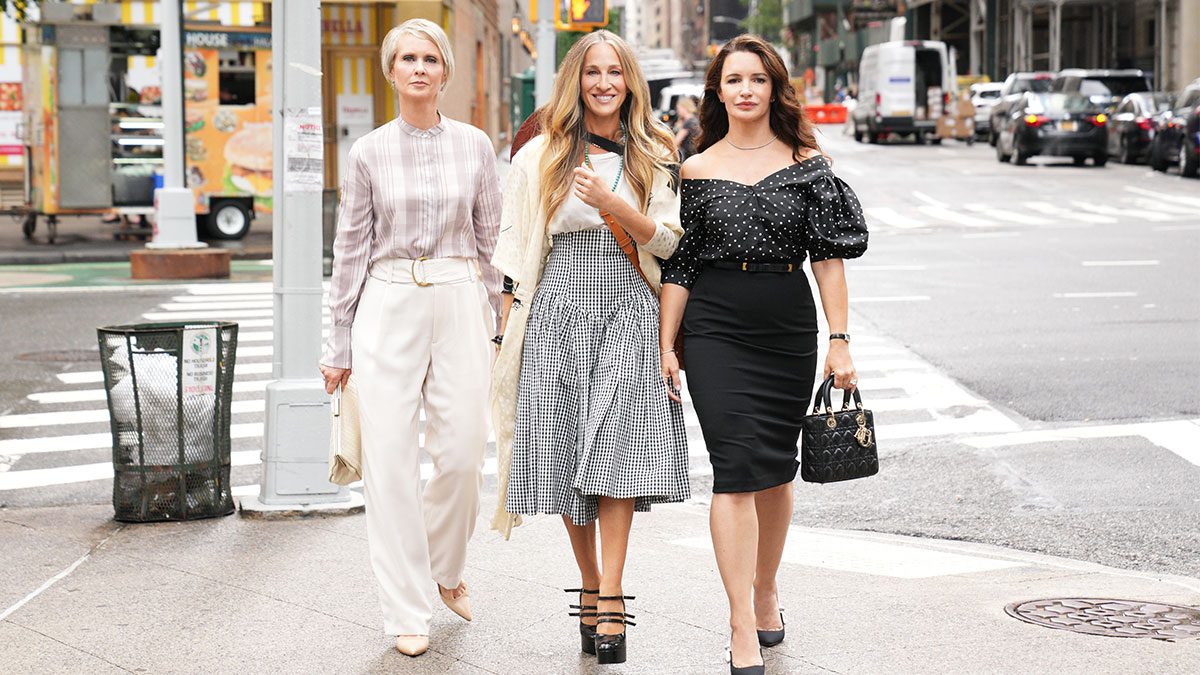 Season 2 available to buy now. Season 1 also available
The first season of this Sex And The City continuation was a major hit with fans of the original series, as the lives of Carrie (Sarah Jessica Parker), Charlotte (Kristin Davis) and Miranda (Cynthia Nixon) proved to be even more complicated in their 50s than they were in their 30s. As Carrie looks to let go of the past, a familiar face re-enters her life who might make her reconsider that idea (we won't spoil who). With all the humour and heart from the first season, and that perfect blend of new and beloved characters, you won't want to miss it.
Poker Face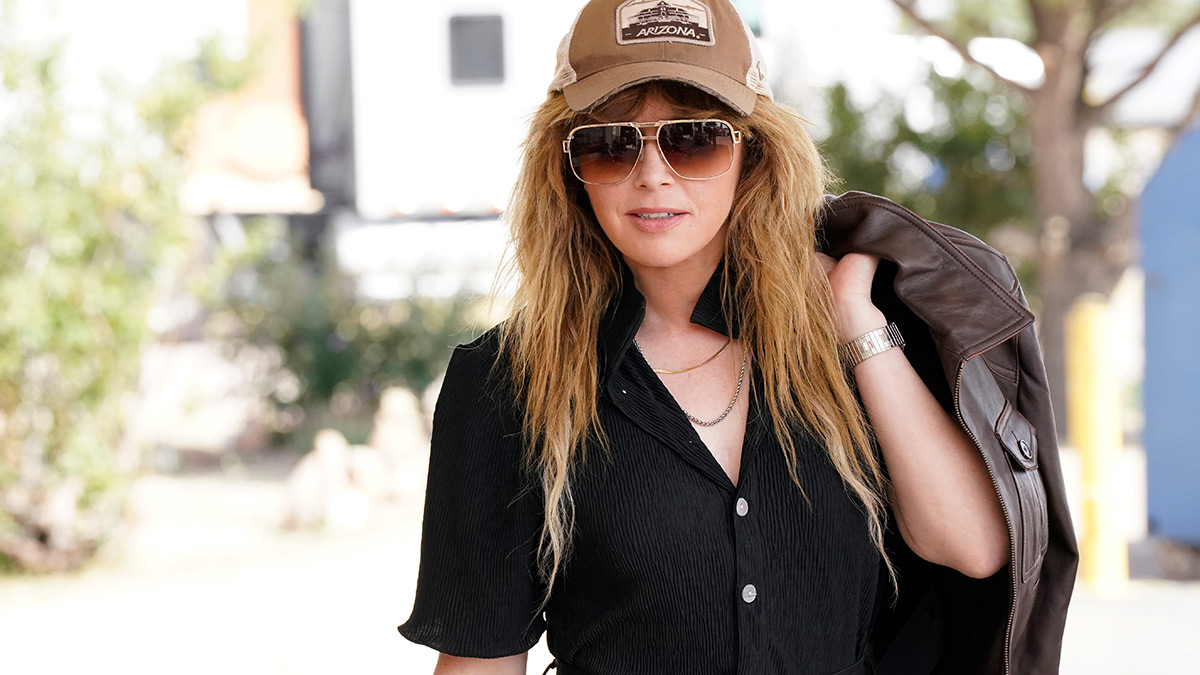 Season 1 available to buy now
From Knives Out's Rian Johnson comes this super classy "case-of-the-week" murder mystery series, starring Russian Doll's Natasha Lyonne. Each episode adopts the classic inverted detective story format that was popularised by Columbo – we know the murderer up-front, and it's up to Lyonne's Charlie Cale, a cocktail waitress with an uncanny ability to spot liars, to find the culprit. As well as the kind of thrilling mysteries you'd expect from Johnson, the guest cast is stacked, with the likes of Adrien Brody, Cherry Jones, Ron Perlman and Jameela Jamil.
Register on Virgin Media Store to buy the latest movies and TV shows
Sign up now at virginmediastore.com and choose from hundreds of films and TV Box Sets and start watching instantly.
All Virgin Media customers armed with a TiVo® box or a V6 box powered by TiVo® can go to On Demand > Movies > Store. If you have Virgin TV 360 box or Stream from Virgin Media, go to Box Sets & Movies > STORE.
You can access online and watch on your registered iOS and Android devices with the Virgin Media Store app.
You can also rent the latest films
If you watch TV on a TiVo® box or Virgin TV V6 box powered by TiVo®, go to On Demand > Movies > Store. If you have a Virgin TV 360 box or Stream from Virgin Media, go to Box Sets & Movies > STORE.
Search for a title, or browse by category such as Out This Week or Most Popular. Once you've found the movie you want to rent, select Watch now to start watching instantly. Then sit back and enjoy! You'll have up to 48 hours to finish watching your film.
Virgin Media Store: Separate terms and conditions apply to the Virgin Media Store service. Purchases must be made on the website or set top box. Virgin TV subscription and our latest Virgin TV V6 box required to buy and watch via set top box – Store is not available on other boxes. Compatible device & browser required. Max 5 registered devices. Max 2 devices can stream content simultaneously. Stream and download in UK only.
Virgin Movies On Demand: Virgin Movies On Demand movies are pay by title. Once rented, content available for 48 hours.
Image credits: Barbie © 2022 Warner Bros. Entertainment Inc.
Indiana Jones And The Dial Of Destiny © Disney Enterprises, Inc. All Rights Reserved.
And Just Like That © 2023 Home Box Office Inc. All Rights Reserved.
Poker Face™ © 2022 Peacock TV LLC. All Rights Reserved.