Skip to main content
Supe up your Switch, pimp up you PS4, power up your PC, recharge your phone and excite your Xbox. It's time to start playing properly…
Best gaming accessories
Feel like you're falling behind on FIFA or making a meal of Mortal Kombat 11? Then you might need to get your playing paws on some sweet new gaming gear to give you that that much-needed power-up!
Having the latest, greatest and fastest console or computer and getting the games is only half the battle – there's also a dizzying array of cool things out there to help you up your game. Whether it's making things easier, your reactions faster or the experience feel even more real, it can be tough to sort the best from the rest.
With that in mind, here's a handy guide to five of the greatest gaming accessories on the market right now, across all platforms.
1. Logitech G920 Steering wheel
(PC)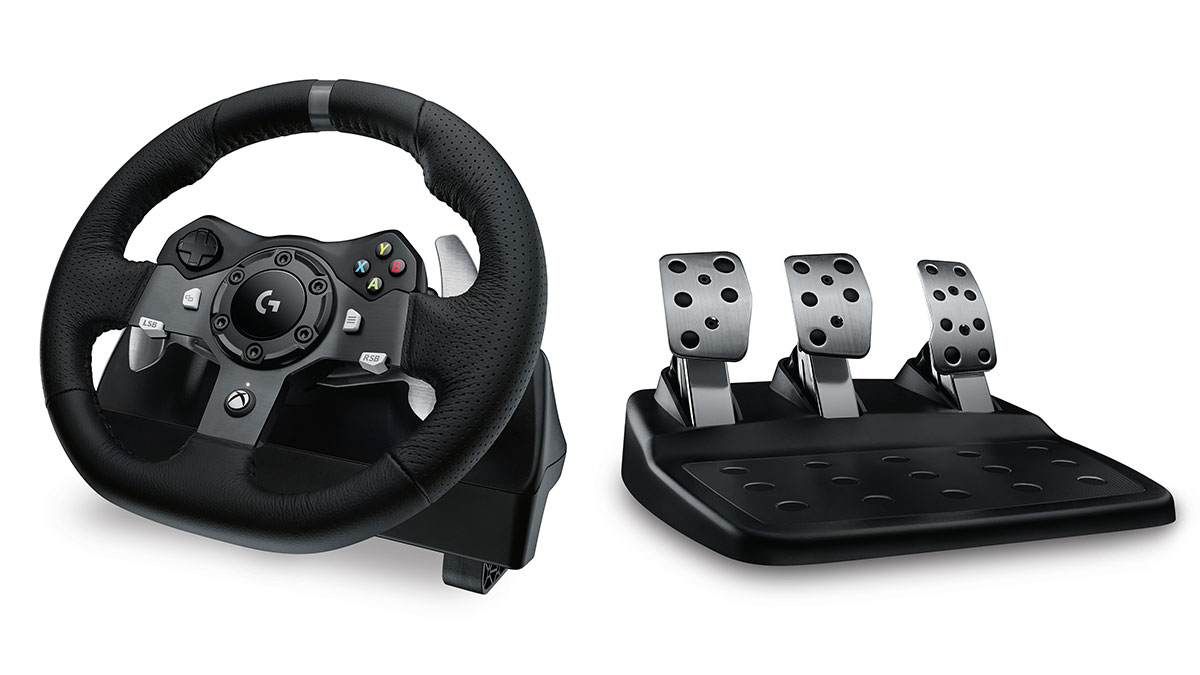 Get set to strap in and really take Gran Turismo to task with a replica racing set-up that we reckon real-life world champ Louis Hamilton would be proud to play on!
Even if you've got your gaming seat set up just right, really winning at a racer requires something much more wheel-istic.
The Logitech G920 Dual-motor Feedback Driving Force Racing Wheel with Responsive Pedals is just that. A high-quality model made of steel and leather, it's tuned to real automotive transmissions, giving feedback as you go to add to the overwhelmingly immersive effect.
Honourable mention:
HORI Real Arcade Pro fight stick (PC)
This is the perfect (and prettiest way) to turn your state-of-the-art gaming PC into an old-school arcade machine. Just plug into a USB port and start button-bashing away to really beat the beat 'em ups.
2. Turtle Beach Stealth 700 gaming headset (Xbox One)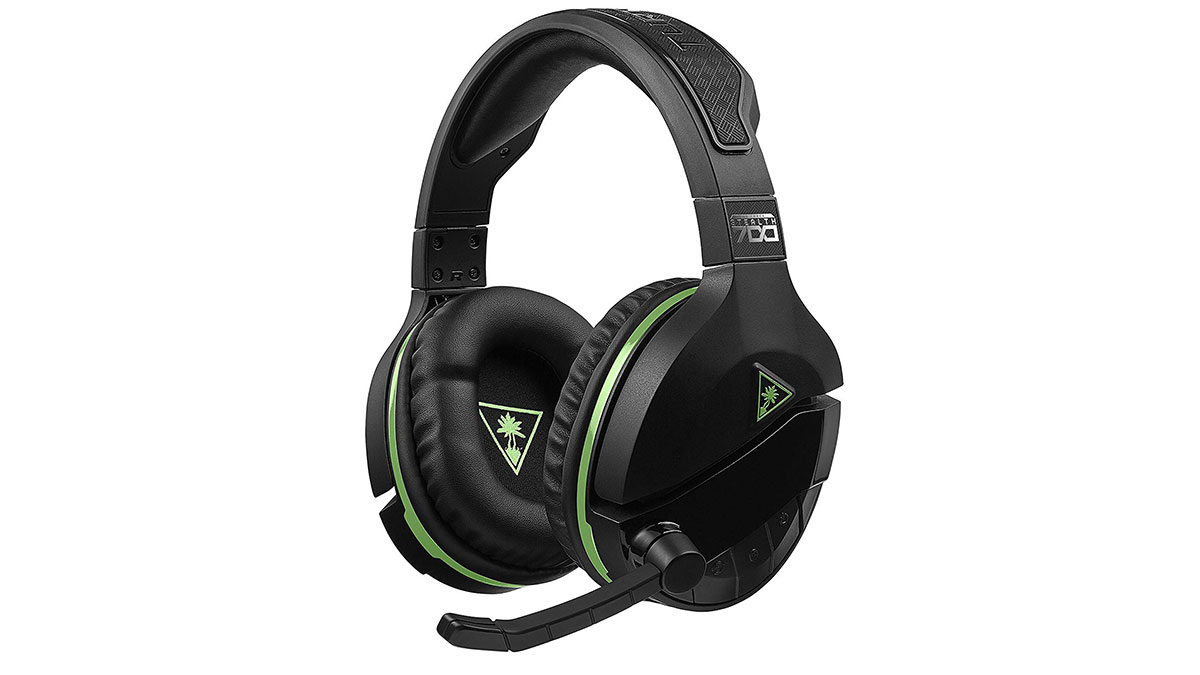 Can't quite hear your opponent's voice as you own them again on another Fortnite session? Then plug your ears into these quality cans to enjoy comfort and crystal-clear digital despair…
Utilising Microsoft Sonic Surround Sound, this incredible headset gives theatre-quality sound that syncs seamlessly with what's happening on screen. Not only will it keep you immersed in what you're playing, but with noise cancellation, no wires to worry about and a flip-out mic added into the mix, it might be all you ever actually need to wear.
Honourable mention:
Seagate 1TB game drive (Xbox One)
The move towards downloading games rather than buying physical copies means most memory allowances are quickly swallowed up by all the big titles and extra expansion packs that get rolled out each year. Give your memory space a beefy boost with this dishy-looking drive.
3. PlayStation VR Mega Pack (PS4)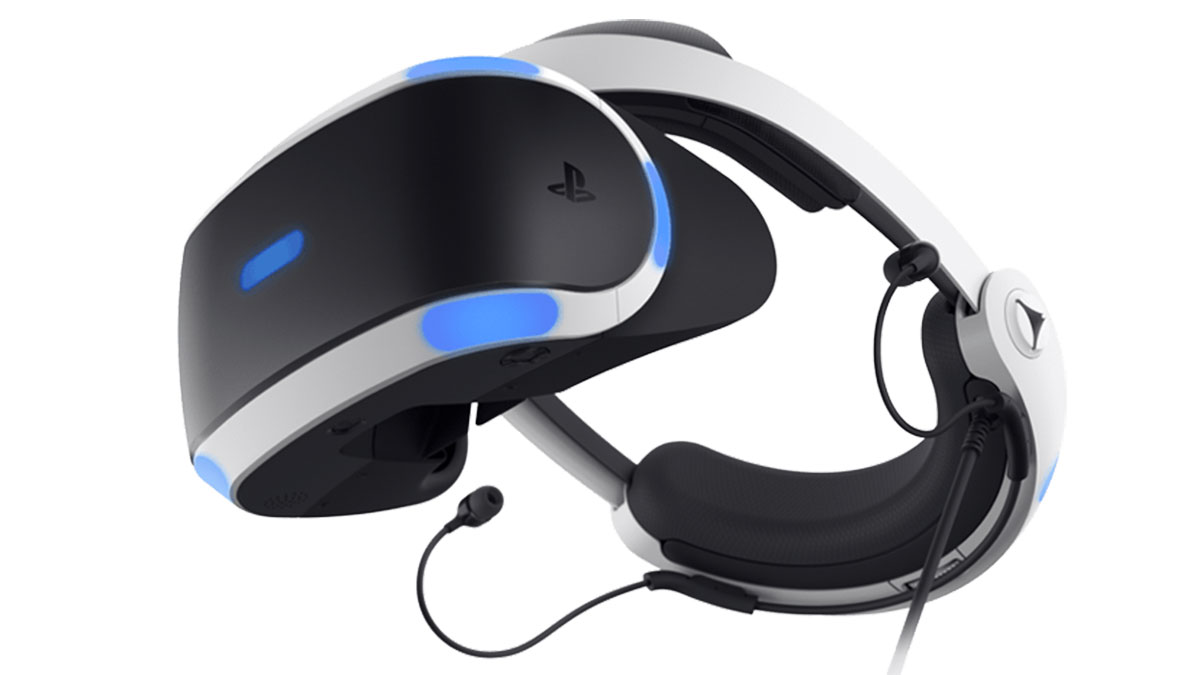 Embrace the future of fun with this perfect beginner's pack of VR controllers and games for PlayStation. The PSVR may still be starting out, but it's undeniably one of the most exciting pieces of gaming gear on the market right now.
Grab yourself one of these bundles to really bring it all to life. Featuring a camera, headset and several VR games, plus an option to add Move motion controllers, this is immersive and (sometimes too) realistic gaming at its best. Plus, it makes it easy for all the family to plug in and start playing.
Honourable mention:
PS4 Controller charger deck (PS4)
This portable plug-in station for your PS4 controllers is the perfect solution to an issue faced by all gamers. Because when you've set everything up perfectly for a good old gaming session, the last thing you want is your wireless controller wiping out on you…
4. 8BitDo Retro Controllers (Nintendo Switch)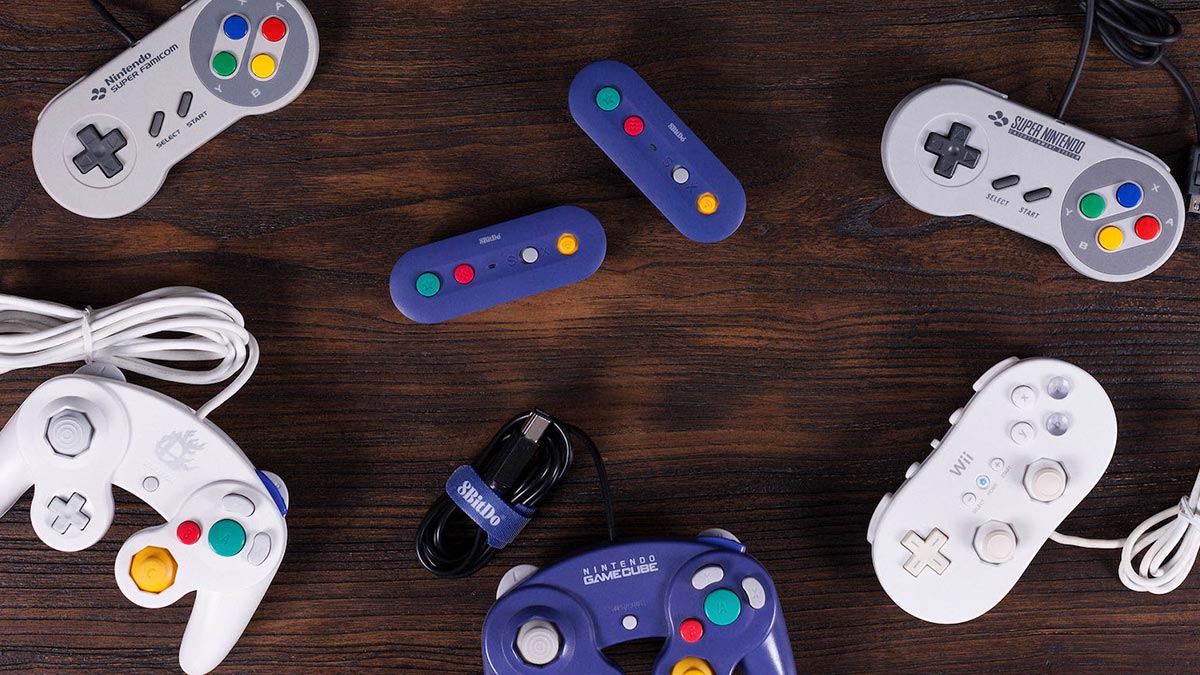 Not only is the Switch proving to be one of the most fun consoles on the market, it's arguably got some of the coolest gear around too. This selection of replica old-school controllers from 8BitDo makes it easy to reconfigure your Switch to run on any from the Nintendo back catalogue.
Bluetooth-enabled for quick, easy and wireless sync-up, you can choose from the NES, SNES and more, and they come in a range of classic and primary colours. Perfect for Mario Kart purists…
Honourable mention:
HORI Pokémon Pikachu carry case (Nintendo Switch)
With the Switch designed to shine both at home and on the move, do the latter in style with this electrifying gold carry case. Plus, it's got a pic of Pikachu on the outside and enough room for five games inside.
5. ENHANCE Precise Gaming Micro Arcade Joystick (iOS and Android)

This may seem like one for the more hardcore mobile gaming gang, but once you've tried it out, your thumbs will thank you (and probably won't let you use anything else)! This neat idea from ENHANCE is a sturdy and tactile joystick that sticks onto your screen, replacing the more standard virtual buttons.
So, if you're tired of your thumb slipping around your screen as you build up your high score, turn to this brilliant little thing to give your on-the-go gaming even more control.
Honourable mention:
Gamevice Controller (iOS)
Breathe new life into your blower with this awesome controller, which transforms your phone into a handheld console! Simply click the two sides into either end of your phone to connect, then prepare to take your mobile gaming further with the tactile analogue stick, D-pad and bespoke buttons. And with its own Lightning adapter port, plus a headphone port, you can charge, listen and play at the same time.
Play on, player!
The more speed you have, the more you can do. Feel the power of M500 Fibre Broadband, the UK's fastest widely available connection, exclusive to the Unlimited Oomph bundle. That means even the busiest households can browse, play and stream – even in HD – on multiple screens and devices, all at the same time. All delivered by our mighty Hub 3, our most powerful Hub yet! And with our clever Virgin Media Connect app, you can scan your home for WiFi blackspots and order a WiFi Booster at no extra cost, if it shows you need one.
Give it some Oomph now
Ready to enjoy all this? Get the best of everything for less by calling our dedicated team on 0800 052 0782, visit in store or chat to us online by visiting here.
Virgin Media Connect app: Requires compatible iOS/Android mobile or tablet. Virgin Mobile customers: the app will work on a device where a Virgin Mobile SIM is present and setup has been completed. Virgin Fibre customers: the app will work on a device where setup has been completed using My Virgin Media account details. Virgin Fibre customers can use the Connect app on up to 7 devices at any one time and benefit from Virgin Media's WiFi hotspots whilst out and about. For setup: Mobile data connection required for Virgin Mobile customers. Internet (mobile data or WiFi) connection required for Virgin Fibre customers. UK only. Experience varies by location and number of users. It's not always possible to guarantee that we'll be able to offer this app on every device, platform and operating system version or variant. Terms and conditions apply.
WiFi Booster: Eligible customers only whom Virgin Media (VM) has identified (via a VM agent or the Virgin Media Connect app) a blackspot inside the registered account address. Eligible customers can receive 1 WiFi Booster per customer, available via the app. Eligible customers can receive a 2nd Booster by contacting our service agents. A 3rd Booster will only be issued after a site visit & is dependent on agent assessment. Boosters at no extra monthly cost for Full House TV customers & above (customers can check in My Virgin Media to see if they're eligible). Monthly charge applies if you downgrade to an ineligible Virgin Fibre package. Price for Virgin Fibre customers who have (or downgrade to) other packages is an extra £3/month for 1st WiFi Booster & £2 per additional WiFi Booster, cancellable at any time on 30 days' notice. All equipment remains the property of Virgin Media & must be returned to us on request or a charge will apply. Hub 3 required. Installation: Booster requires QuickStart self-install, with delivery to a convenient Click&Collect store. £5 charge if you choose optional home delivery (free for Full House TV customers & above). You can choose a delivery date online & confirmation will be sent via email. Delivery dates subject to availability & may take over 30 days in busy periods. If we can't provide the date you've chosen we'll deliver on the next available date & confirm by email. See FAQs for more info. Promo can be withdrawn at any time & subject to stock availability. Home environment, device limitations, no. of users & time of day may affect WiFi performance. Legal Stuff applies in addition to your existing agreement with us under our T&Cs, found here.
Broadband: Our ultrafast speeds are anything over 100Mbps. Speeds referred to are download speeds. Speed assumes equipment is at optimum speed & capacity, device limitations apply. External factors may impact speed. Our ultrafast speeds are 100Mbps and above. Home environment, device limitations, number of users and time of day may affect WiFi performance. Acceptable use policy applies. Speed achievable by 50% of customers at peak times (8pm–10pm, Monday–Sunday). Actual speeds may vary.
Ultimate Oomph bundle: £99 a month for 12 months then £139 per month. Includes mobile SIM with unlimited minutes, texts and data. Maxit TV, Sky Cinema and Sky Sports (including in HD), M500 fibre broadband (average download speed 516Mbps) (available with M350 or 200 where M500 is not available) and Talk More Anytime. M500 only available as part of a package. Price includes line rental (£19 per month). Premium add-ons are available at extra monthly cost. If you cancel your service during your minimum term an early disconnection fee may apply. Downgrading a service in your bundle may result in loss of bundle discount and/or boosted speeds. If you upgrade any part of the service, standard pricing will apply to that upgrade but we will discuss this with you at the time. Virgin Media may withdraw or amend the pricing if you change any part of your package. This offer maybe withdrawn at any time and cannot be used in conjunction with any other offer unless stated by Virgin Media.