Skip to main content
We take a look at the latest tactical FPS to get gamers talking and other titles you can enjoy before Insurgency: Sandstorm arrives on consoles
By Virgin TV Edit
Whether it's for their nail-biting gameplay, back and forth contests or tendency to allow you to find innovative and ingenious ways to infuriate your friends, we love tactical first-person shooters.
And now, with Insurgency: Sandstorm's long-awaited arrival on consoles, gamers have a whole new title to devote hours into. It's been a long time coming, countless delays and missed release dates making this one of the most hyped FPS for some time. For good reason, too.

Though it doesn't promise to shake up the entire tactical FPS genre it does provide an intriguing alternative to longstanding stalwarts of the genre such as Counter Strike: Global Offensive (aka CS:GO) and Tom Clancy's Rainbow Six Siege (or, to as it's known to most, Siege).
Much like the aforementioned CS:GO and Siege, Insurgency: Sandstorm sees two teams duke it out in multiround, objective-based game modes, which often lead to tight, tense contests where sudden gunfire or an enemy unexpectedly lurking round a corner can be as terrifying as it is utterly hilarious.
Where Insurgency: Sandstorm separates itself from the aforementioned competition is its pursuit of a more enhanced sense of realism. Gunfire consists of short, click-like snaps from distance or deafening waves up close. Single hits can kill in an instant and if you reload an entire clip with bullets left in it, they're gone, wasted.
Simple tweaks like these to the typical tactical formula make Insurgency: Sandstorm a curiously familiar yet strangely different experience to what gamers may have come to expect. Minimal HUD elements and punishingly accurate gunplay only add to the thrillingly addictive atmosphere.
Encountering enemies in this game is terrifying in the best possible way. Unlike COD, where your teammates and enemies sprint round the maps like SMG-wielding kids at Legoland, when you so much as hear an enemy in Insurgency: Sandstorm, it's already too late.
We love that. Sure, it's utterly nerve-wracking, stressful, and has no doubt shaved entire years off our lifespan, but if there's a more engrossing way to spend some time with friends or as part of a well-oiled machine-like group of teammates, we haven't encountered it yet…
Unless, that is, you discount the list of absolute doozies of tactical FPS alternatives below…
CS:GO
Available to play on PC, Mac, PS3, Xbox 360
Arguably the granddaddy of all tactical FPS, Counter Strike: Global Offensive has millions of players and ba-jillions of matches played for a reason… While it lacks the cutthroat realism of other titles, it's a perfect blend of tight, tactical gameplay that, with one Molotov cocktail, can descend into absolute chaos.
Team Fortress 2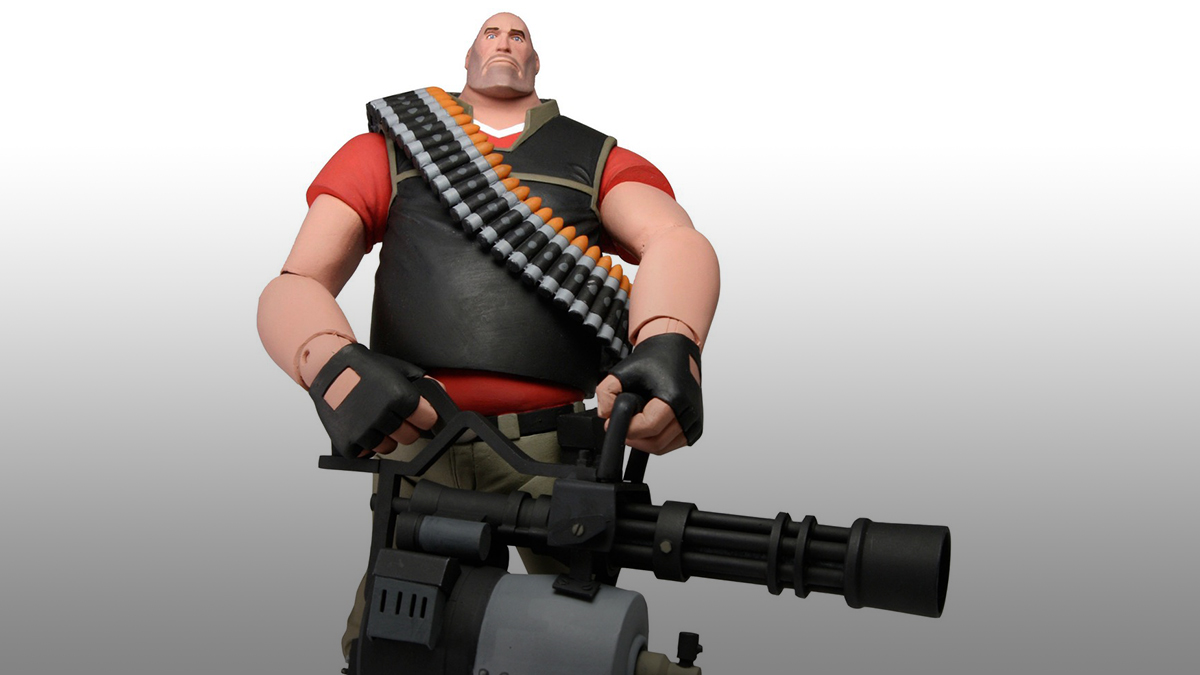 Available to play on PC, Mac, PS3, Xbox 360
The same brains behind CS:GO took a more comical, cartoonish approach with the Team Fortress series. A drastically different art style, separate character classes for players to control (each with a specific set of abilities) and a faster, more frantic experience made it in instant hit back in 2007.
Tom Clancy's Rainbow Six: Siege
Available to play on PC, PS4, PS5, Xbox One, Xbox Series X
The Rainbow Six series was given a much-needed new lease of life with Siege. Unfairly branded as a CS:GO clone, it combined the ability-specific character classes of Team Fortress 2 with the slower, more realistic art style and gameplay of Counter Strike. Tight battles, trapping teammates in rooms… so good.
Overwatch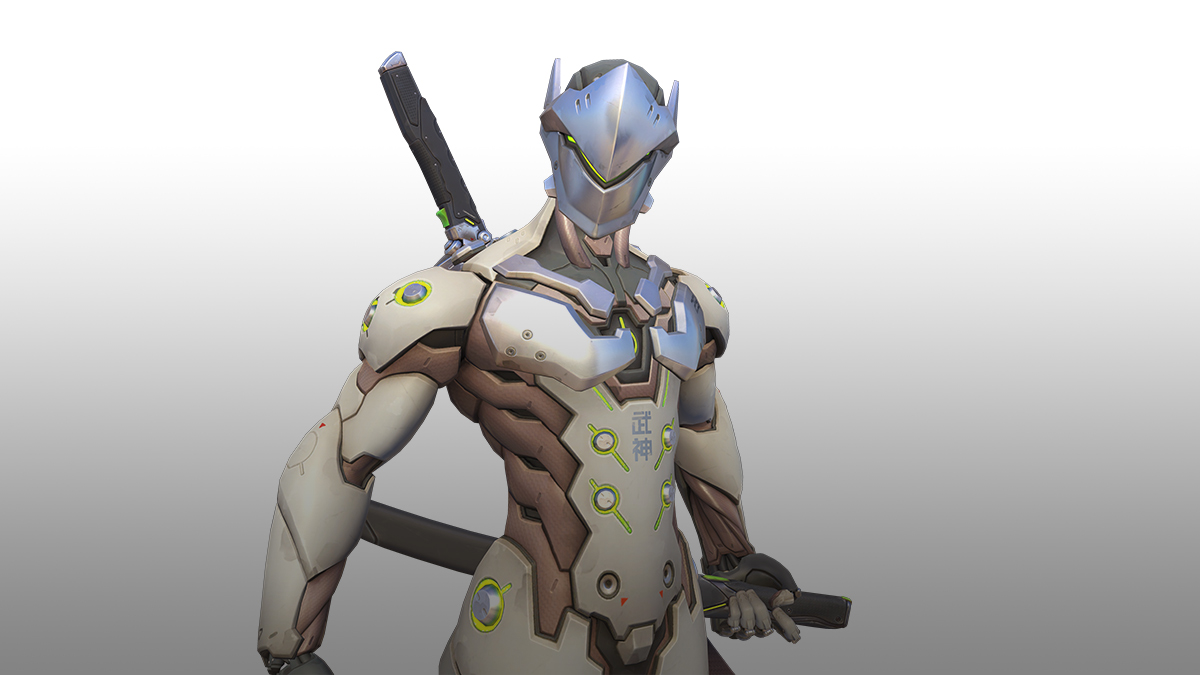 Available to play on PC, PS4, Xbox One and Nintendo Switch
Ahh, Overwatch. Paving the way for a shift back to the more cartoonish types of art styles that had been missing for much of the 2010s, Overwatch's rapid gameplay, brilliant cast of character classes and regular tweaks and updates have cemented its place as a gaming classic.
Valorant
Available to play on PC
Combine the cartoonish art style of Team Fortress 2, the map designs of CS:GO and the speed of Overwatch and you've got a pretty good idea of the fun that can be had with this new kid on the block, when it comes to tactical shooters. Properly good game, this one.
When can I play Insurgency: Sandstorm?
Insurgency: Sandstorm will be available to play on PlayStation 4 and Xbox One from Tuesday 25 August.