Skip to main content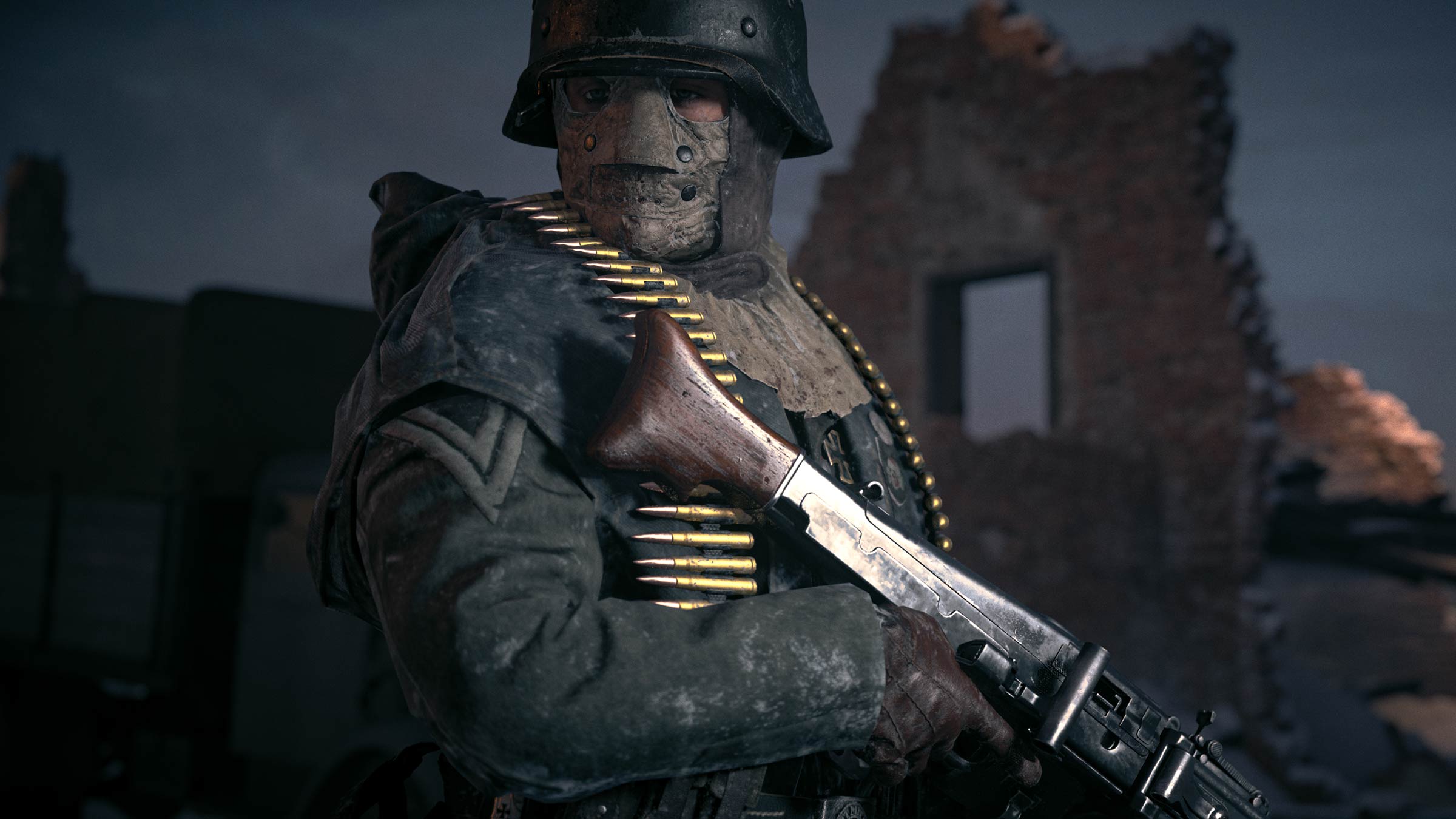 As the latest in the AAA shooter franchise parachutes in, here's everything you need to know…

By Jon Billinge, Writer
Whether you're a Warzone warrior, a PC purist, or a series veteran, there's nothing quite like a nice bit of COD.
The illustrious shooter series has seen players traverse the battlefields of the First and Second World Wars, engage in sneaky Cold War subterfuge and even wreck rampant robot armies. But here it returns to its roots with a Second World War story of valour, treachery and all the shooty-bang-bang thrills and spills you've come to expect.
And COD being COD, the buck doesn't stop there. There's an absolute shedload of multiplayer modes and gameplay mechanics to master, plus the return of everyone's favourite gaming pastime: boarding up windows and doors while fending off an onslaught of the undead in Zombies mode.
Here we cover off five things to know about Vanguard, and outline the main entries in the series so far in our nifty Call Of Duty chronology further down the page.
Ready? Let's lock and load.
What's the story?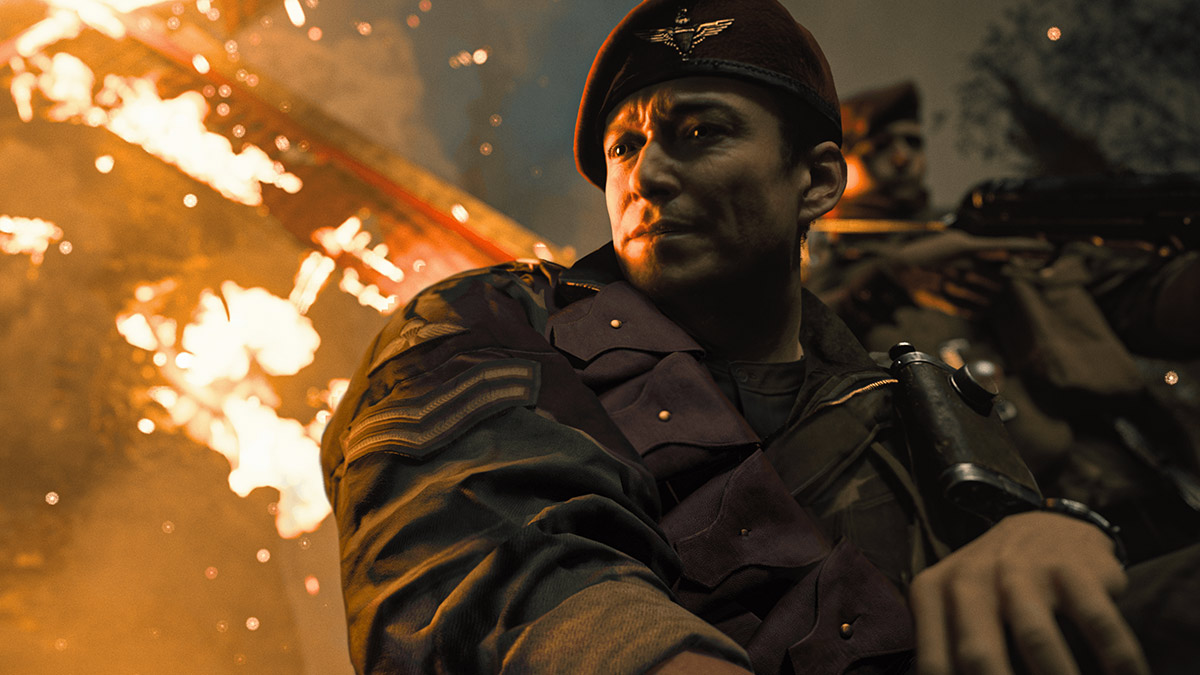 The main campaign follows four soldiers who are recruited into Task Force One, a multinational group of heroes assigned missions with the potential to turn the tide of war. Interestingly, each of the characters - Arthur Kingsley, Polina Petrova, Lucas Riggs, Wade Jackson - is based on a real-life hero: Sidney Cornell, Lyudmila Pavlichenko, Charles Upham and Vernon Micheel, respectively.
Operating across four major fronts, these super soldiers are drawn together in their fight to take down the mysterious Project Phoenix and a ruthless Nazi officer.
Multiplayer for days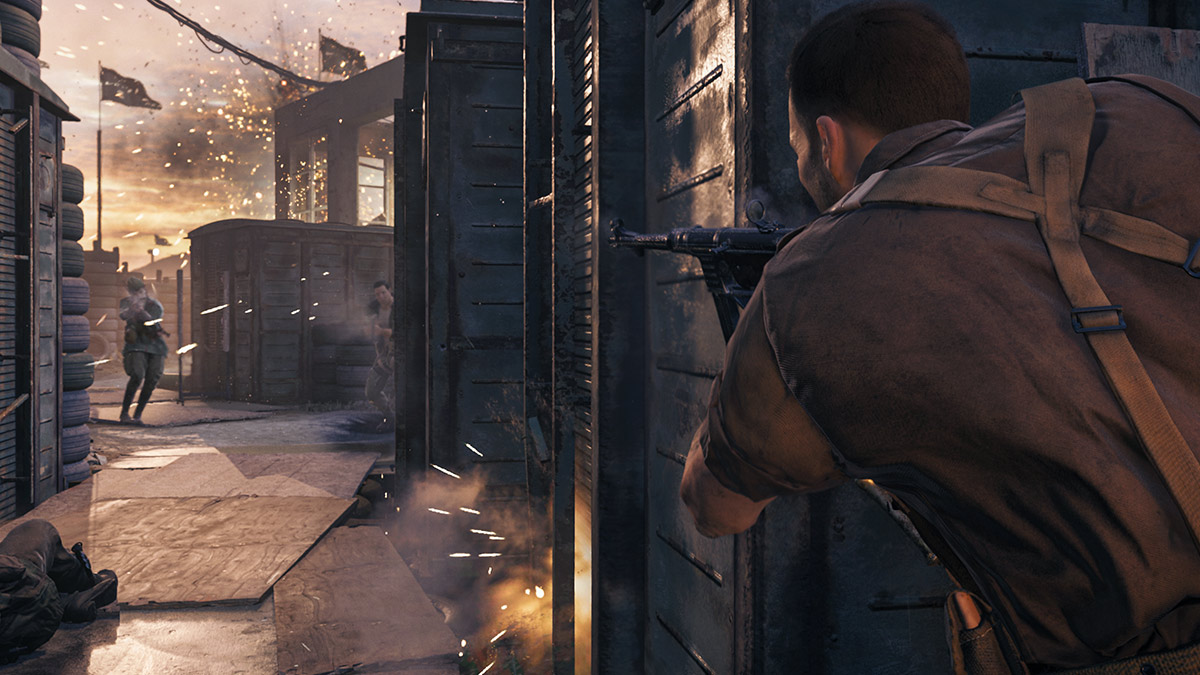 Quite literally. Face off against friends in splitscreen multiplayer, or take to the interwebs to pit your skills against fellow players around the world. Whatever your playstyle, you'll find a mode that fits the bill. As there are a lot.
In addition to the series' mainstay multiplayer modes – Free For All, Team Deathmatch, Kill Confirmed, Domination, Search & Destroy and Hardpoint – there's also Patrol, a brand new objective-based game type.
In this mode, a single scoring zone floats across the map. Step inside the zone and you'll accumulate points for your team. But with every player fighting for a place inside, you'll have to fight tooth and nail to secure a victory.
Another new mode exclusive to Vanguard is Champion Hill, where players earn cash as they secure weaponry, eliminate enemies and win rounds. Spend your hard-earned dollar in the loadout room and re-enter the fray armed to the absolute teeth.
Any new features?
Yes indeedy. A key feature of Vanguard's multiplayer is "combat pacing", a filtering option within its Quick Play system that drastically changes the dynamics of each match through three distinct modes:
Tactical: Familiar to veterans of the series, Tactical pacing features a 12-player limit for moderately paced gameplay in teams of up to 6


Assault: More balanced pacing grants more breathing space in between some intense firefights in matches with 14-36 players


Blitz: Here the action is cranked up to 11, with 16-48 players squadding up and battling it out
Zombies, you say?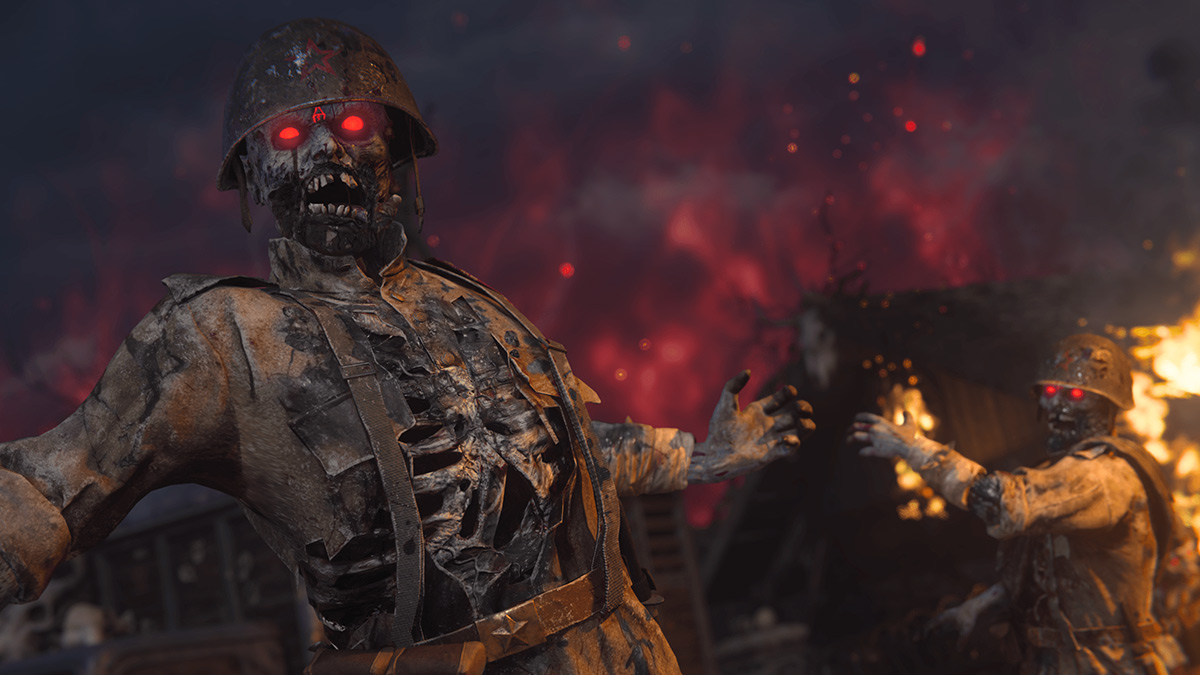 We do indeed, with undead bells on! The epic Zombies mode returns, with multiplayer at launch and a campaign element following around one month post-release.
Like previous Zombies instalments, you'll be splitting your time between splitting apart hordes of the undead, boarding up entry points to slow them down, and mastering all manner of game-changing perks and abilities, including some mega-sparkly – and devastating – magical abilities.
Where can I play Call Of Duty: Vanguard?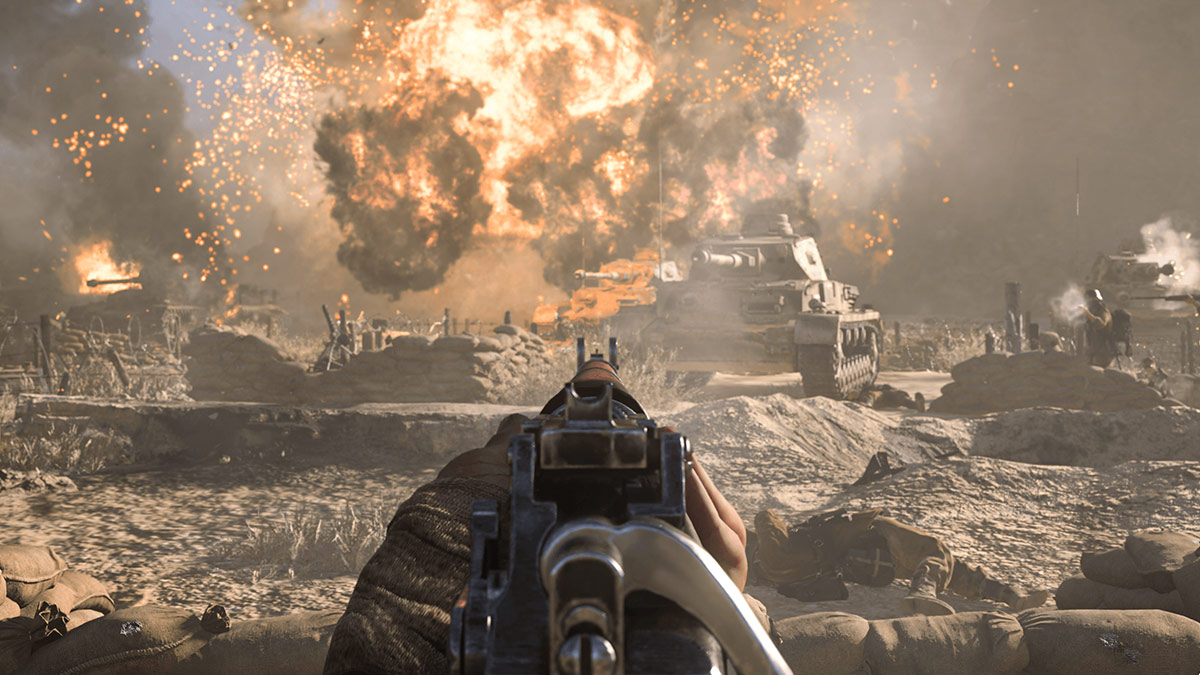 Call Of Duty: Vanguard is available to play on PC, PS4, PS5, Xbox One and Xbox Series X/S from Friday 5 November.
And here's how long it takes to download it on each platform with Virgin Media:

PC: 61GB
- M350 Fibre Broadband*: 22mins 28secs
- M500 Fibre Broadband**: 15mins 45secs
- Gig1 Fibre Broadband***: 7mins 22secs

PlayStation 4: 54.65GB
- M350 Fibre Broadband: 20mins 7secs
- M500 Fibre Broadband: 14mins 7secs
- Gig1 Fibre Broadband: 6mins 36secs

PlayStation 5: 64.13GB
- M350 Fibre Broadband: 23mins 37secs
- M500 Fibre Broadband: 16mins 34secs
- Gig1 Fibre Broadband: 7mins 44secs

Xbox One: 56.6GB
- M350 Fibre Broadband: 20mins 50secs
- M500 Fibre Broadband: 14mins 37secs
- Gig1 Fibre Broadband: 6mins 50secs

Xbox Series X/S: 61GB
- M350 Fibre Broadband: 22mins 28secs
- M500 Fibre Broadband: 15mins 45secs
- Gig1 Fibre Broadband: 7mins 22secs

*362Mbps average download speed
**516Mbps average download speed
***1,104Mbps average download speed