Skip to main content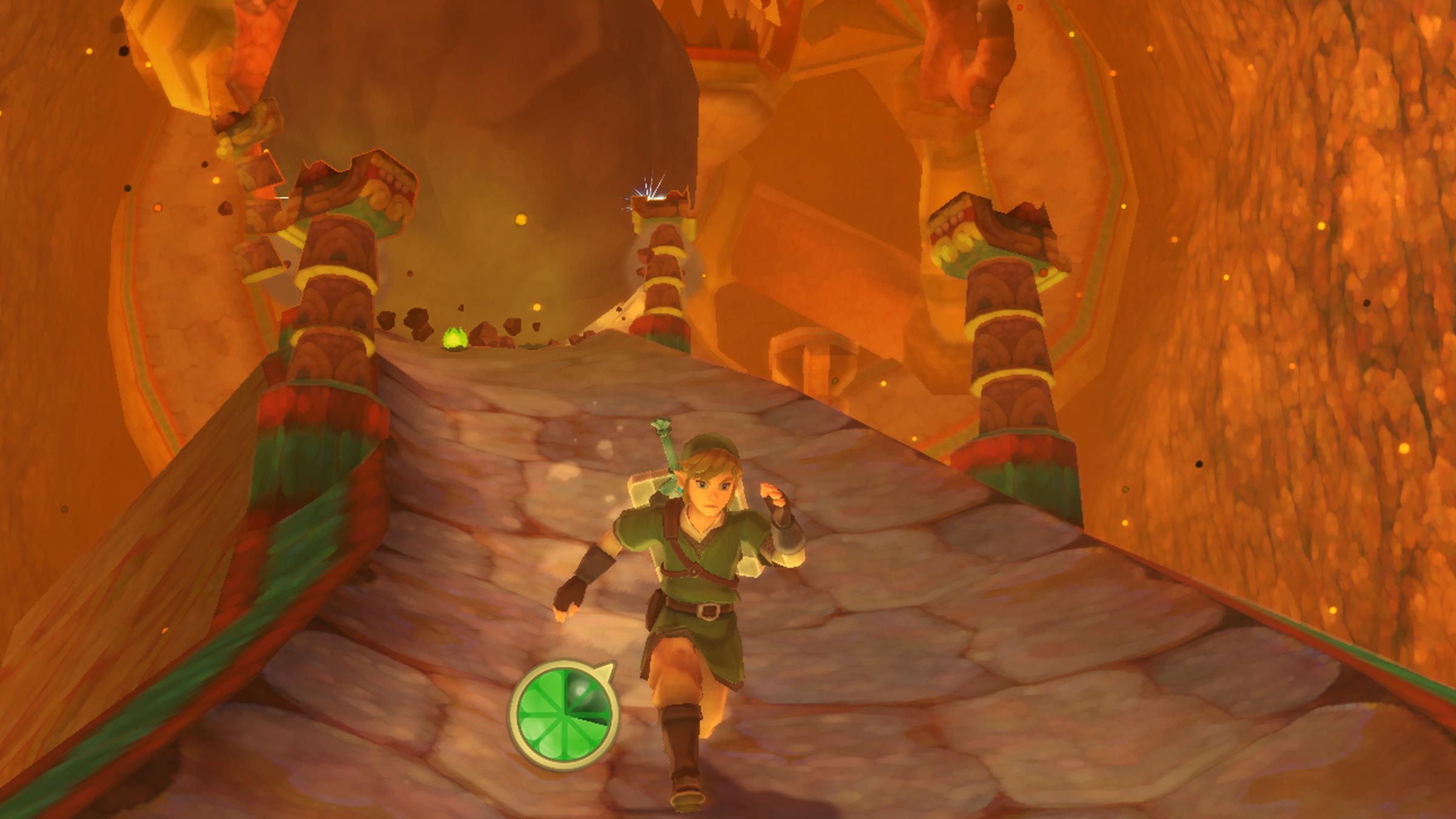 With Breath Of The Wild 2 teasers blowing in the wind, it's high time you revisited one of Link's most acclaimed adventures. And now in shiny HD…

By Jon Billinge, Writer
The Zelda franchise celebrated its 35th anniversary back in February. It's a lineage that's gifted us countless adventures, myriad magical realms and more than a few devilish dungeons.
And all this came to a head in 2017's masterful Breath Of The Wild, arguably the pinnacle of the series so far, which began production immediately after the release of Skyward Sword back in 2011.
With its Cézanne-inspired art and colourful characters, Skyward Sword was a major influence on Breath Of The Wild. Whether you've played the original or not, the HD remaster is the only way to play. Here we answer your burning questions on everything from new content to graphical improvements.
Also, scroll down to the bottom of the page for game information like file size, download time and more.
What's the story?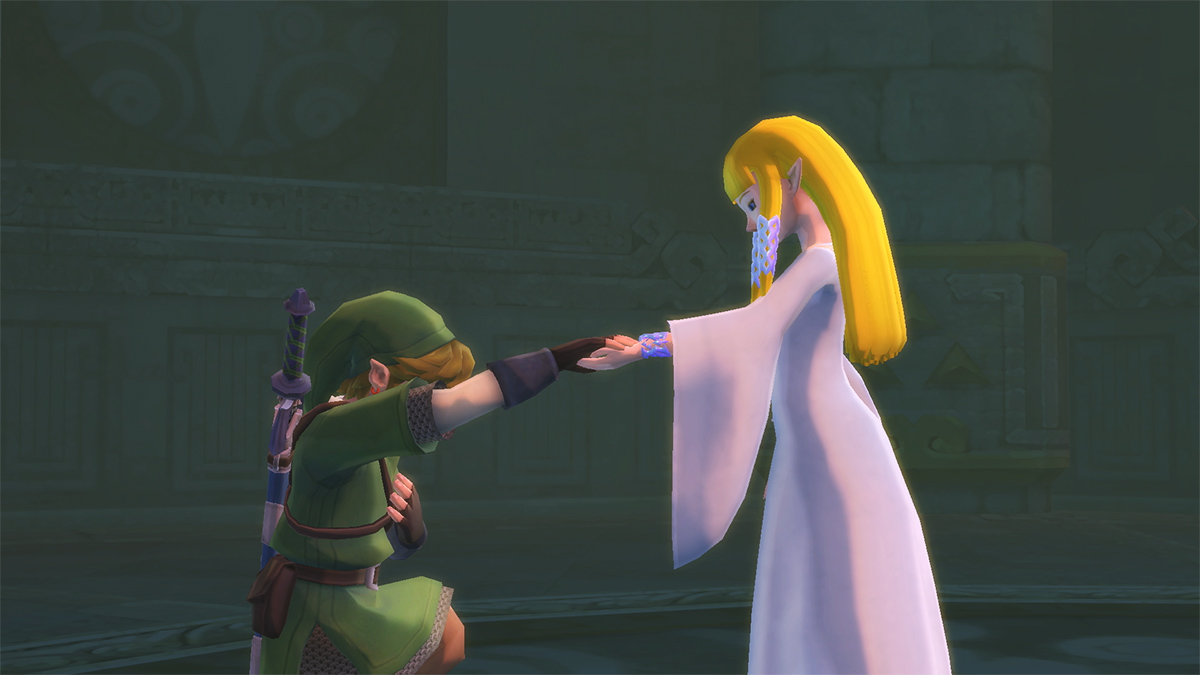 Taking place at the beginning of the Zelda Ganon (sorry, "canon"), here Link is our man in the sky, quite literally. A resident of a floating island in the Skyloft region, he's driven to break through the clouds below to find and save his childhood friend Zelda. Skyward Sword also serves as the origin story of everyone's favourite slashy thing: the Master Sword.
Where can I play it?
The Legend Of Zelda: Skyward Sword is available on Nintendo Switch. Don't have a Switch? Don't despair! You can digitally download the original Skyward Sword on the Nintendo Shop on your Wii U. Or, if you're well old school, you can play the physical disc version of the original game on the Nintendo Wii or Wii U.
Does Skyward Sword HD use motion controls?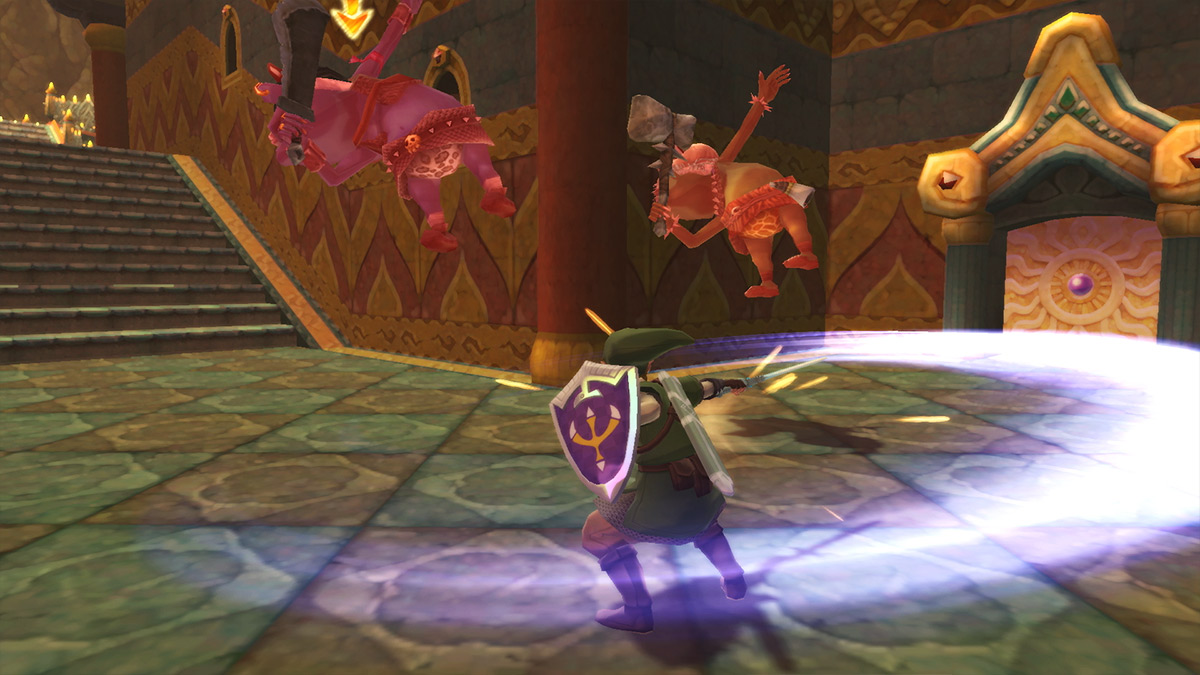 Yes. As in the original Skyward Sword, Link's sword and shield (plus other items) are controlled by physically moving the Switch Joy-Con controllers IRL. Interestingly, however, you can also now opt for a more traditional controller setting – perfect for the less physically inclined, or those too embarrassed to bust out a riposte on the train.
What sort of gameplay can I expect?
All your classic Zelda elements are here, from thwacking goblins and hunting for trinkets to acquiring new gear and navigating dungeons. The motion controls add a novel dimension, especially to swordplay, where mastering the various directional attacks are key to your success. And, of course, there's a host of minigames, including the flying system that also serves to connect Skyloft and the surface level.
Is there any new content/gameplay tweaks?
The original game was criticised for hand-holding, with experienced players turned off by interruptions from link's spirit guide Fi and repeated item information when picking something up. In the HD remaster, you can choose to reduce Fi's input, and an item's info now only appears on the first instance of acquiring it. Further tweaks include options to fast-forward dialogue and skip cutscenes, should you simply want to get back to hackin' and slashin'.
Does it look better than the original?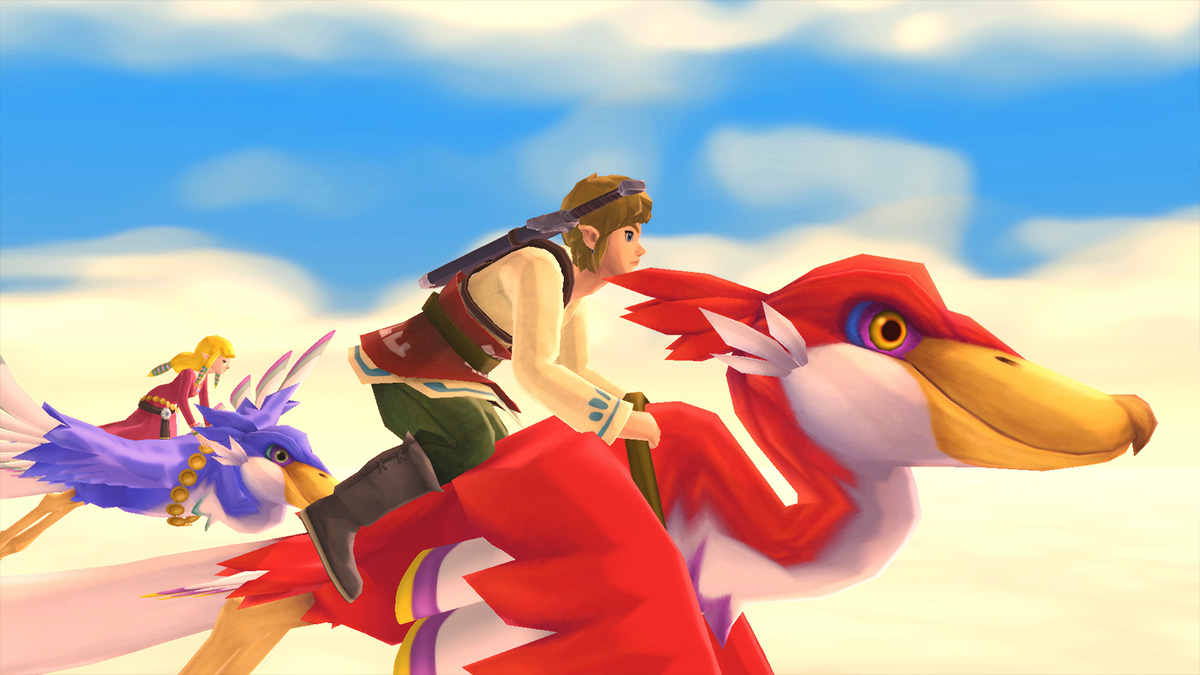 Absolutely, the HD in the title means, well, high definition after all. But here it might as well mean HOT DAMN. The original won acclaim for its lush colour palette and design, and here it gets an almighty graphical boost that really lets it pop. Add to this an improved 60fps frame rate and you'll be forgiven if all you do for the first hour is sit and watch the title screen play.
How did it inspire Breath Of The Wild?
Asides from some similarities in art style, the key factor that had players clamouring for more was Skyward Sword's approach to world design. According to producer Eiji Aonuma, players yearned to explore the areas connecting each level; to experience both the journey and the destination. "Taking that on board, we set out to create a world that wasn't only vast, but where everything was connected."
When is Breath Of The Wild 2 coming out?

Sigh. It's slated for release in 2022. We know, we know, it's not that long. And, hey, at least we have Skyward Sword HD to keep us busy in the meantime!
How big is The Legend Of Zelda: Skyward Sword HD?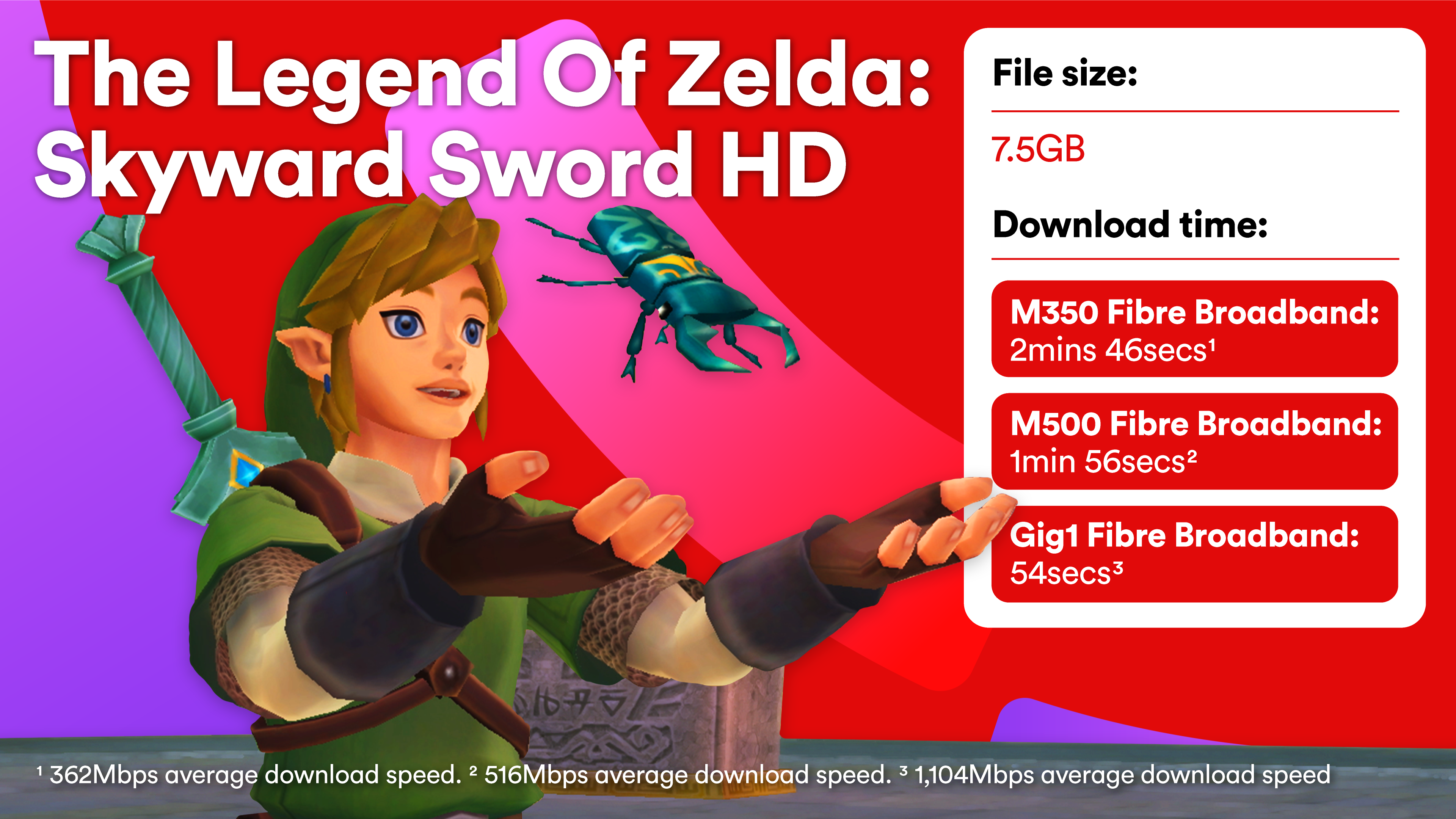 When can I play The Legend Of Zelda: Skyward Sword HD?
The Legend Of Zelda: Skyward Sword HD is available to play on Nintendo Switch from Friday 16 July.