Skip to main content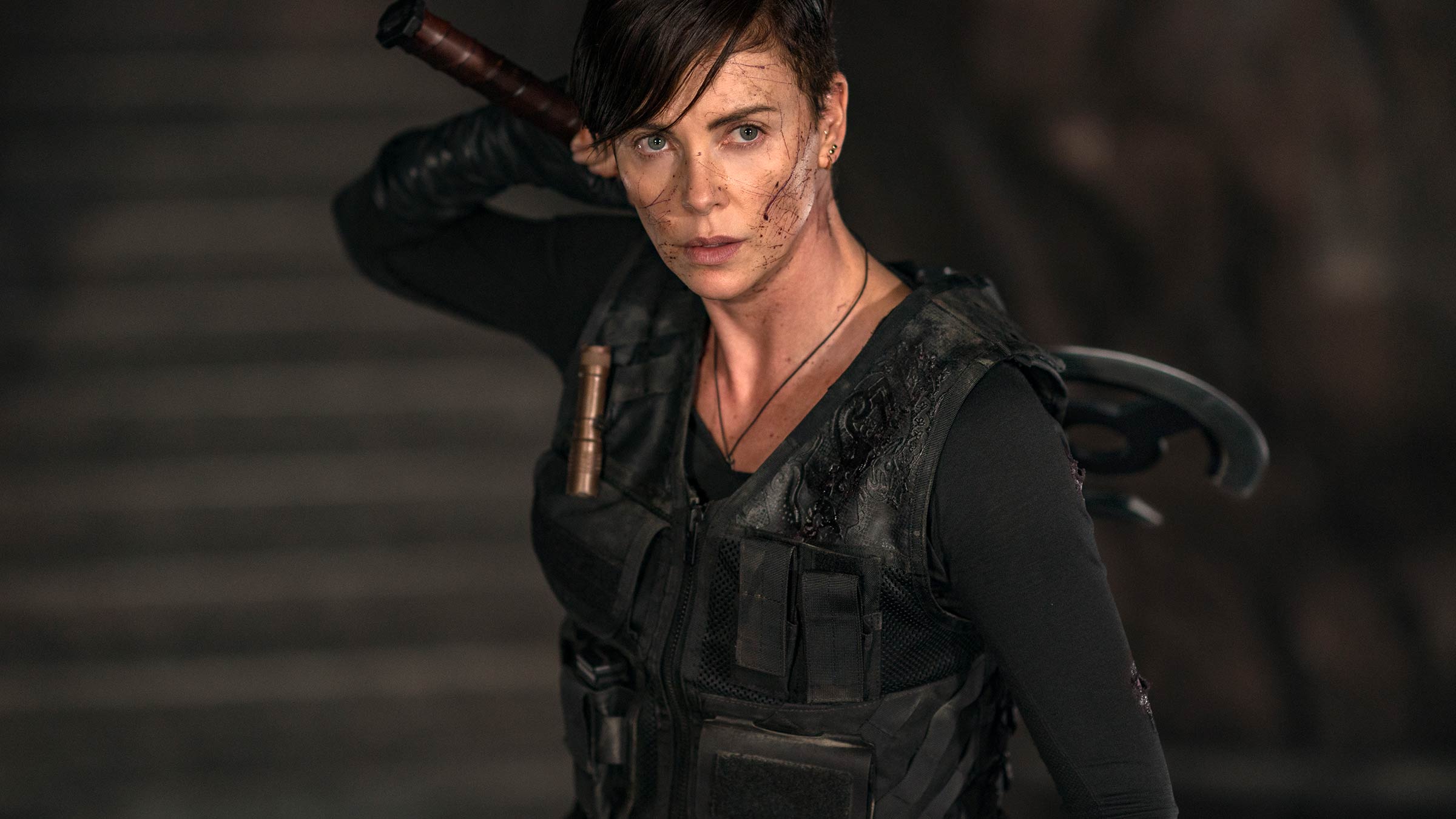 Get up to speed on the sizzling series, fab films and dazzling documentaries to watch this July...
By Virgin TV Edit
Need something new to watch on Netflix? July is loaded with awesome new series and movies, returning favourites and classic blockbusters.
Highlights this month include supernatural adventure The Old Guard starring Charlize Theron, fantasy series Cursed, season 2 of The Umbrella Academy and the terrifying JU-ON: Origins. But that's just for starters.
We're updating this page regularly, so make sure you check back here to find out all the best movies and shows that should be on your radar…
Find it on Netflix now
Based on the comic book of the same name in which a team of immortal mercenaries fight to keep their identities under wraps following the arrival of a new member. Starring Charlize Theron.
#AnneFrank – Parallel Stories
Find it on Netflix now
Helen Mirren heads up this poignant and powerful documentary film about the life of Anne Frank and five holocaust survivors.
Behind The Candelabra
Find it on Netflix now
Michael Douglas is transformed as flamboyant musical performer Liberace in Steven Soderbergh's acclaimed biopic. Also starring Matt Damon.
Daylight
Find it on Netflix now
Sylvester Stallone has his hands full in this action-packed disaster flick about a group of survivors trapped in a New York tunnel.
Jurassic Park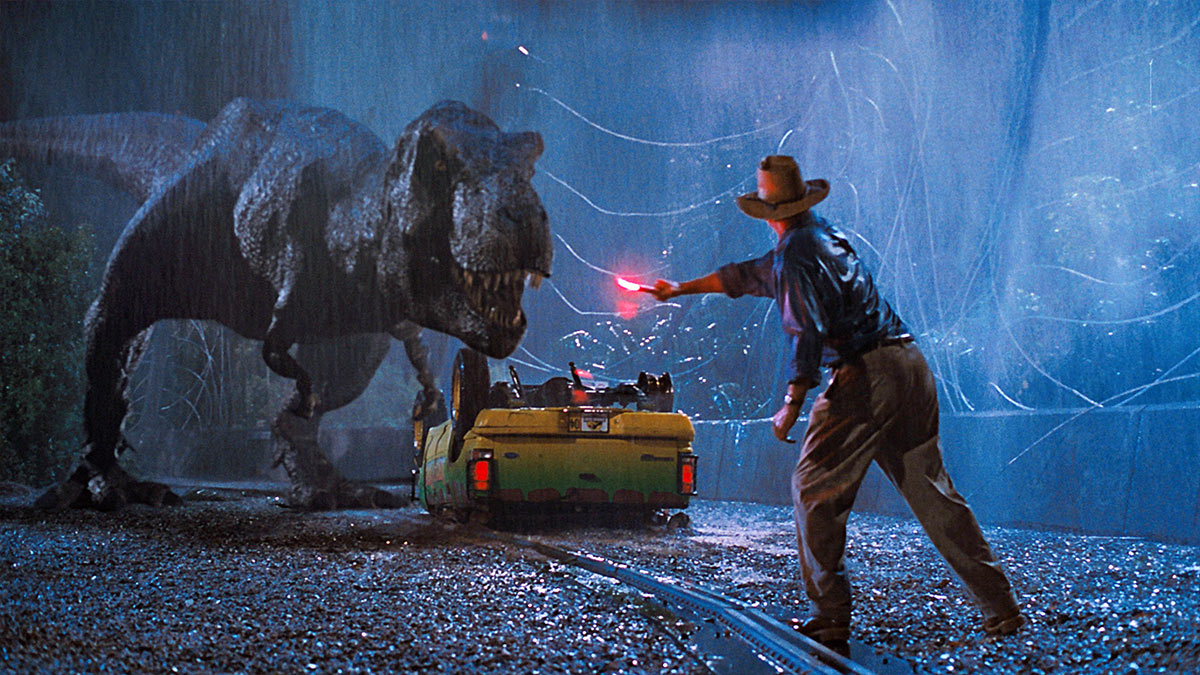 Find it on Netflix now
The dinosaurs are on the loose in Steven Spielberg's iconic 1993 blockbuster, which will always be the best one in the series.
Motherland
Find it on Netflix now
Forget Insta-friendly depictions of motherhood. The messy reality of raising a child is explored in this hilarious comedy series.
The Green Mile
Find it on Netflix now
Tom Hanks and Michael Clarke Duncan star in this stirring adaptation of Steven King's novel about a death row prisoner with a supernatural gift.
The Truman Show
Find it on Netflix now
The life of mild-mannered Truman Burbank (Jim Carrey) is the subject of a reality TV show – he just doesn't know it. But how long can it all last before he unravels the façade?
Mission: Impossible – Fallout
Find it on Netflix now
Tom Cruise throws himself in harm's way yet again, chasing down some missing plutonium following a botched mission.
JU-ON: Origins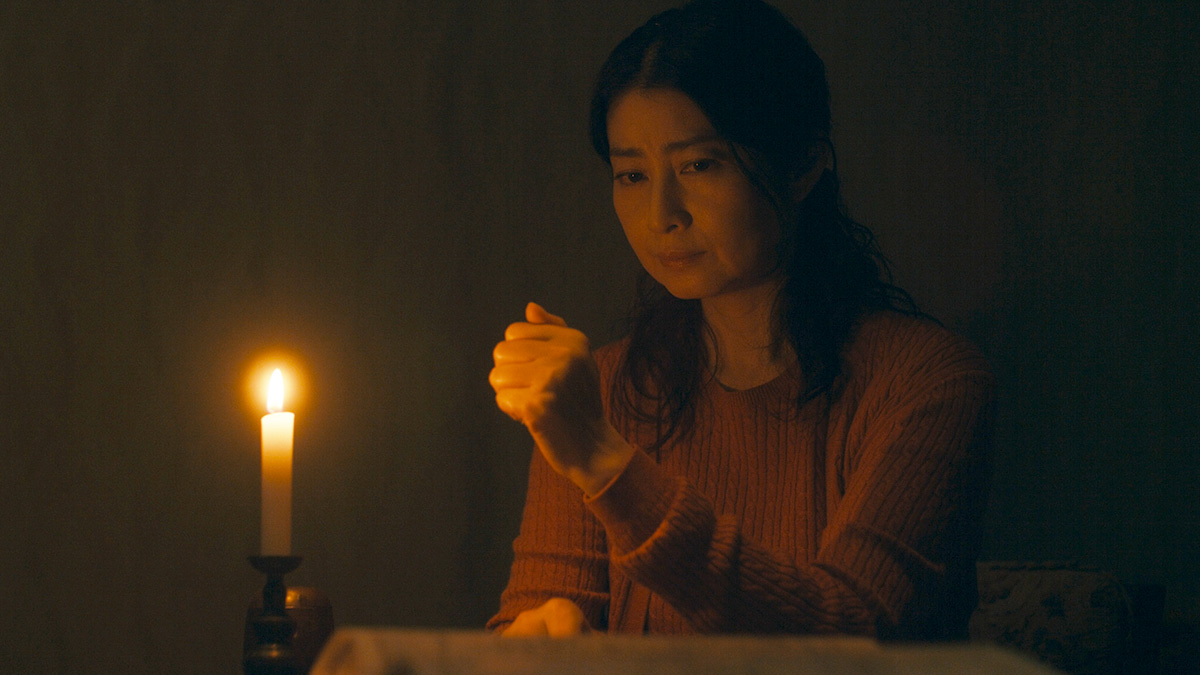 Find it on Netflix now
Looking for a proper fright? This new spinoff series from The Grudge should do just the trick. And then some.
Cursed
Find season 1 on Netflix from Friday 17 July
Expect swords, sorcery and slaying in this new fantasy series about a young girl who embarks on a dangerous mission to save her people.
BlacKkKlansman
Find it on Netflix from Friday 24 July
Based on an incredible true story, an African-American cop infiltrates the Ku Klux Klan in Spike Lee's unmissable drama.
Good Girls
Find season 3 on Netflix from Sunday 26 July, seasons 1 & 2 available now
Back for season 3, it's the brilliant comedy drama about three suburban moms who refuse to be held down by life.
The Umbrella Academy
Find season 2 on Netflix from Friday 31 July, season 1 available now
Everyone's favourite superhero siblings return for season 2 – and with stopping two apocalypses at the top of their to-do list they're going to be busy.
Amélie
Find it on Netflix this July
Director Jean-Pierre Jeunet's whimsical romantic comedy about a young woman's unusual life in Paris.
Burn After Reading
Find it on Netflix this July
George Clooney, Frances McDormand and Brad Pitt are among the stars in the Coen brother's caper about two gym employees who come into possession of some top secret information.
Field Of Dreams
Find it on Netflix this July
An Iowa farmer (Kevin Costner) comes face to face with the 1919 Chicago White Sox after building a baseball diamond in this charming fantasy drama.
Gladiator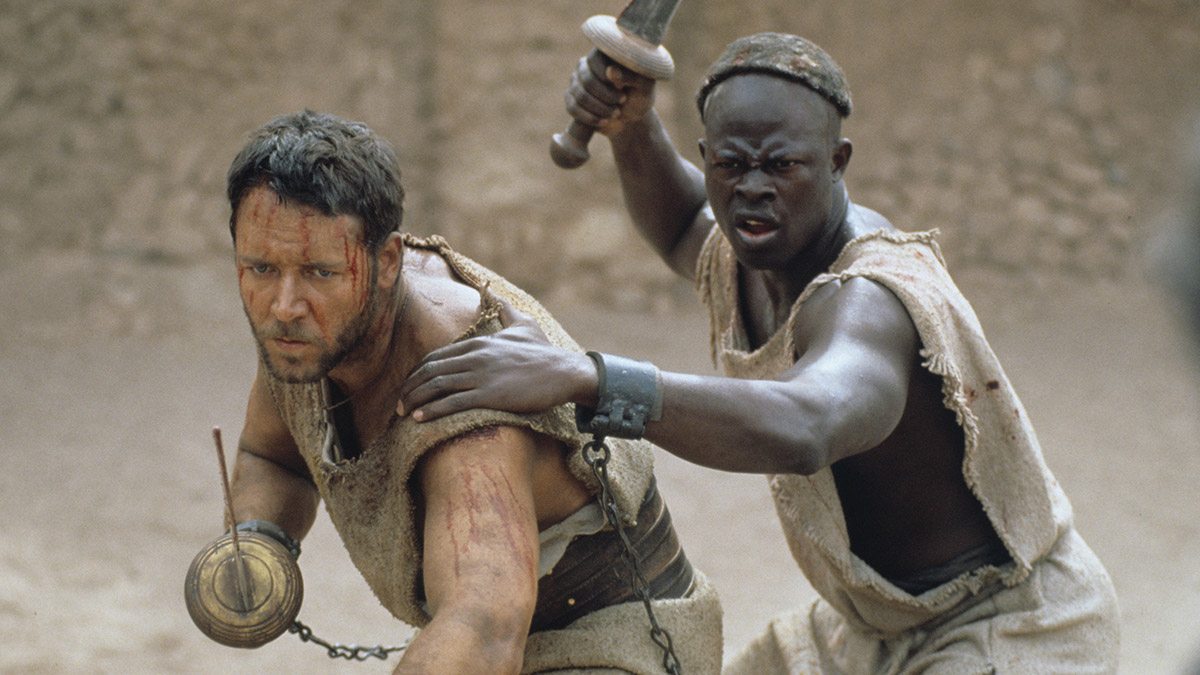 Find it on Netflix this July
Bloody vengeance is on the cards when a Roman General (Russell Crowe) is forced into slavery after his family is murdered in Ridley Scott's Oscar-winning epic.
Joy
Find it on Netflix this July
Based on inspiring real events, Jennifer Lawrence stars as a frustrated housewife who becomes a millionaire after inventing a revolutionary mop.
Mamma Mia!
Find it on Netflix this July
A young woman tries to find out the identity of her father in this musical blockbuster featuring the hits of ABBA.
Schindler's List
Find it on Netflix this July
Liam Neeson stars in Steven Spielberg's Oscar-winning classic about Oskar Schindler, an industrialist who risked everything to rescue his Jewish workforce in Poland during World War II.
Terminator: Salvation
Find it on Netflix this July
Christian Bale steps into the role of John Connor in this explosive instalment of the sci-fi series.
How to watch Netflix with Virgin TV
If you have a TiVo® box or Virgin TV V6 box, powered by TiVo®:
Press home on your remote
Select Apps & Games
Select All Apps
Select Netflix
If you're already a Netflix subscriber, you can also access the app through Search & Discover or by pressing Red on channel 204. Just sign in with your existing login and start watching. And you'll only have to log in the first time you use it.
If you're new to Netflix, then you'll need to subscribe to use the app. The easiest way to do this is by going to netflix.com/virginmedia. You can also subscribe using the Netflix app in Apps & Games.
TV channels: Channels, content and features available depend on your chosen package. Channel line-ups and content are subject to change at any time and to regional variations.
Netflix: Netflix subscription required at extra cost.