Give your development the WOW factor with Virgin Media
We're investing £3 billion to bring Britain's fastest widely available broadband to four million more homes and businesses in the UK.
Why your homebuyers will love us
With Virgin Media by your side you can give your homebuyers the very best entertainment and online experiences in town. Young professionals will fall in love with our up to 300Mbps broadband while families will simply adore our award-winning TV content. And that's not all we have to offer...
Our ultrafast up to 300Mbps broadband
The TV you love, brilliantly brought together with TiVo®
Home phone
Mobile packages
HomeWorks - a dedicated up to 300Mbps business connection for when home is your head office
---
And you'll love us too
A dedicated New Build Team will be there to support your development at each step of the way:
Help and advice
At the planning stage, or when you've got your final permission sorted, our New Build Officer will study your site utility margins and start advising you on cable routing. The earlier you get us involved, the more we can help.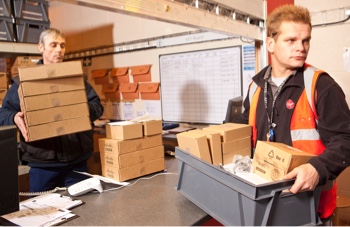 Supply all the materials
When you're ready, we'll deliver everything you need for the fibre optic installation directly to your site. We'll do our best to get one of our team members dedicated to you, to stay in direct contact with your Site Manager and Sales Office.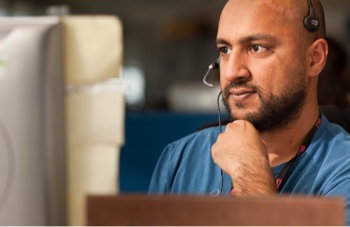 One call away
We'll assign a Liaison Officer to your development, who you can contact throughout the installation, right up to when all the work is done and dusted.
---
How we can help
We want things to run as smoothly as possible, so a dedicated New Build Team will be there to support your development at each step of the process. The team will include:
A senior team member to oversee the project to help keep everything on track.
A Liaison Officer who will visit your site every two weeks. They'll track and report installation progress and work with your Sales Office to make sure that they have all the info they need to optimise your decision to provide Virgin Media connectivity.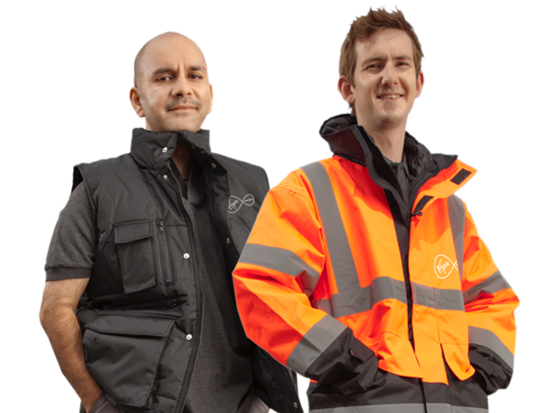 Our simple steps to the WOW factor
We want the installation of our services for your development to be completed as quickly and simply as possible, so there are just four steps to the process.
1. Site Request Form
It's quick and easy to complete our site request form
2. Access Agreement & Site Survey
One of our team will contact you to discuss access agreements and aan initial site survey
3. Cabling & construction
We then work with you to arrange the site materials and all aspects of work required on site
4. Customer installation
Once the build is complete, we are ready to connect each property
Prefer to chat?
Give us a call on: 0800 408 0088