Skip to main content
My Virgin Media account has been hacked
If you're concerned your account has been accessed by someone else, or you've noticed spam being sent from your Virgin Media email address, follow our practical advice.
1. Check your devices for Malware
The easiest way to do this is by using an online virus scanner* such as:
Note: Android or iOS users can find a variety of virus scanners on the App or Play Store.
2. Secure your Virgin Media account
Protect your account further by changing your password and security question to prevent any unauthorised access.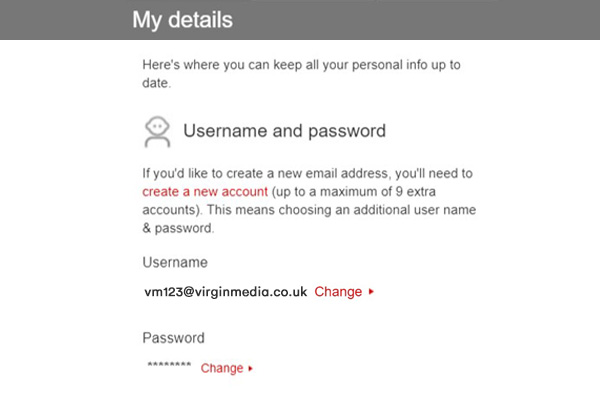 Select My Profile in the menu and then Change (next to your password)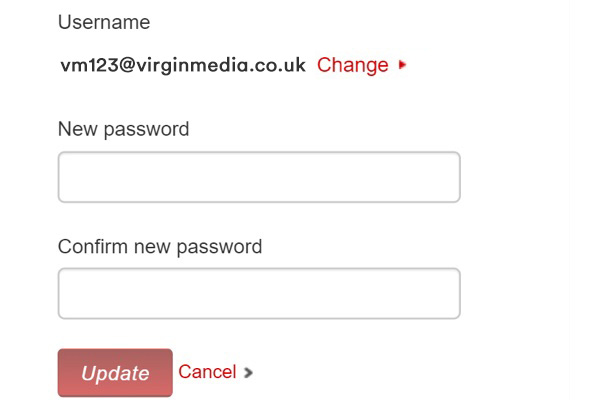 Enter your new password, then update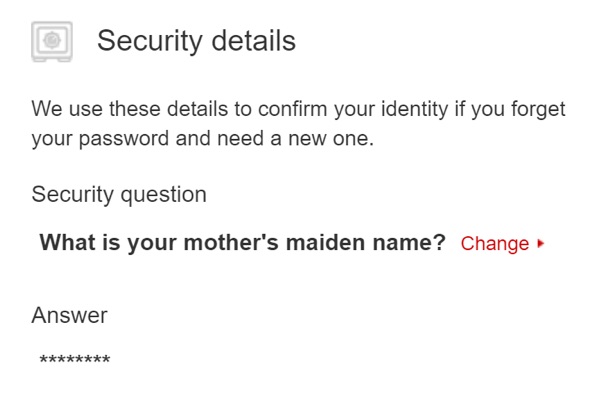 Lastly update your security question and answer
Don't forget to check your contact email address is up to date so that we can advise you of any significant issues that may affect the use of your Virgin Media services

Note: If you use an email application like Outlook to access your Virgin Media email, you'll need to update your new password when you next log in.
3. Check your Auto Forward settings
If you have a Virgin Media email address, make sure your emails are not being forwarded unintentionally.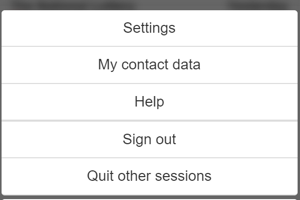 Click on Menu (top right) and then, Settings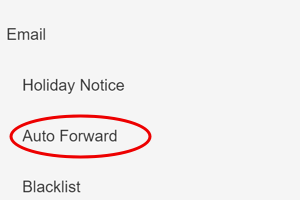 This will show any email addresses set to receive forwarded emails from your Virgin Media mailbox. If it shows one you don't recognise, please select and delete the forwarding rule.
Where can I find more information?
If you'd like further advice, our online community are always happy to help. Just visit virginmedia.com/community and start a conversation on the Security Matters forum.
You can also find a range of general articles on our Security Hub, at virginmedia.com/securityhub
*These links to external sites are provided as a courtesy and Virgin Media are not responsible for the content of these sites or any problems encountered while applying these steps. Virgin Media can't provide any technical support for such problems.