Skip to main content

These are just a few of the things we've got in store
if you switch to us…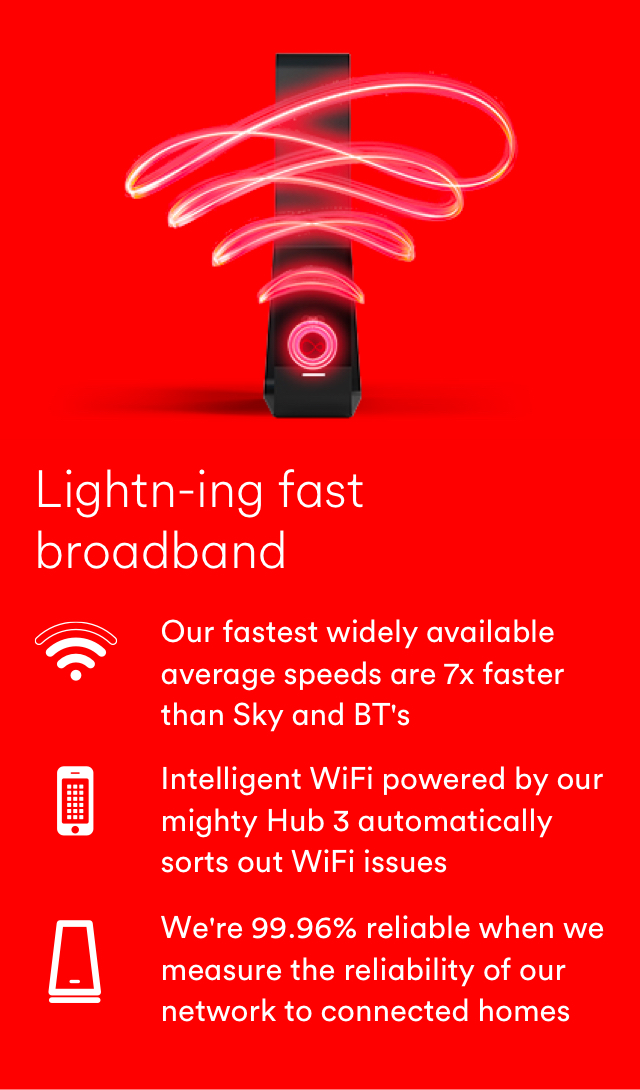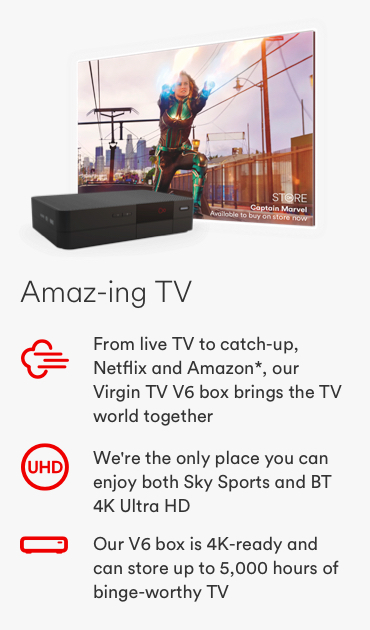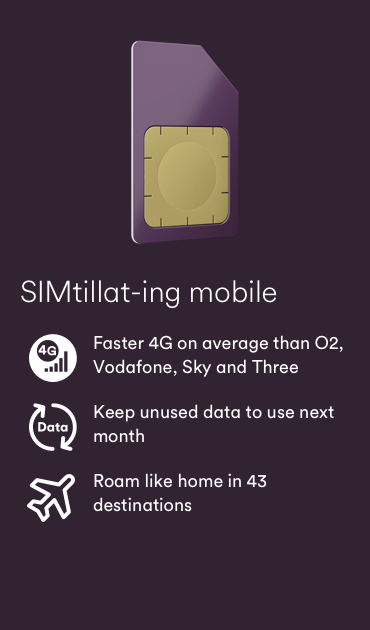 How do I get connected?
Whether you're a tenant, landlord, developer or housing association, we've got all the info you need to get connected.
---
Access agreements
Whether you're a homeowner, developer, housing association, local authority, landlord or tenant we'll need to obtain an access agreement (also known as a Wayleave) before we can install and maintain any equipment on your private land.
Have a question about construction in your area? Call 0333 000 5925 for assistance