Skip to main content
Homeowners & Tenants
We're making it even easier for more people to connect to Virgin Media's awesome services.
How we connect your home to our network
There are just a few simple steps when your property is on our network expansion map.
How we'll get your property connected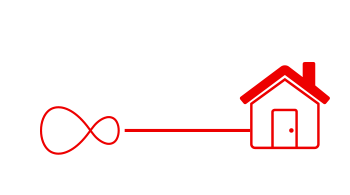 Fibre to the premise (FTTP)
A fibre-to-the-premise connection (also known as fibre-to-the-home) utilises our amazing cables to connect your premises directly to our fibre network, providing exceptional speed.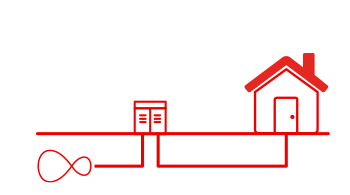 Hybrid fibre-coaxial
Our standard connection uses a combination of optical fibre and coaxial cable to connect homes and buildings to our amazing network.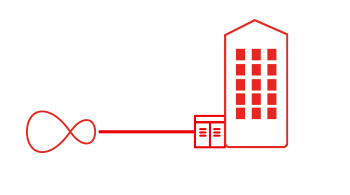 Apartments & Flats
When connecting a multiple dwelling unit we could connect to the building's integrated receiver system (if there is one), or via FTTP or maybe even a bespoke cabling solution. We then use the existing wiring to get the flats or apartments connected.
Wayleave FAQs
Homeowners and tenants