Skip to main content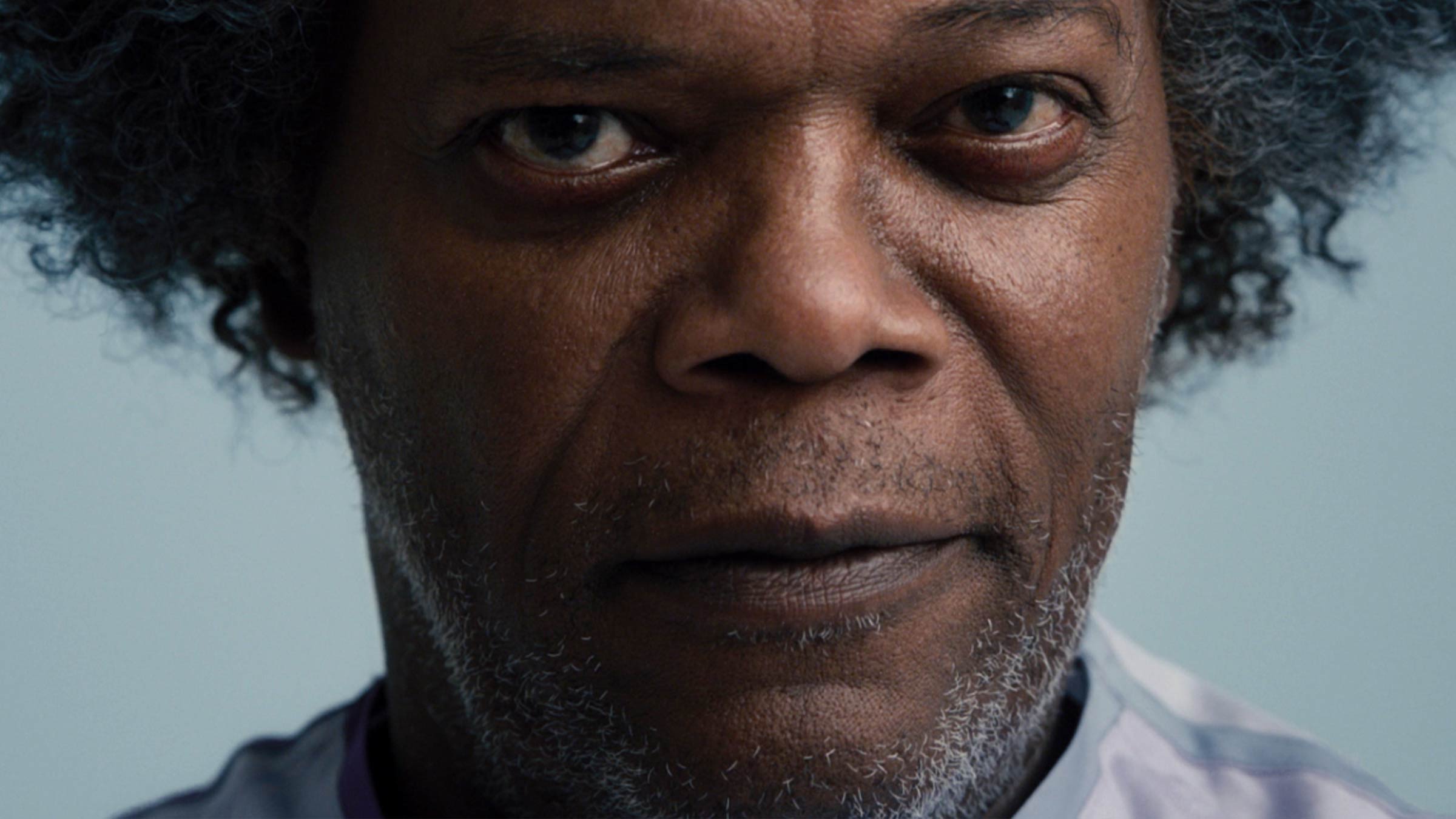 While Glass might be the latest M Night Shyamalan blockbuster to get cinema-lovers clucking, it was 1999's The Sixth Sense that put him on the map
Glass, available from Friday 13 December in Sky Cinema on demand. Cert 15
After a tumultuous few years of mixed reviews and struggles at the box office, few knew what to expect from M Night Shyamalan's Split when it hit screens in 2017. A twist ending was a given, but (spoilers) few could have predicted what the twist would be, and what it'd signify…
As it turned out, Bruce Willis' indestructible "superhero" from Unbreakable had been watching the events of Split unfold on the news. Though it's the briefest of cameos, it not only confirmed that both films were set in the same universe, but also signalled that the characters were on a collision course.

Glass sees that collision come to a head, with Willis' security guard coming to blows with McAvoy's "Beast" as Samuel L Jackson's brittle-but-brilliant criminal mastermind Mr Glass looks on.
It's a shattering and satisfying conclusion to a film trilogy few Shyamalan fans saw coming, and it's bursting with more Shyamalan-isms than you can shake a Shyamalan bingo card at.
Fitting then, that his breakout hit The Sixth Sense, which is imbued with the traits and techniques that have become his trademark, celebrates its 20th anniversary this year.
Until the release of IT in 2017, The Sixth Sense was the highest-grossing horror film ever made, and it's easy to see why. The atmosphere is grippingly unnerving as child psychologist Bruce Willis treats a young boy, Cole (Haley Joel Osment), whose "sixth sense" enables him to see dead people.
The Sixth Sense, much like Glass, is a belter of a watch, and one that's sure to have you glued firmly to your sofa. In retrospect, with Shyamalan now one of Hollywood's most successful directors, it's even more intriguing a watch knowing the impact it would have on his future work and career.
Intrigued? Then read on below to find out more. But be warned, if you're lucky enough to have not yet seen The Sixth Sense, then scroll to the "Star power" section to avoid a ma-hoo-sive spoiler.
Don't get it twisted…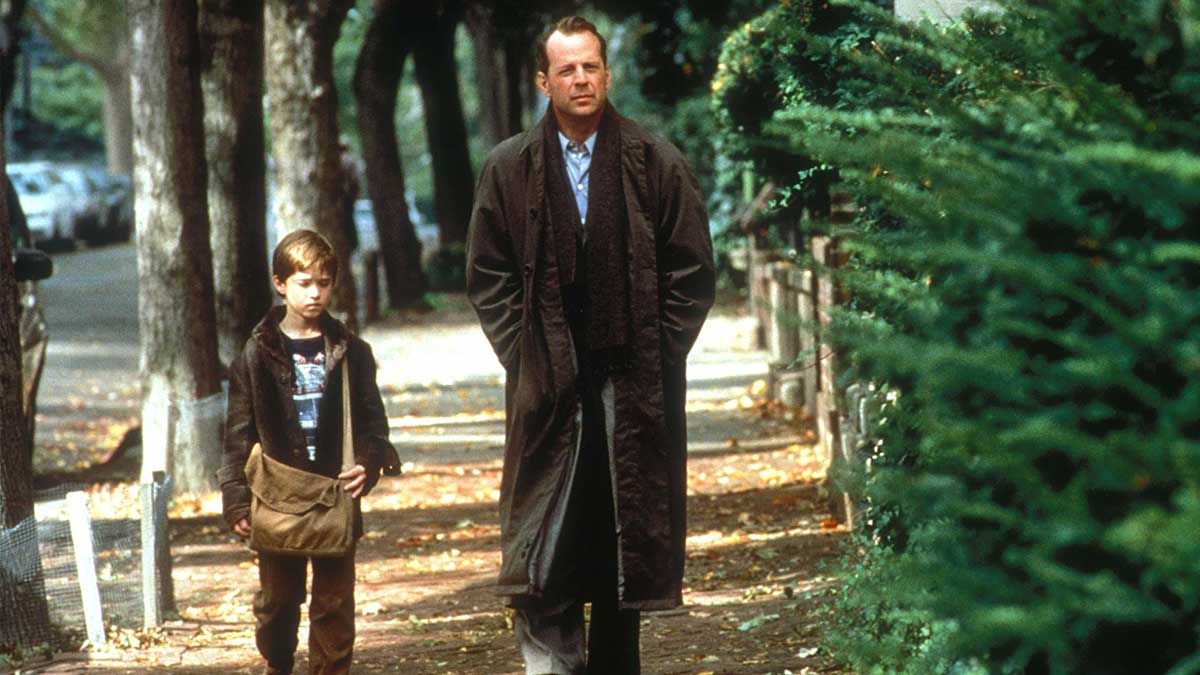 Much as we love Shyamalan's work, he's put us in something of a pickle. In explaining one of his most jaw-dropping staples, we're sort of spoiling a lot of other work – with the revelation that he often ends them with a highly unexpected twist being a bit of a spoiler in itself… Ah well, let's crack on.
Prior to the film's dizzying conclusion, audiences were already captivated by The Sixth Sense's sense of atmosphere, excellent performances, scripting and direction… and then came the twist, when Bruce Willis' character finally realises that he has been dead for the duration of the film and is in fact one of the apparitions seen only by Cole.
Cue shocked Pikachu-esque expressions as the revelation puts everything we've just seen into an entirely different light. It's a piece of storytelling genius. And Shyamalan didn't stop there, adding similarly shocking endings to much of his later work.
Star power
Following The Sixth Sense's ma-hoo-sive success, studios effectively gave Shyamalan a blank cheque for whatever he wanted to do next. "Boom", he (probably) said, dropping a script onto a boardroom table, "let me tell you about something I like to call… Unbreakable".
With this newfound creative freedom, Shyamalan began attracting more and more stars to his projects, recruiting a top-of-his-game Samuel L Jackson to feature alongside previous collaborator Bruce Willis in this innovative superhero origin story.
Ditching the capes, cowls and CGI set pieces audiences were used to, it's a classic piece of Shyamalanary; packed with sumptuously shot scenes, an insatiably gripping yet surprisingly measured pace and, of course, an ending that caught us all off guard.
Its success further cemented his place as one of Hollywood's hottest properties, with some even declaring him "the new Spielberg". High praise indeed, and a title Shyamalan embraced to its fullest in his next project, Signs.
Flexing his muscles
Shyamalan had audiences in the palm of his hand with this eerie sci-fi drama. Tense, atmospheric pacing and slow, Spielbergian camerawork grip you from the get-go as Mel Gibson's widowed former pastor investigates crop circles on his farm.
Standout performances from established stars Gibson and Joaquin Phoenix and then-newcomers Rory Culkin and Abigail Breslin ground the film despite the constant, looming threat of an extraterrestrial invasion. It's also something of a Shyamalandmark for the writer/director, with the film's biggest twist being… that there is no twist! But fear not, they weren't gone for long…
From The Village to blockbuster city…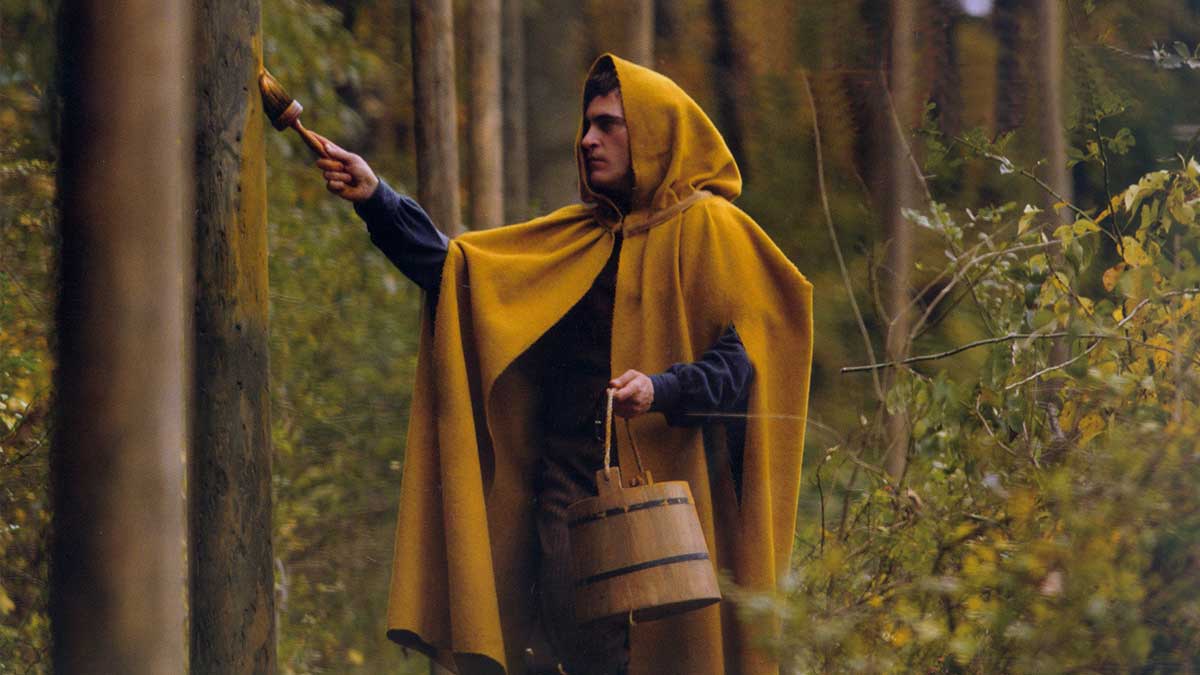 After a slew of films combining grounded stories and strange, otherworldly elements, Shyamalan got folky with The Village. A gloomy period horror featuring a ghoulish, unseen monster and visuals so good you'll wish you could paint your house with them, it's an engrossing, incredibly strange watch.
The twist proved to be the most divisive one he'd delivered to date, the general consensus 15 years on being… "it's alright". Some people's clever is another person's ridiculous, we suppose.
The mixed response to both 2006's Lady In The Water (quite weird) and The Happening ("Whaaat? No…") prompted a run of big-budget blockbusters in The Last Airbender and After Earth.
But, with 2015's The Visit, 2017's Split and now Glass, Shyamalan has returned to delivering the modestly budgeted thrillers that helped make his name. The Sixth Sense, we salute you.
Find out what's on Sky Cinema
Get even more lights, cameras and action with our movie homepage, featuring all the daily premieres and more of the thousands of films available on demand on Sky Cinema.
Watch on the go
If you subscribe to Sky Cinema on Virgin TV, you can watch on the go with the Sky Cinema app on your mobile, laptop or tablet anywhere in the UK (or while temporarily in the EU) with a WiFi or broadband connection. Just download from the Apple app store, Google Play or the Amazon appstore and log into the app to start watching.
Upgrade to Sky Cinema now
Don't have Sky Cinema? You can find out about our Sky Cinema package and upgrade here.
TV channels: Channels, content and features available depend on your chosen package. Channel line-ups and content are subject to change at any time and to regional variations.
HD: HD TV set, V HD Box, TiVo box or Virgin TV V6 connected with HDMI cables required for HD channels. Number of inclusive HD channels depends on package.
Sky Cinema on demand: Sky Cinema subscription required.
Sky Cinema HD: Sky Cinema Premiere +1 not available in HD.
Sky Cinema apps: Only available via the Sky Cinema apps to customers who subscribe to these channels. Apps for selected iOS and Android™ mobiles and tablets. UK only (or while temporarily in EU). Maximum 6 registered devices. Maximum of one device can watch TV at any one time. Selected content may not be available to view. Separate terms and conditions apply to the Sky Cinema apps.
Premium channels (add-ons): 30 days' notice required to remove premium channels/packs. Sky Cinema Premiere +1 not available in HD.
Image credits: Glass © 2019 Universal City Studios Productions LLLP, Buena Vista International, Inc. and Perfect Universe Investments Inc. All Rights Reserved.