Skip to main content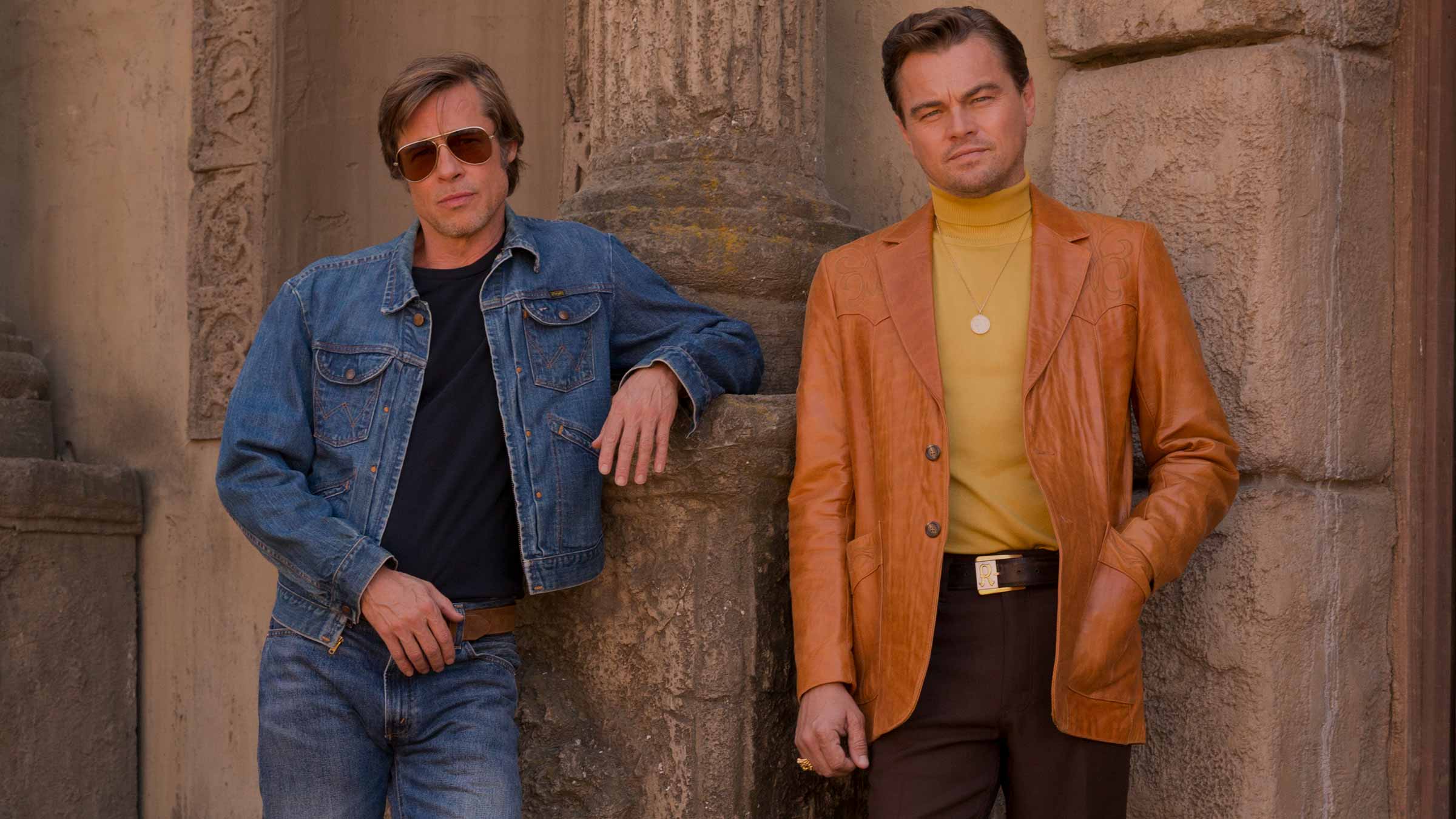 Get your fix of full-throttle flicks with this smashing selection on the Virgin Media Store
Virgin Media Store round-up
We've nothing against quaint romcoms. Nor do we begrudge complex emotional dramas. Arty French films you only half understand? Fine by us. But sometimes, you just need a movie that really gets the blood pumping, which is exactly what we've got for you on the Virgin Media Store.
From the return of Hellboy and the visceral thriller Dragged Across Concrete, to more Quentin Tarantino films than you can shake a samurai sword at – including a cheeky pre-order for his latest, Once Upon A Time In Hollywood – it's time to lock and load. (We've also got some Dame Judi Dench, but only because spy drama Red Joan is really rather good. Don't worry, she's not suddenly become an action star.)
Find out what's available to buy and pre-order on the Virgin Media Store as we round up the latest unmissable titles…
Hellboy, available to buy on the Virgin Media Store. Cert 15
Is that Hopper from Stranger Things? Yes, yes it is. David Harbour steps into Ron Perlman's colossal shoes in this rollicking reboot of the superhero film series. You'll be blown away by this action-packed blockbuster, which sees Hellboy (Harbour) battling an ancient sorceress (Milla Jovovich) with revenge on her mind.
Dragged Across Concrete, available to buy on the Virgin Media Store. Cert 18
From director S Craig Zahler (Brawl In Cell Block 99) comes a thriller that's gritty, intense and, at times, downright brutal. Mel Gibson and Vince Vaughn are two police officers whose rough-handed tactics see them suspended without pay. Looking to make ends meet, the pair turn to their underworld connections to earn some quick cash…
The Captor, available to buy on the Virgin Media Store. Cert 15
Ever wondered where the term "Stockholm syndrome" came from? This black comedy, which is based on an infamous Swedish bank robbery, shines a light on the psychological phenomenon. Ethan Hawke stars as a wild American ex-convict who begins to bond with his hostages (including Noomi Rapace) when he holds up a bank.
Red Joan, available to buy on the Virgin Media Store. Cert 12
Inspired by true events, this gripping drama tells the story of Joan Stanley, a British woman who worked as a spy for the KGB. Adapted from Jennie Rooney's novel of the same name, Sophie Cookson (Kingsman: The Secret Service) plays a young Joan, while Dame Judi Dench stars as the mole in her later years.
Once Upon A Time In Hollywood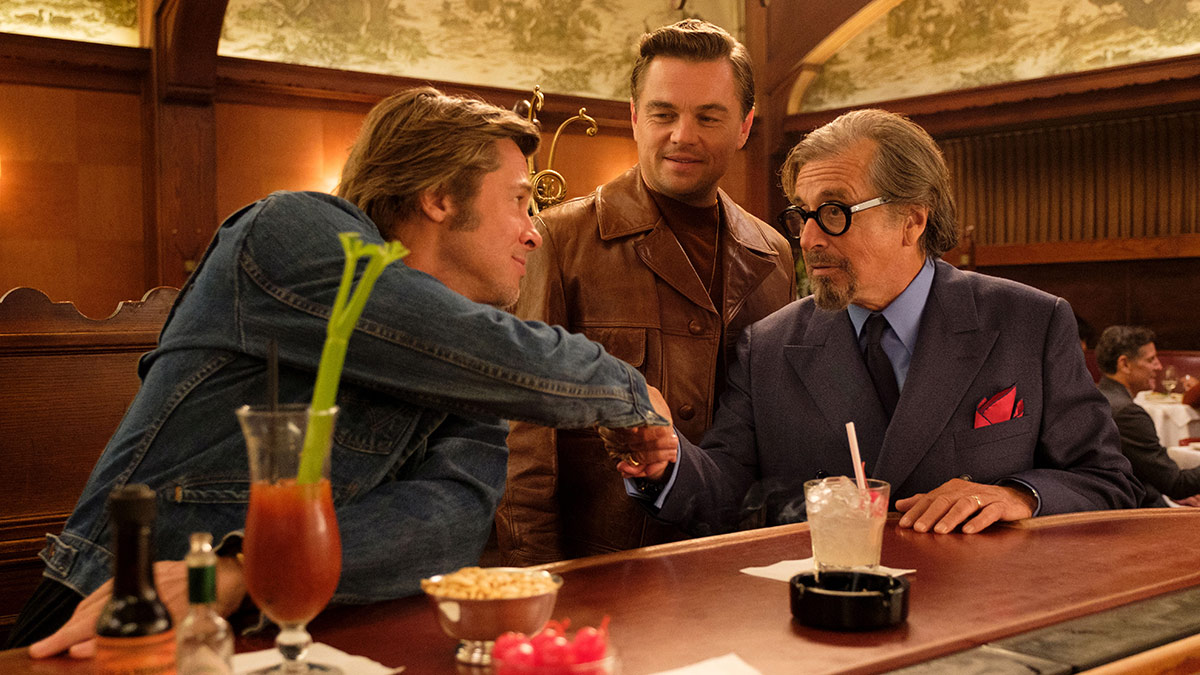 Once Upon A Time In Hollywood, available to pre-order on the Virgin Media Store
Quentin Tarantino's latest movie is a bold, outrageous love letter to late-1960s Tinseltown. Leonardo DiCaprio and Brad Pitt star as an ageing actor and his stunt double trying to find their way in a rapidly changing industry. With a huge ensemble cast and multiple storylines, this is one Hollywood tale that's absolutely not to be missed.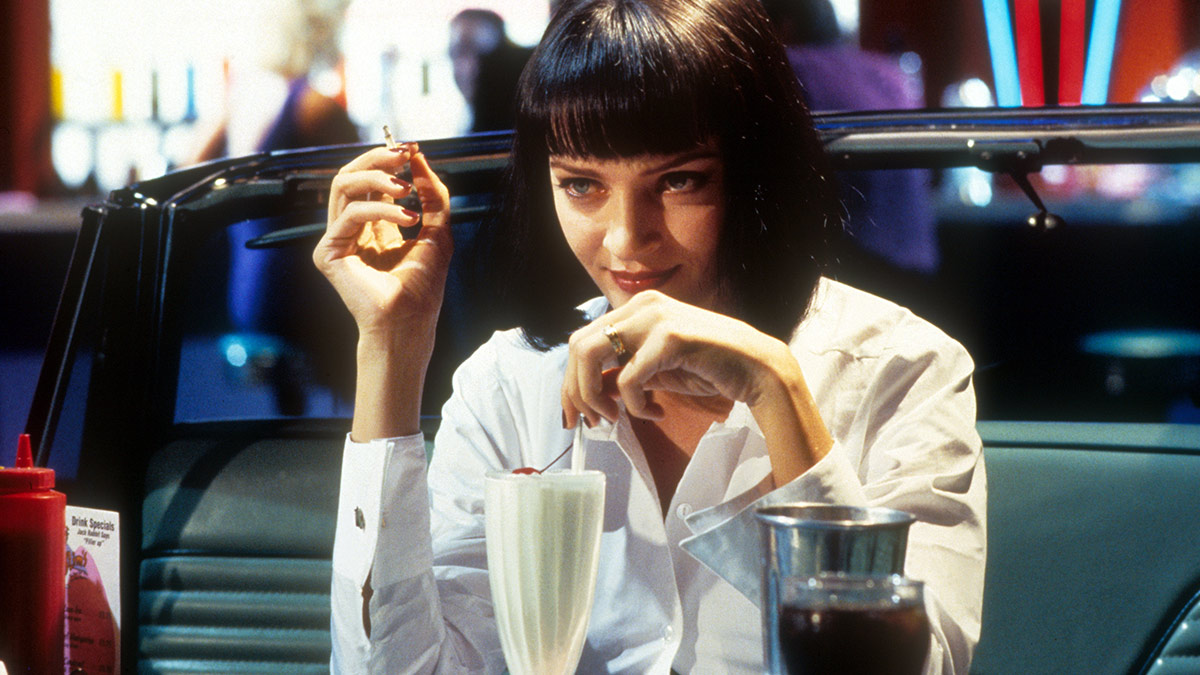 With loads of the director's greatest hits (including Pulp Fiction, Jackie Brown and Django Unchained) available to buy from as little as £5.99 in the We Love Tarantino collection on the Virgin Media Store until Sunday 18 August, it's time to rediscover one of modern cinema's most original talents.
And there's even more to enjoy on Virgin Movies, where you can rent a whole bunch of Quentin Tarantino movies from just 99p until Tuesday 27 August! Simply head to On Demand > Movies > We Love Tarantino to see what's available.

Not heard about the Virgin Media Store?
It's the place where you can buy the latest and greatest movies and TV Box Sets, yours to watch again and again, at home or on the go. Sign up now at virginmediastore.com, choose from hundreds of films and TV Box Sets and start watching instantly.
Enjoy your purchases on your Virgin TV Box (TiVo®/V6), online, or on your registered iOS and Android devices with the Virgin Media Store app.
Show me the latest releases on the Virgin Media Store.
Virgin Media Store: Separate terms and conditions apply to the Virgin Media Store service. DVD included for movie purchases only. Purchases must be made on the website or set top box. Virgin TV subscription and our latest Virgin TV V6 box required to buy and watch via set top box – Store is not available on other boxes. Compatible device & browser required. Max 5 registered devices. Max 2 devices can stream content simultaneously. Stream and download in UK only (or while temporarily in the EU).
Image credits: Once Upon A Time In Hollywood © Visiona Romantica, Inc. All Rights Reserved
Dragged Across Concrete © 2018 DAC FILM, LLC. ALL RIGHTS RESERVED