Skip to main content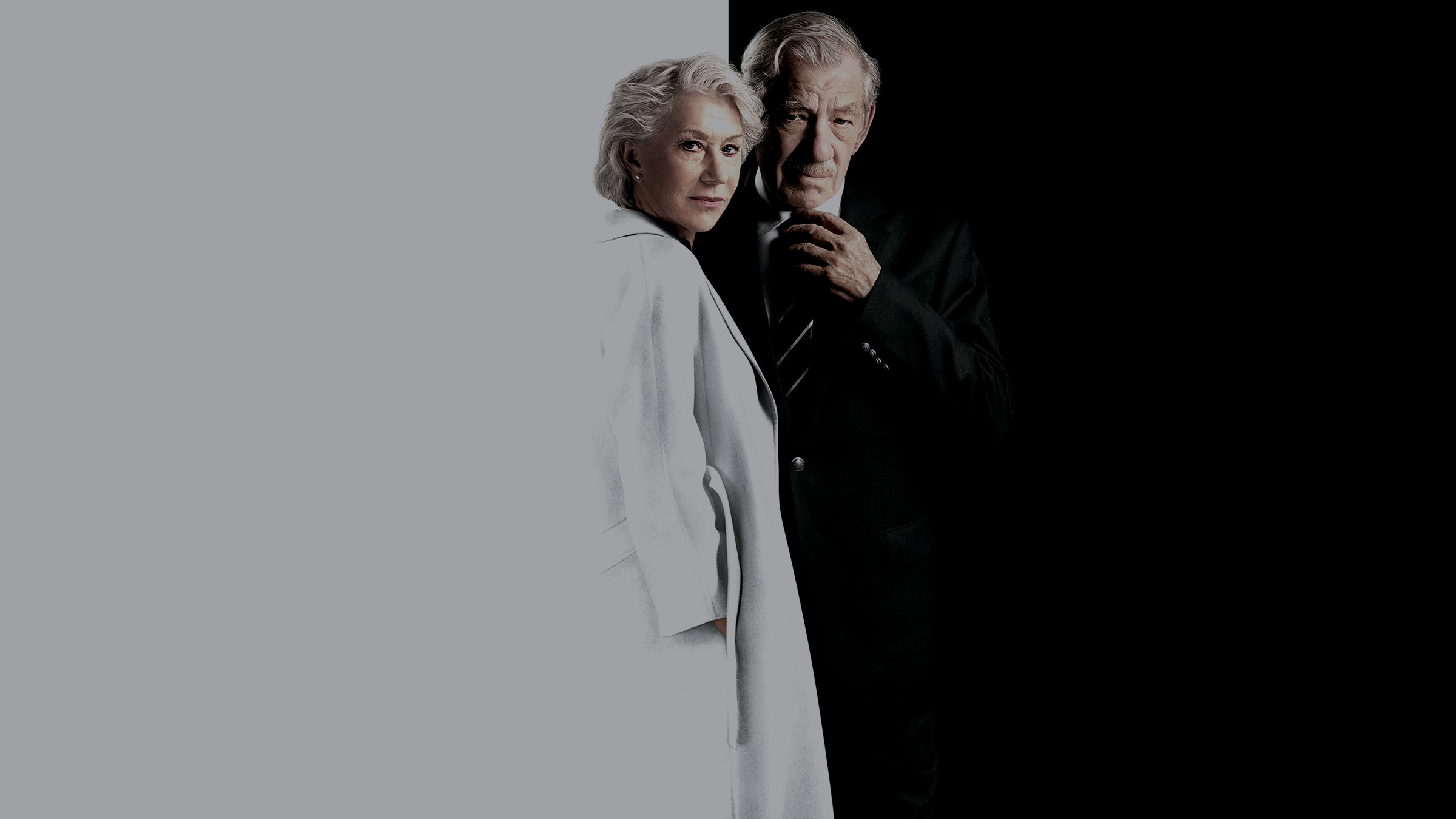 It's the classic tale of boy meets girl, but boy is only in it for the money, then the whole thing becomes a bit too real…
The Good Liar, available to buy on the Virgin Media Store from Monday 2 March and rent on Virgin Movies from Monday 16 March. Cert 15
OK, so it's not a traditional trope (unless you're counting the plots of most recent series of Love Island) but it's definitely an intriguing one. Taking the concept of a romcom and adding the underlying intrigue of a con artist out to dupe his target is one thing, but when you include real emerging emotions, things get complicated!
And that's just what The Good Liar does, with gleeful abandon. Setting up the movie's two main protagonists as a career conman and his unsuspecting target, Bill Condon's film subverts expectations from the off. Firstly, by having his conman fall for his target. But not before many more layers of lies and deception start to unravel…

Not convinced and need to know even more about why this movie is a must-watch? Here's five truths on why you don't want to miss The Good Liar right now.
1. Um, did we mention the two leads?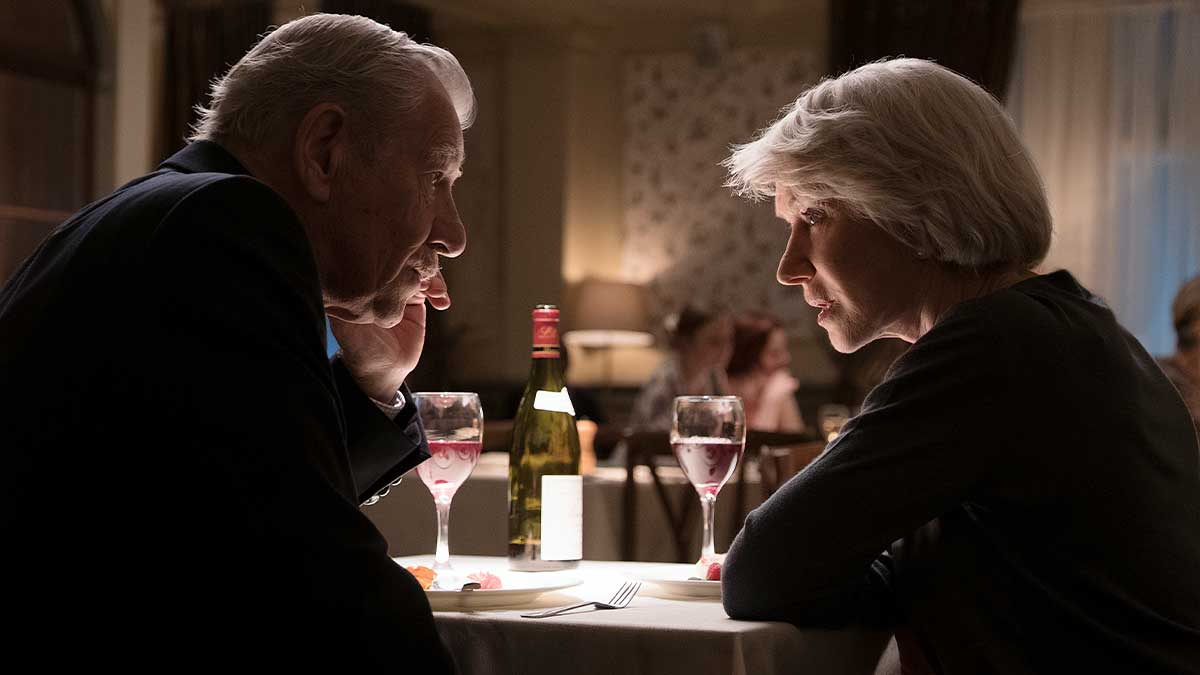 The movie's central characters, conman Roy Courtnay and unsuspecting widower Betty McLeish are played by Sir Ian McKellen and Dame Helen Mirren. Yes, you read that right. Unbelievably, this film brings two of the very biggest and very best names in British acting together for the first time. And boy, does it pay off!
McKellen and Mirren are the life and soul of the film, infusing every scene they're in with beautiful, believable chemistry. But each also does their character justice too, with deeply nuanced performances that help move the plot along as much as the immediate action.
2. It's directed by Hollywood royalty
Helping the two stars and the rest of an able supporting cast (including Russell Tovey and Jim Carter) do this story justice is veteran screenwriter and director Bill Condon. Having gifted the world such cinematic gold as Gods And Monsters, Chicago and Kinsey while also directing titles like The Fifth Estate, Mr Holmes (again McKellen) and even 2018's live-action Disney remake of Beauty And The Beast, Condon has done it all.
All of that experience and expertise is poured into every minute of The Good Liar, with Condon commanding stunning central performances, while also managing to create a believable world for them to inhabit, filled with tension and distrust at every turn.
3. It's based on a best-selling book
Causing a storm in literary circles on its release in 2015, Nicholas Searle's debut (then known as The Reckoning) was favourably compared to the work of legendary spy novelist John le Carré. Reportedly partly inspired by his own time "working as a senior civil servant" the thriller was the subject of a fierce publishing rights battle, both in the UK and US. It's easy to see why: just like in the film, Searles' novel deftly switches between past and present narratives, before finally unveiling the full picture as the plot falls into place. It also went on to become a Sunday Times Bestseller. Not bad for a first try!
4. The plot is twistier than a tornado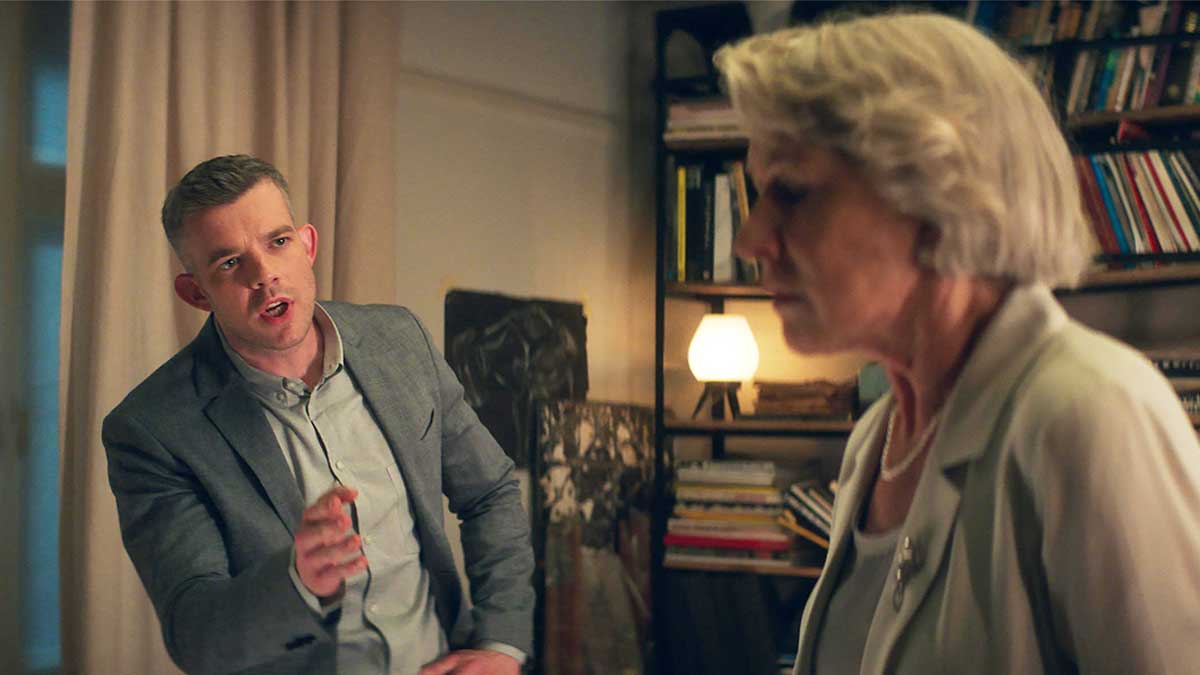 Roy is introduced as a career conman – albeit a charming one – from the outset, but it's impossible not to fall for him, and the same goes for Mirren's Betty. It's only when the actions of the past and present start to align that things get messy.
As the threads unravel and the truth begins to emerge, both the plot and McKellen's powerful performance keep you second-guessing as to Roy's true intentions. Both Betty and Roy need to keep their wits about them as their relationship progresses. And as revelation stacks upon revelation, you would be wise to maintain yours, too.
5. You won't see the ending coming…
Obviously, we can't say any more than that… BUT even if you think you've got things figured out, the way the movie brings everything together for a final pay-off is one of the most satisfying and surprising things put on film. Trust us.
Not heard about the Virgin Media Store?
It's the place where you can buy the latest and greatest movies and TV Box Sets, yours to watch again and again, at home or on the go. Sign up now at virginmediastore.com, choose from hundreds of films and TV Box Sets and start watching instantly.
Enjoy your purchases on your Virgin TV Box (TiVo®/V6). Go to On Demand > Movies. Or you can access online and on your registered iOS and Android devices with the Virgin Media Store app.
Show me the latest releases on the Virgin Media Store.
You can also rent the latest films on Virgin Movies
Go to On Demand > Movies. Search for a title, or browse by categories such as Out This Week, Top Rentals or Box Office Hits. Once you've found the movie you want to rent, select Watch now to start watching instantly. Then, sit back and enjoy! You'll have up to 48 hours to finish watching your film.
Virgin Media Store: Separate terms and conditions apply to the Virgin Media Store service. Purchases must be made on the website or set top box. Virgin TV subscription and our latest Virgin TV V6 box required to buy and watch via set top box – Store is not available on other boxes. Compatible device & browser required. Max 5 registered devices. Max 2 devices can stream content simultaneously. Stream and download in UK only (or while temporarily in the EU).
Virgin Movies On Demand: Virgin Movies On Demand movies are pay by title. Once rented, content available for 48 hours.
Image credits: The Good Liar © 2020 Warner Bros. Entertainment Inc. and BRON Creative USA, Corp.