Skip to main content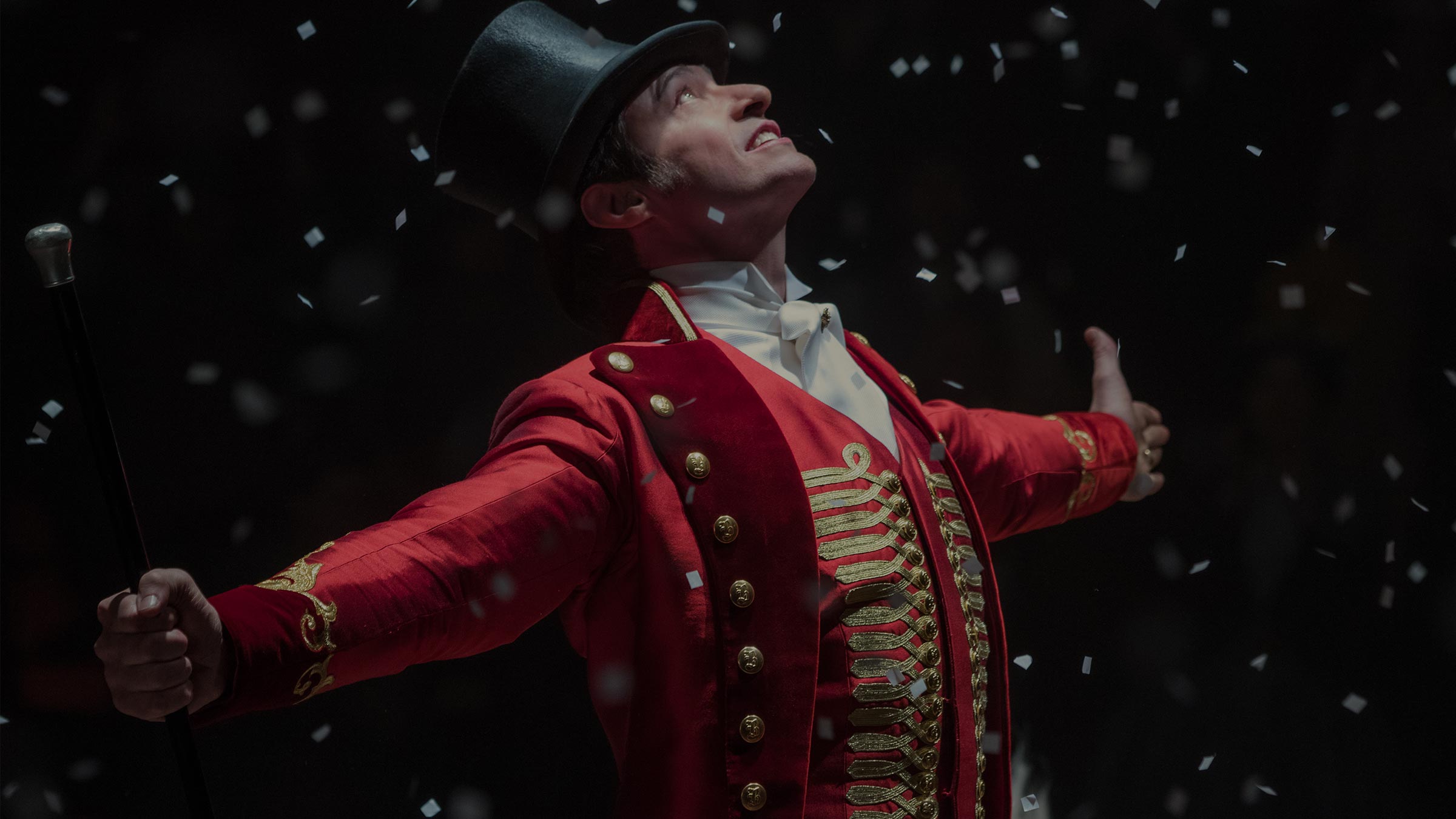 Now's the time to get acquainted with the surprise smash-hit musical
Buy The Greatest Showman on the Virgin Media Store from Friday 27 April or rent on Virgin Movies from Monday 14 May. Cert PG
The movie musical has been pronounced dead more times than Wolverine but, like that regenerating mutant, it keeps on springing back to life. Last year, La La Land won critical acclaim and Oscar glory. This year, The Greatest Showman (starring Wolverine himself, Hugh Jackman) demonstrated that a very traditional, old-fashioned musical can still delight audiences, packing out cinemas week after week.
Now it's available to buy on the Virgin Media Store for you to watch in the comfort of your own home. That means you can sing along as loudly as you want and only your neighbours and pets will complain.
Those who have already seen the movie are undoubtedly itching to see it again, listening to the soundtrack on a loop to keep themselves going. If you've yet to catch it, get ready for the story of 19th century circus entrepreneur PT Barnum (Hugh Jackman), who goes from rags to riches by bringing together a selection of extraordinary performers at his New York theatre. Find out more by watching the trailer above.
And while Jackman – a certified Broadway star – can certainly command an audience, he isn't the only dazzling member of the cast. He's joined by Michelle Williams (Brokeback Mountain) as his wife Charity, stage darling Keala Settle as bearded lady Lettie and Zac Efron (Hairspray) as his business partner, Phillip. A cast as talented as this no doubt contribute to the sheer amount of absolute bangers on the soundtrack!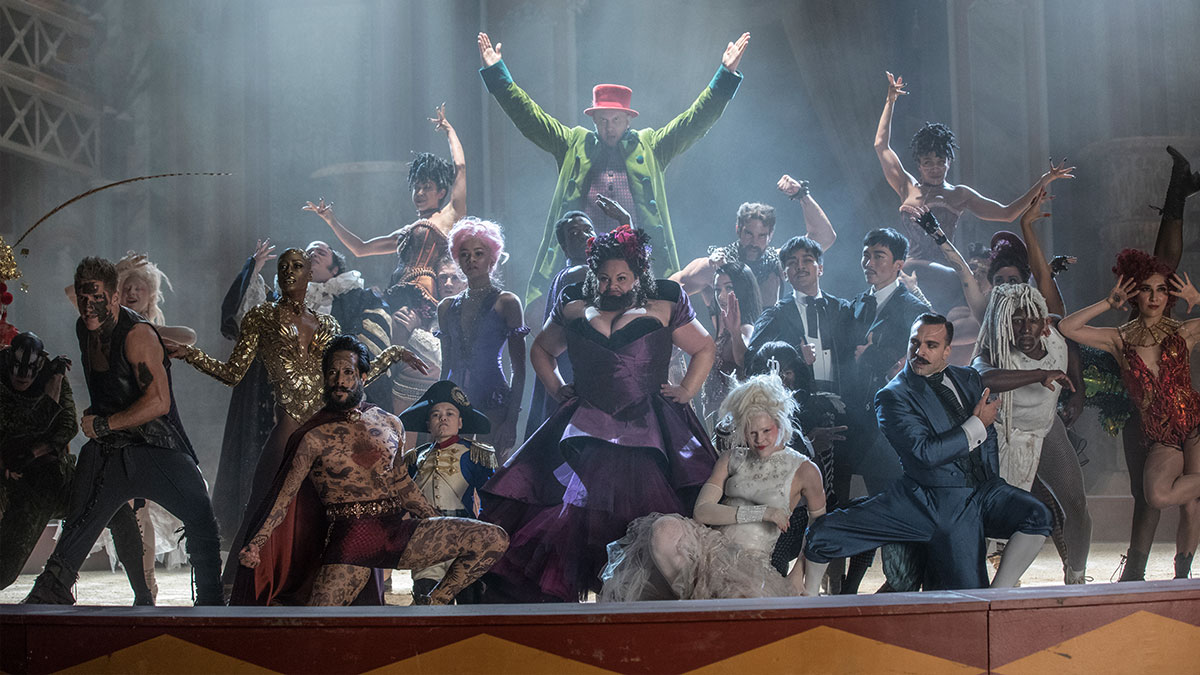 It also warms your cockles with a good ol' dose of nostalgia. Like La La Land, this film is packed with references and homages to classic musicals. Here, however, the models are films like The Greatest Show On Earth, another film set in Barnum's circus, and Mary Poppins, for its focus on a fractured family coming together. That said, director Michael Gracey keeps it contemporary with some modern filmmaking dazzle, giving the story an epic feel – but zipping along so you get that big, satisfying hit in well under two hours.
Still, it's the songs that will really hook you. La La Land only had one real earworm; this has, conservatively, six. "This Is Me" was the Oscar nominee, but "The Greatest Show", "Rewrite The Stars", "The Other Side", "Never Enough" and "Tightrope" are very nearly as catchy. And with the help of those tunes and Hugh Jackman's totally committed Barnum, The Greatest Showman delivers a big emotional whammy that will leave you walking on air – or at the very least wondering if it's worth taking a trapeze class. It's easy to see why this has charmed audiences around the world.
Buy The Greatest Showman on the Virgin Media Store from Friday 27 April or rent on Virgin Movies from Monday 14 May. Cert PG
Not heard about the Virgin Media Store?
It's the place where you can buy hundreds of ace films and TV Box Sets. Want to know more about how to order these top movies and series? Then read our full story here.
How to use it
First, set up your account quickly and easily at virginmediastore.com. Once that's done, if you have a Virgin TV box you can buy and watch hundreds of films and TV Box Sets via the Virgin Media Store app on your box. Alternatively, if you're not a Virgin TV customer you can buy and watch via the Virgin Media Store website and do everything through that. Simple!
Movies On Demand: Virgin Movies On Demand movies are pay by title. Once purchased, all chargeable On Demand content must be viewed within 48 hours.
Virgin Media Store: Separate terms and conditions apply to the Virgin Media Store service. DVD included for movie purchases only. Purchases must be made on the website or set top box. Compatible device & browser required. Max 5 registered devices. Max 2 devices can stream content simultaneously. Stream and download in UK only.