Skip to main content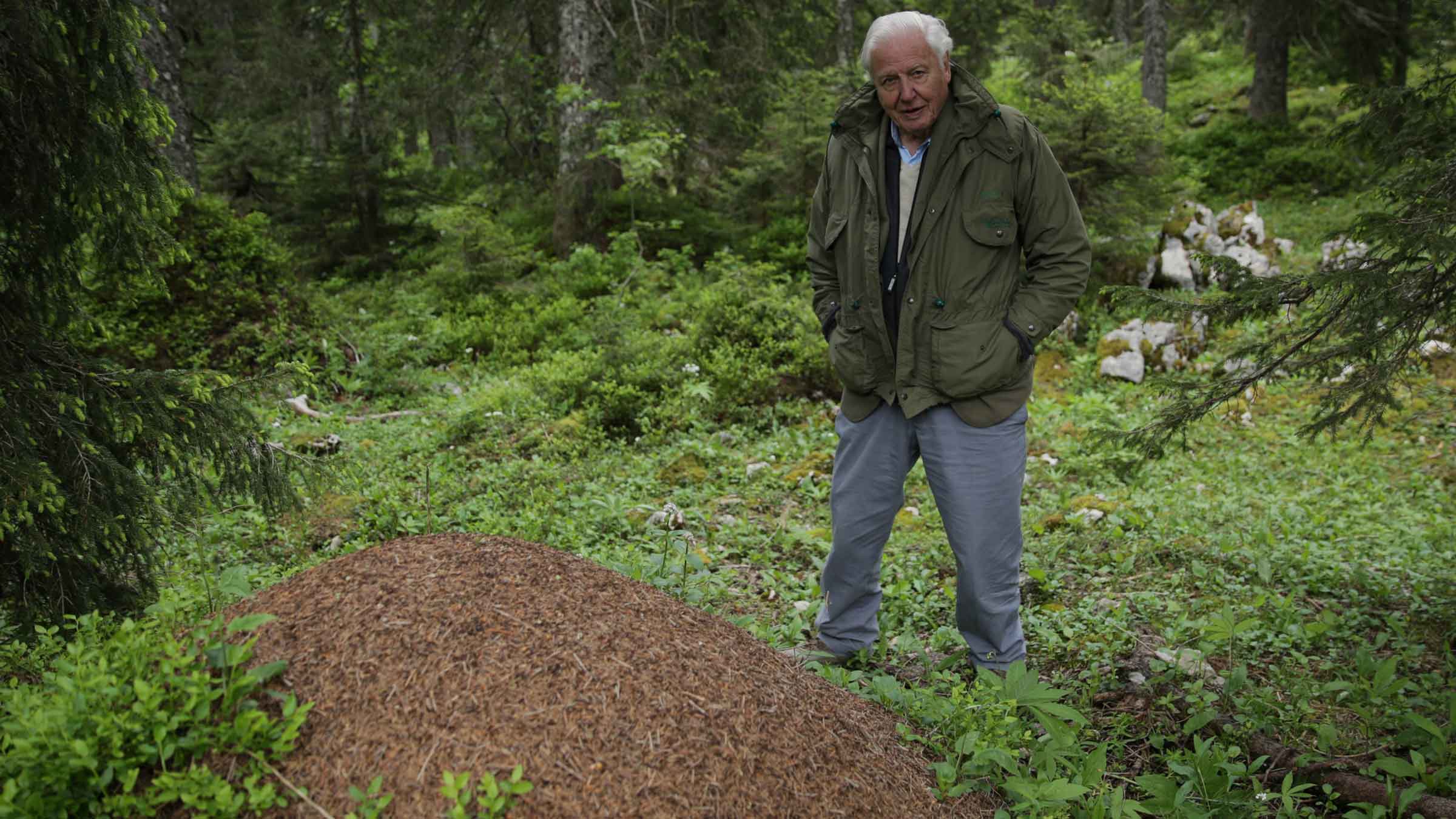 Feast your peepers on top dramas, documentaries and more on the UK's first and only dedicated 4K Ultra HD entertainment channel
By Jon Billinge, Writer
Packed with five-star shows in eye-popping, jaw-dropping Ultra High Definition – and with no ads – the Virgin TV Ultra HD channel (CH 228/999) is always ready to give you epic entertainment.
This April, the channel is packed with a deluge of dazzling documentaries you're sure to go wild for. UHD? More like OMG!
Ready for a month of great telly like you've never seen before? The read on to discover some of the highlights coming up on Virgin TV Ultra HD.
The Game
Saturday 3 April, 10pm, Virgin TV Ultra HD (CH 228/999)
This documentary film explores the rise and rise of hip hop culture through interviews with leading artists and industry moguls. Hear from the likes of 50 Cent, Ice T, Chuck D and more about how they played the game – and won.
Naledi: A Baby Elephant's Tale
Monday 5 April, 7.25pm, Virgin TV Ultra HD (CH 228/999)
Be like an elephant and don't forget to watch this fascinating true story of a baby elephant in Botswana that was tragically orphaned after one month. The workers tending to Naledi must rise to the formidable challenge of filling the very large shoes of an elephant mother.
Attenborough's Ant Mountain
Tuesday 6 April, 8.05pm, Virgin TV Ultra HD (CH 228/999)
Beneath the ground of the Swiss Jura Mountains lies a massive colony of more than 1 billion ants, which, somehow, manage to live harmoniously while waging non-stop wars on their neighbours. Who better to explain the method to this myrmecological madness than national treasure David Attenborough? No one, that's who.
Destination China
Thursday 8 April, 8.10pm, Virgin TV Ultra HD (CH 228/999)
The landscapes of China are a source of endless wonder and beauty, and home to some 6,000 species of plant, 200 mammals and 500 birds. From snow-covered Shangri La to the tropical Xishuangbanna, this stunning documentary reveals the species that thrive and fight to survive in China's drastically different environments.
Dawn To Dusk
Sunday 11 April, 8.10pm, Virgin TV Ultra HD (CH 228/999)
Shining a light on what animals get up to between sunrise and sunset, this six-episode series reveals the surprising and sometimes outright bizarre rituals and routines of creatures great and small.
Wild Warrior Encounters
Monday 12 April, 8.10pm, Virgin TV Ultra HD (CH 228/999)
Meet the conservationists and volunteers who work to preserve and protect wild rhinos in Zimbabwe. Offering a fly-on-the-wall look at everyday life at the Imire centre, it's a real insight into the hard but ultimately rewarding work that goes on behind the scenes.
The Great Guide To The Future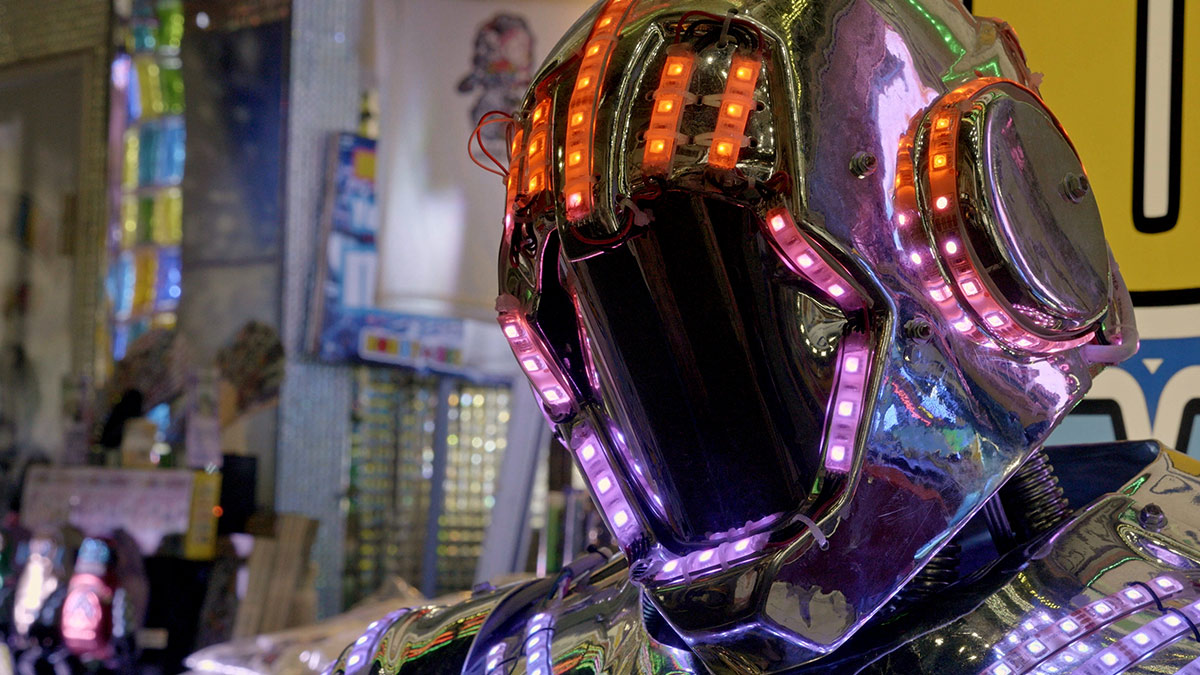 Tuesday 13 April, 8.10pm, Virgin TV Ultra HD (CH 228/999)
If you want to get up close and personal with the next-level tech and engineering that will shape the future, this is the show for you. From robot restaurants in Tokyo to wildlife sanctuaries in the Galápagos Islands, no stone is left unturned as science journalist Jonathan McCrea meets the change-makers that will soon rock our world – and beyond!
Chasing Quakes
Wednesday 14 April, 8.05pm, Virgin TV Ultra HD (CH 228/999)
Seismologists, scientists and archaeologists reveal the cutting-edge technology and research being used today to study earthquakes. Hear first-hand accounts from communities affected by these sometimes devastating seismic events, and see why historical earthquake data is key to preventing future calamities.
Japan: The Sense Of Season
Friday 16 April, 8.10pm, Virgin TV Ultra HD (CH 228/999)
Quite unlike the UK's cycle of four shades of slightly different grey, Japan's seasons actually change – both markedly and beautifully. Vibrant cherry blossoms bloom in spring, beachgoers sizzle in summer, vibrant leaves coat the ground in autumn and powdery snow falls in winter. Jealous much? See the shifts here like never before, as wildlife and people alike move to nature's rhythm.
Dogs: The Untold Story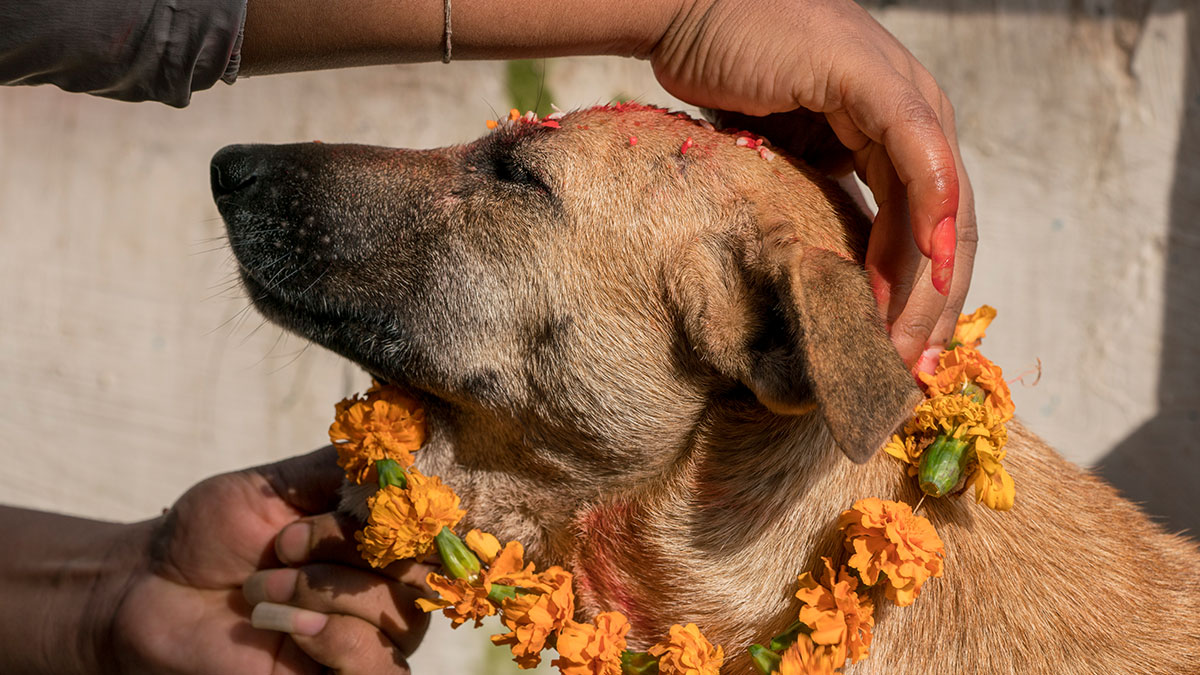 Sunday 18 April, 8.10pm, Virgin TV Ultra HD (CH 228/999)
While sadly not revealing our four-legged friends to be the secret agents the seminal Cats & Dogs envisaged, The Untold Story still doggedly delights with its tale of how the trusty canine became one of the most valued – and adored – animals on the planet.
The Mona Lisa Mystery
Wednesday 21 April, 8.05pm, Virgin TV Ultra HD (CH 228/999)
Da Vinci's masterful artwork is laced in mystery. Who is the subject? When was it painted? And most importantly, why is she smirking at me? Just two contemporary reports about it exist, which, because they contradict each other, imply the existence of a different version! With new forensic methods, fresh sources and the discovery of a new painting, the truth is art there.
Destination Myanmar
Wednesday 28 April, 8.10pm, Virgin TV Ultra HD (CH 228/999)
Next in your Destination series itinerary is an unforgettable trip to Myanmar. Take in the country's picturesque wetlands, where fisherman paddle one-legged among floating gardens before exploring a beautiful rainforest filled with more than 1,000 species of bird.
Bitcoin Big Bang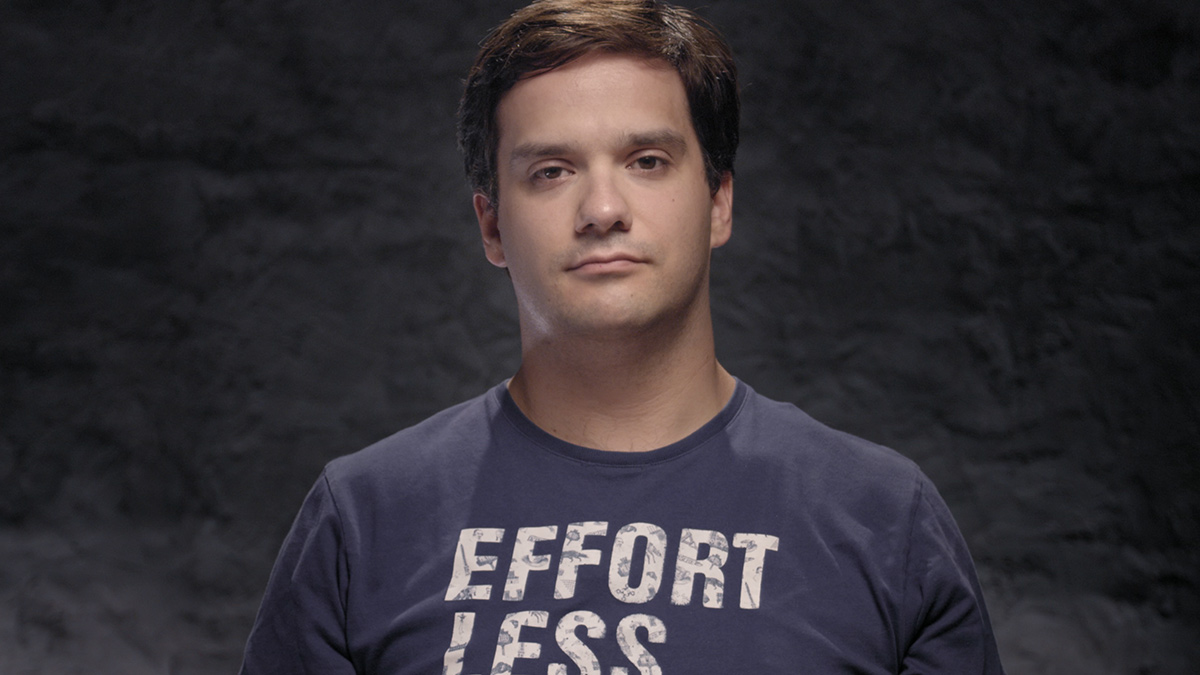 Friday 30 April, 7.15pm, Virgin TV Ultra HD (CH 228/999)
In 2015, Mark Karpelès was imprisoned for forgery of computer data and embezzlement of that most fashionable of digital currencies, Bitcoin – a cool 850,000 of them to be exact (around £35 billion!). Now released on bail, Mark is vying to prove his innocence and set the record straight.
How to access the Virgin TV Ultra HD channel
You'll find all the details explaining what you need here. Then simply press the up button on the EPG to easily access Virgin TV Ultra HD. Don't have a UHD TV? Never fear, because you can also watch the Virgin TV Ultra HD channel through your HD TV. Lucky you!
TV channels: Channels, content and features available depend on your chosen package. Channel line-ups and content are subject to change at any time and to regional variations.
HD: HD TV set, V HD Box, TiVo box or Virgin TV V6 connected with HDMI cables required for HD channels. Number of inclusive HD channels depends on package.
Virgin TV UHD channel: Available to Maxit/Full House TV customers only. Primetime only – see channel for programming schedule each day. 4K enabled TV/device and V6 box required to watch content in UHD. Quality assumes your equipment is working at optimum standard.