Skip to main content
Using Last Caller on my Virgin Media home phone
Finding the Last Caller Details
To find the last caller details dial 1471, a recorded announcement will read out the last number to call you, or tell you that the caller withheld their number.
If the caller didn't withhold their number, you can press 3 to return the call. There may be a charge to return the call, so listen carefully to the announcement.
To use the return call facility, the phone must be on the Tone setting.
Concealing last caller details
If you want to conceal the number of your last incoming call: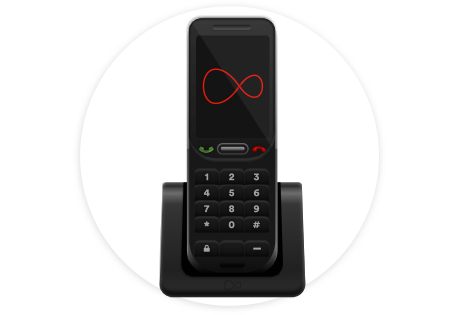 Dial 1475 and follow the instructions
You'll get a call back within a minute
Pick up, dial 1471 and you'll find that the number that called has been replaced by "number withheld"
If your own number is withheld, dial 1470 before dialling 1475.
Note: Just so you know, this only erases the number when you dial 1471. If you've got a display on your phone, or a Caller Display Unit, check your phone manual to find out how to erase the number from there too.