Skip to main content

Plug into the wall socket


Now push the red label end of the white cable into the wall socket.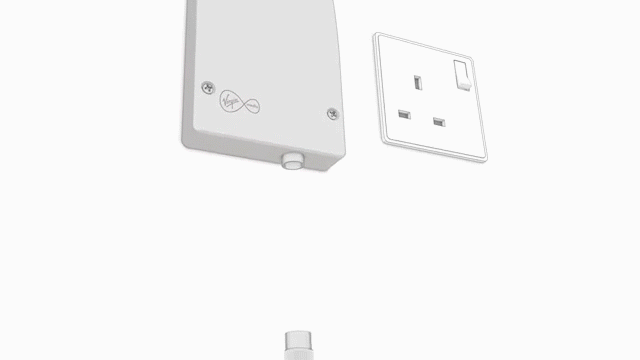 Then pop the power cable into a nearby plug socket, and turn it on.

Handy tip
If there's already a cable plugged into your Virgin Media wall socket, use the spanner supplied in the box to remove it.

Plug into the wall socket