Skip to main content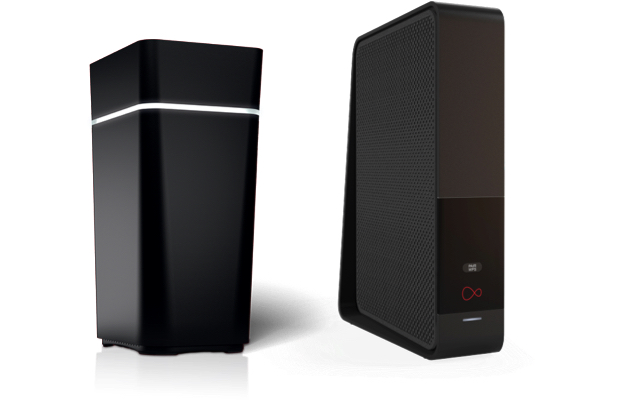 Does you Hub look like one of the two pictured here? If so, here's our step-by-step guide to get it set up in no time.
Everything you need to get set up is in your QuickStart kit.
If you're replacing the Hub for a new one, you need to check out our replacing an existing Hub guide instead
Did you know?
Our cardboard packaging is fully recyclable, so pop it with your other paper waste once you're done.