Skip to main content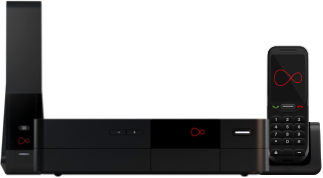 Don't plug in or turn on any of the kit at the mains until we tell you to!
It's really important that you get everything set up in the right order.
Remember
If you've got a TV360, you must reply 'go' to a text that we sent to you before you start this guide.
Didn't get a text? Call us on 0800 953 9500 and have your account number to hand.
If you've got a V6, you can start this guide to set up your equipment.