Skip to main content

How do I track my QuickStart delivery?

Tracking your delivery is easy, whether you've ordered it by CollectPlus to come to your chosen collection point or if you've decided to get it delivered to your door.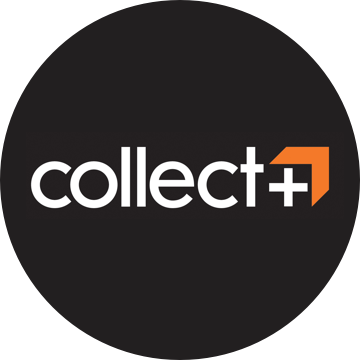 CollectPlus
On the day of delivery, CollectPlus will send you an email or text message with a collection barcode in it when your parcel has arrived and is ready to collect. Take the code and your ID to the CollectPlus store to collect your parcel.
You'll get a reminder after 3 days if you've still not collected your parcel, and again after 7 days. If you've left it for 10 days you'll get a final reminder and if you don't collect it after that, CollectPlus will send your QuickStart parcel back to us.

Home delivery
When your parcel is on its way to you, our delivery partners at Yodel will send you an email or text message and they will provide a 2 hour delivery window ETA. You will also receive a unique number to track the delivery, just follow the 'track your parcel' link in the email.
You can also follow that link to manage your parcel and update your delivery preferences, if required.
Yodel will then send you an email or text message to confirm your parcel has been delivered to you, or to let you know it's with your neighbour.