Skip to main content

Swipe through to see how: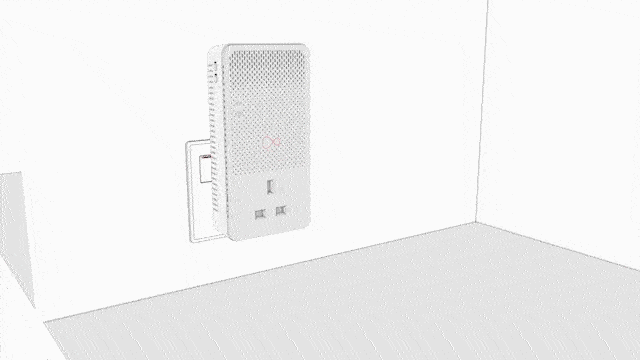 1. Unplug the booster
Repeat for all Boosters in your home: turn the power off, unplug and plug back in, switch power on.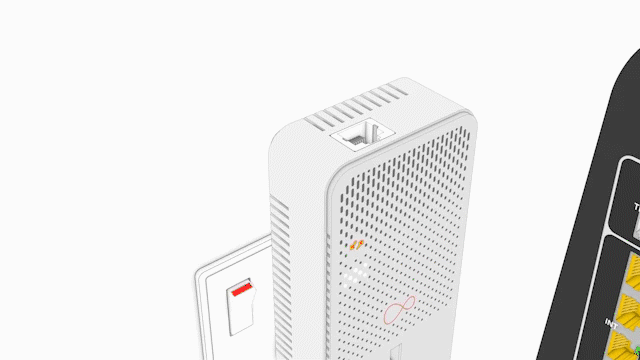 2. Check the cable
Check the Ethernet cable is securely connected from the main Booster and the Hub.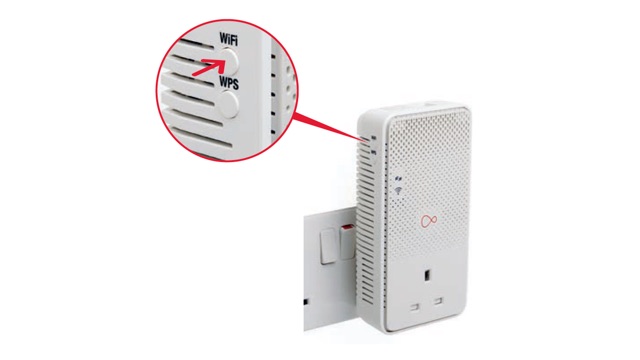 3. Check WiFi button
Make sure you haven't pressed the WiFi button on the side of the Booster as this turns WiFi on and off.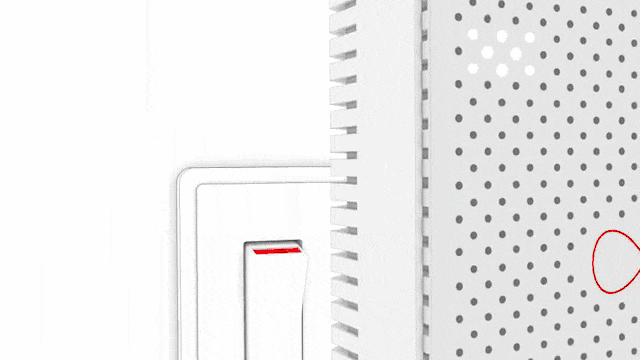 4. Check Booster lights
The Boosters are paired correctly if the connection light (arrows) and WiFi light are off. The power light (dots) will remain on.