Skip to main content
How do I connect my Windows device to my Virgin Media broadband?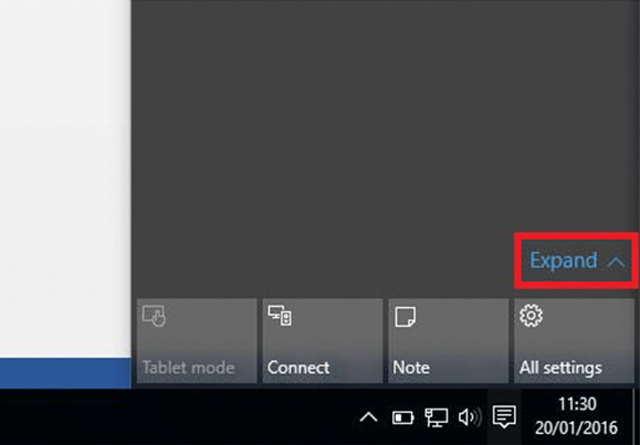 Step 1
On your keyboard press the Windows key and A to bring up the Action Centre then click expand.
If you're using an older version of Windows you can find the WiFi icon on the bottom toolbar of your desktop screen.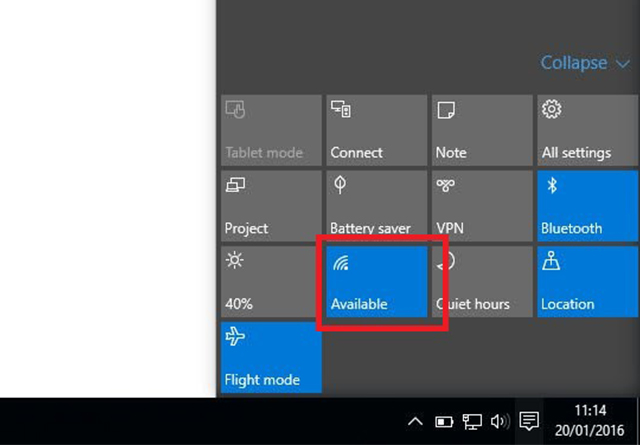 Step 2
Click on the WiFi Icon.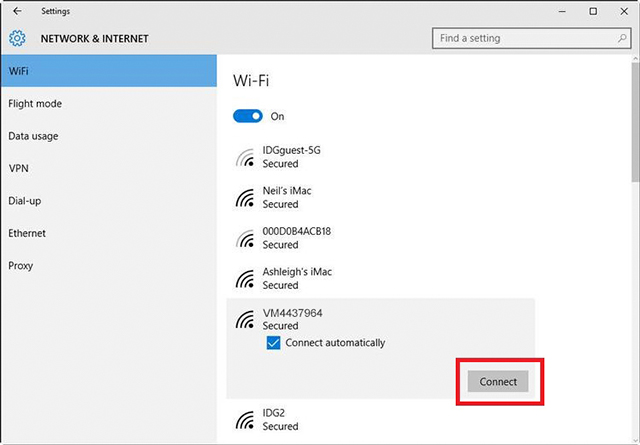 Step 3
Click on the WiFi network name, check the Connect automatically box and then click Connect. The network name and password are shown either on the back or bottom of the Hub.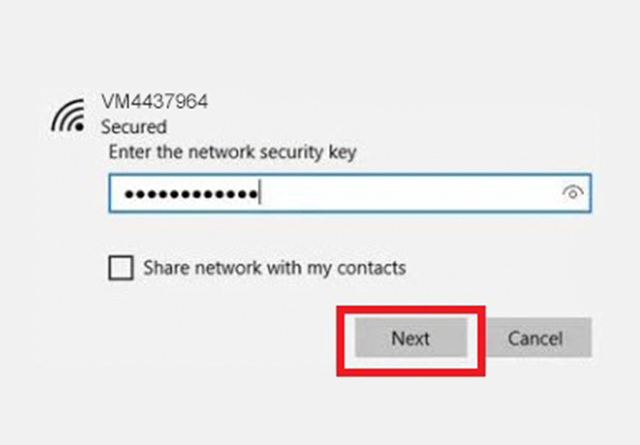 Step 4
Enter your password and click Next then wait for the connection to establish.