Skip to main content
How do I change my Username or Password for my Virgin Media email account?

You may want to change the username or password for your Virgin Media email if you think your account has been accessed by someone else. To do so, follow the steps below or click here for more advice.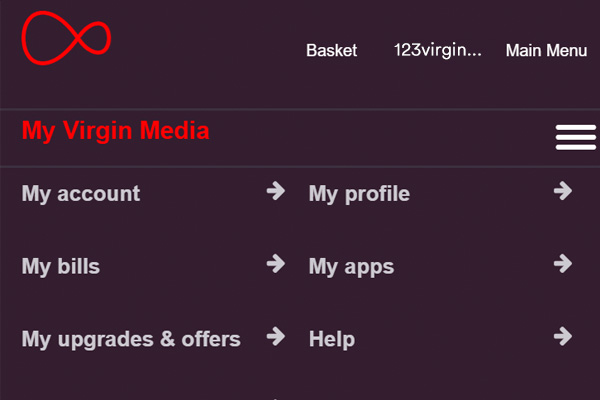 Click My profile at the top of the page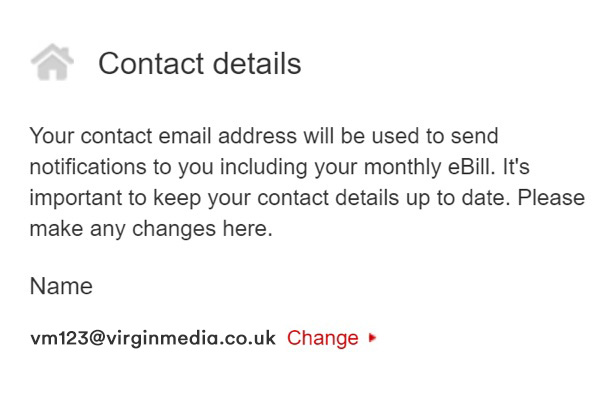 Select the Change button next to your username or password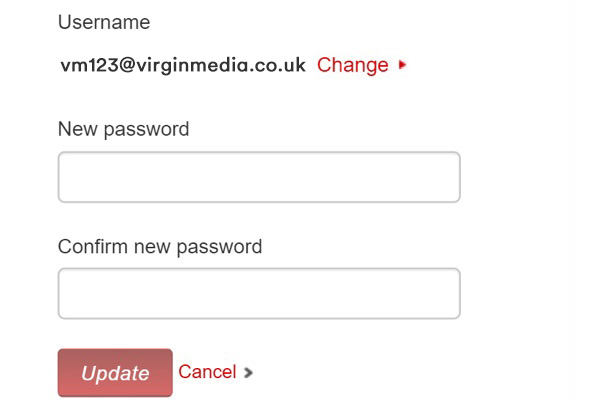 Enter and confirm your new username or password and click Update

Note: This will change your My Virgin Media log in details. Also, if you are using email software such as Outlook to access your Virgin Media email, you'll need to update your new password when you next log in.