Skip to main content
Return or recycle your kit
At Virgin Media we do our best to repair and reuse as much kit as we can. Unfortunately, not all our kit can be reused as it is and needs to be recycled. Recycling and reusing our kit will help reduce the amount of waste going to landfill and benefit the environment.
Got any of the below kit?
If so please return the kit to us, otherwise hit 'recycling old kit' below.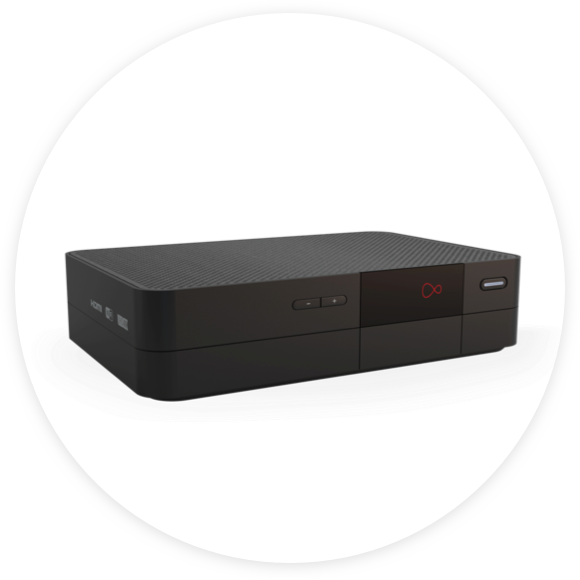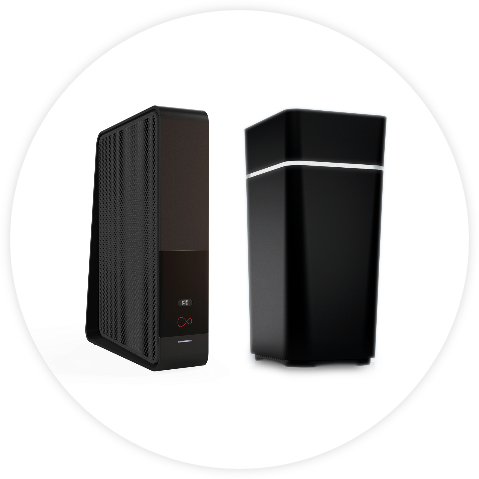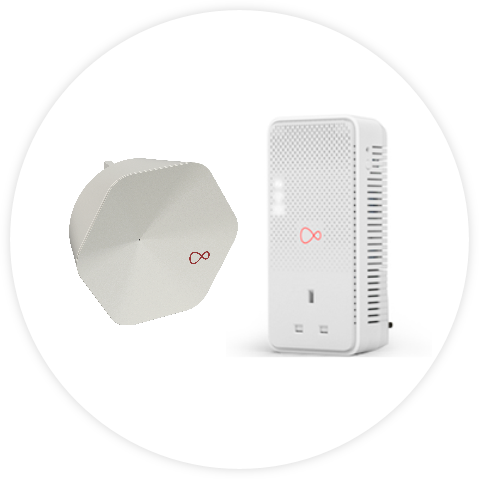 WiFi Boosters and WiFi Pods
What would you like help with?