Return or recycle your kit
At Virgin Media we do our best to repair and reuse as much old kit as we possibly can. Unfortunately, not all our products can be reused in their current form but that need not be the end of its useful life. Most electrical and electronic items can be recycled and reused helping reduce the environmental and health risks associated with using landfill.
Got any of the below kit?
If so please return to us otherwise hit recycling my kit below.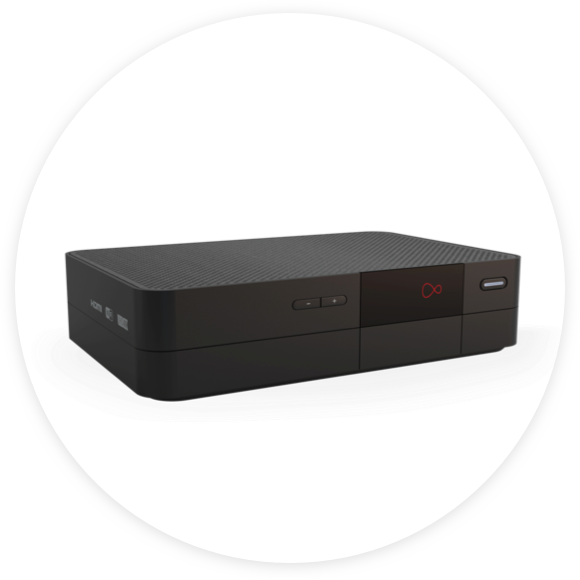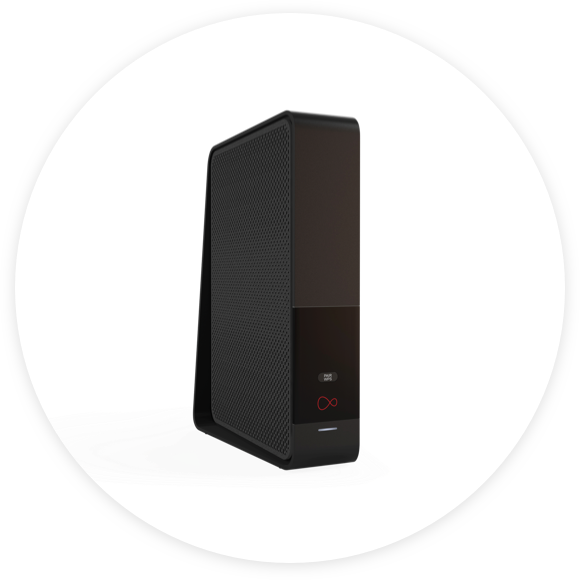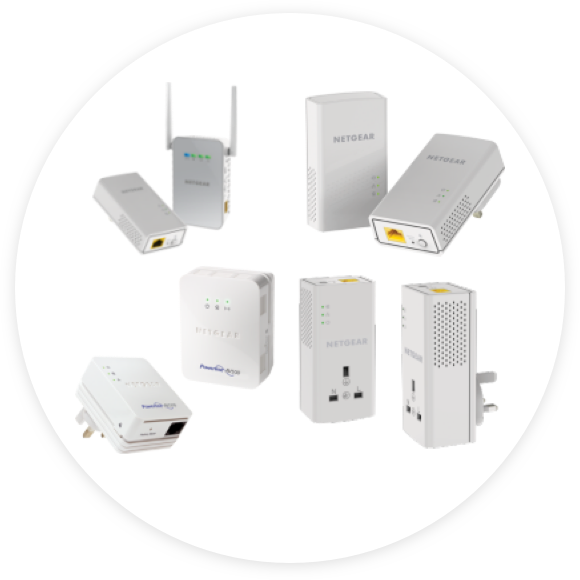 What would you like help with?
Need more help? Just give our team a text for free on 0753 305 1809*
* Between 7am and 11pm Monday to Friday, 8am and 8pm Saturday to Sunday and a member of our team will be happy to help. It's quick, convenient and if you text outside our opening hours, our team will answer your message when they're back in.

Texting us over the festive period: If you choose to text our helpful team our opening times will change over Christmas and the New Year. Our opening times: Christmas Eve, 8am until 9pm | Christmas Day, closed | Boxing Day, 8am until 9pm | New Years Eve, 8am until 9pm | New Years Day, 8am until 9pm.