Skip to main content
Recycling my kit
If we don't need your kit back we ask that you dispose of it in an environmentally friendly way. We're not reusing many of our older products now because they don't give our customers the best experience and are not as power efficient.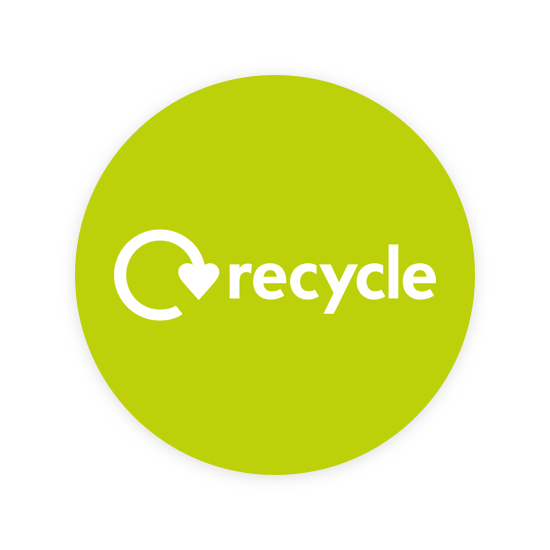 Virgin Media is supporting the UK's electrical waste recycling network

To make this easier, Virgin Media are part of the Government approved Distributor Take-Back scheme (DTS). This means that local recycling facilities are set up to handle the recycling of old Virgin Media kit.
Did you know in 2016 we launched our product scorecard? This is helping us to reduce the environmental and social impacts of our products. Find out more here
Simply enter your postcode to find your local recycling point
What happens to my old kit when I take it to a recycling centre?
Have you ever wondered what happens when you drop off your old kit at one of the recycling centres?
When you drop off your kit to one of the recycling centres you're old kit begins a journey that ensures its materials can be used again. This great video from Recycle Now which explains more about the fantastic things electrical waste can be made into.
Mobile Phone Recycling
Mobile Phone Recycling
Turn your old mobiles into cash! Virgin Media Recycle makes recycling old mobiles easy and you don't need to be a Virgin Media customer to take part in the recycling process.
It's super quick and easy, here's what happens:
Go to our website, enter your details and tell us about the condition of your mobile.
We'll send you a competitive, fair price in no time.
We'll pay you the amount we've quoted (just as long as the phone is the make and model you've registered online, and the condition of the phone is as you've described)
The great news, when we receive your old phone we'll break it down and recycle it, or if it's suitable we'll refurbish it and pass it on.
Better yet, we'll donate £1 to Scope for every phone we recycle – helping to support people with disabilities and their families.
Interested? Great here's what happens step by step:
We'll give you a quote valid for 7 days, and if you're happy with it we'll send you a Freepost bag
You remove your SIM and/or memory card, delete all your data and post it to us
When we receive your phone, we'll check its condition and process your payment within 2 working days.
We'll keep you in the loop by sending you a text message when we receive your phone and another when your money is in your account. Or if you're feeling extra generous, you can choose to donate your cash reward to Scope.
Need more help? Just give our team a text for free on 0753 305 1809*
* Between 7am and 11pm Monday to Friday, 8am and 8pm Saturday to Sunday and a member of our team will be happy to help. It's quick, convenient and if you text outside our opening hours, our team will pick up your message when they are back in.