Skip to main content


With your help and our growing network, we're making your local community a better place to live, work, and have fun.
Wondering how our cabling and construction may affect you and your property? We've put together this page to explain everything that you might want to know.

The cabling and construction process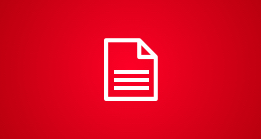 It starts with a plan
We discuss our plans with your local Council early on, generally 6 months before we build. Highways and planning teams will be alerted and local stakeholders will be kept in the loop to minimise disruption.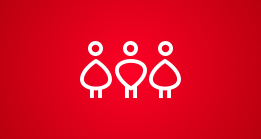 Then a meeting or two
We set up friendly meetings with local groups, business owners and stakeholders 3 months before we build. We also give early notice if our works will exceed 10 days. Come along if you want to have your say!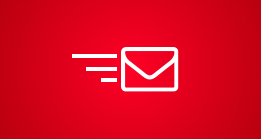 Then a letter
You get a letter before the build starts if you're a local resident or business to keep you updated on when and where we'll be working.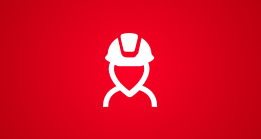 And then we build!
We usually need to dig trenches across footpaths to lay our ducts. This process can be a little noisy and takes time. But don't worry. We always aim to get things done as soon as we can.
Got a problem?
Got an urgent problem? Call 0333 000 5925 to get it sorted quickly. Or fill in the form below for non-urgent issues or to give us your feedback.