Skip to main content

What's an access agreement?
You might have heard the term access agreement, or Wayleave, mentioned alongside our network expansion. It might seem complicated at first, but an access agreement is simply the consent that Virgin Media can carry out work on privately owned land or property. Whether you're a developer, housing association, local authority, landlord or tenant, an access agreement must be obtained before Virgin Media can install and maintain equipment on private land. It's really straightforward to get the access agreement you need to get your premises connected to our awesome services.
How do I get connected once the access agreement is in place?
The method we'll employ to get your premises connected to Virgin Media will differ depending on your property type. There are four common methods: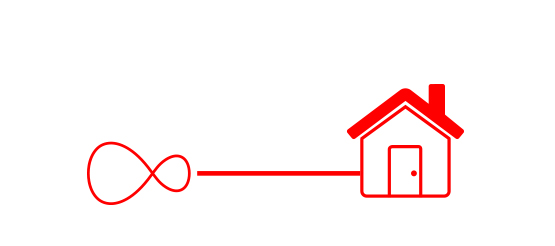 Fibre to the premise (FTTP)
A fibre-to-the-premises connection (also known as fibre-to-the-home) utilises our amazing cables to connect your premises directly to our fibre network, providing exceptional speed.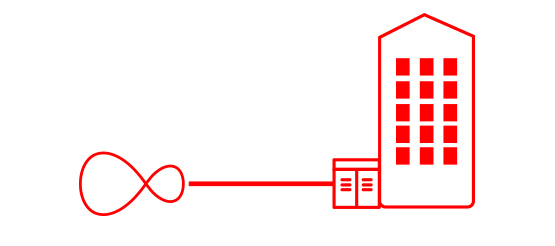 Apartments and flats
Want our services in a multiple dwelling unit? We would connect to the building's integrated receiver system (if there is one), or via FTTP or a bespoke cabling solution, then utilise the existing wiring to get your flats connected and ready to roll.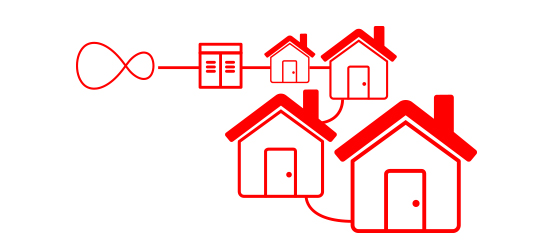 New developments
Need your new development connecting to the web? We'll arrange a special install tailored to your property type to get you connected as soon as possible.
Find out more about New developments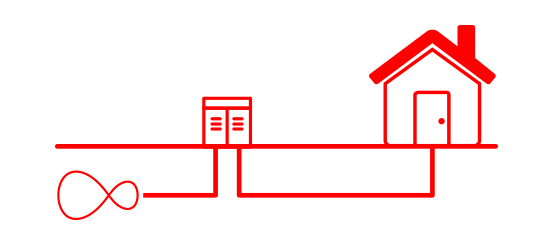 Hybrid fibre-coaxial
Our standard connection uses a combination of optical fibre and coaxial cable to connect homes and buildings to our high-speed network.
Need help with your access agreement?
If we've been in touch because we're expanding our network in your area, call on 0800 952 2200.
If we've been in touch because we're installing services to your property or your neighbour's property, call 0800 952 0640.
Otherwise, send us a message using the form below.