Skip to main content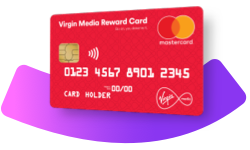 Prepaid Mastercard® on selected broadband packages & TV bundles
Hurry! Offer ends 21st October! Hurry! Offer ends today!


We've removed our activation fees (worth £35!) on all our bundles until 29th October!
Broadband
M100 Fibre Broadband
Average download speeds of 108Mbps

Perfect for gaming, streaming and downloading, all at the same time

Intelligent WiFi helps to deliver our most reliable signal
TV
Maxit TV + Sky Sports
Over

220 channels

including all the Entertainment Picks

All Sky Sports channels and BT Sport in 4K
Phone
Talk Weekends
Inclusive weekend calls to UK landlines∆, Virgin Mobiles, and 0870 numbers Ϫ
Hit the button for Oomph
Save with Oomph. Get faster fibre and a superfast Virgin Mobile SIM, backed by our promise to keep you connected.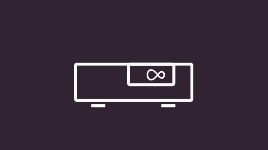 Virgin TV
V6 box
Our smallest, smartest, fastest box. It's 4K-ready for Ultra HD viewing on apps like YouTube, Netflix and BBC iPlayer.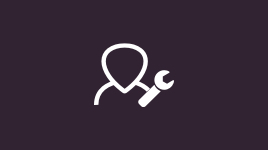 Easy installation options
Depending on your home, do it yourself with QuickStart or put your feet up and let one of our technicians get to work.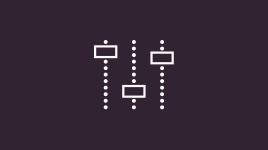 Personalisation options
Fancy faster broadband, more channels or home phone extras? Just tailor your bundle as you check out.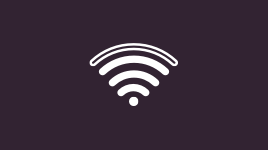 New Intelligent WiFi
Our Intelligent WiFi helps to deliver our most reliable signal by adapting to how many devices and people are online, and where you are in your home.

Must-see sporting entertainment

With over 220 channels of the best TV including all ten Sky Sports channels and all four BT Sports, it's easy to find the sport you love. Plus you'll get your favourite On-Demand players to enjoy whenever you want.
Sit back and relax Virgin TV Box Sets exclusive to Virgin Media, and our pick of the very best comedy and documentaries, as well as the UK's only dedicated Ultra HD entertainment channel.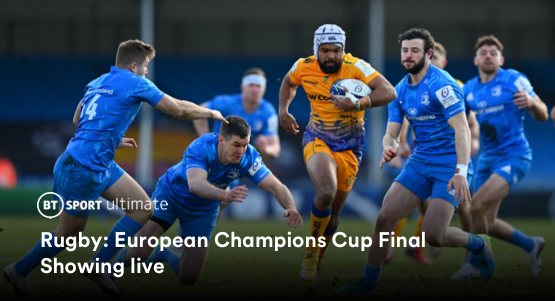 The Virgin TV V6 box
Say hello to the Virgin TV V6 box, powered by TiVo® – our smallest, smartest, fastest box yet.


4K OK
4K-ready for Ultra HD TV viewing - up to 4x sharper than HD.

Jump in faster
Search for TV at the touch of a button and start apps lightning-fast.

Free your TV
Stream anywhere there's WiFi, 3G or 4G in the UK.

Six appeal
Record 6 shows while you watch a 7th recorded earlier.
M100 Fibre Broadband and the Hub 3
Enjoy unlimited broadband and unlimited fun with M100 Fibre Broadband – it's ultrafast with 108Mbps average download speeds. And thanks to the Intelligent WiFi technology in our mighty Hub 3, your WiFi won't just be ultrafast, it'll be ultra-reliable too.
Learn more about Intelligent WiFi >
Virgin Phone
Your Virgin Phone plan comes with inclusive calling features like voicemail, and in most cases you'll be able to keep your old number.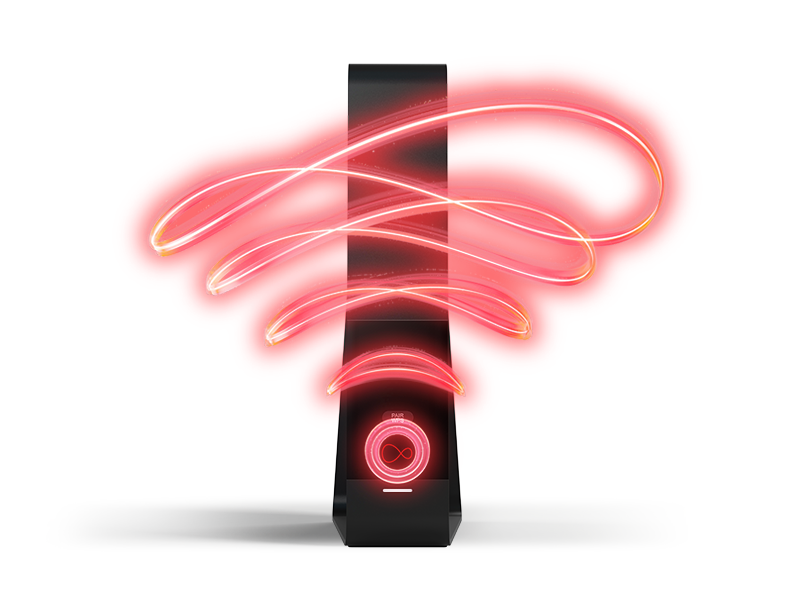 Best value Sports bundle: Please see this document (xls document) for full price comparison information.
Price comparison: Comparison between nearest equivalent combination of services from Sky versus the services included in our Bigger bundle + Sports. New customers joining either Virgin or Sky, saving based over 18 months. Customers joining Sky do not need to subscribe to a bundled contract and contract separately for their separate services. Sky customers take BT Sport directly from BT. Bigger bundle + Sports: -average speed 213Mbps, 220+ channels including all the Entertainment Picks, all Sky Sports HD channels and BT Sport in 4K and Talk Weekends. £65 month for 18 months. Price includes line rental (£19 a month). Standard monthly pricing (currently £120 a month) applies from month 19, plus £35 setup fee, £40 engineer install and £5 delivery (optional) vs. nearest equivalent combination of services if joining Sky: Sky Signature average speed 59Mbps (£39pm, 18 month minimum term), Sky Sports (HD) pack (£18pm, 18 month minimum term) and BT Sport (HD) (£13pm, 18 month minimum term) plus £29.95 set up. Excludes any exclusive targeted offers and other offers, which may apply. Information and pricing correct as at 09/09/2020.
3x faster: Comparison based on avg broadband speed of maxit bundle (213Mbps) vs broadband speed included with equivalent combination of services from Sky (59Mbps).
Kidding © Showtime Networks Inc. All Rights Reserved.
UKTV/Laurence Cendrowicz
© 2015 Keshet Broadcasting and Tender Productions
The legal stuff
Your price will not increase during the minimum period except for broadband only packages.
New customers only. SERVICES ONLY AVAILABLE IN VIRGIN MEDIA NETWORK AREAS. Subject to survey, network capacity and credit check. A minimum period applies to the services, please check basket for details.
What is a minimum period? When you take any services from us you will be committing to taking that service for a minimum amount of time (e.g. 18 months). We call this a minimum period, minimum term or minimum commitment period but they mean the same thing. Please check your basket for details of the minimum period that applies to the services you have chosen.
What if I cancel or move home? If you cancel during the minimum period, you may need to pay an early disconnection fee, including when you move to a property outside of the Virgin Media Network area – this is because you will be asking to cancel your services early. The Virgin Media network does not cover all of the UK – please use our post code checker here to check availability. You can find more details on the early disconnection fee and process by visiting the Legal Stuff section of the website here. For the full terms and conditions please click here.
Got a need for speed? We've got you covered
Upgrades for eligible Ultimate Oomph customers from 500Mbps to 600Mbps will be completed by 31st March 2021.
*Virgin Media Internet Security: New Virgin Media Internet customers only. Registration required. One subscription per Virgin Media customer. Not available on BlackBerry. See *onlineshop.f-secure.com for full details. Unlimited devices, after the first 15 devices will need to be registered via f-secure. £3 per month or annual subscription for £30. For full terms and conditions see f-secure.com/en/legal/terms