Skip to main content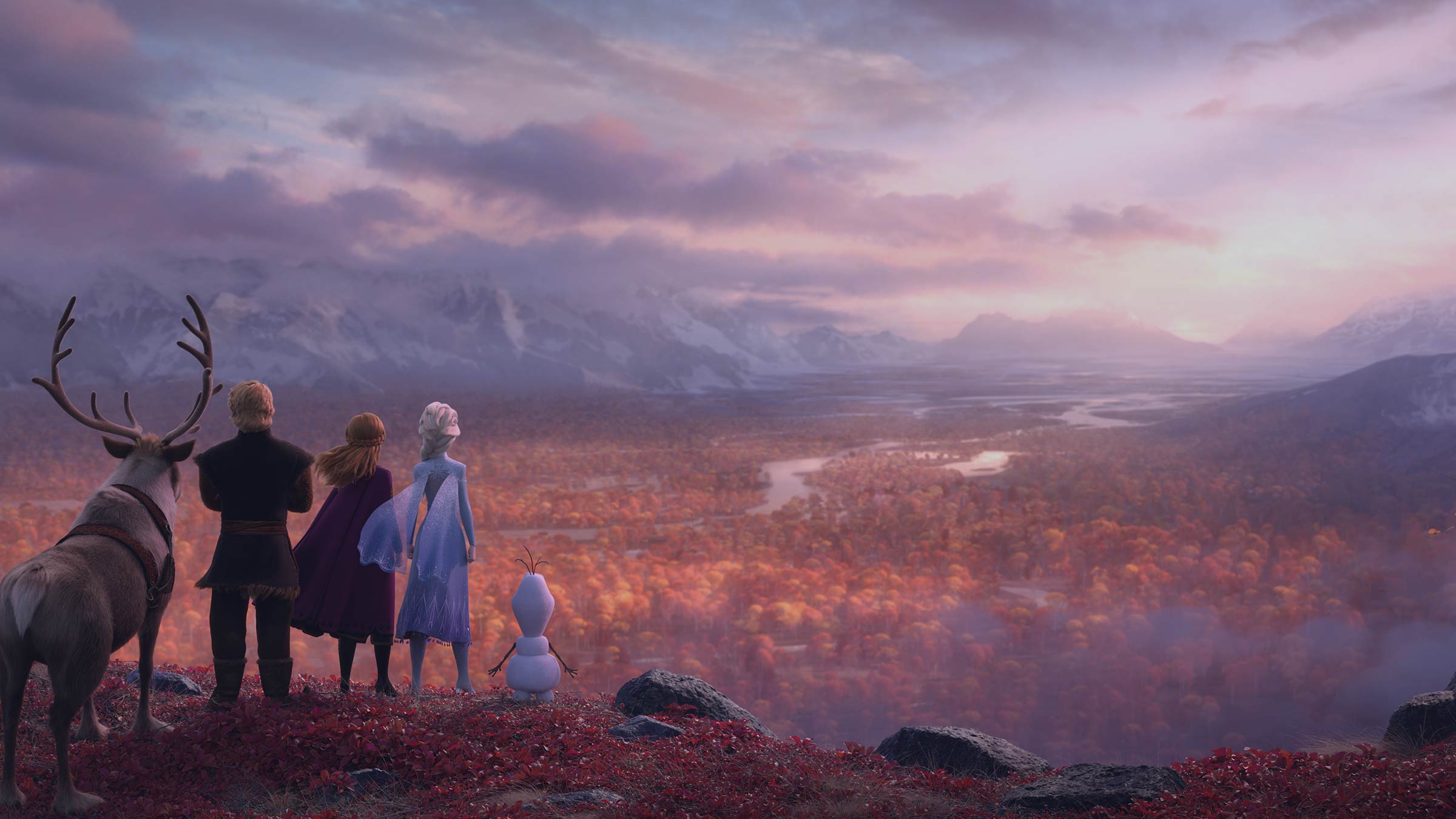 This year has seen some of the biggest films of all time, so naturally you'll want to buy and keep them to watch whenever you want
Best Of The Year collection, available to buy and pre-order on the Virgin Media Store
Like every year in recent memory, 2019 was huge for superhero movies. Avengers: Endgame, Spider-Man: Far From Home and Captain Marvel all roared past a billion dollars at the box office. Endgame went on to become the biggest movie of all time – and deservedly so, as these films all delivered both spectacle and stories, with awe-inspiring visuals alongside tales of heroism and redemption. But they certainly weren't the only films to hit the jackpot in 2019, a year in which the biggest movies catered for pretty much every possible taste.
Virgin Media Store: Separate terms and conditions apply to the Virgin Media Store service. Purchases must be made on the website or set top box. Virgin TV subscription and our latest Virgin TV V6 box required to buy and watch via set top box – Store is not available on other boxes. Compatible device & browser required. Max 5 registered devices. Max 2 devices can stream content simultaneously. Stream and download in UK only (or while temporarily in the EU).
Virgin Movies On Demand: Virgin Movies On Demand movies are pay by title. Once rented, content available for 48 hours.
Image credits: Frozen II © 2019 Disney