Skip to main content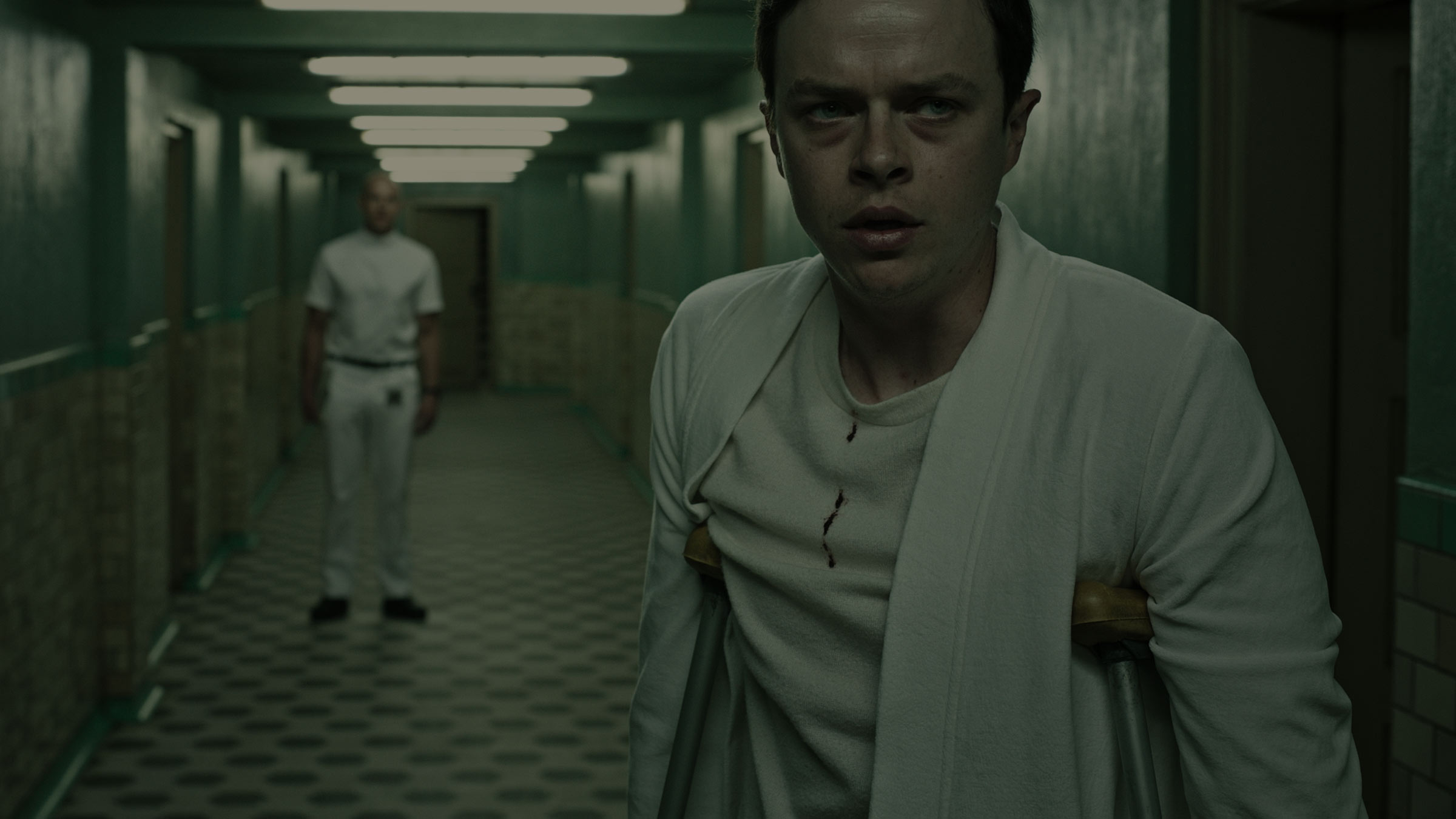 Not being able to trust your own senses is right up there in the pantheon of creepiest things ever. And Hollywood horror flicks just love to dwell on it...
A Cure For Wellness, available from Saturday 20 January in Sky Cinema on demand. Cert 18. Also available in HD
That's why there's a whole genre of movies about people who think they might just be going mad... from Gaslight back in the 1940s, via The Wicker Man in the 70s, right up to today and A Cure For Wellness.
This nerve-jangling horror will scare the daylights out of you, as will these four other excellent titles available in Sky Cinema on demand. So make sure you check them out...
1. For a chilling psychological horror that will keep you guessing
Watch A Cure For Wellness, available from Saturday 20 January in Sky Cinema on demand. Cert 18. Also available in HD
This eerie tale is an excellent recent example of a film about someone questioning their sanity. It's a twisty-turny visual feast, directed by Gore Verbinski (of The Ring fame). Dane DeHaan (Valerian And The City Of A Thousand Planets) stars as Lockhart, an ambitious executive who gets locked up against his will in a clinic in the Swiss Alps, run by a sinister doctor played by Jason Isaacs (Star Trek: Discovery). Trouble is, Lockhart's not ill… or so he says.
2. For something that's literally out of this world…
Watch Life, available in Sky Cinema on demand. Cert 15. Also available in HD
Jake Gyllenhaal (Nightcrawler) and Ryan Reynolds (Deadpool) face a challenge like no other when they uncover the first sign of extraterrestrial life in their space station. You can guess what comes next… and it's not pretty. We're warning you: this one will turn your world upside down.
3. For a shocking slice of great British cinema history…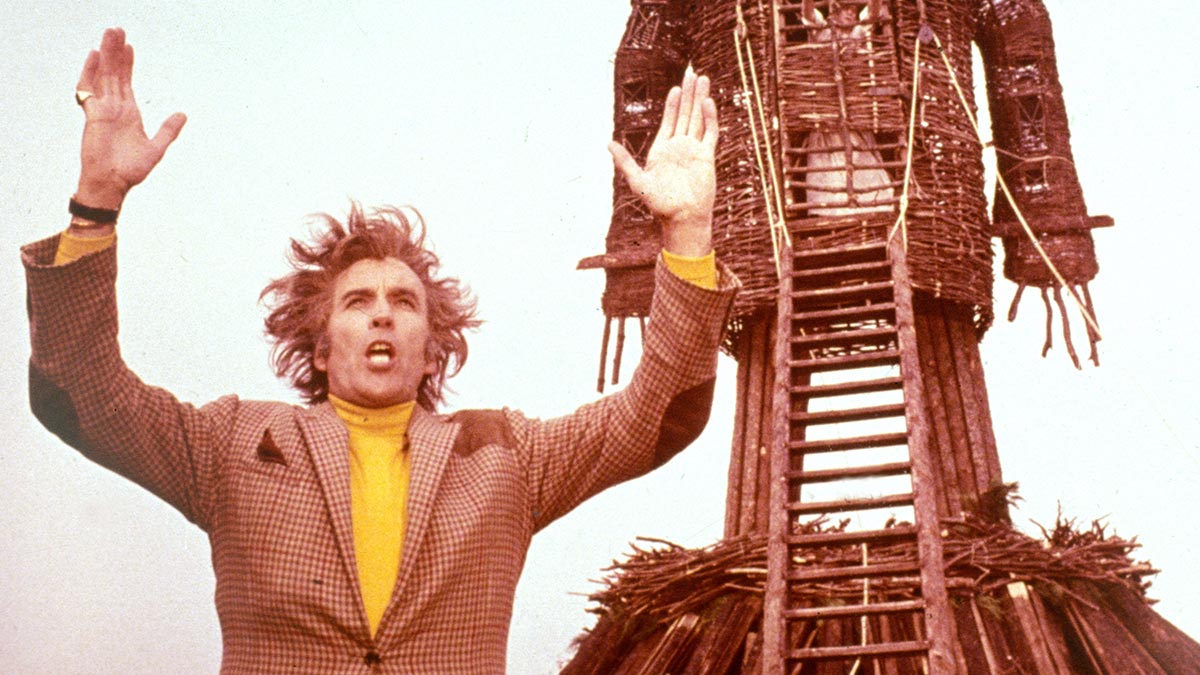 Watch The Wicker Man, available in Sky Cinema on demand. Cert 15. Also available in HD
This 1970s classic starts with the disappearance of a young girl on an isolated Scottish island. Sergeant Howie (Edward Woodward, TV'sThe Equalizer) is sent to investigate. But to his puzzlement, no one in the community seems to care – because they're all busy worshipping in a pagan cult. Christopher Lee (The Lord Of The Rings) stars as their chilling leader.
4. For one of the most important movies of the decade…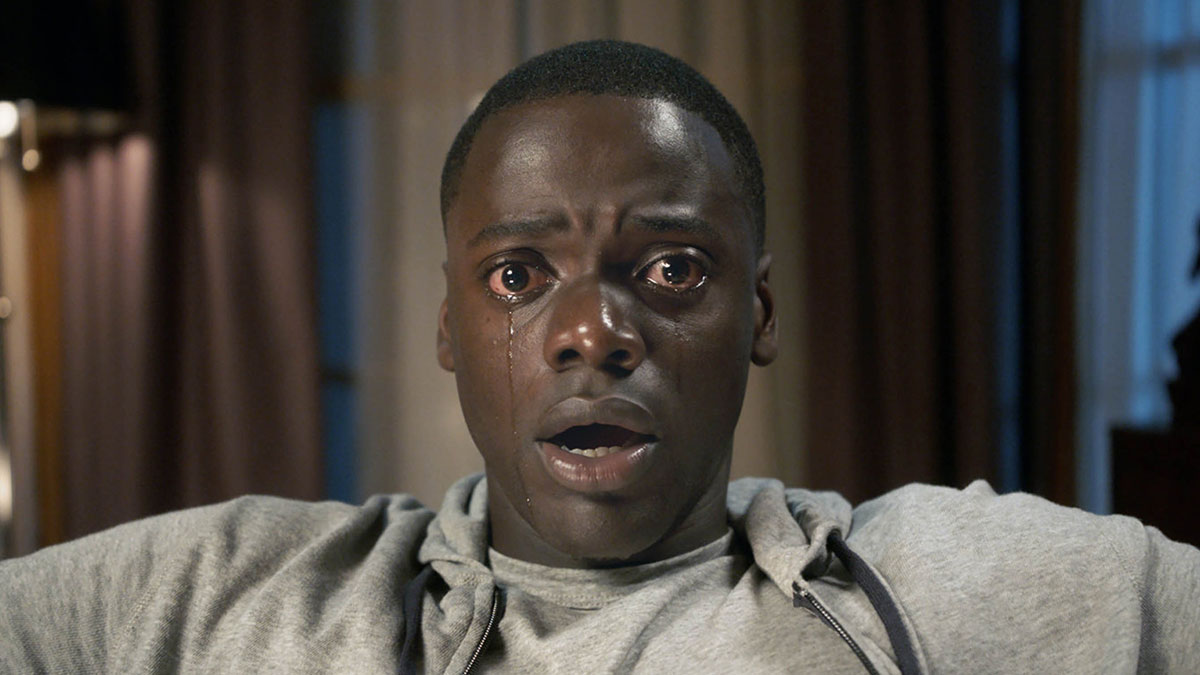 Watch Get Out, available in Sky Cinema on demand. Cert 15. Also available in HD
Meeting the in-laws can be hell. Chris (Skins' Daniel Kaluuya), finds out just how hellish when his white girlfriend (Girls' Allison Williams) takes him to spend a weekend with her parents. The visit to the 'burbs quickly escalates into the stuff of nightmares. One of the most talked about movies of last year, Get Out is one not to be missed. With Kaluuya just picking up a best actor nod in the recent Oscar nominations, we're hoping the film will win big in the upcoming awards season, too. Read more about Daniel Kaluuya here.
5. For something controversial that will split opinion…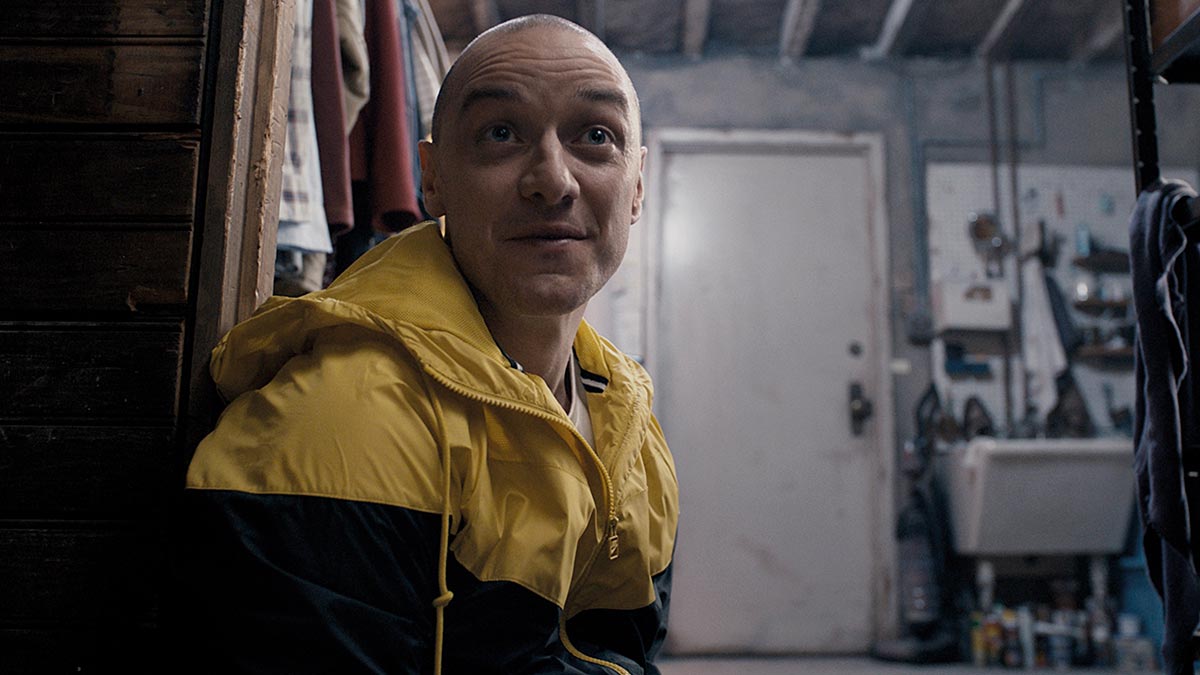 Watch Split, available in Sky Cinema on demand. Cert 15. Also available in HD
What if one body hosted 23 different personalities? That's the question that director M Night Shyamalan (The Sixth Sense) poses in this horror thriller, which divided critics and audiences with its portrayal of dissociative identity disorder. Things go wrong when Kevin (X-Men: Apocalypse's James McAvoy, in an ambitious, impressive performance) ditches his therapist and kidnaps three teenage girls. Which of Kevin's personalities will prevail?
Watch on the go
If you subscribe to Sky Cinema on Virgin TV, you can watch on the go with the Sky Cinema app on your mobile, laptop or tablet anywhere in the UK with a WiFi or broadband connection. Just download from the Apple app store, Google Play or the Amazon appstore and log into the app to start watching.
Read more about the Sky Cinema app here.
Upgrade to Sky Cinema now
Don't have Sky Cinema? You can find out about our Sky Cinema package and upgrade here.
Sky Cinema on demand: Sky Cinema Premiere +1 not available in HD.
Sky Cinema app: Only available via the Sky Cinema website or app (for selected iOS and Android mobiles and tablets) to customers who subscribe to these channels. UK only. Maximum 2 devices. Sky Cinema app only available on iOS 8 and above, and Android 4.x. Selected content may not be available to view. Separate End User Licence Agreements and terms and conditions apply to the Sky Cinema app and website. Live streaming and On Demand available in UK with broadband, WiFi or 3G. TiVo tools for TiVo customers only. Minimum 800 kbps recommended per device accessing the service. Maximum of 2 devices per account can watch up to 2 concurrent streams at any time. Customers also need an active 3G/4G or WiFi signal to use the app.
HD: HD TV required to view HD channels. Number of inclusive HD channels depends on package.