Skip to main content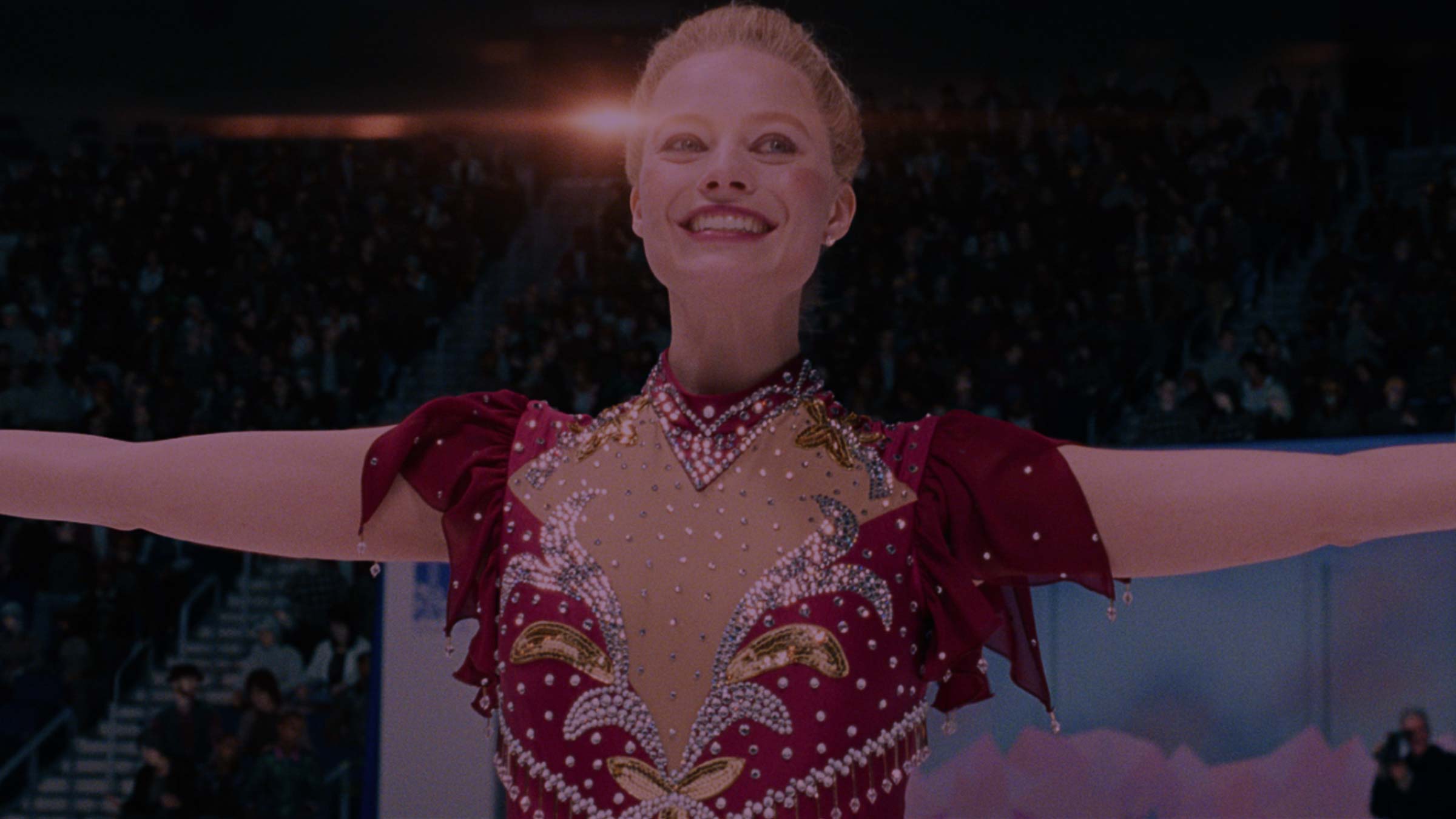 Ice skating gets ugly in this Oscar and BAFTA-winning movie
Buy I, Tonya on the Virgin Media Store from Monday 18 June or rent on Virgin Movies from Monday 25 June. Cert 15
We know that Margot Robbie can do sweet (Neighbours). We know that she can do sexy (The Wolf Of Wall Street). We know that she can do scary (Suicide Squad). But did you know that she can do it all at once?
I, Tonya is a biopic that sees Robbie play 1990s Olympic anti-hero, Tonya Harding – charting the talented ice skater's rise from humble origins and her tumultuous relationships with mother LaVona Golden (played superbly by The West Wing's Allison Janney) and husband Jeff Gillooly (Sebastian Stan, Captain America: Civil War).
In case you haven't heard of her, Harding became infamous following a premeditated attack on rival Nancy Kerrigan, who was severely injured by a man hired by her ex-husband and bodyguard – something Tonya has long denied knowledge of. But is there more to her than that? This film certainly thinks so. Here's why you need it in your life.

1. It's based on a true story. We promise!
Robbie didn't realise that the screenplay was based on a real event until after she finished reading the script. In the 90s, "pulling a Tonya Harding" was shorthand for taking out your enemy, whatever the cost. It's a deep, complex story, with more twists than a triple Axel. The film unfurls these layers through mockumentary-style interviews and asides to the camera, and Harding herself served as a consultant on the film.

2. Margot Robbie puts in her best performance to date
You sort of hate Tonya. But you also love her. And you also feel kind of sorry for her. But equally, you idolise her. It's difficult to channel all of these nuances into one character in the space of 121 minutes, but Robbie does it spectacularly. She's come a long way from her cheerleading Neighbours days.

3. Allison Janney's so good, she did the triple!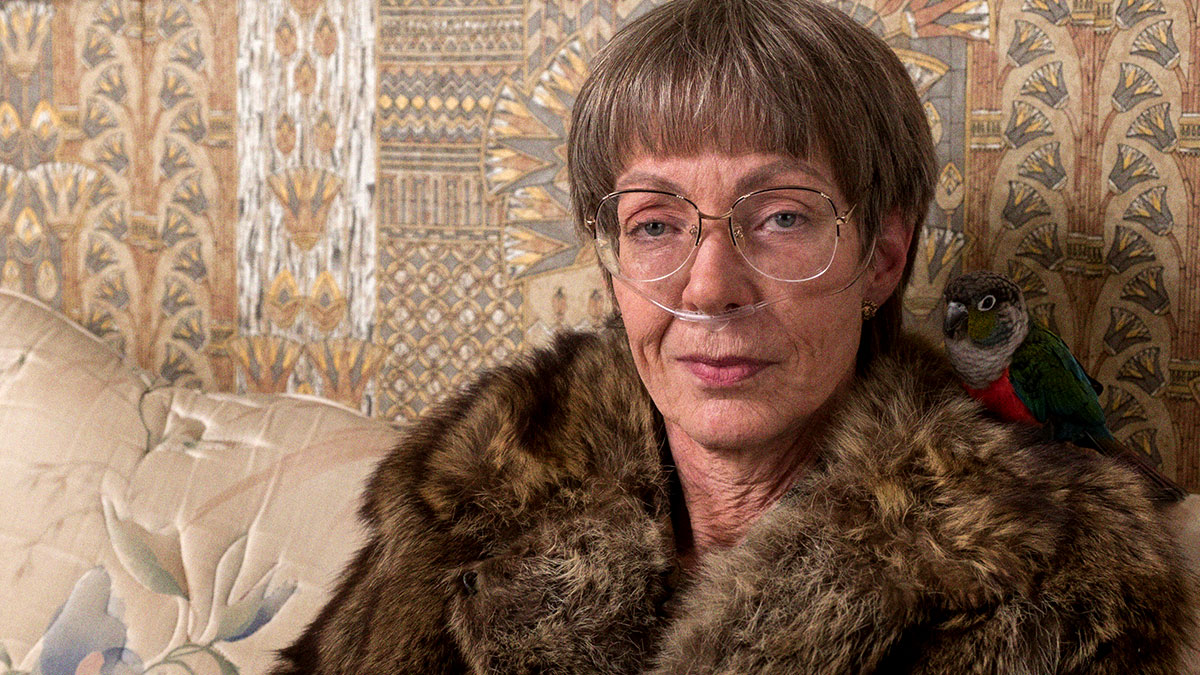 Yup, she bagged an Oscar, a BAFTA and a Golden Globe for her performance – and rightly so! Janney's take on LaVona Golden, Tonya's mother, is stern, unflinching and done with such expert comic timing that it would have been criminal to deprive her of these accolades.


4. Ice skating finally gets the cool movie it deserves
There certainly is a time and a place for Ice Princess starring Kim Cattrall, Will Ferrell's Blades Of Glory and Tony Gilroy's pre-Bourne effort, The Cutting Edge. But they haven't quite done what Cool Runnings has for bobsleighing and Whip It has for rollerblading. Although we can't talk about ice skating and not give a shout out to this masterpiece from Robbie Williams...

Still brings a tear to the eye, 19 years on. Anyway – back to I, Tonya. Although we highly doubt that it's actually Robbie doing those moves (although she has previous skating experience playing in an amateur hockey league), it still makes us want to don a crushed velvet leotard and throw some shapes down the local rink.


5. Paul Walter Hauser is exquisite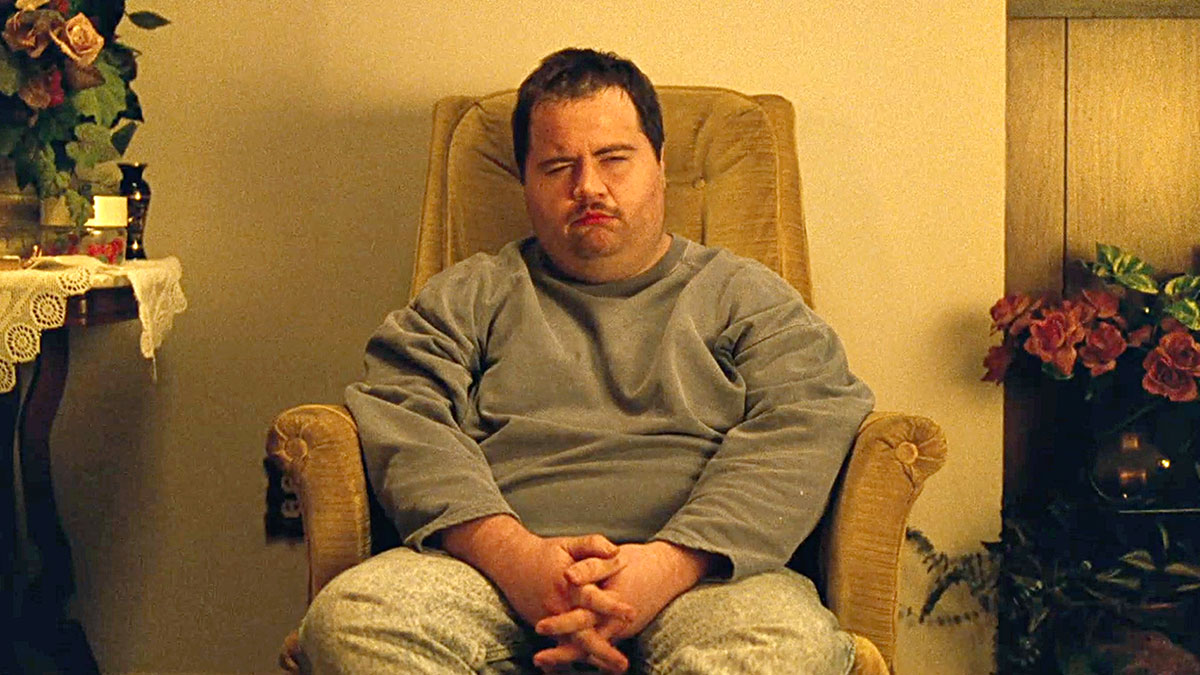 Finally, in I, Tonya, Paul Walter Hauser has got the exposure he deserves. Fans of Kingdom will recognise him as the deeply troubled yet endearing Keith. And he isn't a million miles away from Keith as Tonya's blundering "bodyguard" Shawn Eckhardt. Hauser has said of the role: "They could have easily tapped a movie star, one of the more famous chubby dudes. But they got me. And I'm eternally grateful." And they made the right choice – he looks eerily like the real-life Eckhardt. And we mean really eerily like.

Want more female powerhouses?
Then check out the Wonder Women collection, available on the Virgin Media Store. You can buy Three Billboards Outside Ebbing, Missouri, Wonder Woman and The Post now, plus you can get one step ahead and pre-order Ocean's 8 and Red Sparrow.


Not heard about the Virgin Media Store?
It's the place where you can buy hundreds of ace films and TV Box Sets. Want to know more about how to order these top movies and series? Then read our full story here.
How to use it
First, set up your account quickly and easily at virginmediastore.com. Once that's done, if you have a Virgin TV box, you can buy and watch hundreds of films and TV Box Sets via the Virgin Media Store app on your box. Alternatively, if you're not a Virgin TV customer, you can buy and watch via the Virgin Media Store website and do everything through that. Simple!

Virgin Media Store: Separate terms and conditions apply to the Virgin Media Store service. DVD included for movie purchases only. Purchases must be made on the website or set top box. Compatible device & browser required. Max 5 registered devices. Max 2 devices can stream content simultaneously. Stream and download in UK only (or while temporarily in the EU).
Image credits: I, Tonya © AI Film Entertainment LLC. All Rights Reserved.