Skip to main content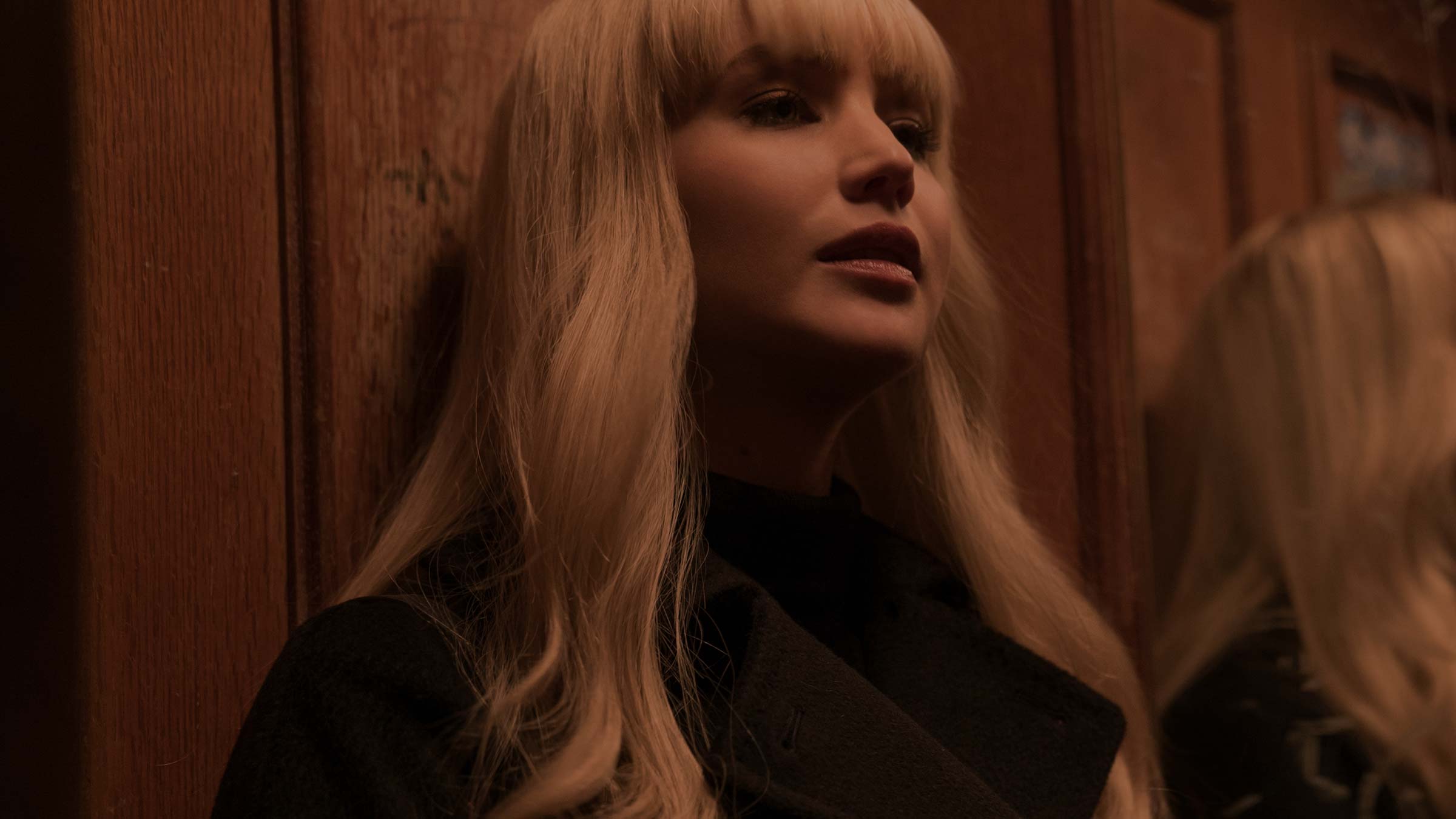 We spy, with our little eye, something beginning with a ballerina who gets mixed up in the murky world of Russian espionage…
Buy Red Sparrow on the Virgin Media Store now, or rent it on Virgin Movies from 9 July. Cert 15
Red Sparrow is not a thriller that pulls its punches. But at the same time, it's not a thriller that puts action before story, either, relying on espionage-flavoured twists and turns rather than gunfights and explosions. In short, this is strictly for grown-ups.
Whether you missed it in cinemas, you want to see it again or this is the very first time you're even seeing the title, we've got five very good reasons why should you stop flapping and buy Red Sparrow on the Virgin Media Store…
1. It's Jennifer Lawrence's boldest performance yet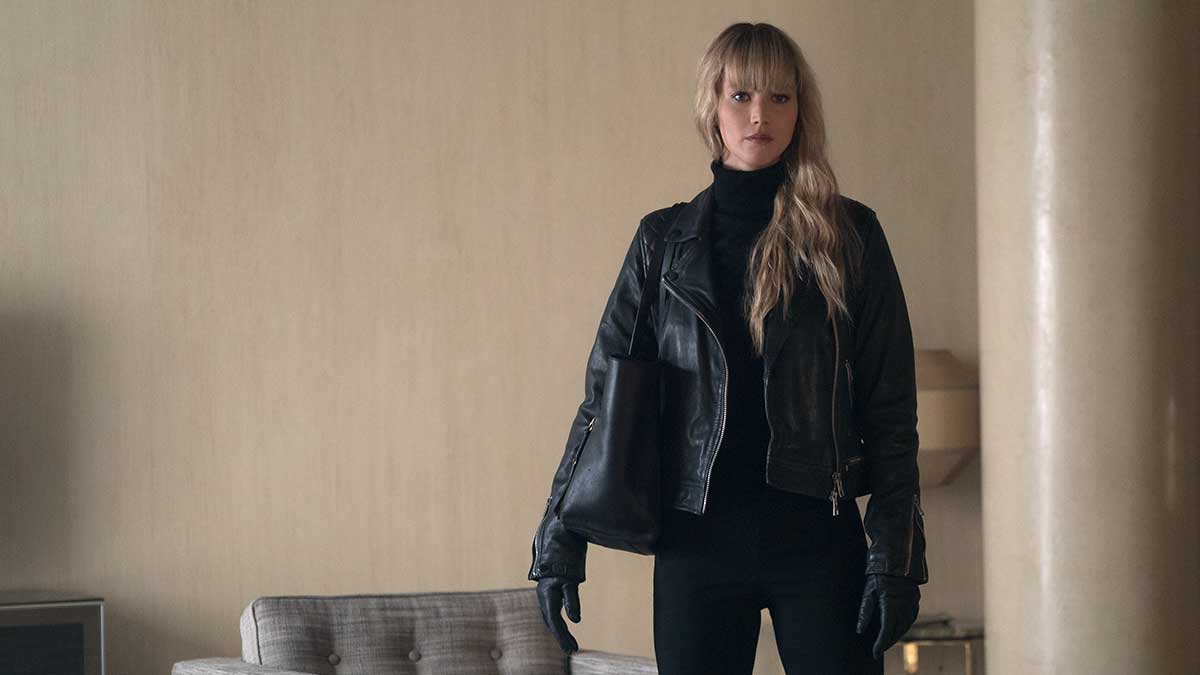 Lawrence stars as Dominika Egorova, a Russian ballerina forced to join the intelligence service as part of an elite group known as "sparrows", who use their sexuality as a weapon. The role meant that, in some scenes, Lawrence had to go places she's never been before, both in terms of psychological discomfort and physical explicitness. It's an impressive turn, for sure.
2. It's a Hunger Games reunion
While we're obviously well beyond "young adult" territory with this dark thriller, this is the first movie that Jennifer Lawrence and director Francis Lawrence (no relation) have done together since The Hunger Games series drew to a spectacular close in 2015 – he directed three of the four films. This fourth collaboration between the two makes it clear they have a fantastic working chemistry that produces powerful results.
3. It's a proper spy movie
Red Sparrow gets deep into the nitty-gritty of real-world spy work – there are no daft "Meester Bond" antics here. It's based on the novel by Jason Matthews, who worked for the CIA and based the book on his own experiences (it was even praised for its accuracy in a review on the CIA's website). Matthews joined the production as technical advisor to help keep things rooted in reality.
4. It's got a killer cast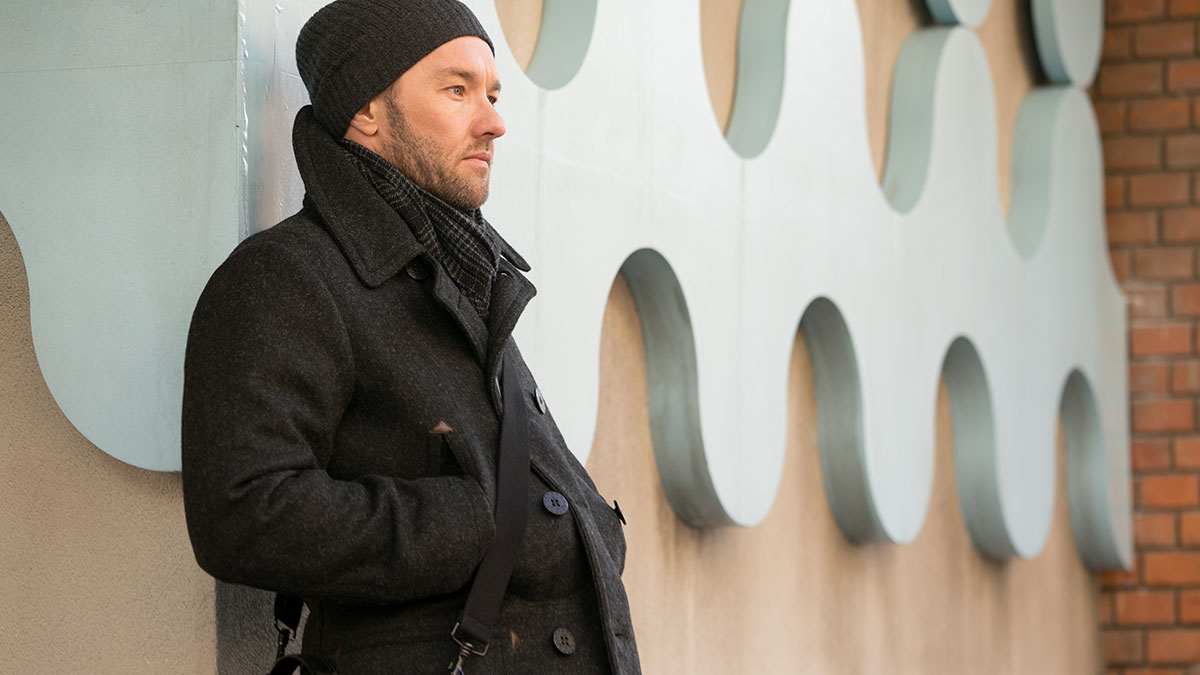 Not literally. It doesn't keep things that real. But with The Great Gatsby's Joel Edgerton (pictured) playing a CIA agent who falls for Dominika, Belgian star Matthias Schoenaerts (The Drop) as her ruthless handler, Oscar winner Jeremy Irons (Their Finest) as a Russian general and Charlotte Rampling (45 Years) as Dominika's cold-hearted mentor, it has tonnes of dramatic heft.
5. It'll keep you guessing right to the end
Agent, double agent or triple agent? As you'd expect from a good spy flick, Red Sparrow keeps you in the dark as to Dominika's true motivations – right up until the moment all is revealed during a truly tense climax.
Not heard about the Virgin Media Store?
It's the place where you can buy hundreds of ace films and TV Box Sets. Want to know more about how to order these top movies and series? Then read our full story here.
How to use it
First, set up your account quickly and easily at virginmediastore.com. Once that's done, if you have a Virgin TV box, you can buy and watch hundreds of films and TV Box Sets via the Virgin Media Store app on your box. Alternatively, if you're not a Virgin TV customer, you can buy and watch via the Virgin Media Store website and do everything through that. Simple!
Movies On Demand: Virgin Movies On Demand movies are pay by title. Once purchased, all chargeable On Demand content must be viewed within 48 hours.
Virgin Media Store: Separate terms and conditions apply to the Virgin Media Store service. DVD included for movie purchases only. Purchases must be made on the website or set top box. Compatible device & browser required. Max 5 registered devices. Max 2 devices can stream content simultaneously. Stream and download in UK only (or while temporarily in the EU).