Skip to main content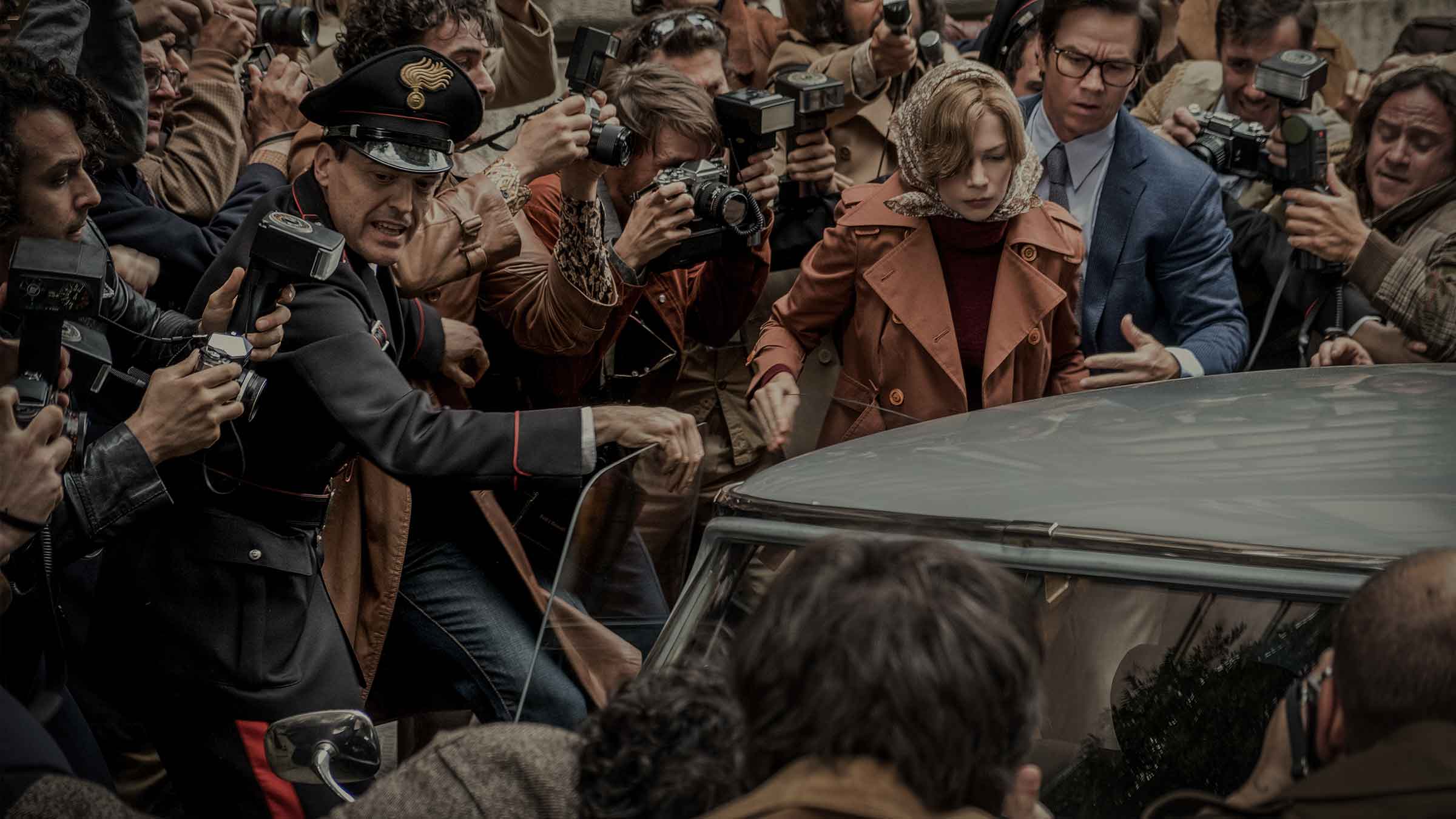 If you missed this movie during the whirlwind of awards season, you've got all the time in the world to watch it now
Buy All The Money In The World from Monday 30 April on the Virgin Media Store or rent on Virgin Movies from Monday 14 May. Cert 15
But don't dilly-dally! Director, national treasure and actual knight Sir Ridley Scott certainly didn't. Even as his sci-fi sequel Alien: Covenant was premiering, the celebrated movie legend was already hard at work filming crime thriller All The Money In The World.
The story of a very rich family caught in the trauma of a kidnapping, with an incredibly talented cast, is simply unmissable. Just watch the trailer…

Got goosebumps?
If you haven't seen the film yet, you might have heard about the controversy during filming. Ridley Scott decided to edit Kevin Spacey out of the film entirely, with Christopher Plummer replacing him in the key role of billionaire oil tycoon J Paul Getty.
Plummer reshot the scenes in nine days, just one month before the film's release – and he made a magnificent job of it too. His nuanced yet powerful performance as the acerbic magnate is just one of many reasons All The Money In The World is absolutely sublime. Here are five more to seal the deal…
1. It's based on an astonishing true story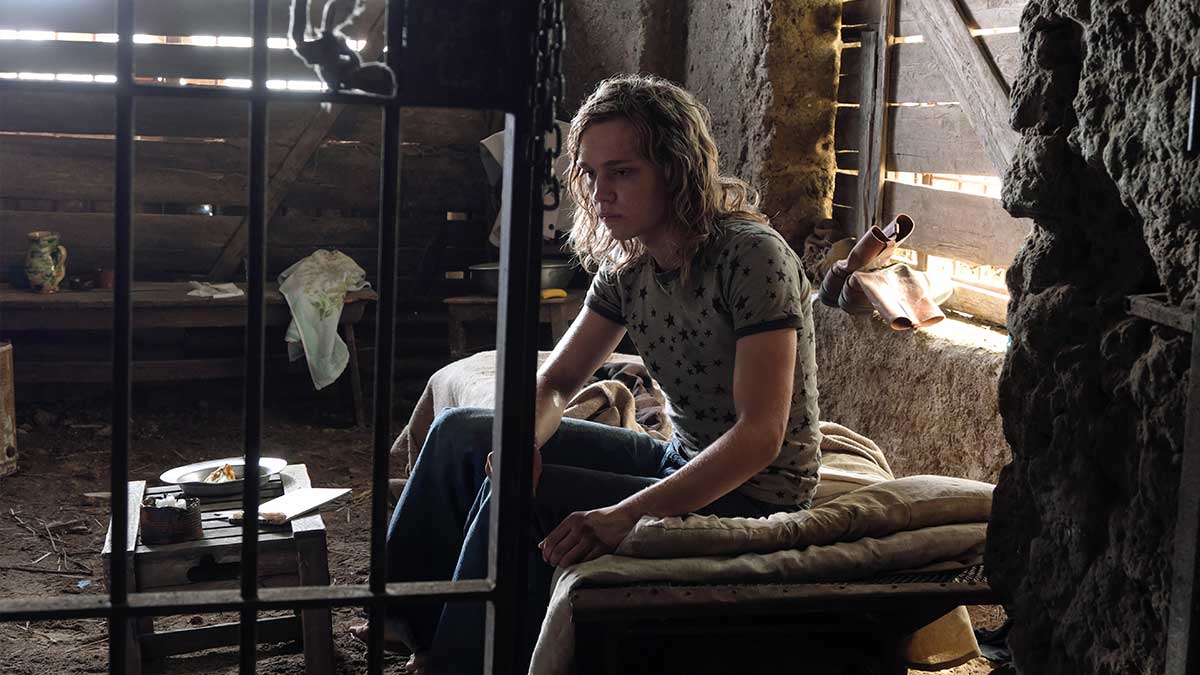 Charlie Plummer as Paul Getty. No relation to Christopher, only on screen...

Paul Getty (Granite Flats' Charlie Plummer) is the grandson of oil tycoon J Paul Getty, making him heir to a ridiculously large fortune. In 1973, the 16-year-old Paul is abducted in Rome, and the world holds their breath: will the young man's notoriously stingy grandfather pay the ransom? Cue major family drama and nail-biting tension. And we get the additional thrill of knowing it was all true.
2. It's got some impressively big numbers
And we're not just talking about box office or the Gettys' dollars in the bank. With their remarkable careers still in rude health, it's easy to forget that Ridley Scott and Christopher Plummer are 80 and 88 respectively. (Yes, you read that right.) All The Money In The World is a brilliant opportunity to watch these two legends at work as they expertly interpret David Scarpa's clever screenplay.
3. Plummer isn't the only major player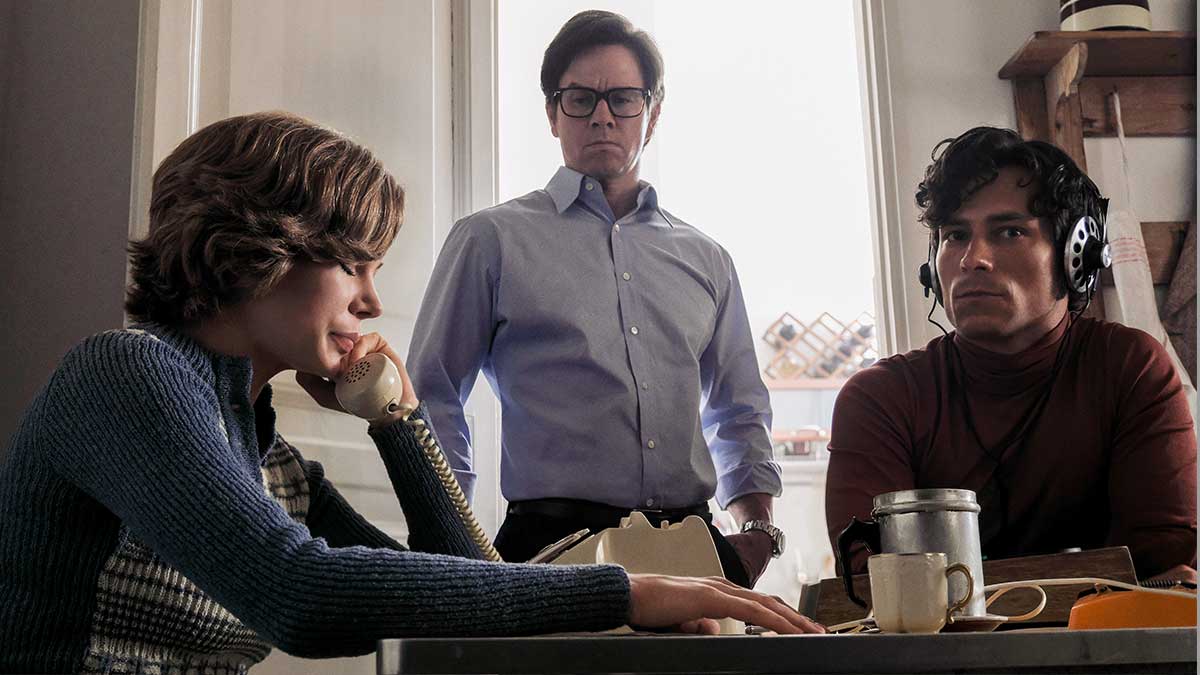 Michelle Williams, Mark Wahlberg and Romain Duris make up the stellar supporting cast

With such incredible material, you need one heck of a cast, and All The Money In The World has an embarrassment of riches in that department. For starters, there's four-time Academy Award nominee Michelle Williams (Manchester By The Sea), who gives a haunting performance as Gail Harris, Paul's increasingly desperate mother.
French heart-throb Romain Duris (The Beat That My Heart Skipped) lends a human face to the Mafiosi group, while Mark Wahlberg is in the classy form he showed in The Departed and The Fighter as Getty Senior's cool-as-a-cucumber fixer. You'll also spot Oscar winner Timothy Hutton (Ordinary People) and Broadchurch star Andrew Buchan.
4. You can't spell "magnate" without "awards magnet"
Well, admittedly, you can – but in case we haven't made it clear how amazing Plummer is in this role, he was nominated for an Oscar, a BAFTA and a Golden Globe as Best Supporting Actor. The film also earned two further nominations at the Globes, including a nod for Williams as Best Actress.
5. You'll get to the heart of one of America's iconic families
The Gettys have had an enduring impact on American society – through their enormous contribution to industry and, even today, via their charitable foundation. What's more, Paul's brother Mark founded the huge stock photo agency Getty Images, whose pictures you see everywhere you look in the media.
All The Money In The World is a chance to get up close and personal with one of the fascinating stories that made the dynasty so legendary. And it's a powerful demonstration of what happens when love, corruption, hope and dogged obstinacy – and large amounts of money – crash against each other.
Not heard about the Virgin Media Store?
It's the place where you can buy hundreds of ace films and TV Box Sets. Want to know more about how to order these top movies and series? Then read our full story here.
How to use it
First, set up your account quickly and easily at virginmediastore.com. Once that's done, if you have a Virgin TV box you can buy and watch hundreds of films and TV Box Sets via the Virgin Media Store app on your box. Alternatively, if you're not a Virgin TV customer you can buy and watch via the Virgin Media Store website and do everything through that. Simple!
Movies On Demand: Virgin Movies On Demand movies are pay by title. Once purchased, all chargeable On Demand content must be viewed within 48 hours.
Virgin Media Store: Separate terms and conditions apply to the Virgin Media Store service. DVD included for movie purchases only. Purchases must be made on the website or set top box. Compatible device & browser required. Max 5 registered devices. Max 2 devices can stream content simultaneously. Stream and download in UK only